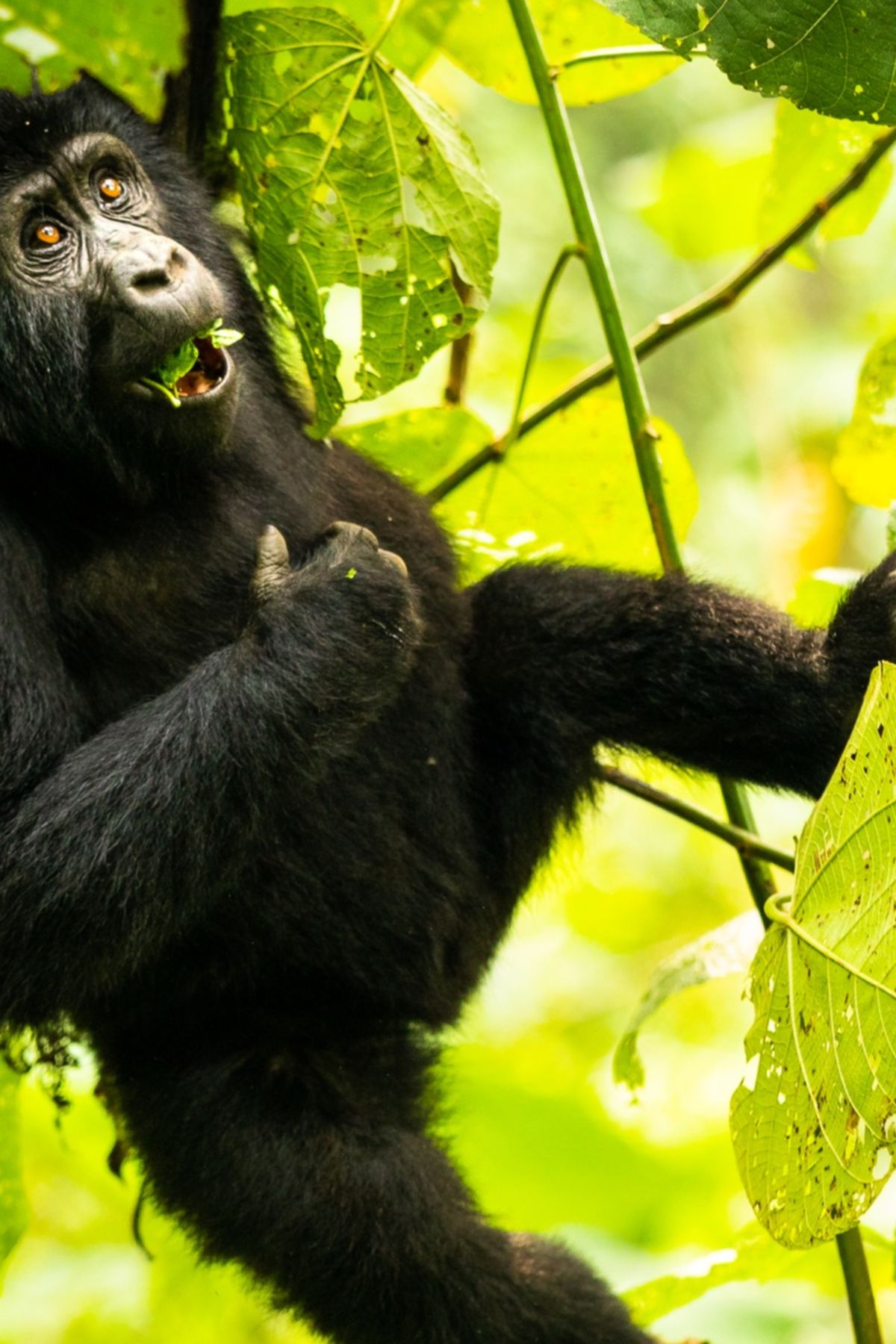 Top Reads
Our top blog posts for gorilla trekking include an overview of the very best things to do in Uganda – gorilla trekking being chief among them, of course! But there's also safaris, river adventures, epic hikes and more on offer in the Pearl of Africa. We also recommend you read up on the best seasons for gorilla trekking and about the five mistakes many trekkers make so that you can avoid them!
All Topics
We have a great collection of blog posts below about gorilla trekking and the many other exciting adventures on offer in Uganda, the Pearl of Africa. Discover things to do, from multiday treks in the misty Rwenzoris to white-water rafting on the Nile to going on a big game safari! Then read up on important topics like the best time of year to visit, how much to budget, and what to pack.
Ready for an adventure?