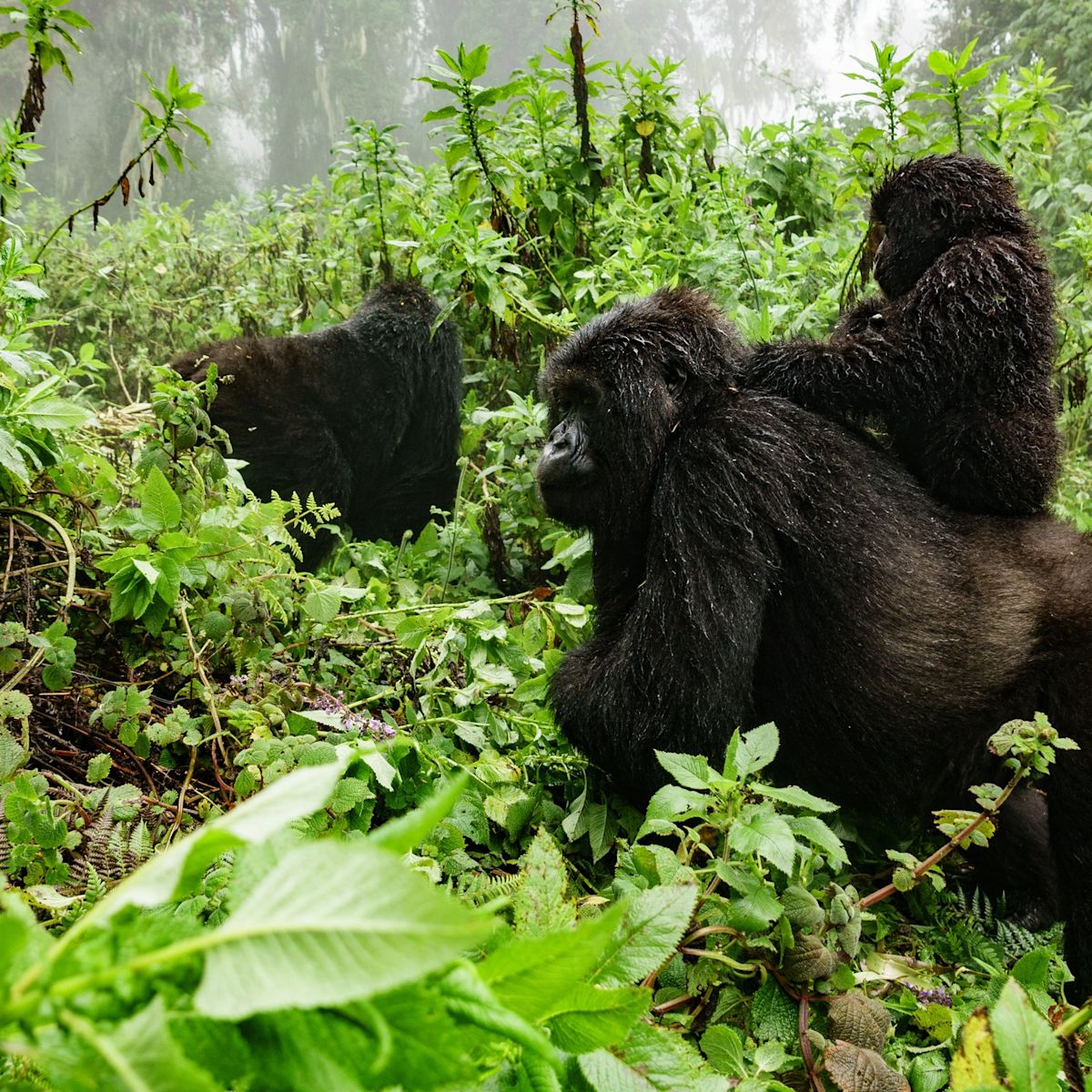 Meet mountain gorillas
5 days
For those who want to see mountain gorillas in their natural habitat, but don't have many days to spare, this is the perfect mini adventure for you! Meeting up in Kampala, the capital city of Uganda, we head west to the mountains of Bwindi Impenetrable Forest. Here we trek with a guide through thick rainforest to see a gorilla troop and spend a special hour in their company!
Details
Inclusions
Reviews
Detailed Itinerary
Day 1: Arrival day
You're picked up by your local leader at Entebbe International Airport and driven to the southwest corner of Uganda. The journey is incredibly pretty, as this is a lush and hilly region. You get a real sense of the rural way of life here. You check into our lodge near Bwindi Impenetrable National Park. If there's time, we recommend a nature walk or a visit to a traditional Batwa village. We also recommend sundowners on your deck while listening to the chorus of the forest!

Day 2: Gorilla trekking
Today is the day you meet mountain gorillas! You meet your park ranger in the morning for a briefing. You then head into Bwindi Impenetrable Forest to find your gorilla troop. The hike is amazing, as the forest is home to many beautiful and rare plants, birds and animals. You spend a special hour in the presence of a gorilla troop, watching them quietly as they interact with one another, eat, and groom themselves. Amazing!! After a much-needed lunch, you transfer to Lake Bunyonyi and relax at the lodge whilst enjoying the beautiful view.

Day 3: Queen Elizabeth National Park
Today you're off to Queen Elizabeth National Park, one of Uganda's most popular game reserves. It has extremely diverse ecosystems, which include sprawling savanna, humid forests, lakes, and wetlands. These habitats provide a home for classic big game (like lions, leopards and elephants), ten primate species (including chimpanzees), and over 600 bird species. You enjoy an evening game drive in the park.

Day 4: Queen Elizabeth National Park
Today you explore some more of Queen Elizabeth's volcanic terrain, which is a photographer's delight! You spend the day discovering all that this incredible park has to offer. Animals that live here include giraffes, leopards, lions, elephants, buffaloes, warthogs, Ugandan kobs, cheetahs, zebras, impalas and warthogs. Later in the day you go on an amazing boat safari on Kazinga Channel. You get to see water-loving creatures like Nile crocs and hippos up close, as well as many gorgeous waterbirds like storks and herons.

Day 5: Time to fly away
After a blissful adventure filled with all of the magic that Uganda has to offer, it's time to take you to the airport so that you can head home with memories that will last a lifetime! We hope you had an amazing time, and we can't wait to see you again soon.
Inclusions
Gorilla trek permit ($700)
All transport (in a safari car)
English-speaking guide and driver
What others have to say
See our reviews on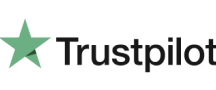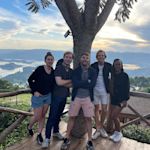 Absolutely incredible trip to Uganda which ranks among the top destinations I have visited. The nature is fit for a movie (in fact Black Panther was f

...
ilmed at Lake Bunyoni) and the diverse wildlife offers unparalleled experiences with gorilla trekking being the crown jewel of the trip. The local community was extremely welcoming and well-versed in English making communication easy. Finally, a special shout-out to Follow Alice and the team on the ground for the trip ("Dan the man" & Ibrah). Impeccable logistics and guidance throughout the trip, which was a must given our tight schedule. If you like adventure, there should be absolutely no hesitation to Follow Alice down this rabbit hole!
Gorilla Trekking Uganda - Meet mountain gorillas
FAQs
What gear do I need for gorilla trekking?
Why is gorilla trekking so expensive?