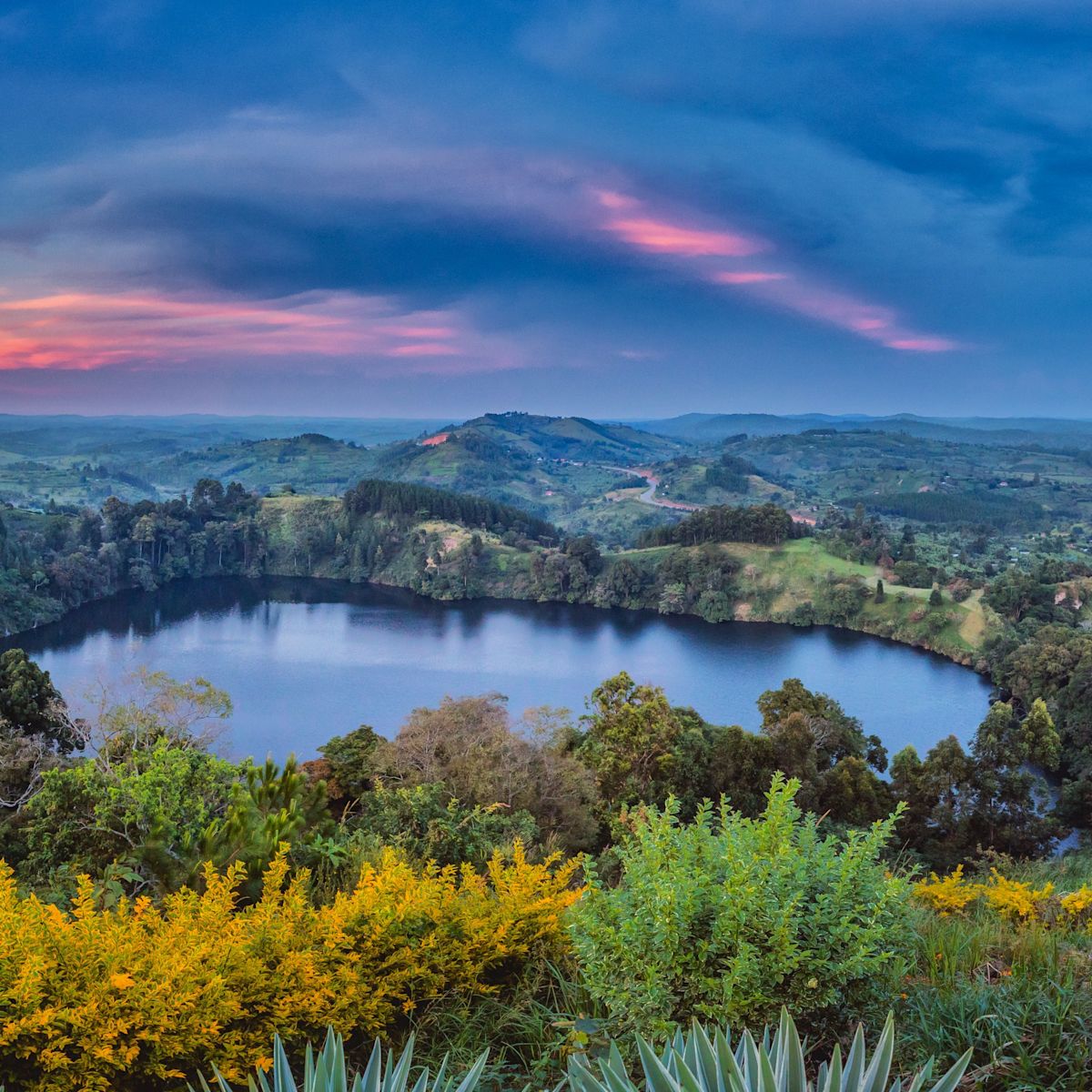 Best of Uganda
9 days
Uganda really does have it all, and in this trip we take you on adventure encompassing its star attractions. There's hiking in mist-shrouded forest to see mountain gorillas and chimpanzees, going on game drives and boating safaris, paddling in dugout canoes on the gorgeous Lake Bunyonyi, and so much more! The variety, beauty and adventure of it all will gift you with lifetime memories.
Detailed Itinerary
Day 1: Arrival and cave hike
Today, we fetch you from Entebbe International Airport and head to the scenic region of Fort Portal, known for its beautiful crater lakes. In the afternoon, we enjoy a hike to the fascinating Amabere (or Nyakasura) Caves and Falls.

Day 2: Trek to see chimpanzees
This morning, we head into Kibale Forest on a chimpanzee habituation experience. This gives you the chance to spend four hours watching the antics of these facinating apes. Did you know that the chimp is the closest species in terms of DNA to humans? Along the way, keep a look out for the other 12 species of primates which call the forest home.

Day 3: Our first game drive!
Today we travel through southeast through green countryside to reach Queen Elizabeth National Park. The park, famed for its beautiful scenery and varied wildlife, shares its western border with Lake Edward. We enjoy an afternoon game drive, during which we'll hopefully spot tree-climbing lions, leopards, elephants, buffaloes, zebras, giraffes, cheetahs and more.
Day 4: Kazinga Channel boat safari
We head out for another exciting game drive in Queen Elizabeth National Park. There's also the option today of going on a boat safari on the Kazinga Channel. This is an exciting option as it affords you a different perspective of the park, and brings us into close quarters with many water birds as well as the likes of hippos and Nile crocodiles.

Day 5: Safari and drive to Bwindi
This morning we enjoy one last game drive in Queen Elizabeth National Park, hopefully seeing even more species of wlidlife. We then drive south towards the mist-shrouded mountains of Bwindi Impenetrable Forest, one of the last remaining homes to endangered mountain gorillas.

Day 6: Trek to see mountain gorillas!
Today, we go on a guided hike in Bwindi Impenetrable National Park to find a gorilla troop! The hike itself is a treat, as the forest is an ancient and pristine one, full of diverse wildlife. Then, the pièce de resistance is spending an hour in the company of a gorilla troop. Watch them groom themselves, munch on fruit, leaves and shoots, and maybe see the infants at play. Later, we drive to Lake Bunyonyi.

Day 7: Canoe to Bunyonyi's islands
We spend time enjoying the lake and its surrounds today. Activity options include paddling in traditional dugout canoe to some of the lake's islands for lunch and an explore. There are no crocs in Lake Bunyonyi, so you can swim and even take a fun zip-line into the water! There's also plenty of great hiking trails. Later we drive to Lake Mburo Nattional Park.

Day 8: Lake Mburo cycling safari
We relax in the park today, which is home to the likes of leopards, hippos, hyenas, zebras, elands, buffaloes, reedbucks and baboons. The park is 20% wetland, so it's very lush. The highlight of the day is going on a guided bicycle safari in the morning. This is one of the few parks in Uganda where you can also enjoy nigh-time and horseback safaris.

Day 9: Equator visit and departure
Today we drive east towards Kampala, the capital city, stopping over at the Equator sign for lunch. Who can resist snapping a group pic while straddling the Earth's most famous line?? We take you to the airport and bid you adieu, hoping we'll see you again soon!

Inclusions
Gorilla trek permit ($700 pp)
Chimpanzee trek permit ($250 pp)
All transport in a safari car
English-speaking guide and driver
What others have to say
See our reviews on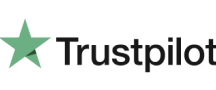 What a trip! Peter our guide and the whole Follow Alice team did a fantastic job showing us the incredible sights of Uganda, organising all the trekk

...
ing permits, even for my 14 year old daughter to spend 2 days with the gorillas and a day with the chimps. Peter looked out for us all the way and was a walking Oracle about Uganda, it's history, it's people and their culture, including finding us somewhere to watch World Cup matches. Thanks for a truly memorable trip.
Gorilla Trekking Uganda - Best of Uganda
Fernanda Dominguez
Oct 2022
Uganda an immersive experience with nature!!! and Follow Alice made it possible! Uganda is an incredible country. The people are very nice. The lands

...
capes and the immersive experience into the forest and jungle is extraordinary. If you are a nature lover this is the best experience. Follow Alice organice us an excellent trip. All the activities, the Accommodations, our excellent Guide Peter... we recommend Follow Alice for sure!!! The best experience ever! Thank you so much
Gorilla Trekking Uganda - Best of Uganda
FAQs
Can you see the Big Five in Uganda?
Gorilla trekking is expensive – is it really worth it?
What should I wear to go gorilla trekking?
Where in Uganda can I see mountain gorillas?
Why is Uganda called the Pearl of Africa?