About us
We are a boutique tour operator offering a selection of the best adventure trips around the globe.
The Follow Alice story
The idea for Follow Alice was planted when Reto climbed Kilimanjaro with Chris as his lead guide in 2014. Chris had started as a porter on Kilimanjaro in 1999 and had since worked his way up to become a chief guide. His dream had always been to set up his own Kilimanjaro operation. Reto decided to team up with Chris, Kazi and Chris's brother Robert and make the dream a reality. Since then, Follow Alice has grown into a global family of local guides and international explorers who all share a passion for travel and adventure.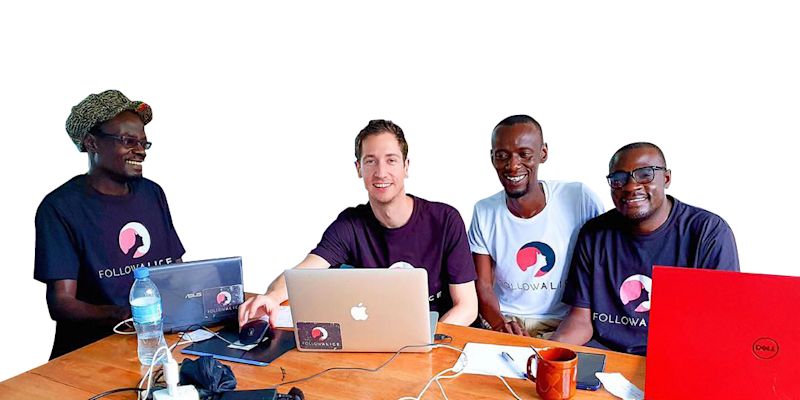 Come as a client, leave as a friend
Travel with friends

Follow Alice aims to offer travel experiences that feel like a good friend is taking you on a journey. "Come as a client – leave as a friend" is a favourite saying of ours, coined by our safari guide Kazi in 2015. It has become one of our guiding principles.

One global family

We strive to empower local entrepreneurs by providing them with the necessary tools to run a successful business as a tour leader in their country. All of our local leaders are an integral part of the Follow Alice family. You'll see it for yourself when adventuring with us!

Who is Alice?

Alice lives in all of us. She's that voice in your head urging you to explore the unknown rabbit hole. Alice is a freedom-seeker, adventurer, storyteller, memory-maker and, above all, a friend.
We prefer to let others talk about us ...
See our reviews on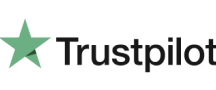 Meet the Team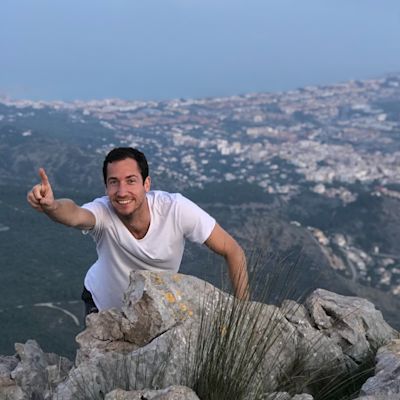 He created the company and developed the amazing team chasing the Follow Alice dream. He's always calm (Mr "Cool Beans") and is solution-orientated.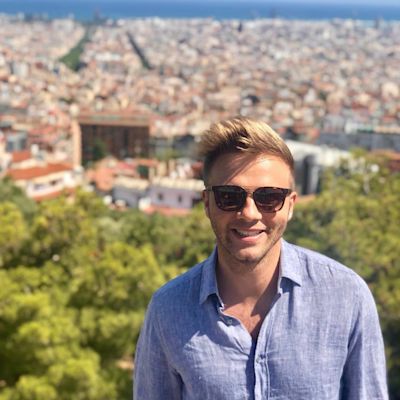 He's the brain behind the numbers and strategies of Follow Alice. Dani was part of the group that climbed Kilimanjaro in 2014 with lead guide Chris when the idea to create Follow Alice first came up.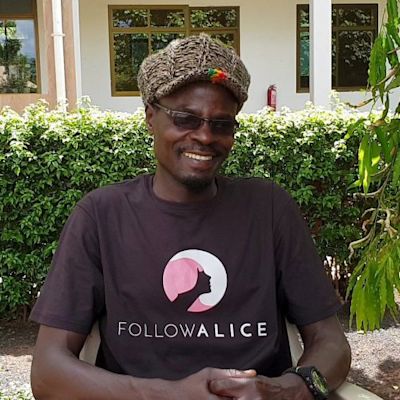 Chris 🇹🇿
Tanzania Local Leader
Chris was the lead guide on the climb in 2014 when the idea for Follow Alice started. He has summited Kilimanjaro over 300 times and is ranked #6 out of 261 guides on Kilimanjaro by clients.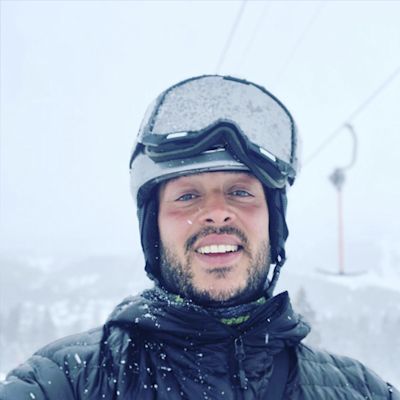 If you found us via Google, it's thanks to the hard work, great content and SEO of Sal. He's a passionate entrepreneur and Muay Thai fighter.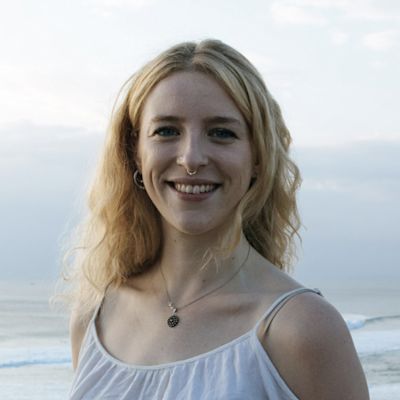 Tash 🇬🇧
Travel Consultant & Trip Manager
She's the soul of Follow Alice, always taking the very best care of our awesome clients and ensuring they're properly prepped for their adventures.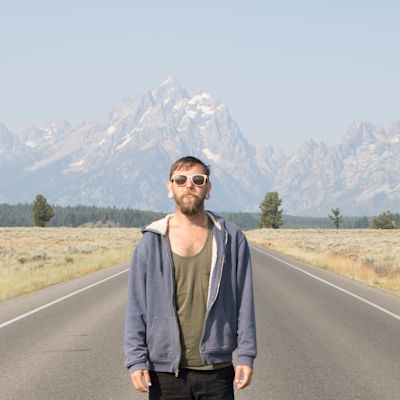 Justin 🇿🇦
Tanzania Trip Manager
When he's not spending time in the mountains himself, Justin ensures that you're fully prepared to make it to the roof of Africa and enjoy your safari after.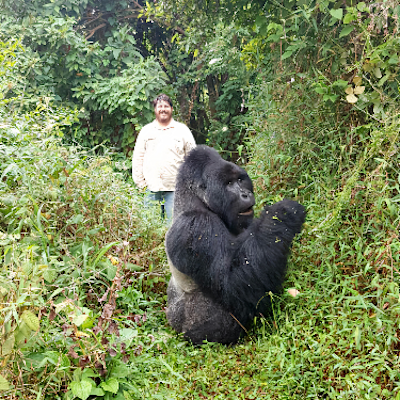 How many of us can say we rolled down a hill in Mgahinga, ran into a silverback gorilla and got an epic picture to back it up? Michael can! When he's not hanging out with gorillas, he plans your epic adventure for you.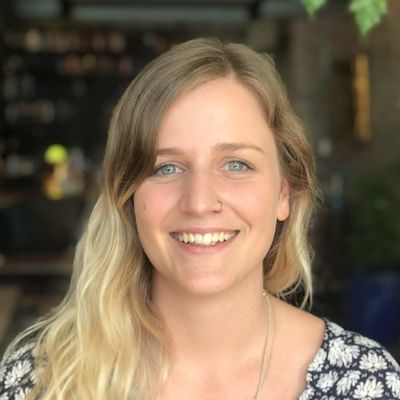 Jess 🇿🇦
Finance & Social Media
She's responsible for executing your trip – basically ensuring everything is organised and runs as it should. The amazing Jess is also our social media angel.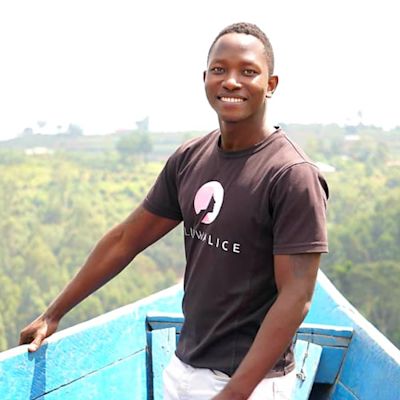 Dan 🇺🇬
Uganda Local Leader
UganDan is loved by all our clients for his knowledge, humour and commitment to ensuring everyone has a great time!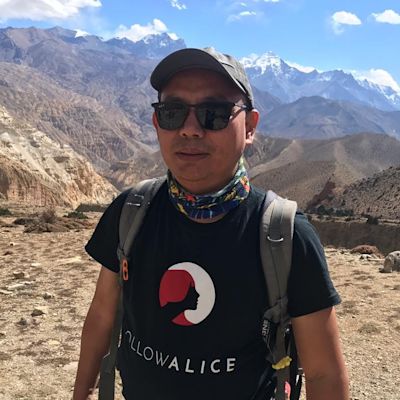 Sonam🇳🇵
Nepal Local Leader
The Himalayas are his backyard. Sonam will bring you safely up and down the mountains and show you the beauty of his home country.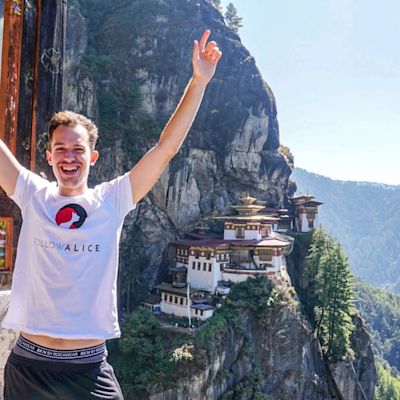 He's the mastermind and programmer of this beautiful website you're looking at. He's also a former Kilimanjaro client who became a team member.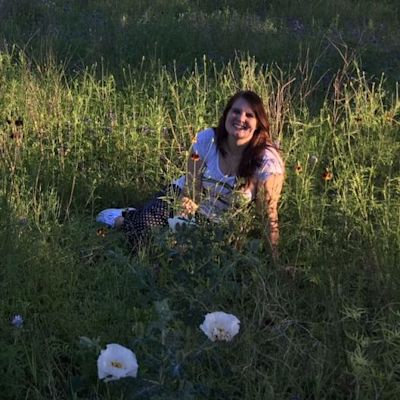 Megan 🇿🇦
Writer & Storyteller
Megan is the brains and words behind all of our inspiring stories and informative blog posts.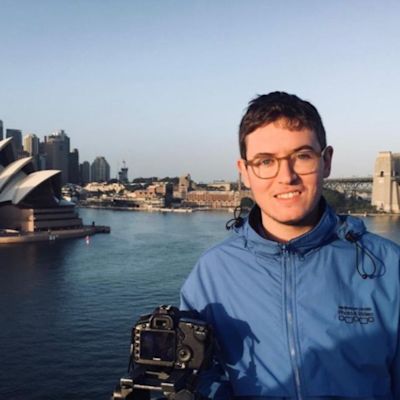 Brendan 🇬🇧
Video & Graphics Wizard
Brennels is the creator of all our inspiring videos and informative graphics. His amazing work is probably the reason that you landed here on our page.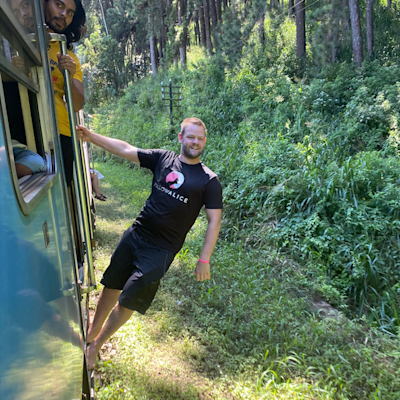 He's the organiser of our community trips, and has a sixth sense for where the fun is at. You'll most likely find him on an island, in a boat, or exploring the mountains.
Yannick 🇸🇪
Sweden Local Leader
He's our local leader for the kayaking adventure in beautiful Sweden.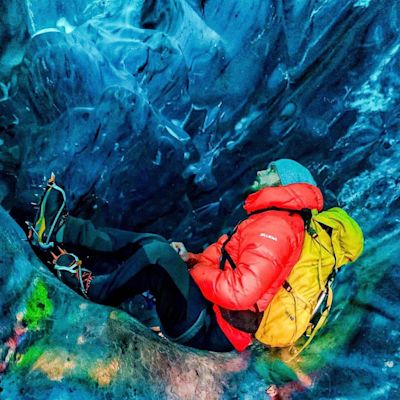 David 🇮🇸
Iceland Local Leader
This man knows his way around the wonders of Iceland like no other!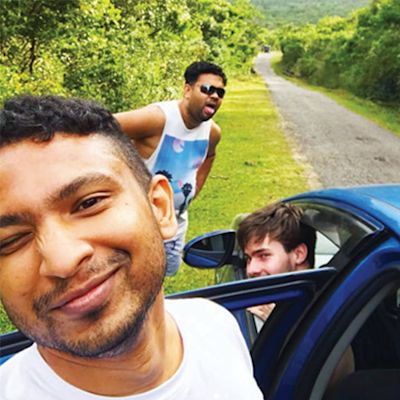 Dinesh 🇱🇰
Sri Lanka Local Leader
He's our local expert in Sri Lanka. He'll put together an adventure trip that's tailored to your wishes.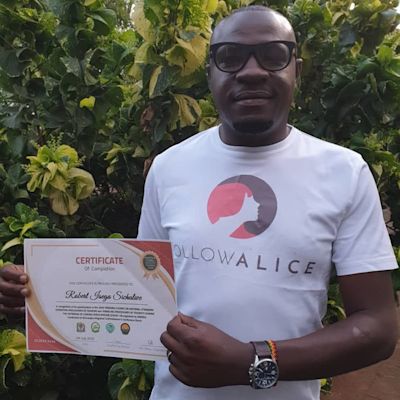 Robert 🇹🇿
Tanzania Local Leader
He's the brother of Chris and also one of our excellent Kilimanjaro lead guides. You're in very safe and capable hands when you trek with Robert.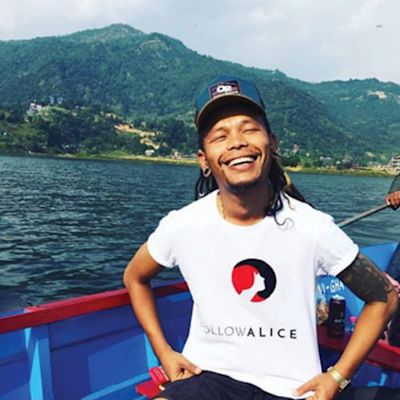 Oangdi 🇳🇵
Nepal Local Leader
He's always smiling and is the best contact for a night out in Kathmandu. He's called the Prince of Thamel for good reason!
Love

travel?

Join our Newsletter

Get the latest news about hidden adventure gems, discounted launch trips and much more straight to your inbox
FAQs
Where is Follow Alice based?
Do you have any sustainability guidelines?
Do you offer private trips or group trips?