The Follow Alice story
The idea for Follow Alice was planted when Reto climbed Kilimanjaro with Chris as his lead guide in 2014. Chris had started as a porter on Kilimanjaro in 1999 and had since worked his way up to become a chief guide. His dream had always been to set up his own Kilimanjaro operation. Reto decided to team up with Chris, Kazi and Chris's brother Robert and make the dream a reality. Since then, Follow Alice has grown into a global family of local guides and international explorers who all share a passion for travel and adventure.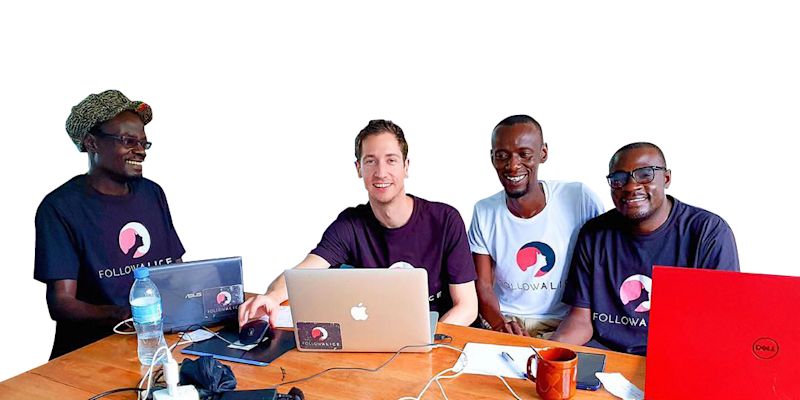 Come as a client, leave as a friend
A modern tour operator

We aim to deliver a great service that meets the needs of the modern adventure traveller. One way we do this is by taking out the middle man. We're the folks you make first contact with online, as well as the ones who wave goodbye to you at the airport after your trip! Another way we do this is by making the admin side of your trip as seamless as possible. Did you know you can pay for your trip with cryptocurrency?

Travel curated by travellers

Our setup as a team is very 21st century ... we're registered in both the UK and Tanzania, and our HQ staff is a group of digital nomads, sprinkled across various timezones. That said, all of our local leaders and their support staff – the folks who look after you on your trips and ensure you have fun! – are locals. So we're a truly global and diverse team, and all the better for it, we believe!

Empowering local entrepreneurs

We strive to empower local entrepreneurs by providing them with the necessary tools to run a successful business as a local leader in their country. All of our local leaders and their teams are an integral part of the Follow Alice family. You'll see it for yourself when adventuring with us!
We prefer to let others talk about us ...
See our reviews on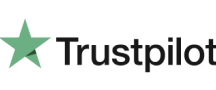 Meet the Team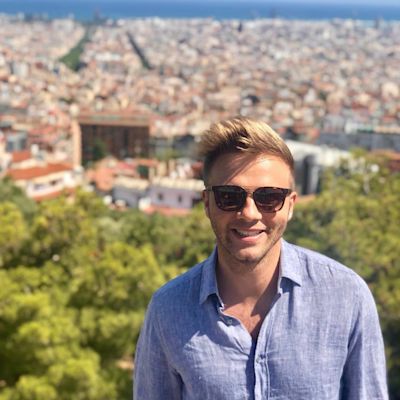 Dani 🇨🇭
Co-founder and CEO
He's the brain behind the numbers and strategies of Follow Alice. Dani was part of the group that climbed Kilimanjaro in 2014 with lead guide Chris when the idea to create Follow Alice first came up.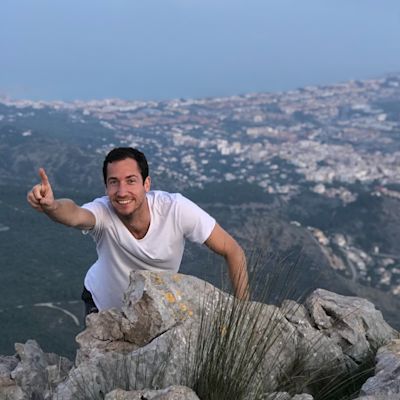 Reto 🇨🇭
Co-founder and strategist
He created the company and developed the amazing team chasing the Follow Alice dream. He's always calm (Mr "Cool Beans") and is solution-orientated.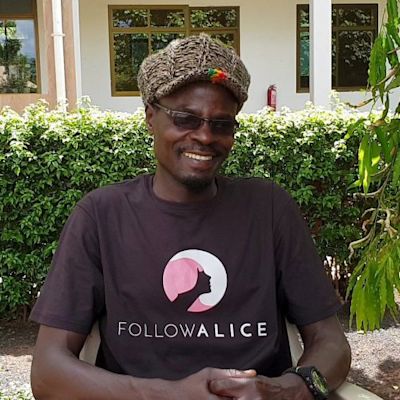 Chris 🇹🇿
Tanzania local leader
Chris was the lead guide on the climb in 2014 when the idea for Follow Alice started. He has summited Kilimanjaro over 300 times and is ranked #6 out of 261 guides on Kilimanjaro by clients.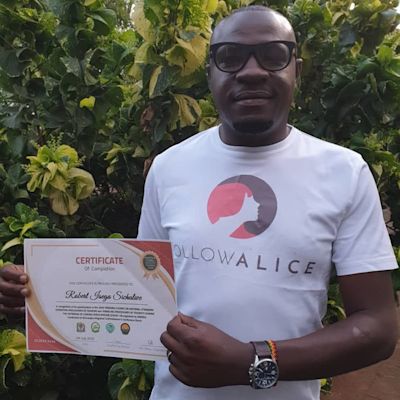 Robert 🇹🇿
Tanzania local leader
He's the brother of Chris and also one of our excellent Kilimanjaro lead guides. You're in very safe and capable hands when you trek with Robert.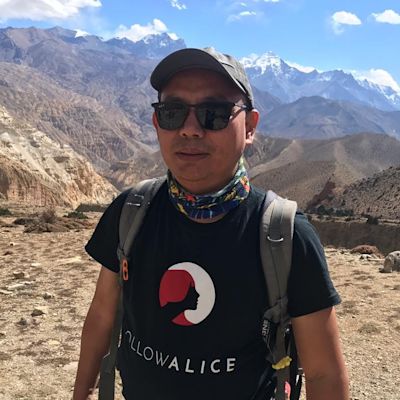 Sonam🇳🇵
Nepal local leader
The Himalayas are his backyard. Sonam will bring you safely up and down the mountains and show you the beauty of his home country.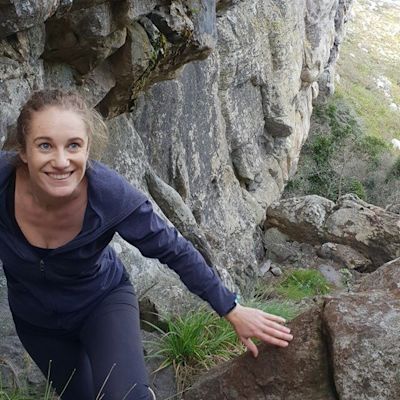 She's our one and only Flemish teammate who fell in love with Cape Town and moved here years ago. When not looking after our Kilimanjaro and Tanzania safari guests, she's busy scuba diving!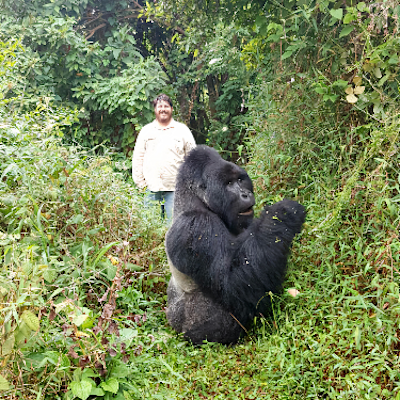 How many of us can say we rolled down a hill and ran into a silverback gorilla?? When he's not hanging out with gorillas, Michael is planning your epic adventure for you.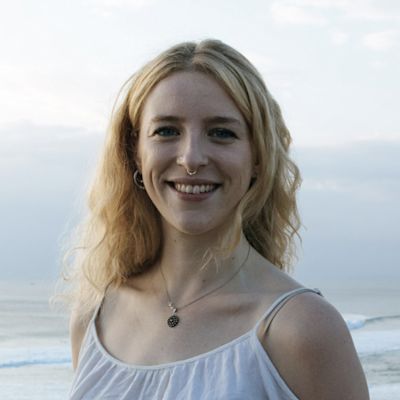 Tash 🇬🇧
Chief adventure officer
She's the soul of Follow Alice, always thinking about what our clients need and looking after the rest of us in house too! She spends her time between London and Cape Town.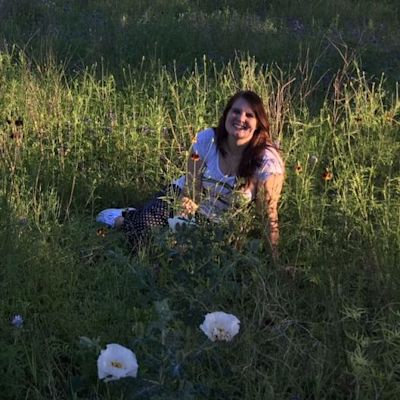 Megan 🇿🇦
Head of written content
Megan is based in sunny Durban, South Africa, and is the background worker bee researching and crafting all of our written content. She also spearheads our sustainability efforts.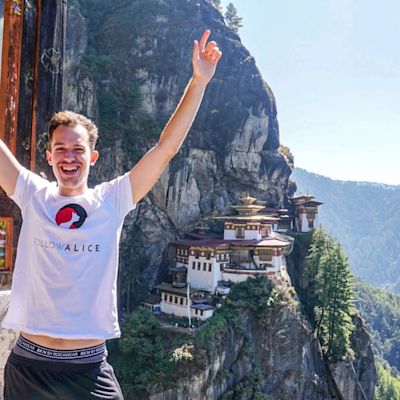 He's the mastermind and programmer of this beautiful website you're looking at. He's also a former Kilimanjaro client who became a team member.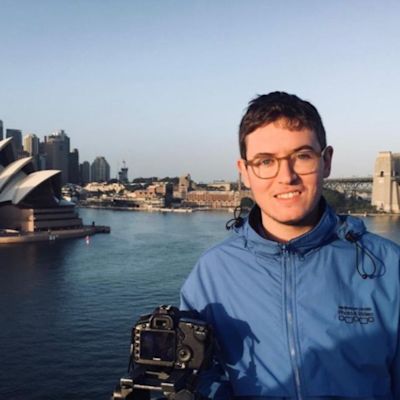 Brendan 🇬🇧
Head of visual content
From smoky ol' London, he heads up the team that makes all of the pretty Follow Alice graphics and videos you see on our website and YouTube channel.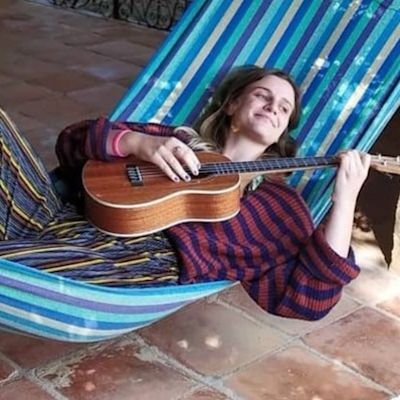 Jess 🇿🇦
Social media manager
Jess is the creator of all our email campaigns and social media posts. She's also our talented voice artist – you've probably listened to her in one of our YT videos!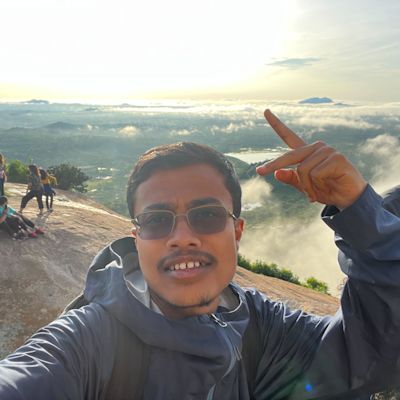 Tanvesh 🇮🇳
Frontend engineer
Living in Jabalpur, India, which he loves for its cooler climate, he's our frontend engineer. It's his job to ensure everything works and looks as it should on our website!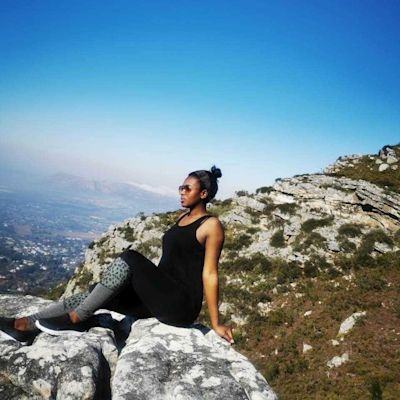 'Miracle Mel' is our HQ problem-solver and magic-maker! She liaises with the lodges and teams on the ground to ensure that all the arrangements for your trip go smoothly.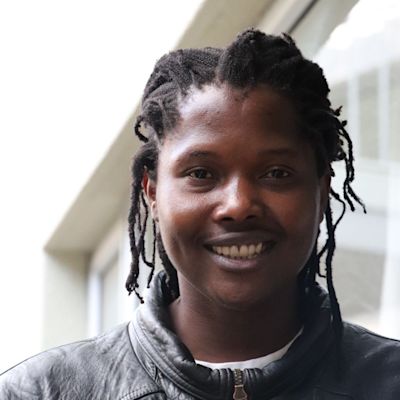 Tapiwa 🇿🇼
SEO and advertising
Tapiwa – or Taps – is our SEO and advertising guru, and we look to him to get us good search rankings and lots of quality leads!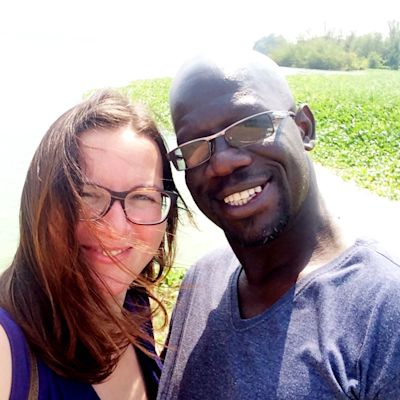 Richard and Diana 🇰🇪🇩🇪
Kenya local leaders
Richard and Diana are our highly experienced Kenyan local leaders. Oh, and they happen to be married to one another!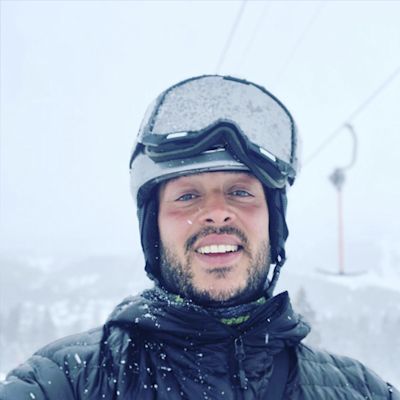 Sal is a Follow Alice OG. He's had a hand in so much at Follow Alice, and is the designer of our fab logo!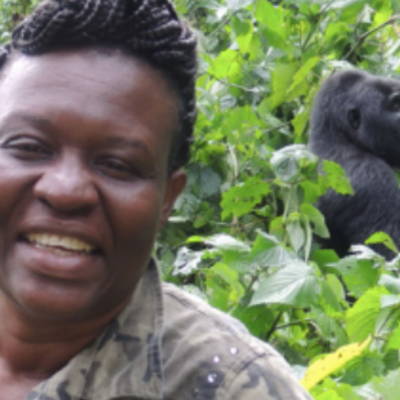 Christine 🇺🇬
Uganda local leader
Christina founded Crystal Safaris in 1990 because of her love for travel and adventure. She was one of the first Ugandan women to develop and run her own tour company!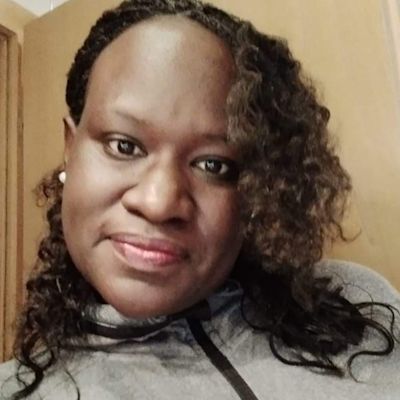 Barbara 🇺🇬
Uganda local leader
Barbara is Christine's daughter. She joined her mother running Crystal Safaris when she graduated form varsity. Like her mother, she's a knowledgeable and passionate tour leader.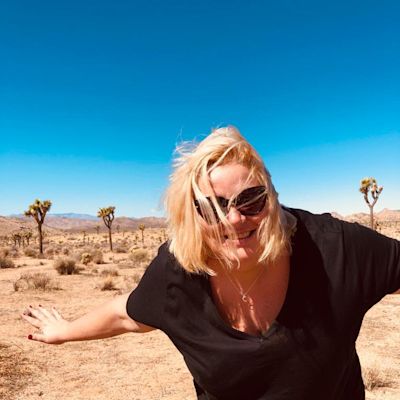 She's one of our experienced trip managers, having worked in travel for over 13 years. When not talking to one of her rescue cats, you'll find her planning her next trip abroad!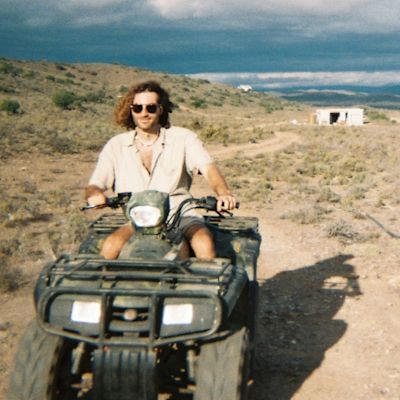 Stef 🇮🇹
Sales and marketing coordinator
Originally from Italy, raised in Kenya, and now living in Cape Town, Stef is the administrative thread connecting the sales and marketing teams.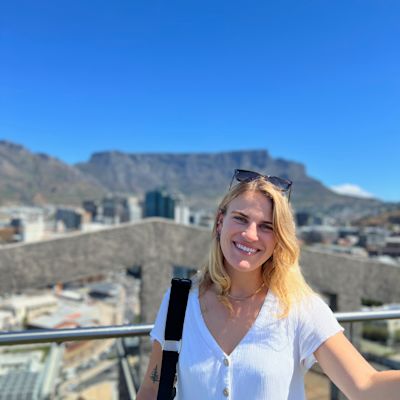 Caitlin 🇿🇦
Operations coordinator
Based in CT, Caitlin loves a spreadsheet almost as much as sunshine! When she's not ensuring all administrative boxes are ticked before your adventure, you'll surely find her outdoors somewhere.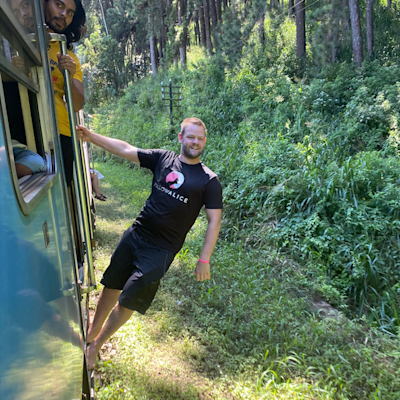 He's the organiser of our community trips, and has a sixth sense for where the fun is at. You'll most likely find him on an island, in a boat, or exploring the mountains.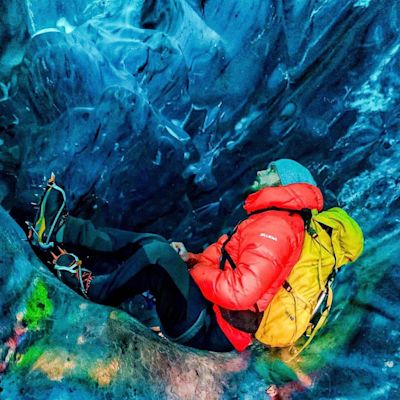 David 🇮🇸
Iceland local leader
David is a fantastic and experienced tour guide who knows Iceland inside and out. He's also proud father to a little girl. He can't wait to show you around the Land of Fire and Ice.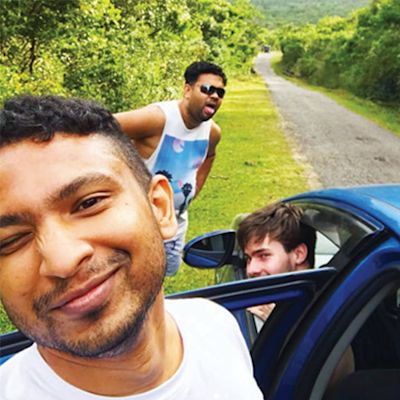 Dinesh 🇱🇰
Sri Lanka local leader
He's our fun, entrepreneurial, go-getter friend from Sri Lanka. He has many passions, including travel and tourism, and loves to show people around his fabulous country.
Yannick 🇸🇪
Sweden local leader
He's our local leader for the kayaking adventure in beautiful Sweden. He's an experienced outdoor coach and has an intricate knowledge of the islands of the Baltic Sea.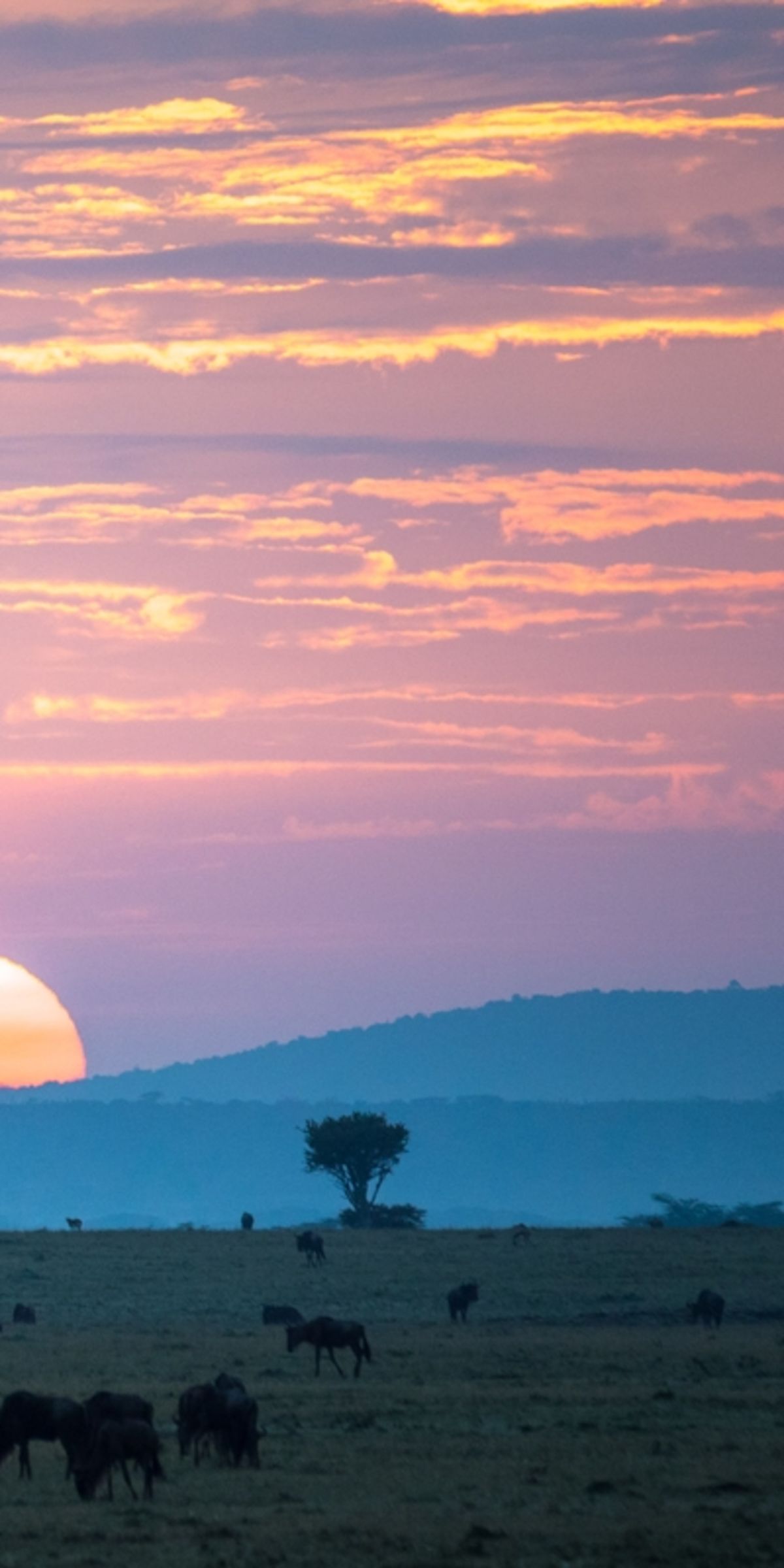 FAQs
Where is Follow Alice based?
Do you have any sustainability guidelines?
Do you offer private trips or group trips?
If you love travel,
join our newsletter
Get the latest news about hidden adventure gems, discounted launch trips and much more straight to your inbox