Work With Us
Please note: We're talking on this page about our HQ jobs – our 'laptop jobs', if you will.
If you'd like to partner with us as a local tour leader, please drop us a line via our contact form. 🙂
Current job openings
Why work for Follow Alice?
Well, the most honest answer is that we love our company, and so we naturally think it's a great place to work!
But we can also be more objective than that.
Here are seven reasons we think you should consider applying to work with us.
1. You like remote work
A big drawcard for most of us at Follow Alice is that we enjoy the remote-working lifestyle.
Many on our team are digital nomads, and there's no issue at all with that. That being said, our main base of operation is in Cape Town, South Africa, so anyone working in the Far East or the Americas does sometimes have to make an appearance on what would be for them a late-night or early-morning Zoom call.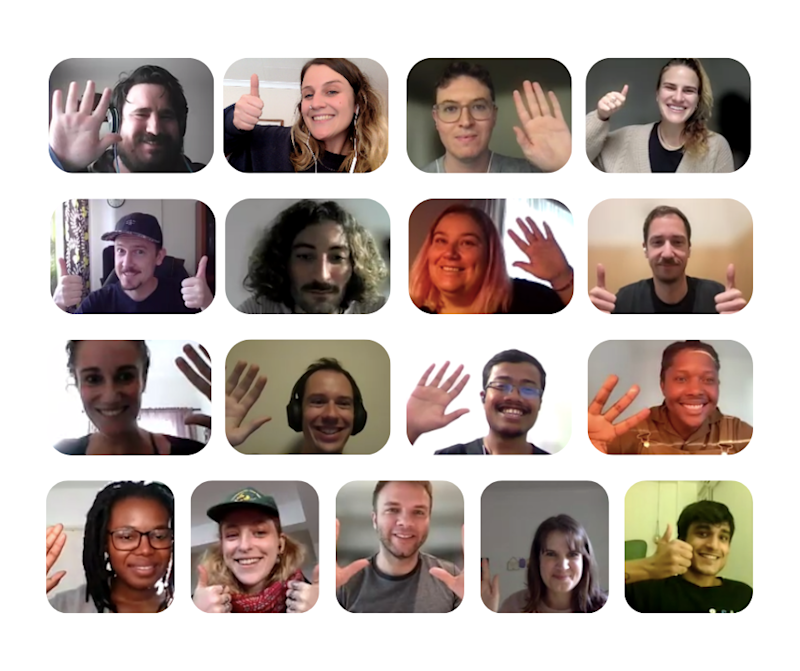 2. You enjoy a dynamic and collaborative work environment
At Follow Alice we're growing and changing all of the time. So if you join the team, you can expect the usual challenges and joys that come with being part of an ever-evolving brand.
Don't like uncertainty, change and pivots? Then perhaps this isn't the right environment for you. But it could be a great place to work if you enjoy various types of problem-solving.
And you can enjoy a lot of agency in your role at Follow Alice. Within reason, you can make of your position what you want. There are no production-line jobs here!
You should also note that we're a highly collaborative team, so you're likely to be drawn into projects that aren't your main trade, but that give you the chance to flex your brain and try something new.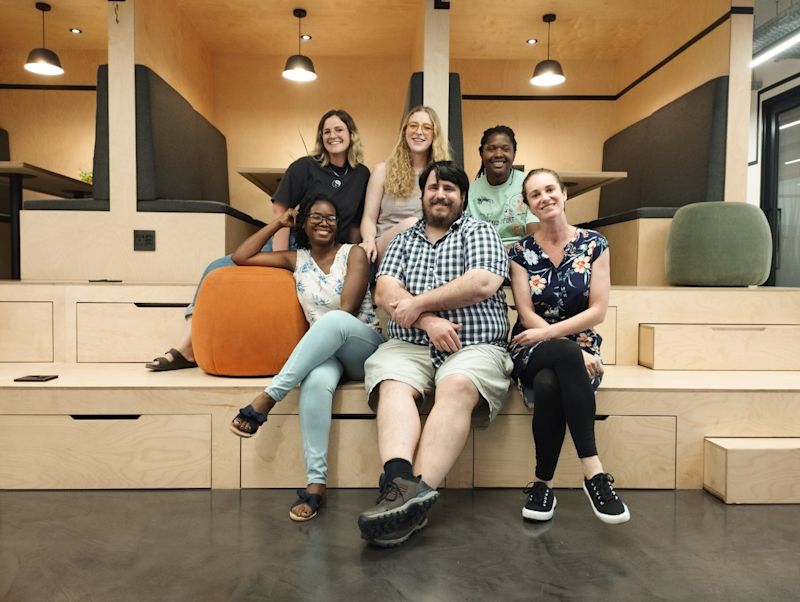 And so, finally, a warning: you can't be too precious about your work, or have a fragile ego. We're always giving each other ideas and constructive feedback. So consider if you'll be okay with that way of working.
On the flip side, we like to celebrate each other's efforts and wins. There's plenty of that too!
3. You like learning and want to grow in your career
You can learn so much while working at Follow Alice, both in your own field and in adjacent subjects.
New members in the team are, of course, trained in what's relevant to them. And then beyond that, there's a culture of growth and learning at Follow Alice. So do that online course that relates to you. Attend that conference. Spend time researching. And then share what you've learned with the rest of us!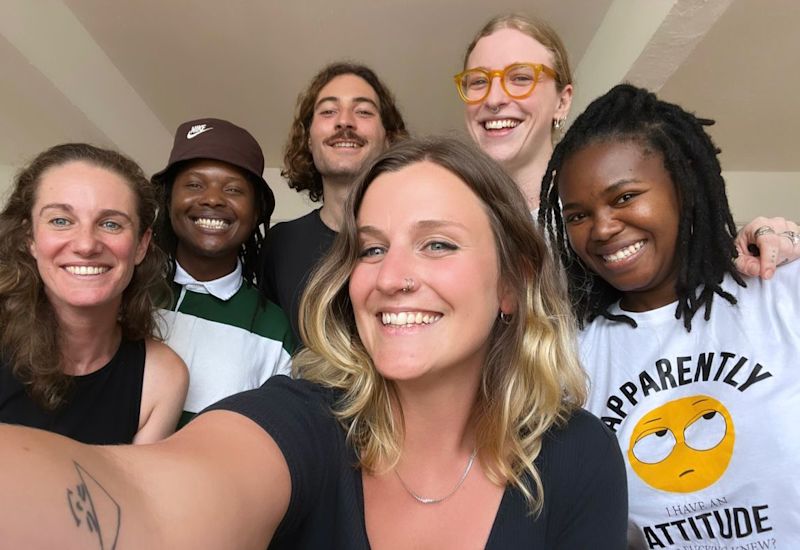 We regularly have team members present on passion topics, on marketing trends, on new online software and technologies, and so on. At times you're going to be learning new stuff without even trying.
Finally, there's plenty of room for growth within Follow Alice, as is often the case with small companies. While we're not particularly hierarchical in structure, there's still opportunities for promotion.
Lateral moves have also been made in the past when it becomes apparent that someone might do better in a different role. A key strength of Follow Alice is its people; so when we have talented and hardworking people on the team, we endeavour to keep them!
4. You want a company with good morale and camaraderie
We like to say that at Follow Alice you work remotely, but you're never alone.
Your teammates are just a Slack message, video call, huddle or phone call away.
That said, we also meet up in person whenever we can. Our Cape Town contingent works together regularly. And different team members arrange to meet up whenever they're in the same city, wherever in the world.
New team members also have one-on-one Zoom coffee dates with each and every other member of the team. We find these coffee chats really helpful in fostering good interpersonal relationships.
We also set up the odd Zoom call between the HQ team and a local ground team to help foster those relationships too.
We also regularly have 'Friday Fun' sessions. Here, we often play Skribble (online Pictionary), but sometimes we try out other games, or just have a group chat.
With time, you do really get to know your team mates, even if you've never sat in the same room together!
5. Sustainability matters to you
Following on from the point above, it's no good offering life-enhancing adventure trips if you're going to exploit or ruin the very communities and environments you're visiting. No good at all, not from a business perspective nor from an ethics perspective.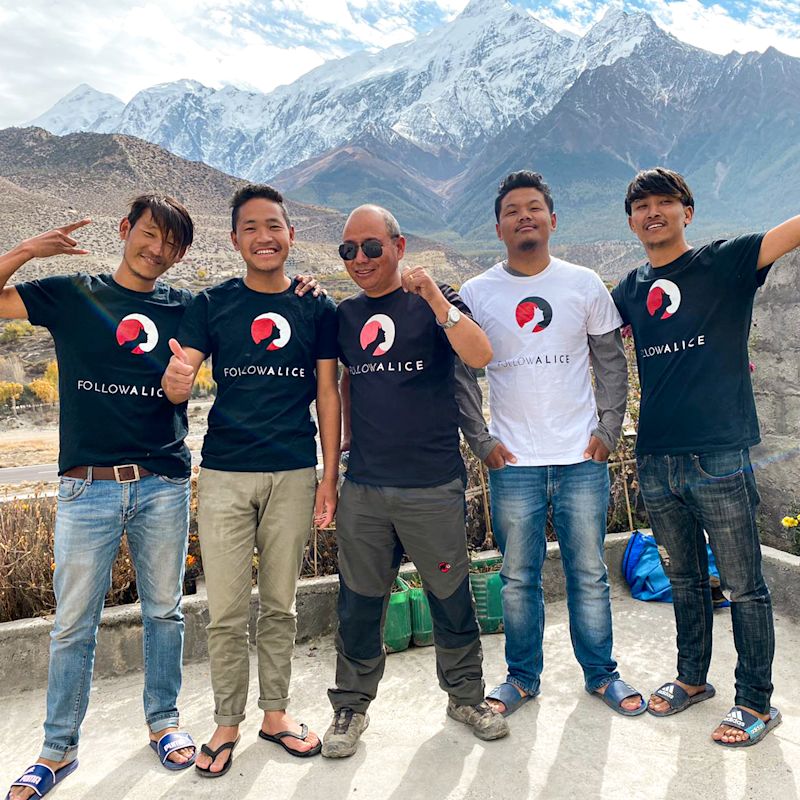 Sustainability in travel is about benefitting the local economy and communities, whilst also protecting the natural habitat and wildlife. Our main strength in terms of sustainability is, we feel, the ways in which we benefit local economies and communities. We do this through job creation and also looking after our crew members well (both in terms of pay and respectful treatment).
Sustainable travel is a big topic, so if you'd like to know more about our approach in this regard, please read How we approach sustainability and corporate responsibility at Follow Alice.
6. You want a company with good ethics
It's not just about keeping things legal with us. We want to go further than that and do things scrupulously.
This means treating clients the way we'd want to be treated. Acting with integrity. Showing compassion. Keeping things truthful.
If you care not just about the success and end result of your work, but also about how you get there, then Follow Alice might be a great place for you to work! Nothing Machiavellian over here, please.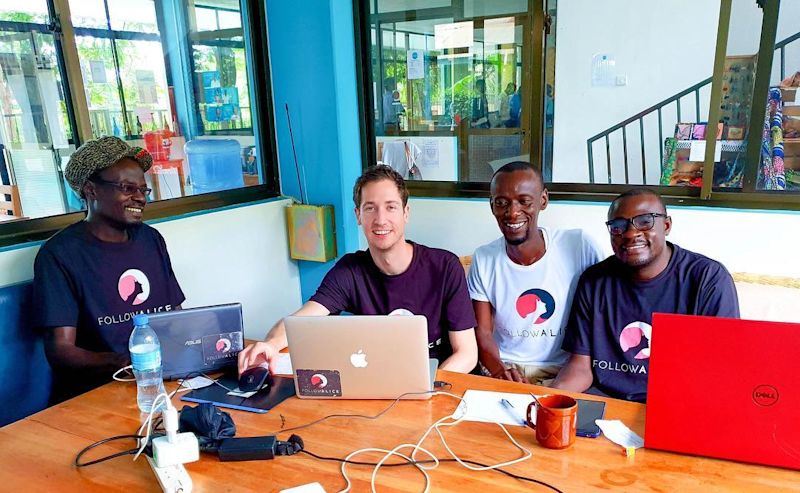 7. You enjoy working with diverse people
We're a truly global team at Follow Alice. We are a team made up of folks from diverse backgrounds who speak different languages and live in various spots around the globe. Just look at the faces on our About us page and you'll see what we mean.
We believe diversity is part of our strength, as different sorts of people bring different perspectives and insights. And this is really invaluable when you serving clients who also come from all sorts of backgrounds and places!
If you'd like to learn more about who we are, we can suggest reading What we care about at Follow Alice – besides our clients!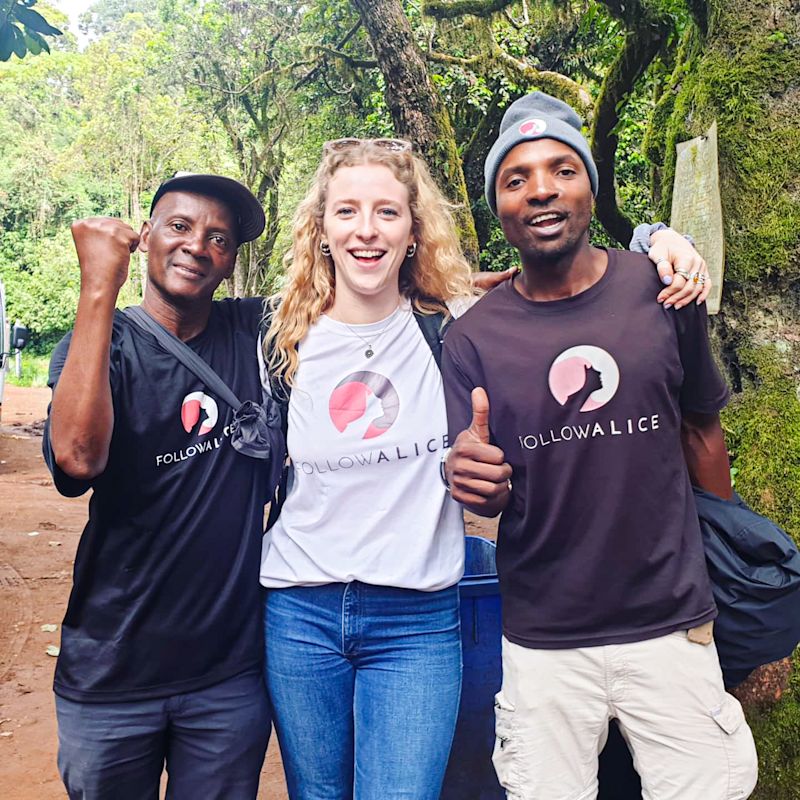 Who should apply to work at Follow Alice?
Do you have a skill in sales, operations, marketing or tech that you think would be a good fit for Follow Alice? Please reach out to us with your CV. Or set up a Google alert to keep an eye on our job openings.
Some of the soft skills required for all HQ jobs at Follow Alice are as follows:
You're organised.

You're going to be responsible for organising and managing your own workload.

You're a master of self-management.

With us, you're going to have to get up each day and make yourself sit down and work. So self-motivation is key.

You're a good communicator.

Because of our remote setup, we communicate on a day-to-day basis via email, Slack, WhatsApp and Zoom. Decent communication skills are vital in a remote work setup.

You're proactive.

There's no room in a small team for loafers and clock-watchers. We like go-getters who take the initiative.