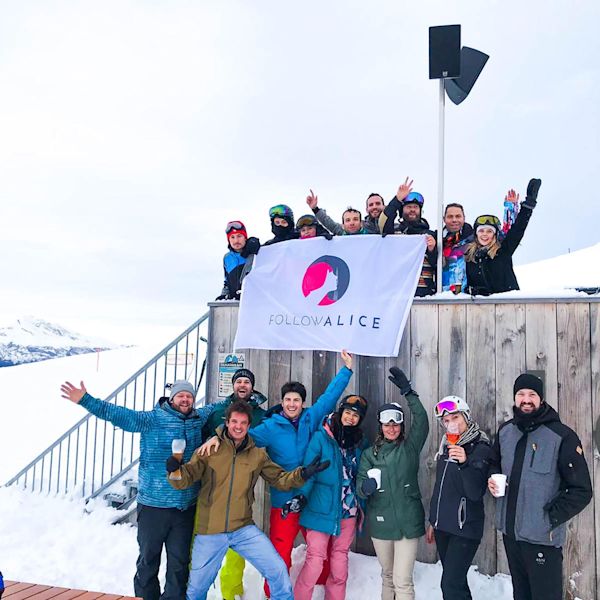 Ski Festival March 2023
from $890
We slice up the slopes in the day and then get cosy with wine by the fire in the evening during this annual group ski trip in the gorgeous Swiss Alps. Keen to join us in 2023? We'd love to have you!
Our itineraries
Country info and facts
Languages
Swiss German, Swiss French
Airports
Altenrhein Airport (ACH), Zurich Airport (ZRH), Milan Bergamo Airport (BGY)
Seasons
You should choose your season for travel based on what you most want to do and see (for instance, skiing is ideal between late November and early April).
The seasons in Switzerland are as follows:
Summer is June to August

Autumn (fall) is September to November

Winter is late December to March

Spring is April to June
Visa and Immigration
You need to obtain a 90-day Schengen visa to enter Switzerland as a tourist. This must be obtained before travelling to Iceland. As a rule of thumb, apply for your Schengen visa at least 15 days before intending to travel to Iceland. This visa costs €80. Please visit swiss-visa.ch to learn more.
Health and Safety
There aren't any vaccinations required for travel to Sweden. The two main things are to ensure you have enough warm clothing if travelling there in winter, and to check on the latest Covid-19 regulations.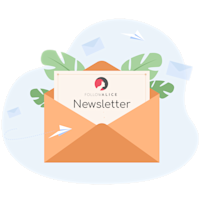 Love travel?
Sign up for our monthly adventure travel newsletter!
More Adventures
Meet our local leader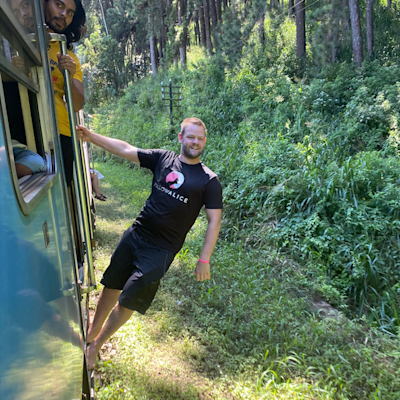 Joel Ott
Many of you have already met our community manager Joel on one of your adventures with us in the mountains, on an island, or in a sailing boat! He's a Swiss local and our team's 'happiness hero'! Joel will be your host for the Ski Festival and will ensure you're having the very best experience in the Swiss Alps!