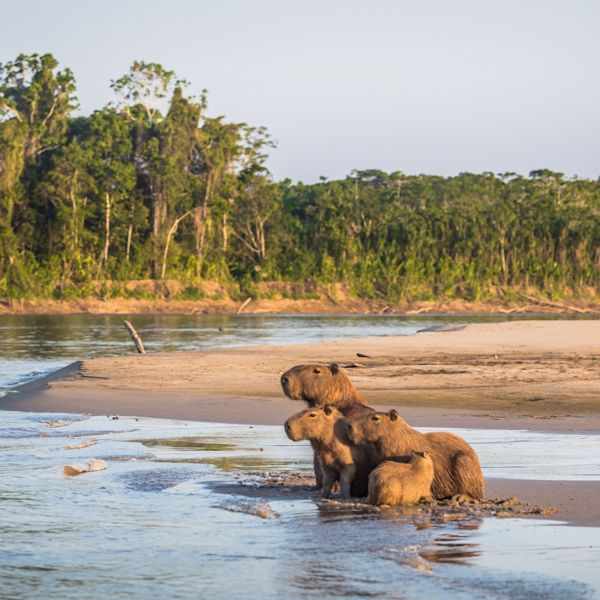 Explore Peru
from USD445
Duration:

3+ days

Difficulty:

Easy

Group Size:

4-12

Adventure:

Sightseeing
Most people fly into Peru via Lima, a city with an extremely rich history and a worldwide reputation for incredible traditional and fusion cuisine. Why not spend three days at the start or end of your Peru trip exploring this fascinating city with us? Another must when in Peru is to head to the Amazon jungle! We have trips of varying lengths on offer to introduce you to the incredibly diverse wildlife of Peru's thick and beautiful rainforest.
Our itineraries
Our flagship adventure trip in Peru is trekking to Machu Picchu. Yet Peru is such a diverse country that we simply had to add trips to some of its other incredible destinations too! Please join us in exploring the history, scenery, art and world-class cuisine in the coastal capital of Lima. Or join us in the Peruvian Amazon rainforest to see some utterly incredible wildlife.
Country info and facts
Here's what you need to know to plan a trip to Peru. Please take careful note of the visa and entry procedure, as it's a little different from most other countries.
Languages
Spanish and Quechua
Airports
The main airport is Jorge Chávez International Airport in Lima.
For Arequipa and Colca Canyon, there's Rodríguez Ballón International Airport. For Lake Titicaca, there's Juliaca Airport. And for the Amazon, there's Padre Aldamiz International Airport (south), Captain Rolden International Airport (central) or Iquitos International Airport (north).
Seasons
Peru is very close to the Equator, so it's not really helpful to think of its seasons in terms of temperatures. Rather, the main seasonal distinction is rainfall. The rainy season runs from December to March, and the dry season from May to September. April and November are transition months.
Please note that the seasons affect different parts of the country very differently. The three main climate zones are the narrow coastal belt, the middle Andean region, and the interior lowland rainforest. The best months to visit Peru if you want to explore all three climate zones are April and May.
Visa and Immigration
Some nationals require a visa to visit Peru, but many don't. Also, everyone needs to provide certain documents outlining their travel plans. It's important to please give yourself enough time to work through the necessaries, which you find explained in detail here.
Health and Safety
Malaria can be an issue in certain parts of Peru, like the Amazon rainforest. In other parts of the countries in the Andes range there's the chance of developing altitude sickness if you don't acclimatise properly. Please read 8 tips to stay healthy and safe when travelling in Peru to learn more.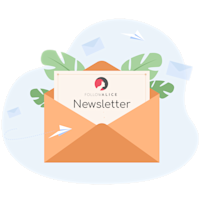 Love travel?
Sign up for our monthly adventure travel newsletter!
Local leader
Arturo Rojas
Lima local leader
Arturo is a passionate foodie. He's also been addicted to adventure ever since he did a big around-the-world trip! He's dedicated a significant part of his life to "discovering the best way to relish Peru and its precious gifts". He's a really fun and energetic individual who'll show you the best of Lima and ensure you have a truly unforgettable (and tasty!) visit.
Book your trip
We do our best to provide you the best experience ever
Don't see your dates?
We can make it happen!
Trek to Machu Picchu then explore Peru
Why not do the Inca Trail and then visit some of Peru's other most iconic destinations as a well-deserved reward?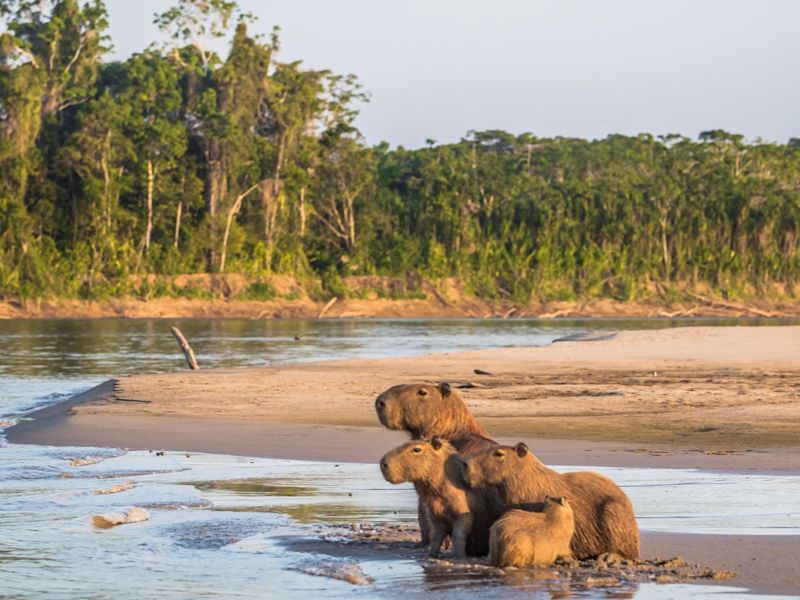 Explore Peru
Travel to exciting destinations like the Amazon rainforest and explore this country of great beauty and diversity!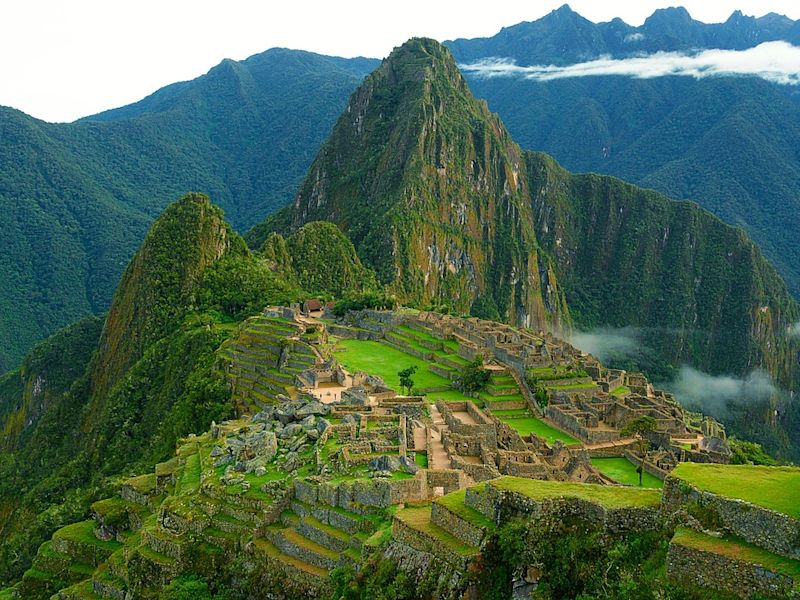 Machu Picchu Trekking
The Machu Picchu region offers challenging and incredibly scenic multiday treks in the beautiful Andes.
Adventuring made easy
Our dedicated travel consultants make adventuring easy for you by taking away all of the admin. Your only jobs are to train for the adventure if necessary and then pack your bags!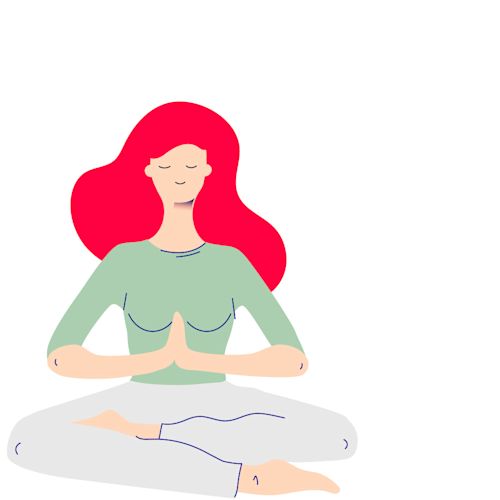 Local guides
Our local guides look after you in every way. Our goal is to give every traveller the feeling you get when a friend is showing you their country.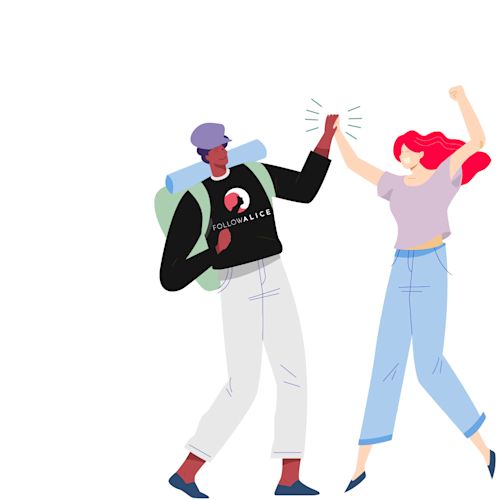 Responsible travel
On average, over 70% of your trip price stays in the local economy. It's important to us that the visited communities benefit the most since they're the ones hosting travellers.