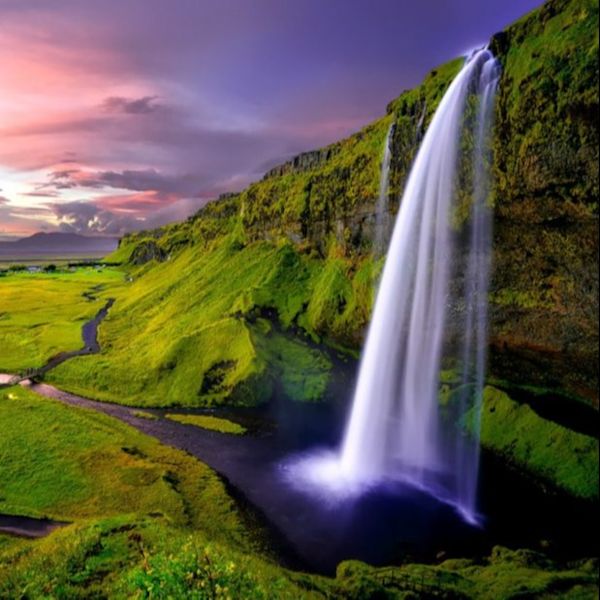 Wonders of Iceland
from $3,195
Travel the ring road of Iceland with us to explore this unique – and uniquely beautiful – island nation. Iceland, which has a long and storied history, is known for hot springs, immense glaciers, active volcanoes, pretty waterfalls, black-sand beaches, tiny villages, vibrant cultural scene, and spectacular Northern Lights, among other things. There's so much to explore and many wonderful adventure activities to enjoy in the Land of Fire and Ice.
Our itineraries
Country info and facts
Currency
Icelandic króna (ISK)
Airports
Keflavík Airport (KEF)
Seasons
You should choose your season for travel based on what you most want to do and see (for instance, the Northern Lights are best viewed in autumn or winter).
The seasons in Iceland are as follows:
Summer is June to mid September

Autumn (fall) is late September to November

Winter is late December to March

Spring is April to June
Visa and Immigration
You need to obtain a 90-day Schengen visa to enter Iceland as a tourist. This must be obtained before travelling to Iceland. As a rule of thumb, apply for your Schengen visa at least 15 days before intending to travel to Iceland. This visa costs €80. Please visit www.government.is to learn more.
Health and Safety
There aren't any vaccinations required for travel to Iceland. The two main things are to ensure you have enough warm clothing if travelling there in winter, and to check on the latest Covid-19 regulations.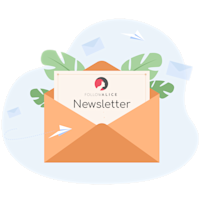 Love travel?
Sign up for our monthly adventure travel newsletter!
More Adventures
Meet our local leader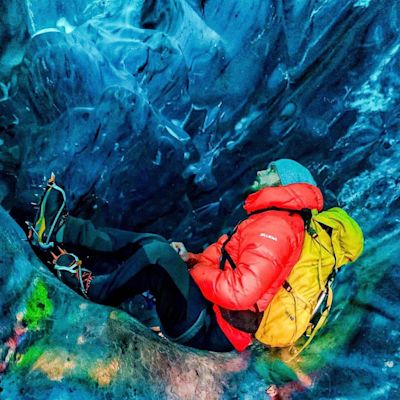 David Gudmundsson