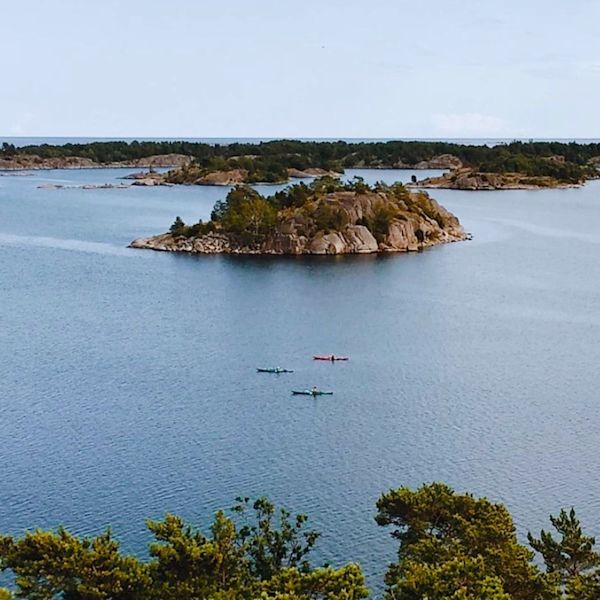 Kayaking Sweden
from $1,790
Paddle among beautiful islands by day, sleep under the stars by night. Yes please! Join us on this exciting kayaking adventure in the Stockholm Archipelago. Each day we canoe, swim and explore islets. Then, when we're tired, we lie in hammocks, cook dinner on a fire, and chitchat into the night with hot mugs in hand. It's all health, nature, friendships and fresh air in this adventure trip in gorgeous southeast Sweden.
Our itineraries
Country info and facts
Currency
Swedish krona (SEK)
Airports
Stockholm Arlanda Airport (ARN)
Seasons
You should choose your season for travel based on what you most want to do and see (for instance, kayaking is best done in summer when days are long and mild).
The seasons in Sweden are as follows:
Summer is June to mid September

Autumn (fall) is late September to November

Winter is late December to March

Spring is April to June
Visa and Immigration
You need to obtain a 90-day Schengen visa to enter Iceland as a tourist. This must be obtained before travelling to Iceland. As a rule of thumb, apply for your Schengen visa at least 15 days before intending to travel to Iceland. This visa costs €80. Please visit schengenvisainfo.com/sweden-visa/ to learn more.
Health and Safety
There aren't any vaccinations required for travel to Sweden. The two main things are to ensure you have enough warm clothing if travelling there in winter, and to check on the latest Covid-19 regulations.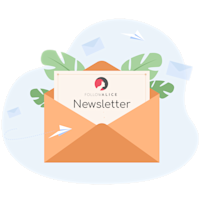 Love travel?
Sign up for our monthly adventure travel newsletter!
More Adventures
Meet our local leader
Yannick Tiefenthaler
What others have to say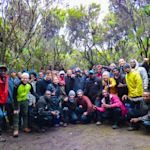 I literally cannot say enough good things about this company and all of its people! They go above and beyond in every way.
Kayaking Sweden - A true adventure