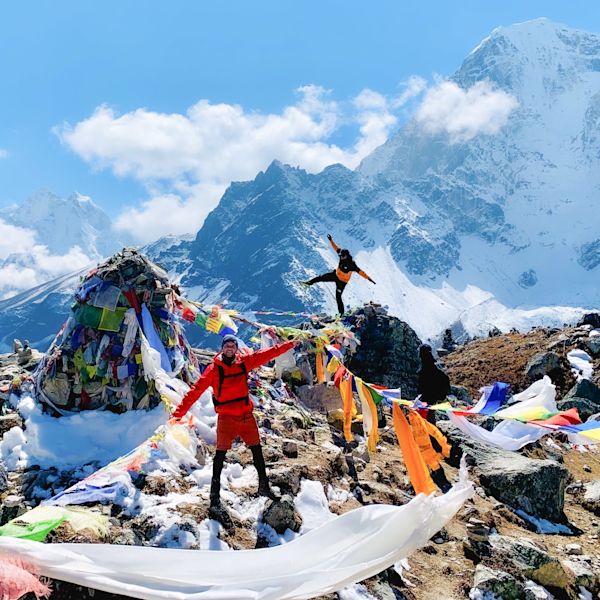 Everest Base Camp
from $2,290
Challenge yourself to trek to the world's most famous base camp! You'll stay in traditional Sherpa villages and walk among the mountain gods. There are variations to the classic route that you can take, including flying home in a helicopter. Whichever route you choose, the terrain and high altitude make this a challenging trek that will test your resolve. But the rewards are immense, and we can't encourage you enough to head to Nepal to take on this incredibly beautiful adventure!
Our itineraries
Country info and facts
Currency
Nepali rupee (NPR)
Airports
Tribhuvan International Airport (KTM)
Seasons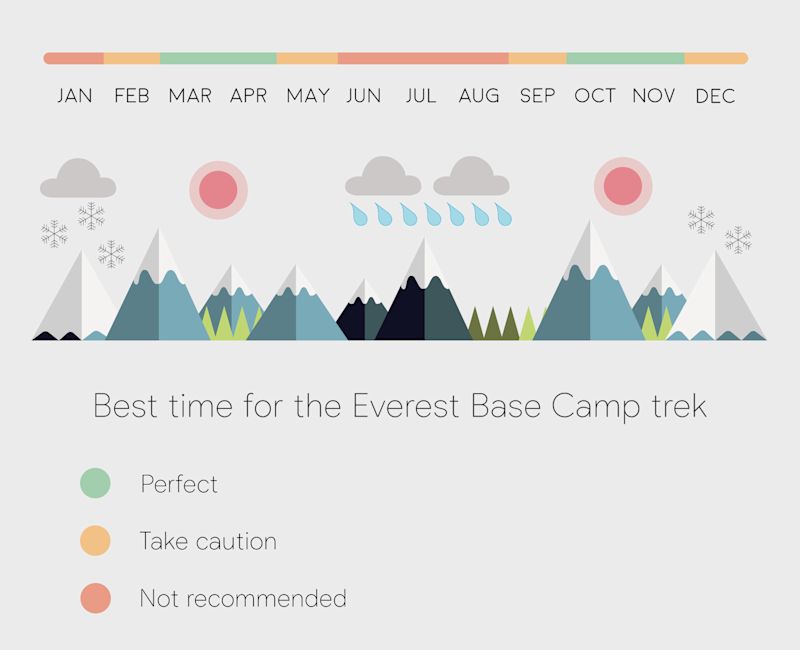 To learn more, please read Best time to trek to Everest Base Camp.
Visa and Immigration
You can obtain a tourist visa quite easily at Tribhuvan International Airport in Kathmandu when your flight lands. The Government offers 15- and 30-day tourist visas for $30 (€27) and $50 (€45) respectively. You can learn more in Your Nepal travel questions answered.
Health and Safety
There are no mandatory vaccinations for travel to Nepal. But be sure to check on the latest requirements in terms of Covid-19. Also note that you need insurance that covers you for trekking up to 6,000 m above sea level. We also advise speaking with your GP beforehand about your travel plans. Learn more in Altitude gain on Everest Base Camp trek.
Get your free Nepal trekking guide!
Get everything you need to know to trek in Nepal successfully in one handy PDF.
More Adventures
Meet our local leaders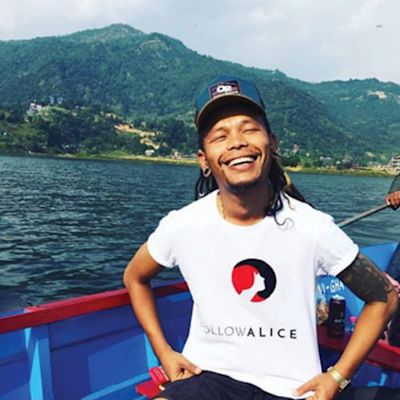 Oangdi Gurung
Oangdi, a son of Nepal, has a smile and energy that are contagious! He's been leading multiday treks in the Himalayas for years and has a wealth of knowledge he's always eager to share. You can't go trekking in the Himalayas without knowing what you're doing, but with Oangdi you're in great hands!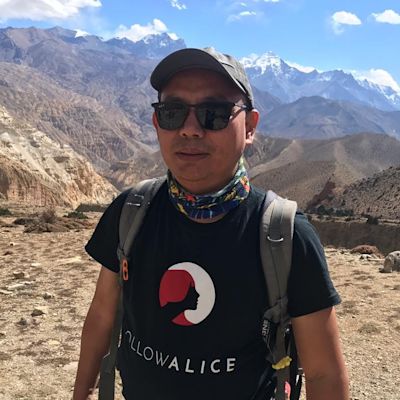 Sonam G. Sherpa
Sonam, who grew up in the Everest region of Nepal, is a mountain man through and through. He's a highly experienced and knowledgeable trek guide, and someone you can trust to lead you safely through the formidable Himalayas!
What others have to say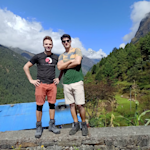 Incredible 10 day trip to Nepal - followalice was fantastic to take care of all the admin part to make sure we got in and out of the country very smoo

...
thly despite changing and unclear covid rules. Zero worries for our group. Also was really comforting to have a guide that has summited many 8k peaks, including Everest multiple times! All the staff were incredible and made our trip so smooth and perfect. Thank you!
Everest Base Camp - EBC trek and helicopter