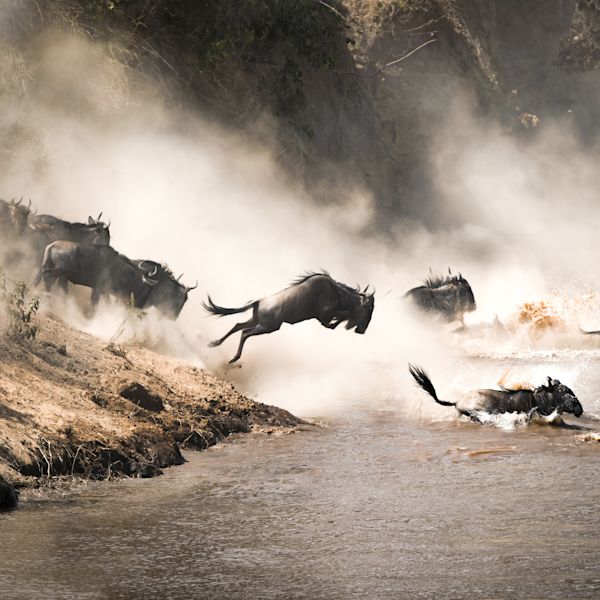 Tanzania Safari
from USD980
Duration:

2-9 days

Difficulty:

Easy

Group Size:

2-6

Adventure:

Wildlife
Tanzania is arguably the best country in the world for safari. Firstly, it has one of the highest animal concentrations, especially when it comes to the Big Five. It's enormous game parks are pristine and gorgeous, and include famous wonders like Ngorongoro Crater and Mt Kilimanjaro. And then there's the Great Migration, which is a show-stopping journey of millions of wildebeests, zebras and antelopes across dangerous rivers and seemingly endless savannah.
Our itineraries
Our exciting Tanzania safaris take you to best game-viewing places in the north of the country. All include a visit to the incomparable Serengeti and Ngorongoro Crater. The short itinerary is a favourite among our Kilimanjaro climbers, who add it to the end of their trip as a reward for summiting Africa's highest mountain! Our longest itinerary is perfect for anyone wanting to explore the more off-the-beaten-path parts of northern Tanzania and includes a challenging overnight volcano climb!
Country info and facts
Here's what you need to know logistically to plan a trip to Tanzania, from the best seasons to visa requirements.
Languages
Swahili, English
Currency
Tanzanian shilling (TZS)
Airports
Most visitors fly into Kilimanjaro International Airport (JRO) via Kenya's Jomo Kenyatta International Airport (NBO) in Nairobi or Julius Nyerere International Airport (DAR) in Dar es Salaam. You can also fly into Arusha Airport (ARK), a regional airport that also brings you close to both Mt Kilimanjaro and the game parks of the Northern Circuit.
Seasons
Tanzania's national parks are open all year round, and each season has its pros and cons.
That said, the long dry season (mid June to October) is considered by many as the optimal safari season. This is because the days are a bit cooler, there's little chance of rain, and the dry landscape makes animal spotting that much easier (because the foliage doesn't cover animals, and they're also forced to congregate around water sources).
The short dry season (January to mid March) is also a great time if you like lush landscapes, love birds, and would enjoy being present for the calving season.
Please read Best time for safari in Tanzania if you'd like to know more.
Visa and Immigration
A Tanzanian tourist visa is valid for up to 90 days. It costs US$50 for foreigners, and US$100 for US citizens. But a visa isn't required for nationals from around 50 countries worldwide, including South Africa, Kenya, Hong Kong, Singapore, China, India, Brazil and Turkey. Learn more here.
Health and Safety
There are no mandatory vaccines for entry into Tanzania. And there are no longer any Covid-19 rules and regulations in place with regards to travel.
Please note that some parts of Tanzania have malaria and tsetse flies (which can cause sleeping sickness). You may wish to take precautions against these. You can learn more in Your Tanzania travel questions answered.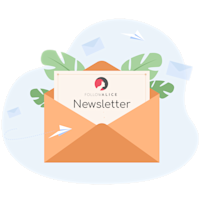 Love travel?
Sign up for our monthly adventure travel newsletter!
Local leader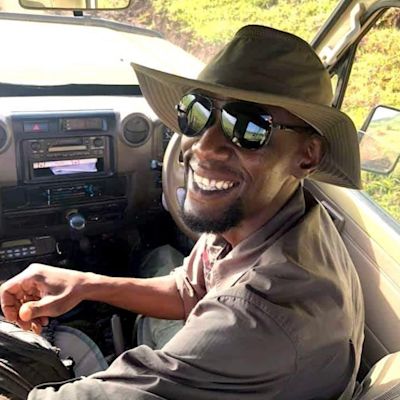 Kazi Khatibu
Kazi is a professional safari driver with 15 years of field experience. He's also an awesome individual! Kazi's job is to look after you, show you around the beautiful game parks of his home country of Tanzania, and ensure you have the best African safari ever. :)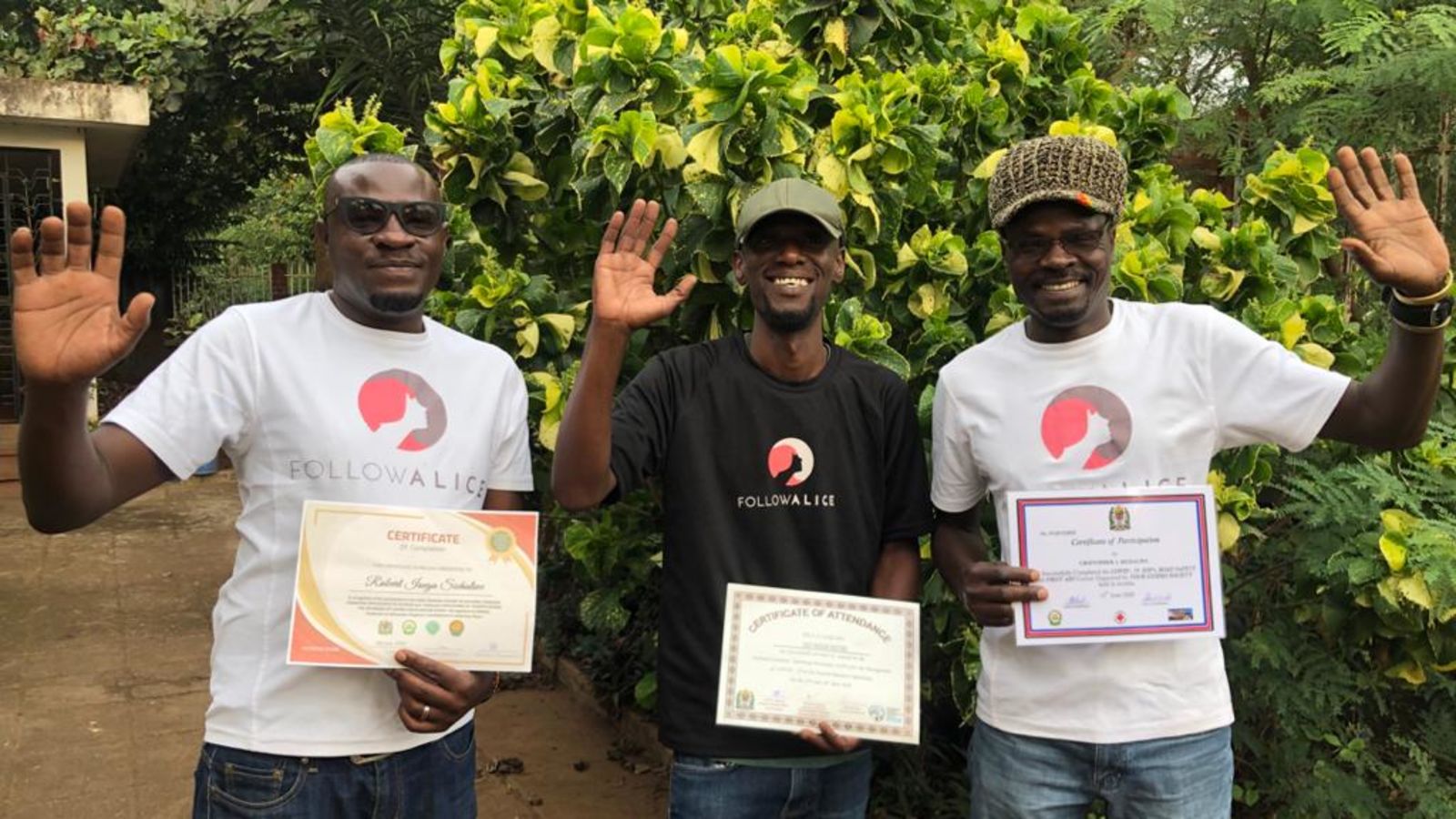 Book your trip
We do our best to provide you the best experience ever
5 Day - Great Migration Safari
Dec 15, 2023
from
USD2,450
Deposit
USD250
5 Day - Great Migration Safari
Dec 17, 2023
from
USD2,450
Deposit
USD250
Dec 20, 2023
5 Day - Great Migration Safari
Dec 21, 2023
from
USD2,450
Deposit
USD250
Dec 23, 2023
Guaranteed to run
5 Day - Great Migration Safari
Dec 23, 2023
from
USD2,450
Deposit
USD250
5 Day - Great Migration Safari
Dec 24, 2023
from
USD2,450
Deposit
USD250
Dec 29, 2023
Don't see your dates?
We can make it happen!
Adventuring made easy
Our dedicated travel consultants make adventuring easy for you by taking away all of the admin. Your only jobs are to train for the adventure if necessary and then pack your bags!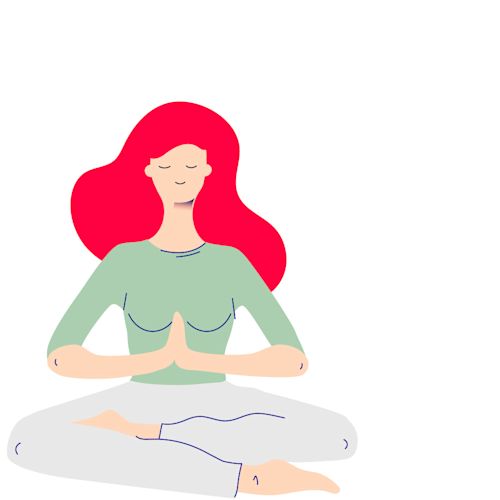 Local guides
Our local guides look after you in every way. Our goal is to give every traveller the feeling you get when a friend is showing you their country.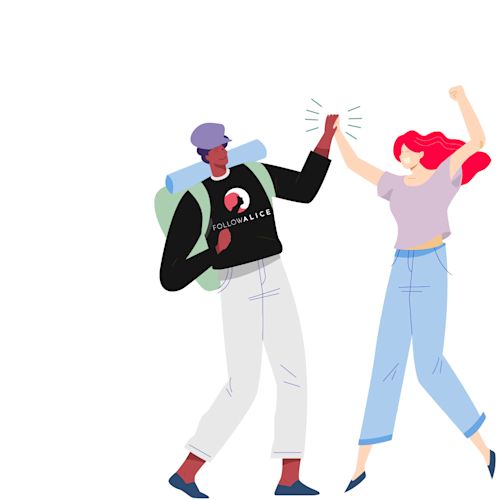 Responsible travel
On average, over 70% of your trip price stays in the local economy. It's important to us that the visited communities benefit the most since they're the ones hosting travellers.