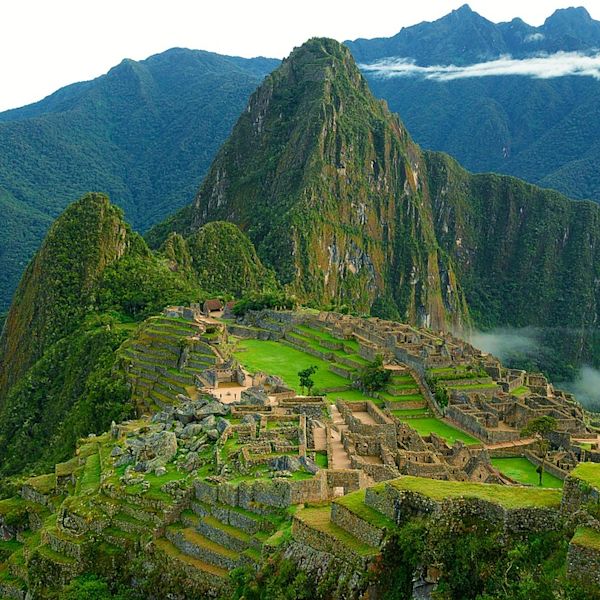 Machu Picchu Trekking
from $2,350
Duration:

9 days, 7 nights

Difficulty:

Difficult

Group Size:

4-8

Adventure:

High-altitude trek
The iconic Inca Trail is a challenging multiday trek in the Andes that starts in the mediaeval city of Cusco and ends at the most famous ruins of the Inca civilisation known as Machu Picchu. En route you hike through beautiful cloud rainforest and alpine grassland, and visit several incredible Inca ruins!
Our itineraries
At present we're just offering the classic Inca Trail. We do, however, include two full days before the start of the trek to help you acclimatise properly. But there's plenty of exciting things to do and see during this time!
Country info and facts
Here's what you need to know to plan a trip to Peru. Please take careful note of the visa and entry procedure, as it's a little different from most other countries.
Languages
Spanish and Quechua
Airports
The main international airport is Lima's Jorge Chávez International Airport (LIM). The other airport to know about for trekking to Machu Picchu is Alejandro Velasco Astete International Airport (CUZ), which is outside of Cusco, the gateway to the Machu Picchu trekking trails.
Seasons
Peru is just south of the Equator and so doesn't have extreme seasonal variations. The best months for trekking to Machu Picchu are April through to early October. This is the dry (or at least, drier) season. Peak months are June and July. In the wet season, the trails can get washed out. And in February the Inca Trail is closed altogether for maintenance.
You can find more detail in When is the best time to trek the Inca Trail?
Visa and Immigration
Citizens of many countries are allowed into Peru without a tourist visa. That said, whether you're entering Peru with or without a visa, note that you'll also need to present the following to obtain entry:
Proof of onward travel (like a plane or bus ticket).

Documents showing you can enter your onward destination if you're not returning home afterwards.

Bank statements showing you have sufficient funds to cover your trip expenses.

A passport that's valid for at least six months from your date of entry.
Learn more here.
Health and Safety
There are no especial concerns for travelling to Peru like malaria or yellow fever.
That said, the World Health Organisation (WHO) recommends you have the following vaccinations before visiting: hepatitis A, hepatitis B, typhoid, rabies, meningitis, polio, measles, mumps and rubella (MMR), Tdap (tetanus, diphtheria and pertussis), chickenpox, shingles, pneumonia and influenza.
If you're going to be trekking to Machu Picchu, you should speak with your doctor about the dangers of altitude sickness. You might helpfully be prescribed altitude meds to help mitigate the negative side effects of high altitude.
Finally, you might like to read 7 important safety tips for hiking the Inca Trail.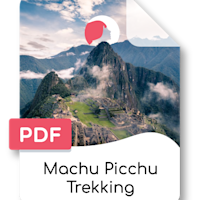 Trek to Machu Picchu
All you need to know to plan a trek to the famous Inca city!
Adventuring made easy
Our dedicated travel consultants make adventuring easy for you by taking away all of the admin. Your only jobs are to train for the adventure if necessary and then pack your bags!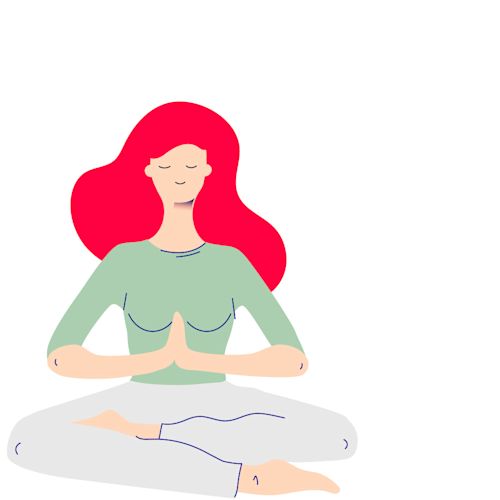 Local guides
Our local guides look after you in every way. Our goal is to give every traveller the feeling you get when a friend is showing you their country.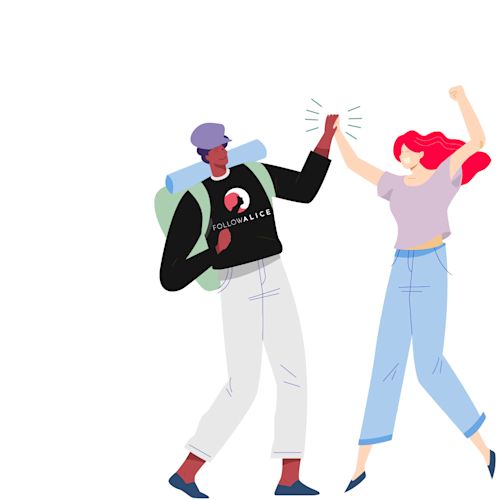 Responsible travel
On average, over 70% of your trip price stays in the local economy. It's important to us that the visited communities benefit the most since they're the ones hosting travellers.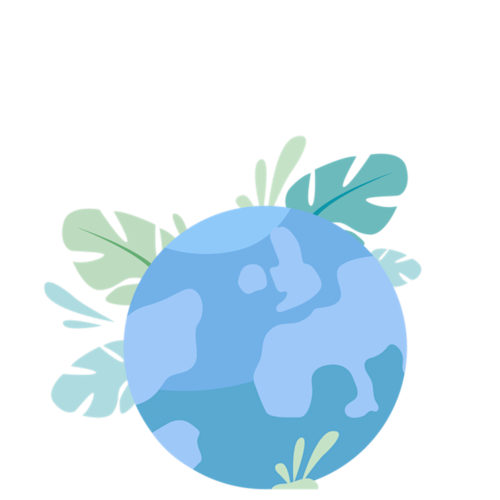 More Adventures