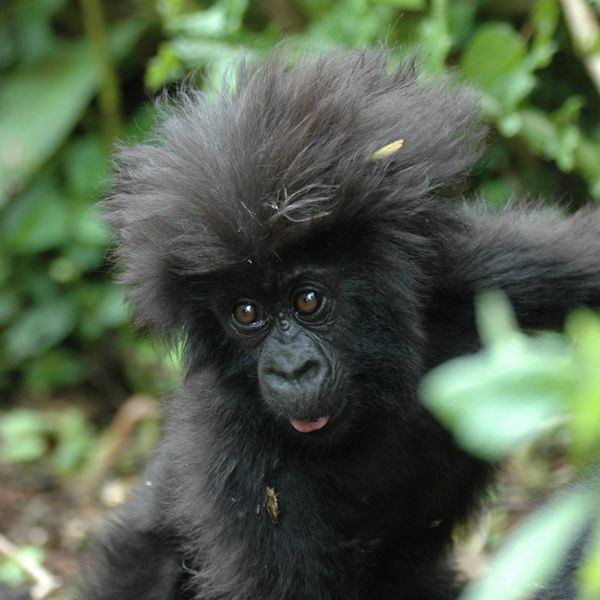 Gorilla Trekking Rwanda
from $3,600
Rwanda is a small country that holds many great treasures. One of these treasures is its population of endangered mountain gorillas. We offer a handful of great adventure trips in this thriving nation, each of which involves trekking in the mountains of Volcanoes National Park to see and spend time with a gorilla troop. 🦍 There are also many other wonderful animals in Rwanda to visit, from golden monkeys to large game like elephants and lions. 🐒
Our itineraries
Country info and facts
Languages
English, French, Kinyarwanda
Currency
Rwandan franc (RF)
Airports
Kigali International Airport (KGL)
Seasons
To avoid the rains, plan your Rwanda gorilla trek for sometime between June and September, or between mid December and mid February. That said, know that you'll be trekking in a rainforest, where conditions are never exactly dry! To learn more, please read Best time of year for gorilla trekking.
Visa and Immigration
You need to apply for and obtain a tourist visa online before heading to Rwanda. Standard tourist visas last for 30 days, and cost US$50 for travellers from most countries. If you're also visiting another nearby country like Uganda, you might like to obtain an East African visa instead. Learn more here.
Health and Safety
Carry proof of a yellow fever vaccination if coming from a country with a known epidemic. East Africa is a malaria zone, so you may wish to consider taking anti-malaria medication. For the gorilla trek, please read Ultimate guide of what to pack for gorilla trekking. Please check on the latest Covid-19 regulations of Rwanda as well as your airline.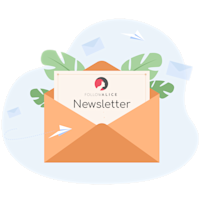 Love travel?
Sign up for our monthly adventure travel newsletter!
More Adventures
Meet our local leader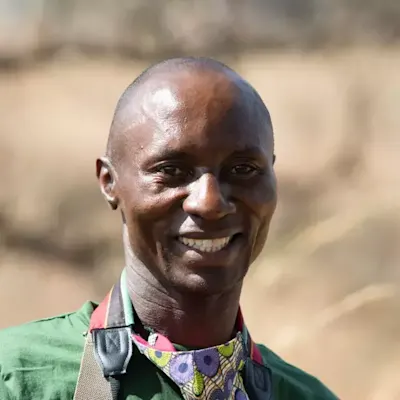 Peter Nsubuga
Peter was born during the guerilla war period in a rural village adjacent to Mabira Forest – the biggest tropical rainforest in central Uganda. The future wildlife addict is one of 11 children born to a builder and a farm-loving mother. He worked as a teacher for 12 years, then became a trained tour guide. Peter spends his free time mountain biking, listening to music, going to concerts, watching wildlife, hiking and doing photography.
FAQs
What type of plug is used in Rwanda?
Is there malaria in Rwanda?