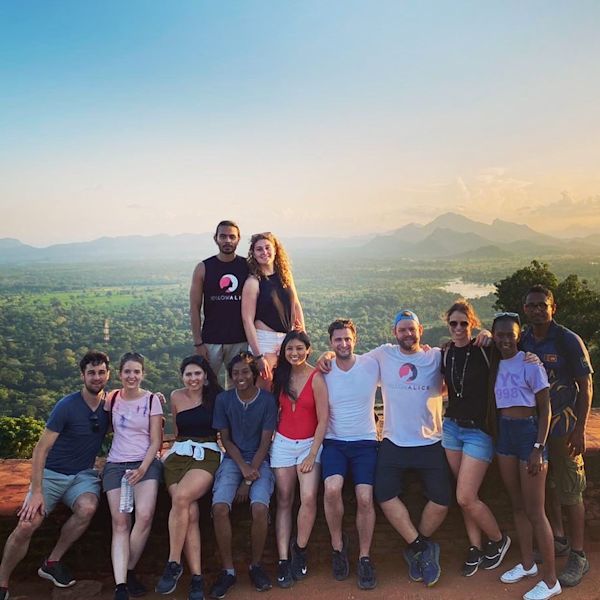 Explore Sri Lanka
from $1,980
Sri Lanka is an island jewel. It's blessed with having beautiful beaches, big game like elephants and leopards, historic sites and temples, spicy foods, rapid-filled rivers, forested mountains perfect for hiking, and so much more! It's the perfect place for a supremely fun and exciting adventure holiday!
Our itineraries
Country info and facts
Languages
Sinhalese, Tamil, English
Currency
Sri Lankan rupee (LKR)
Airports
Bandaranaike International Airport (CMB)
Seasons
Sri Lanka is the perfect year-round destination. It has a tropical and warm climate. The best time to visit the west and south coasts and the hill country is from December to March. The best weather on the east coast is from April or May to September. To learn more please read the climate section of All your Sri Lanka travel questions answered.
Visa and Immigration
You need to purchase an electronic travel authorisation (ETA) visa before heading to Sri Lanka. The visa is for 30 days. You can learn more at eta.gov.lk.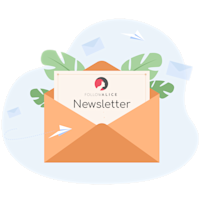 Love travel?
Sign up for our monthly adventure travel newsletter!
More Adventures
Meet our local leader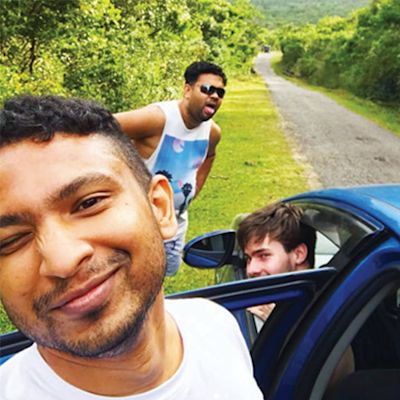 Dinesh Perera
FAQs
Is Sri Lanka safe for tourists?
What animals will I see on a Sri Lankan safari?
What is the currency of Sri Lanka?
What is the food like in Sri Lanka?