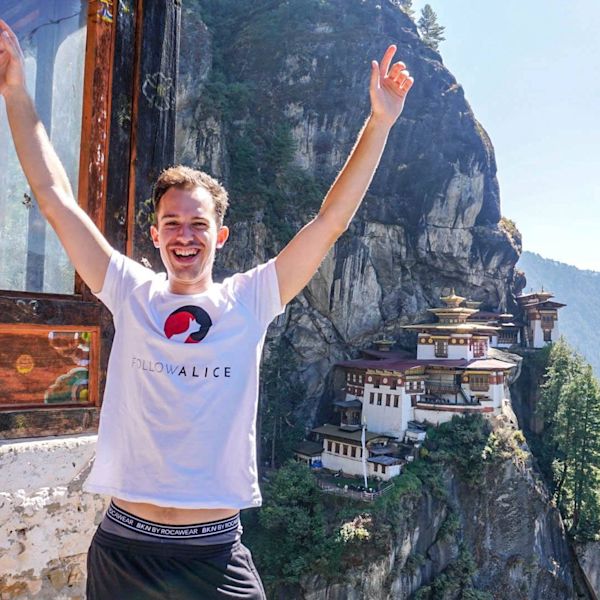 Discover Bhutan
from $1,200
Duration:

7, 11 or 16

Difficulty:

Moderate to difficult

Group Size:

4-12

Adventure:

Trekking, hiking and culture
Join us in exploring the many natural and cultural gems of mountainous Bhutan, the Land of the Thunder Dragons! This small country is a trekker's dream world, with challenging multiday routes to tackle that take you deep into the Himalayas to meet remote communities and snowy peaks. There's also plenty to see and do in and around the towns, from craft workshops to farmhouse visits, ancient festivals, historic fortresses to explore, and beautiful day hikes.
Our itineraries
Country info and facts
Here's what you need to know to plan for a Bhutan adventure! Please take careful note of the unusual visa system.
Currency
Bhutanese ngultrum (Nu)
Airports
Bhutan has only one international airport: Paro International Airport (PBH).
Seasons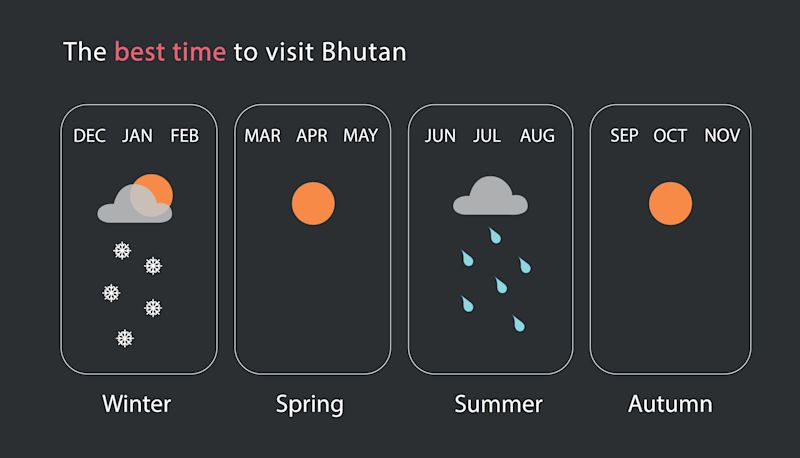 If you'd like to know more, please read Best time to visit Bhutan.
Visa and Immigration
A tourist visa for Bhutan is a unique affair. You pay a fee for every day you're in Bhutan. But included in that fee is your accommodation, guide, food and more. The exact fee differs depending on the time of year.
If you'd like to learn more, please read How much does it cost to travel to Bhutan?
Health and Safety
Altitude sickness can be an issue in the north of Bhutan, especially if you intend to go trekking. We advise speaking to your GP before heading to Bhutan. If you're planning on doing a trek, you should also take out travel insurance that covers you for high-altitude trekking.
You can find more details in 6 things to know before visiting Bhutan.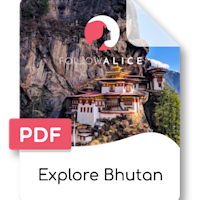 Explore Bhutan with Follow Alice
Everything you need to know to plan a Bhutanese holiday!
Book your trip
We do our best to provide you the best experience ever
Don't see your dates?
We can make it happen!
Adventuring made easy
Our dedicated travel consultants make adventuring easy for you by taking away all of the admin. Your only jobs are to train for the adventure if necessary and then pack your bags!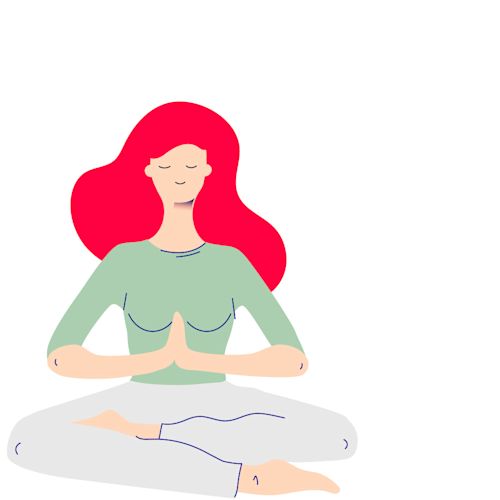 Local guides
Our local guides look after you in every way. Our goal is to give every traveller the feeling you get when a friend is showing you their country.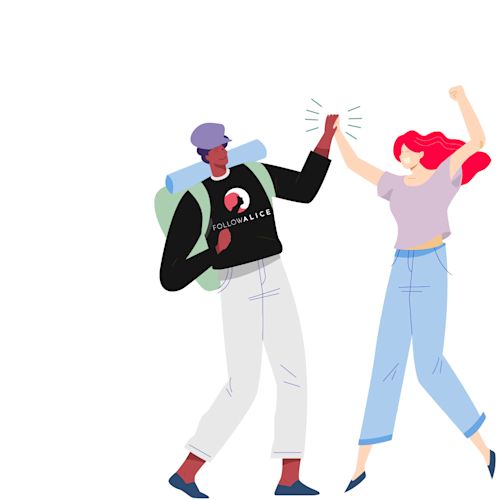 Responsible travel
On average, over 70% of your trip price stays in the local economy. It's important to us that the visited communities benefit the most since they're the ones hosting travellers.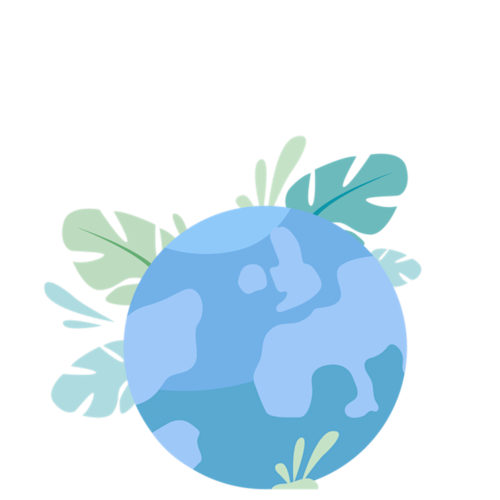 More Adventures