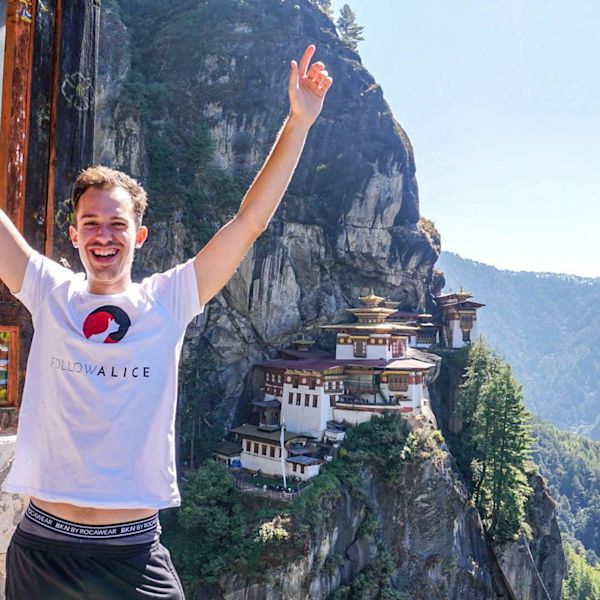 Discover Bhutan
from $1,200
Join us in exploring the many natural and cultural gems of mountainous Bhutan, the Land of the Thunder Dragons! This small country is a trekker's dream world, with challenging multiday routes to tackle that take you deep into the Himalayas to meet remote communities and snowy peaks. There's also plenty to see and do in and around the towns, from craft workshops to farmhouse visits, ancient festivals, white-water rafting and day hikes.
Our itineraries
Country info and facts
Currency
Bhutanese ngultrum (Nu)
Airports
Paro International Airport (PBH)
Seasons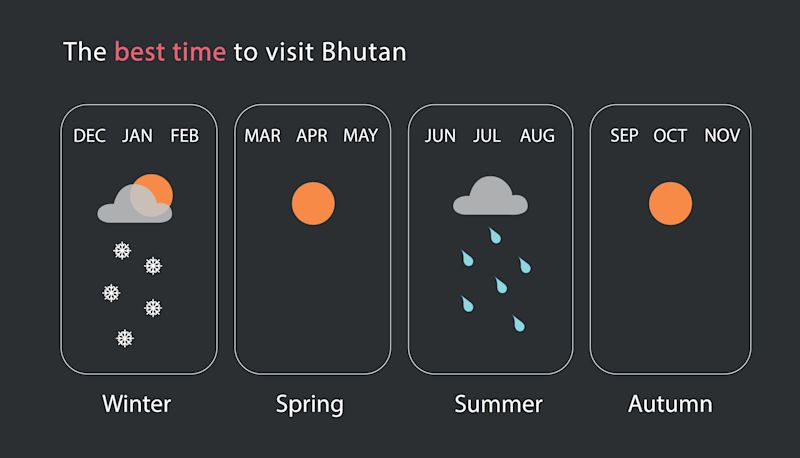 If you'd like to know more, please read Best time to visit Bhutan.
Visa and Immigration
A tourist visa for Bhutan is a unique affair. You pay a fee for every day you're in Bhutan. But included in that fee is your accommodation, guide, food and more. The exact fee differs depending on the time of year. Please read How much does it cost to travel to Bhutan? to learn more.
Health and Safety
Altitude sickness can be an issue in the north of Bhutan, especially if you intend to go trekking. We advise speaking to your GP before heading to Bhutan. If you're planning on doing a trek, you should also take out travel insurance that covers you for high-altitude trekking. You can find out more details in 6 things to know before visiting Bhutan.
Get your free Himalayan trekking packing list!
Tick off everything you need to pack for your upcoming Himalayan trek.
More Adventures
Meet our local leader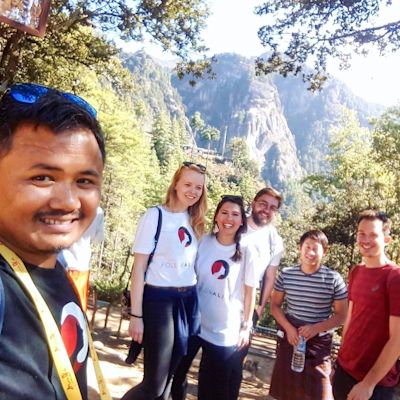 Passang Sherpa
Passang is our loveable Bhutanese local leader. He enjoys being a tour guide as he enjoys meeting new faces and making friends with people from around the world. You're in good hands and will have a great Bhutan adventure with Passang as your guide!
FAQs
What is the currency of Bhutan?
What language do they speak in Bhutan?