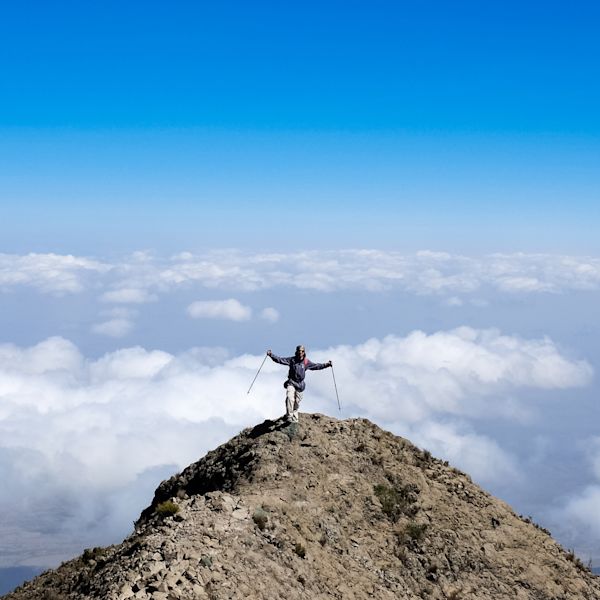 Mt Meru is a challenging multiday trek that takes you up this dormant volcano to reach Socialist Peak (4,562 m), the highest point on the crater rim. On Meru, you hike through the same vegetation zones as neighbouring Mt Kilimanjaro, just not the ice-and-snow summit. Excitingly, you see much more wildlife on a Meru climb, like buffaloes, giraffes, flamingoes and zebras. And the views of Kilimanjaro throughout the climb are just sublime!
Our itineraries
Country info and facts
Languages
Swahili and English
Currency
Tanzanian shilling (TZS or TSh)
Airports
Kilimanjaro International Airport (JRO)
Seasons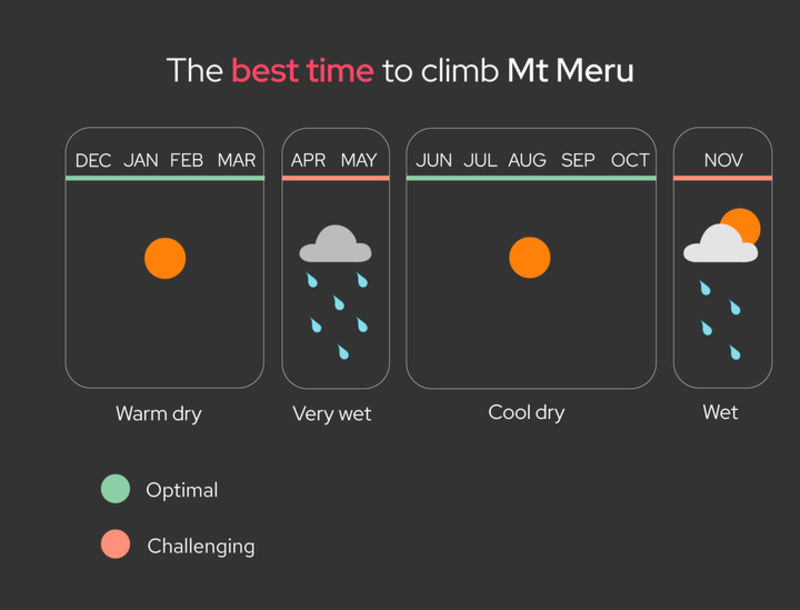 Visa and Immigration
A standard Tanzanian tourist visa is valid for up to 90 days and costs $50. US citizens must purchase a multiple-entry visa for $100 that is valid for a year. Note, however, that a visa isn't required for nationals from around 50 countries worldwide.
Health and Safety
It's safe to climb Meru when you travel with a reputable tour operator who has your health and safety as their number one priority. That said, you can climb without a guide. But everyone must be accompanied by an armed park ranger, as there are large animals like buffaloes on Meru.
Another safety issue on Meru is the high altitude. The summit of Meru is 4,562 m, which means you could develop altitude sickness. Your guide will monitor your vitals to ensure you don't climb any higher if your body isn't coping.
Please also note that you must have travel insurance that covers you for "hiking up to 6,000 m above sea level" to be allowed to climb Meru with Follow Alice.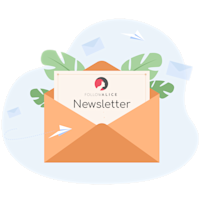 Love travel?
Sign up for our monthly adventure travel newsletter!
More Adventures
Meet our local leaders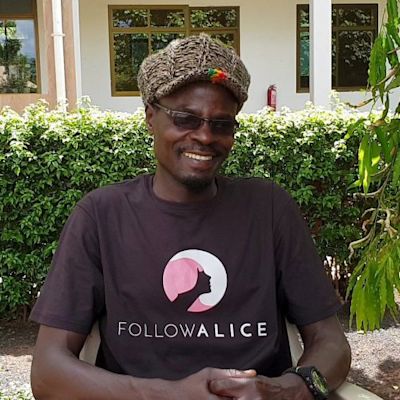 Chris Sichalwe
Chris started working on Kilimanjaro in 1999 and has since made it to the summit over 300 times. He's the founding father of Follow Alice Tanzania and loves taking people to the roof of Africa! He's the steady and competent hand you need, but also a great storyteller who adds so much to every trip!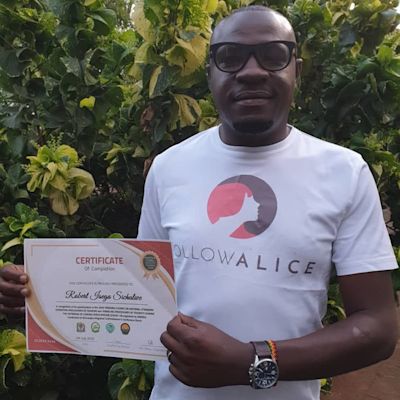 Robert Sichalwe
Robert is a highly experienced Kilimanjaro lead trek guide. He's been leading treks with Follow Alice for years, and we know our climbers are in great hands with Robert as the expedition leader. He's also a great guy who will soon become your friend and an integral part of your Kilimanjaro memories!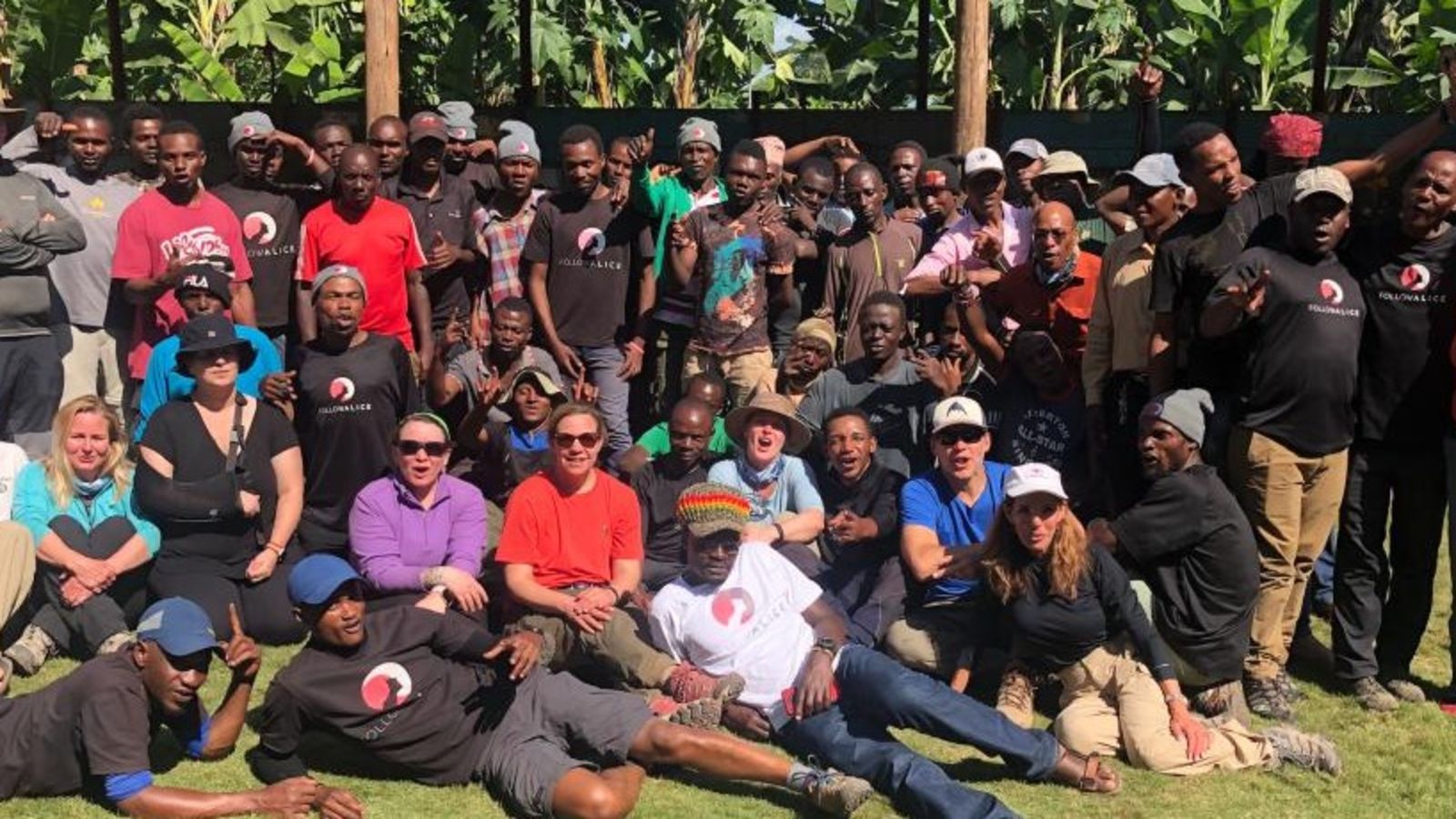 FAQs
What is the accommodation on a Mt Meru climb?