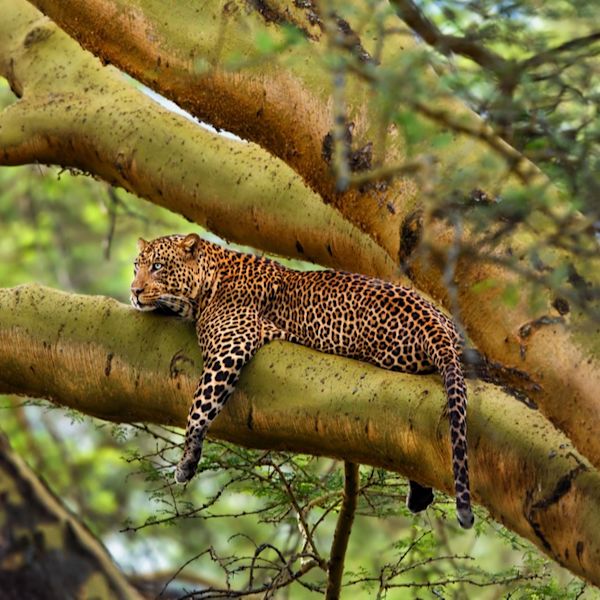 Kenya is a fantastic country for big-game safaris. Its vast parks and reserves are home to a great density and variety of wild animals and birds. It's also one of only a few African countries where you can see all of the Big Five: elephants, leopards, lions, Cape buffaloes and black rhinos. Moreover, the Great Wildlife Migration heads into south Kenya between June and October, offering a spectacle like none other on Earth!
Our itineraries
Country info and facts
Languages
Swahili and English
Currency
Kenyan shilling (Ksh) and cents
Airports
The two international airports you're likely to use to travel in and out of Kenya are:
- Jomo Kenyatta International Airport in the capital city of Nairobi in south Kenya.
- Moi International Airport in Mombasa on the coast of southeast Kenya. Moi was voted the best airport in Africa in 2020 by Airports Council International!
Seasons
The very best season for a safari in Kenya is June to early October as:
The days aren't too hot and humid.

There's virtually no rain, which makes animal spotting easier because the animals congregate around watering holes and there's also little vegetation to hide them.

This is the season when the Great Wildlife Migration herds are in Kenya (during the rest of the year they're farther south in Tanzania).
The period of June to October is, however, also the busiest safari season. If you'd like a quieter safari, consider visiting Kenya between January and early March, as this is calving season and you'll avoid the big rains. The landscape is also more lush and pretty at this time.
If you're heading to Kenya for a beach holiday, the best seasons are the same as those for safari: June to October and January to early March. This is because November, December and late March to early June are the rainy seasons.
Visa and Immigration
A three-month tourist visa is available online for US$51. Note that quite a few countries (mostly African and island nations) have a visa waiver agreement in place with Kenya.
Health and Safety
It's highly recommended to have all of the standard vaccines before visiting Kenya. It's also advisable to have a yellow fever vaccination. Finally, Kenya is a malaria zone, so speak to your doctor about malaria prevention before heading to the country.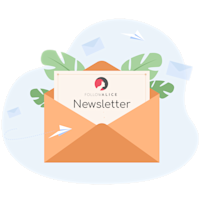 Love travel?
Sign up for our monthly adventure travel newsletter!
More Adventures
Meet our local leader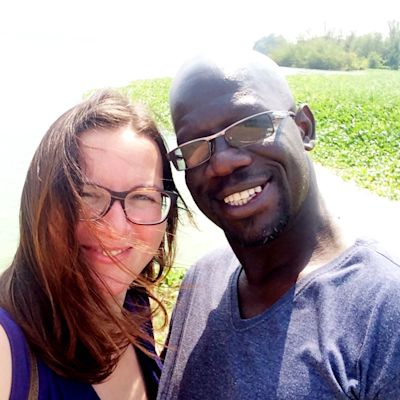 Richard Adika and Diana Schreiber
Kenya local leaders
Richard and Diana are a dynamic duo offering fantastic Kenyan safaris. Richard was born in Nairobi and has over 30 years' experience running safaris. His wife Diana hails from Germany, and she handles the management side of the business. So together they offer clients warm African hospitality and intimate local knowledge along with some well-honed German organisational skills – a winning combo, we think!
FAQs
What type of plug do they use in Kenya?
Is Kenya a safe country for tourists?