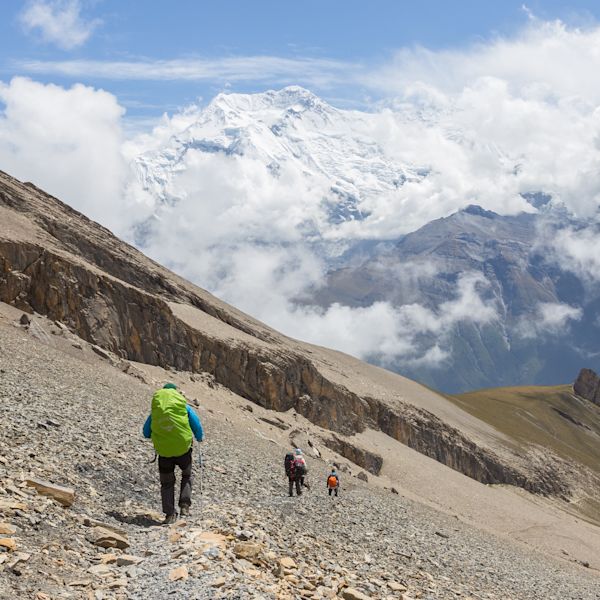 Annapurna Circuit
from $1,990
Duration:

13-16 days

Difficulty:

Difficult

Group Size:

4-8

Adventure:

High-altitude trek
Join us for a challenging trek in the mighty Annapurna mountain range of northern Nepal. This region is known for its diverse communities, many of whom follow centuries-old Hindu and Buddhist traditions. There are many variations to the classic Annapurna Circuit that one can travel, and we suggest the ones we think are the most rewarding, in terms of both variety and scenery. But whichever route you follow, you can expect staggeringly immense mountains that dwarf you while expanding your sense of wonder.
Our itineraries
We have two Annapurna Circuit itineraries on offer. The first is the classic Annapurna Circuit, one of Nepal's most famous routes! The second includes an extension into the seldom-visited Nar and Phu Valleys, and is ideal for those who love to visit out-of-the-way places!
Country info and facts
Here are the basics you need to know in order to plan a trip to Nepal as well as prepare for the Annapurna Circuit in particular.
Currency
Nepali rupee (NPR)
Airports
To enter Nepal you must fly into Tribhuvan International Airport (KTM) in Kathmandu. The closest regional airport to the Annapurna Circuit is Pokhara Domestic Airport (PKR), and we have clients fly from here on the return to Kathmandu. Annapurna Circuit trekkers also use the small airstrip at Jomsom Airport (JMO) to fly to Pokhara at the end of the trek.
Seasons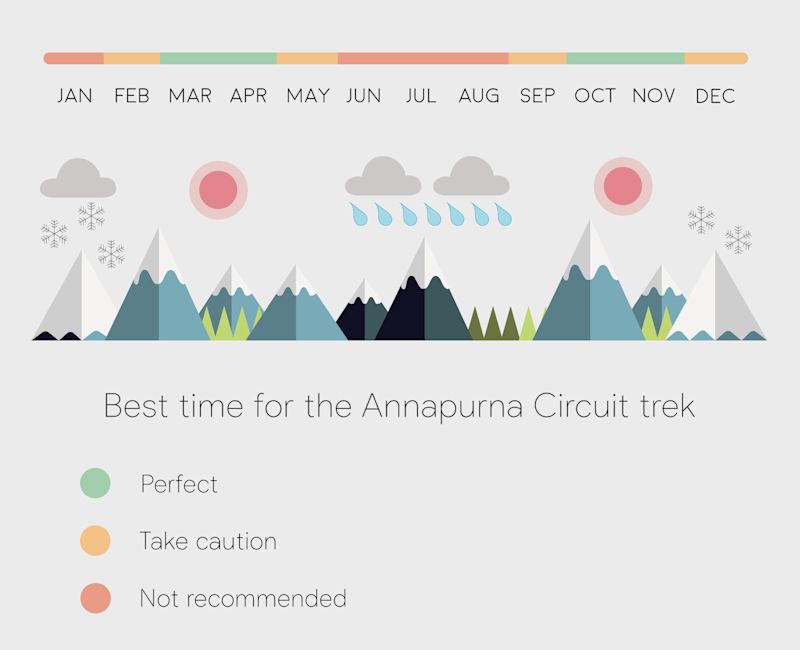 To learn more, please read Best time to trek the Annapurna Circuit.
Visa and Immigration
You can obtain a tourist visa quite easily at Tribhuvan International Airport in Kathmandu when your flight lands. The Government offers 15- and 30-day tourist visas for $30 (€27) and $50 (€45) respectively.
You can learn more in Your Nepal travel questions answered.
Health and Safety
There are no mandatory vaccinations for travel to Nepal. But be sure to check on the latest requirements in terms of Covid-19.
Please note that you need to take out insurance to cover you for trekking up to 6,000 m above sea level. We also advise speaking with your GP beforehand about your travel plans.
You might like to learn more in 10 tips for trekking the Annapurna Circuit.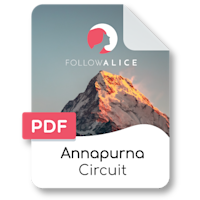 Get your Annapurna Circuit trek guide!
All you need to know to plan and enjoy a successful Annapurna Circuit trek.
Local leaders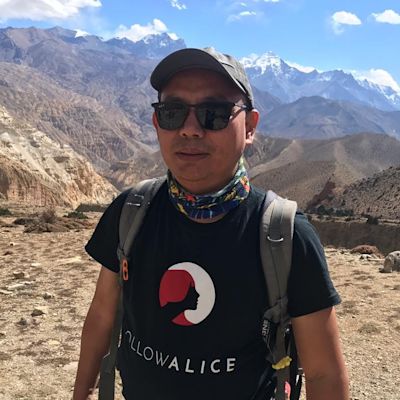 Sonam G. Sherpa
Sonam, who grew up in the Everest region of Nepal, is a mountain man through and through. He's a highly experienced and knowledgeable trek guide, and someone you can trust to lead you safely through the formidable Himalayas!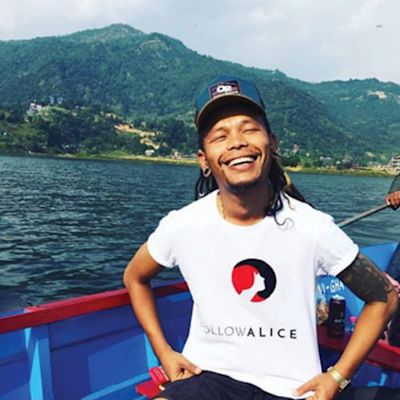 Oangdi Gurung
Oangdi, a son of Nepal, has a smile and energy that are contagious! He's been leading multiday treks in the Himalayas for years and has a wealth of knowledge he's always eager to share. You can't go trekking in the Himalayas without knowing what you're doing, but with Oangdi you're in great hands!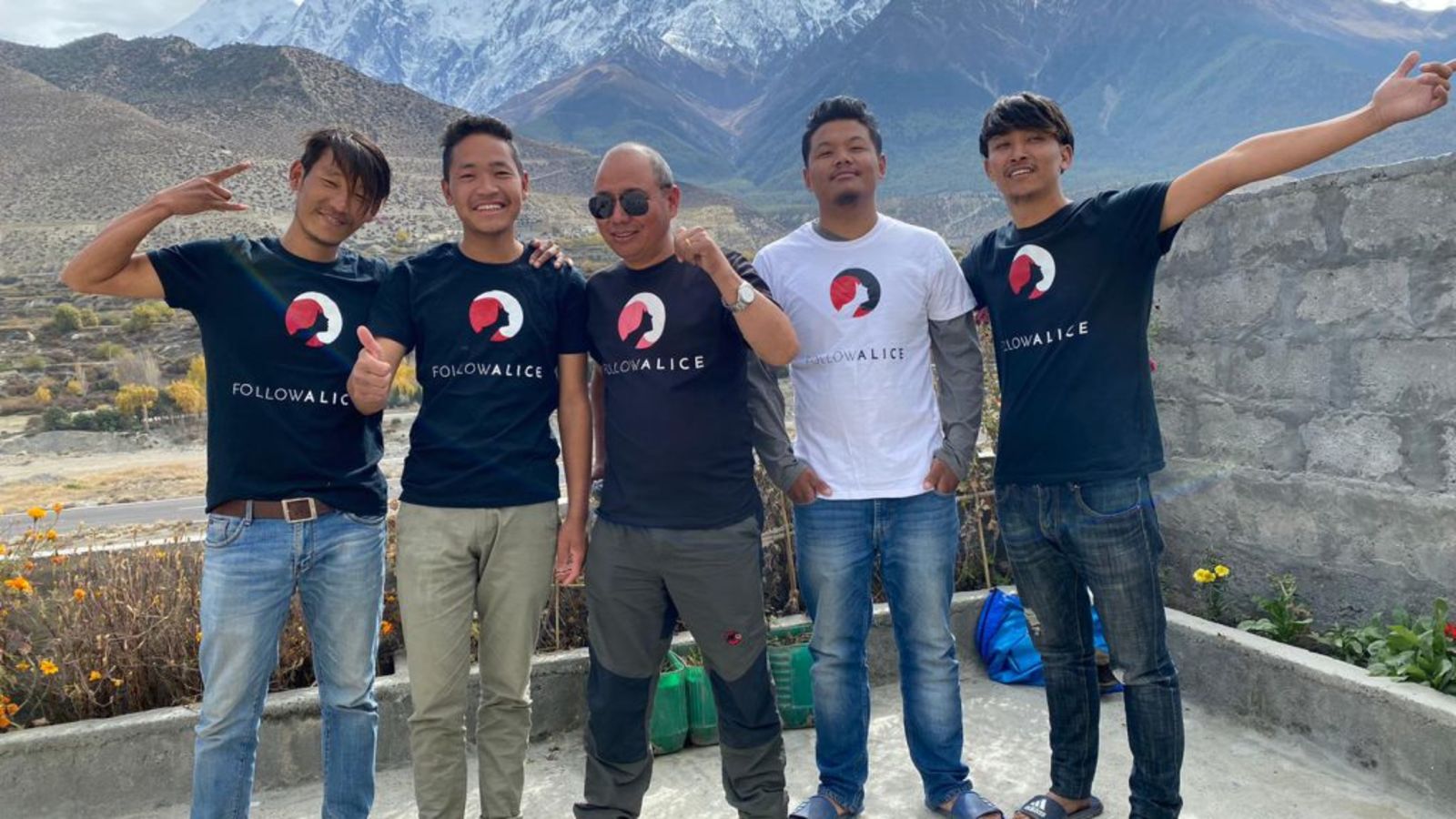 Book your trip
We do our best to provide you the best experience ever
13 Day Classic Annapurna Circuit
Oct 1, 2023
Guaranteed to run
from
$1990.00
Deposit
$250.00
Oct 5, 2023
from
$2290.00
Deposit
$250.00
12 Day Classic Annapurna Circuit
Oct 12, 2023
Guaranteed to run
from
$1890.00
Deposit
$500.00
Oct 24, 2023
Guaranteed to run
from
$2290.00
Deposit
$250.00
13 Day Classic Annapurna Circuit
Oct 25, 2023
Guaranteed to run
from
$1990.00
Deposit
$250.00
13 Day Classic Annapurna Circuit
Nov 9, 2023
Guaranteed to run
from
$1990.00
Deposit
$250.00
13 Day Classic Annapurna Circuit
Nov 15, 2023
from
$1990.00
Deposit
$250.00
Feb 1, 2024
from
$2390.00
Deposit
$250.00
Don't see your dates?
We can make it happen!
Adventuring made easy
Our dedicated travel consultants make adventuring easy for you by taking away all of the admin. Your only jobs are to train for the adventure if necessary and then pack your bags!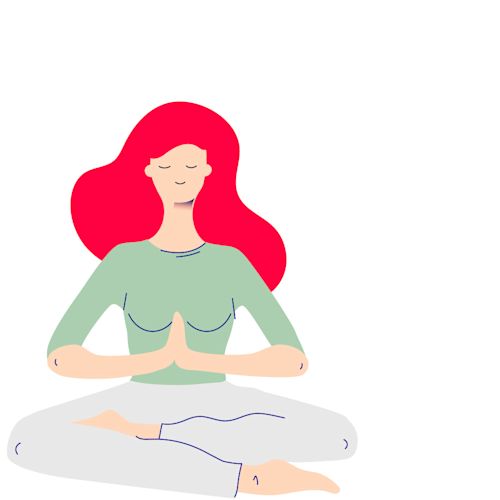 Local guides
Our local guides look after you in every way. Our goal is to give every traveller the feeling you get when a friend is showing you their country.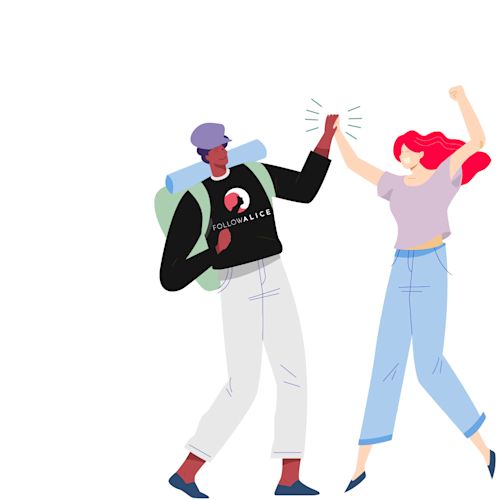 Responsible travel
On average, over 70% of your trip price stays in the local economy. It's important to us that the visited communities benefit the most since they're the ones hosting travellers.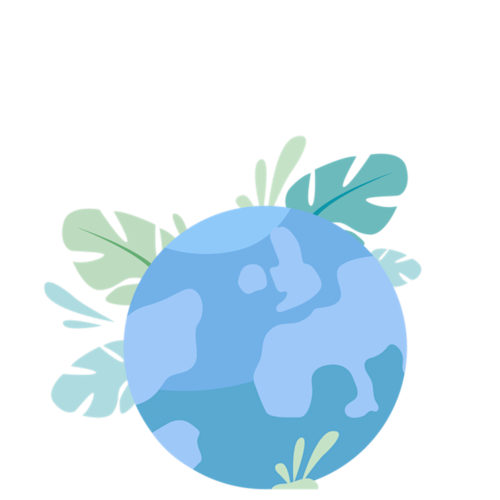 More Adventures