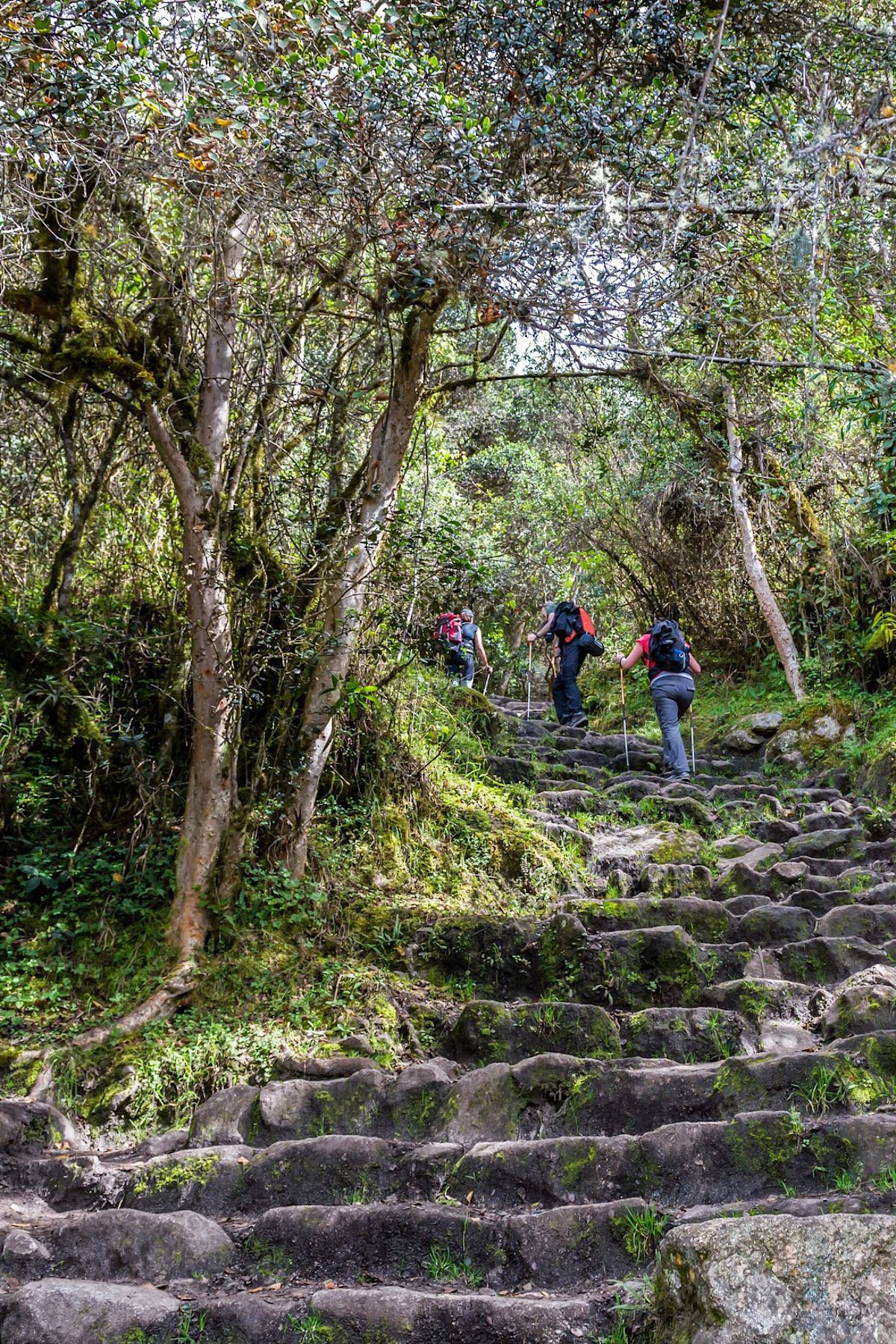 Top Reads
Our top blog posts cover three important topics: the route you follow on the Inca Trail to Machu Picchu, what to pack for the trek, and everything you need to know to visit Peru as a tourist.
All Topics
Machu Picchu, the Inca Trail, the Sacred Valley, the city of Cusco ... we've so much to tell you! We have a wealth of information and some truly inspiring photography to share with you in the blog posts below.
Ready for an adventure?