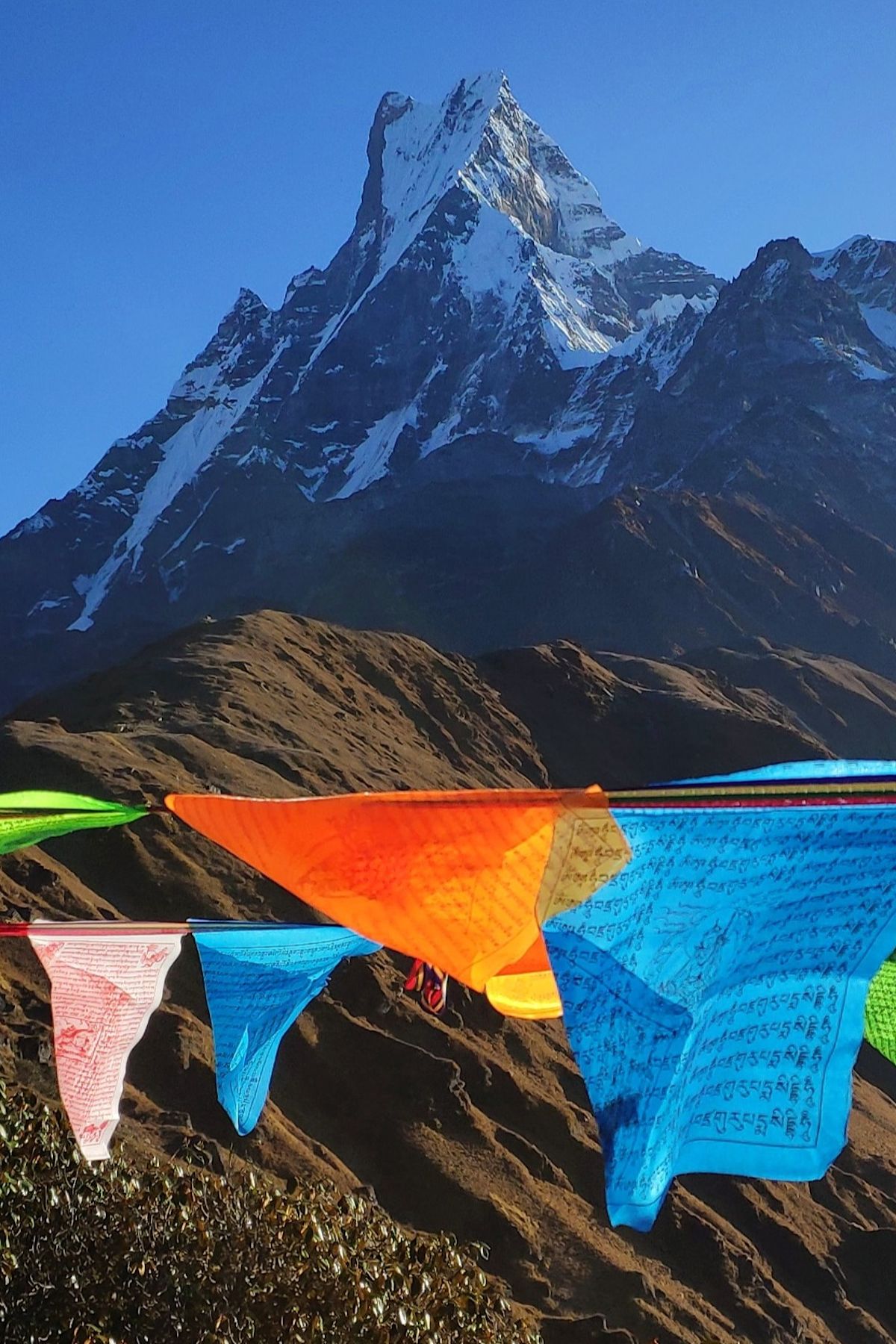 Top Reads
You can find three of our most popular Annapurna Circuit blog posts below. The first looks at the Annapurna Circuit so you can know what to expect and look forward to! the next offers 10 helpful tips for completely the trek both safely and comfortably. Finally, we compare the Annapurna Circuit with Nepal's other famous multiday trek: the Everest Base Camp trek.
All Topics
Looking to hike the Annapurna Circuit? We've got your back with all of the necessary info to you plan, prepare physically, pack your bags, and more! Take a look at how much the Annapurna Circuit trek costs, when is the best time of year to do it, what the Nar-Phu extension looks like, and much more useful stuff!
Ready for an adventure?