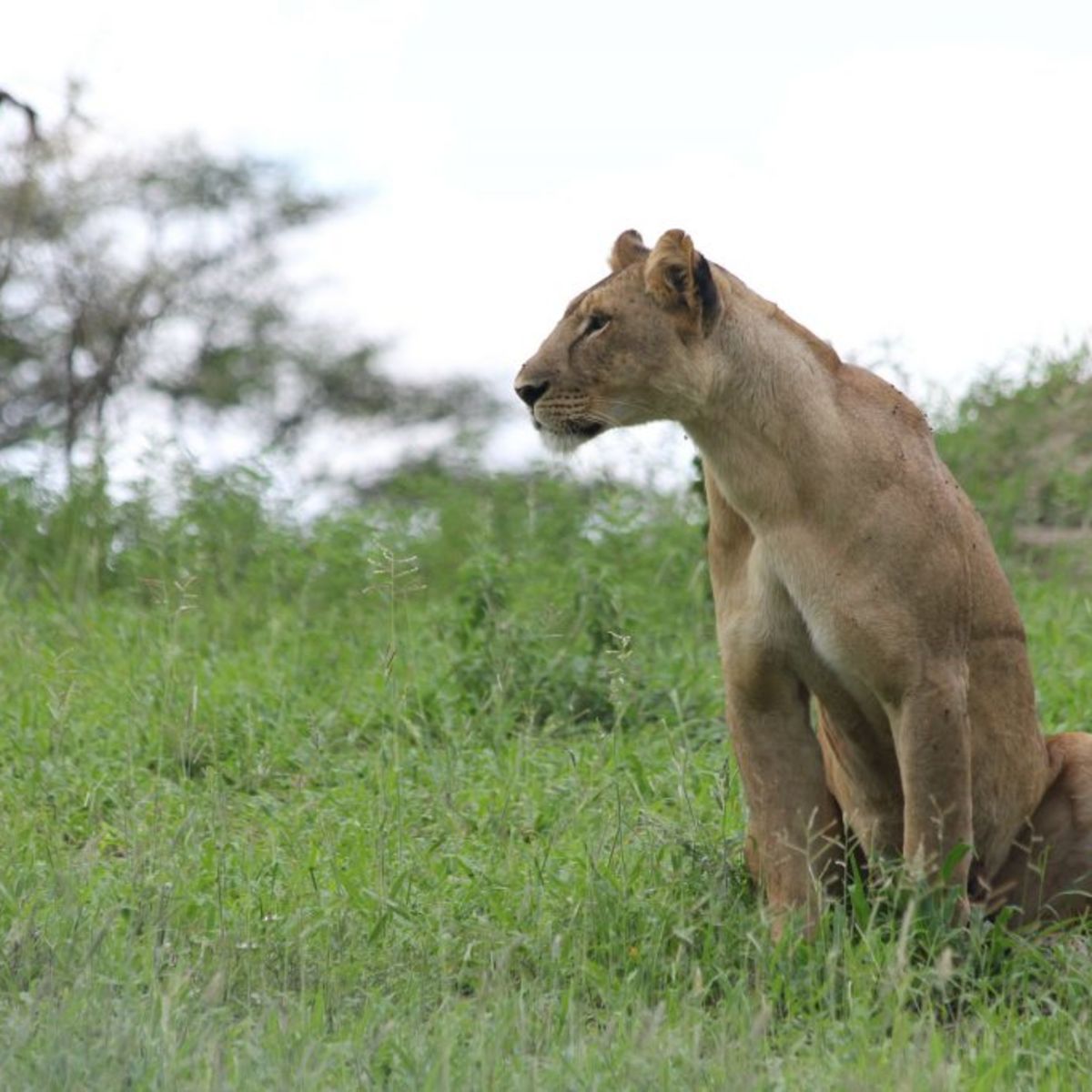 Visit the Serengeti
5 days
This trip takes you on an adventure to the main safari attractions northern Tanzania has to offer. We visit the famous Serengeti, the incomparable Ngorongoro Crater, and the beautiful Tarangire National Park. The game-spotting is excellent, and includes the Big Five. This is Africa at its finest!
Detailed Itinerary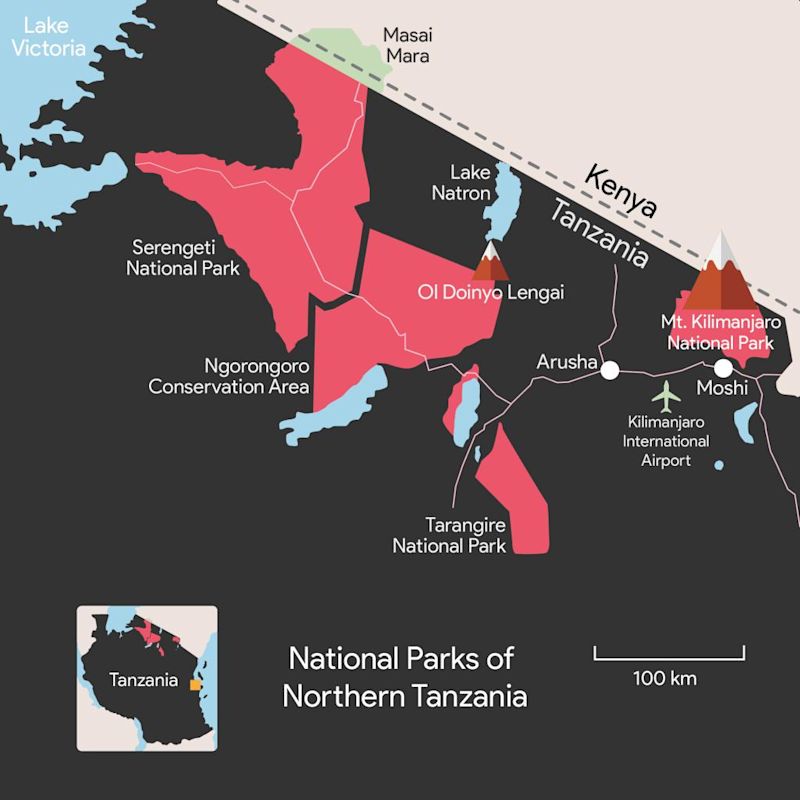 Day 1: Tarangire
We start by exploring Tarangire, a gem of a park on the Northern Circuit, especially if you love elephants! The atmosphere and habitats here are completely different from those of other parks in the region. It's also a lesser-known park, which means you enjoy a quieter safari, with fewer vehicles around.

Day 2: Serengeti
After breakfast, it's off to the famous Serengeti National Park, home of the Great Migration. The drive there is a spectacle in itself, with a stop at Ngorongoro Crater so you stand on the rim and eyeball the amazing and expansive view! Then, onwards you go, until you crest a hill and the vast Serengeti sprawls away invitingly in front of you and into the far distance.

Day 3: The Great Wildlife Migration
Witness enormous herds of wildebeests, zebras and antelopes as they stretch across the plains of the Serengeti in search of pasture. And watch lions and other predators track their movements, waiting to pounce. Come at the right time of year and you could also witness a frenzied river crossing, where the herds surge across croc-infested waters!

Day 4: Ngorongoro Crater
Today is exciting, as we go on a game drive in Ngorongoro Crater! Look for leopards as we snake our way down the tree-lined crater wall. And then at the bottom, as we travel through grassland and woodland, look for the crater's many lions and for its bull elephants, who have unusually long tusks. There's also the option later in the day to visit a Maasai village.

Day 5: Ngorongoro Crater
Wake up in the beautiful surroundings of Ngorongoro Crater, a truly spectacular natural phenomenon. The crater is a virtual Noah's Ark, inhabited by almost every species of wildlife indigenous to East Africa including the rare black rhino. Spend a day exploring this breathtakingly beautiful setting and – fingers crossed – spotting all of the Big Five.

Inclusions
Price Includes
Professional, English-speaking safari guide and driver
A private safari car with pop-up roof and all petrol (fuel)
Book your trip
We do our best to provide you the best experience ever
5 Day - Great Migration Safari
Dec 15, 2023
from
USD2,450
Deposit
USD250
5 Day - Great Migration Safari
Dec 17, 2023
from
USD2,450
Deposit
USD250
5 Day - Great Migration Safari
Dec 21, 2023
from
USD2,450
Deposit
USD250
5 Day - Great Migration Safari
Dec 23, 2023
from
USD2,450
Deposit
USD250
5 Day - Great Migration Safari
Dec 24, 2023
from
USD2,450
Deposit
USD250
Don't see your dates?
We can make it happen!
Adventuring made easy
Our dedicated travel consultants make adventuring easy for you by taking away all of the admin. Your only jobs are to train for the adventure if necessary and then pack your bags!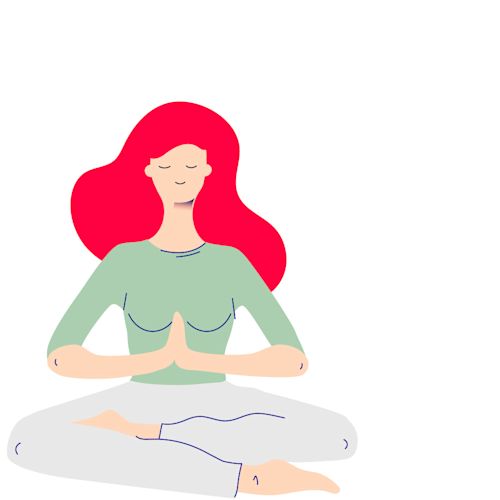 Local guides
Our local guides look after you in every way. Our goal is to give every traveller the feeling you get when a friend is showing you their country.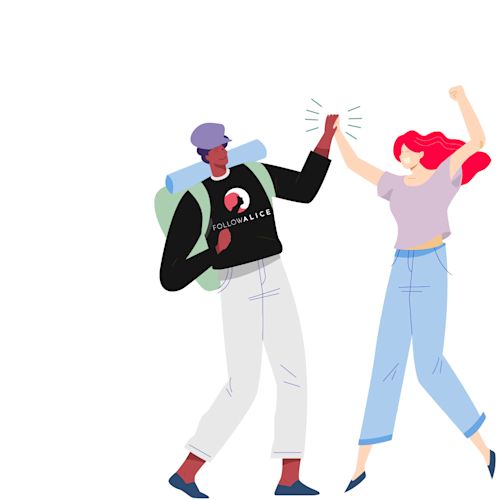 Responsible travel
On average, over 70% of your trip price stays in the local economy. It's important to us that the visited communities benefit the most since they're the ones hosting travellers.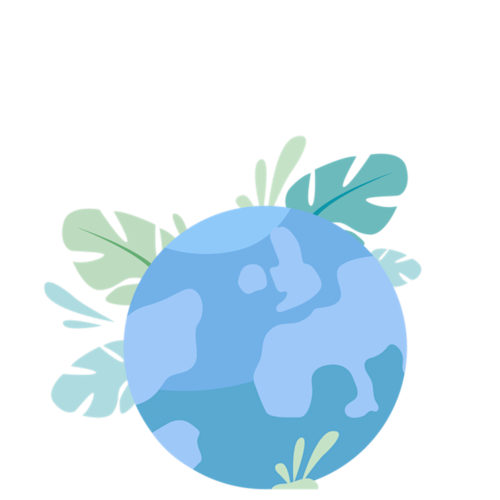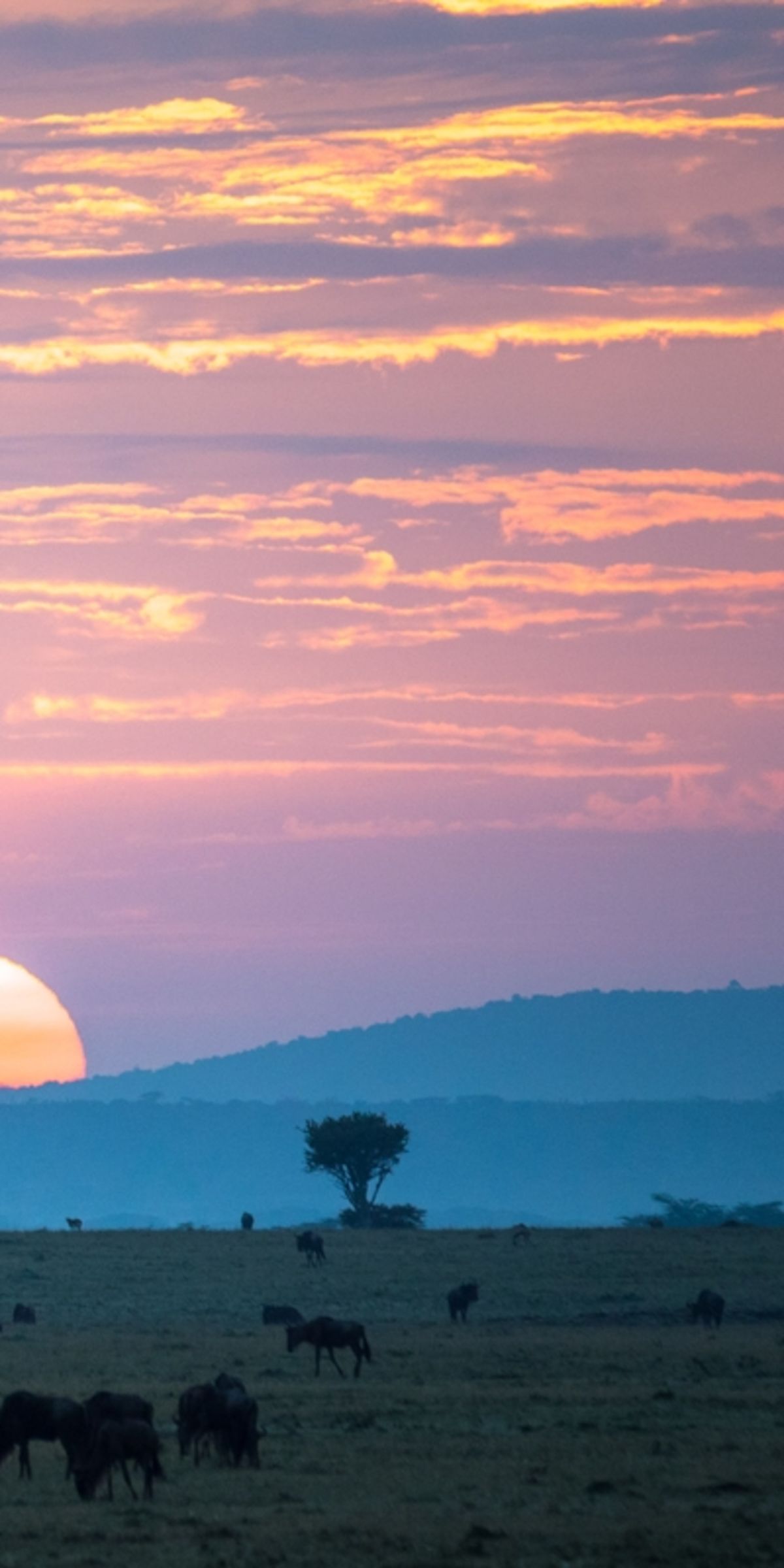 FAQs
What's the Great Migration?
What animals make up the Big Five?
If you love travel,
join our newsletter
Get the latest news about hidden adventure gems, discounted launch trips and much more straight to your inbox