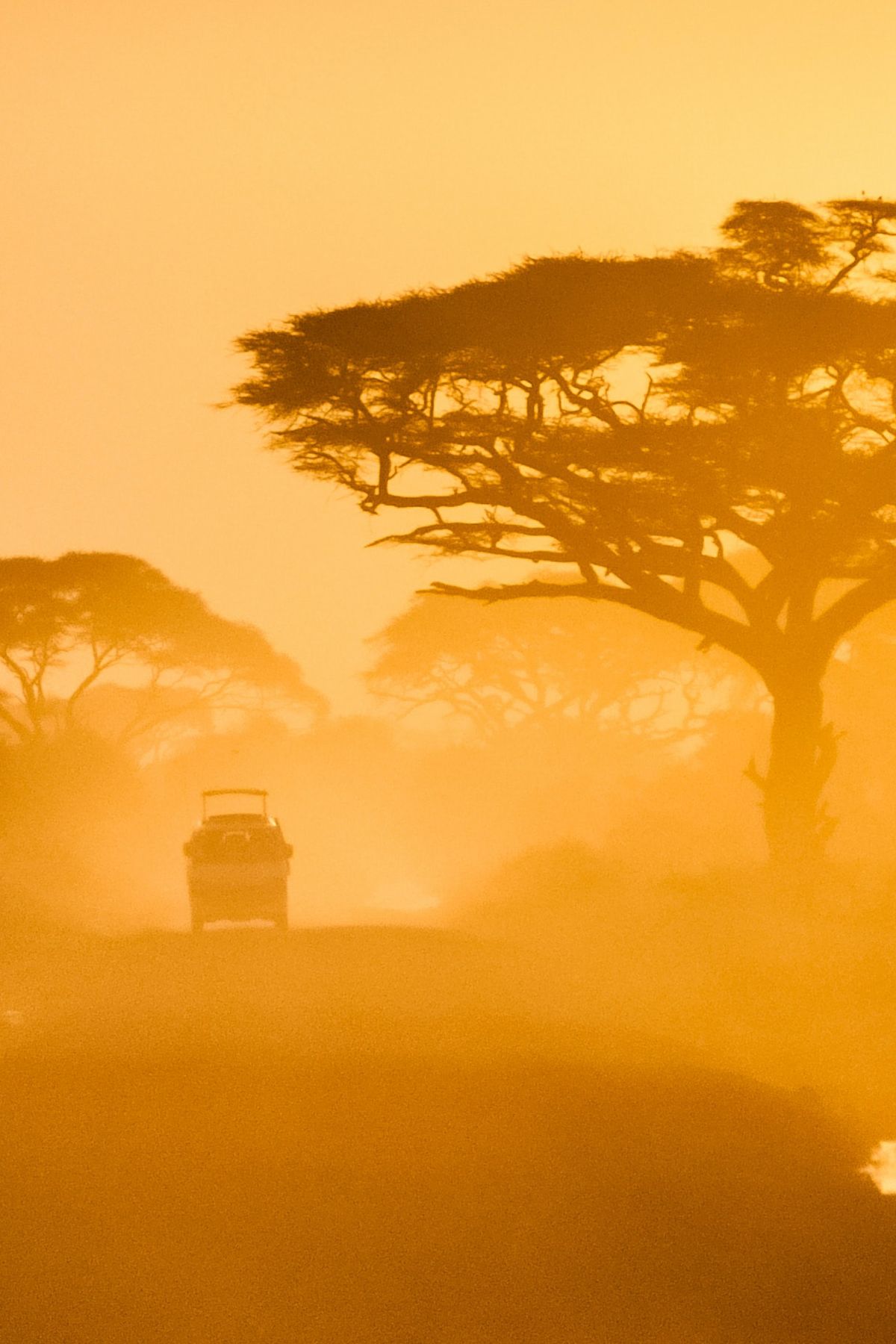 Top Reads
The best place to start your safari research is with some reading to get you truly excited about the spectacles you'll see! Check out our post about the Great Migration – some of the facts are sure to blow your hair back. And then read Ngorongoro Crater – there's no way you won't do some double-blinking at what you learn! And finally, find out the best time of year for a safari to help you plan.
All Topics
There's a fair bit you need to know and consider to plan a really great safari in northern Tanzania – one that's really suited to you and your tastes. Please take a look at the posts below to find out which parks to visit for certain animals, when in the year to go to see different phenomena and highlights, how to stay safe, what to pack, and plenty more!
Ready for an adventure?