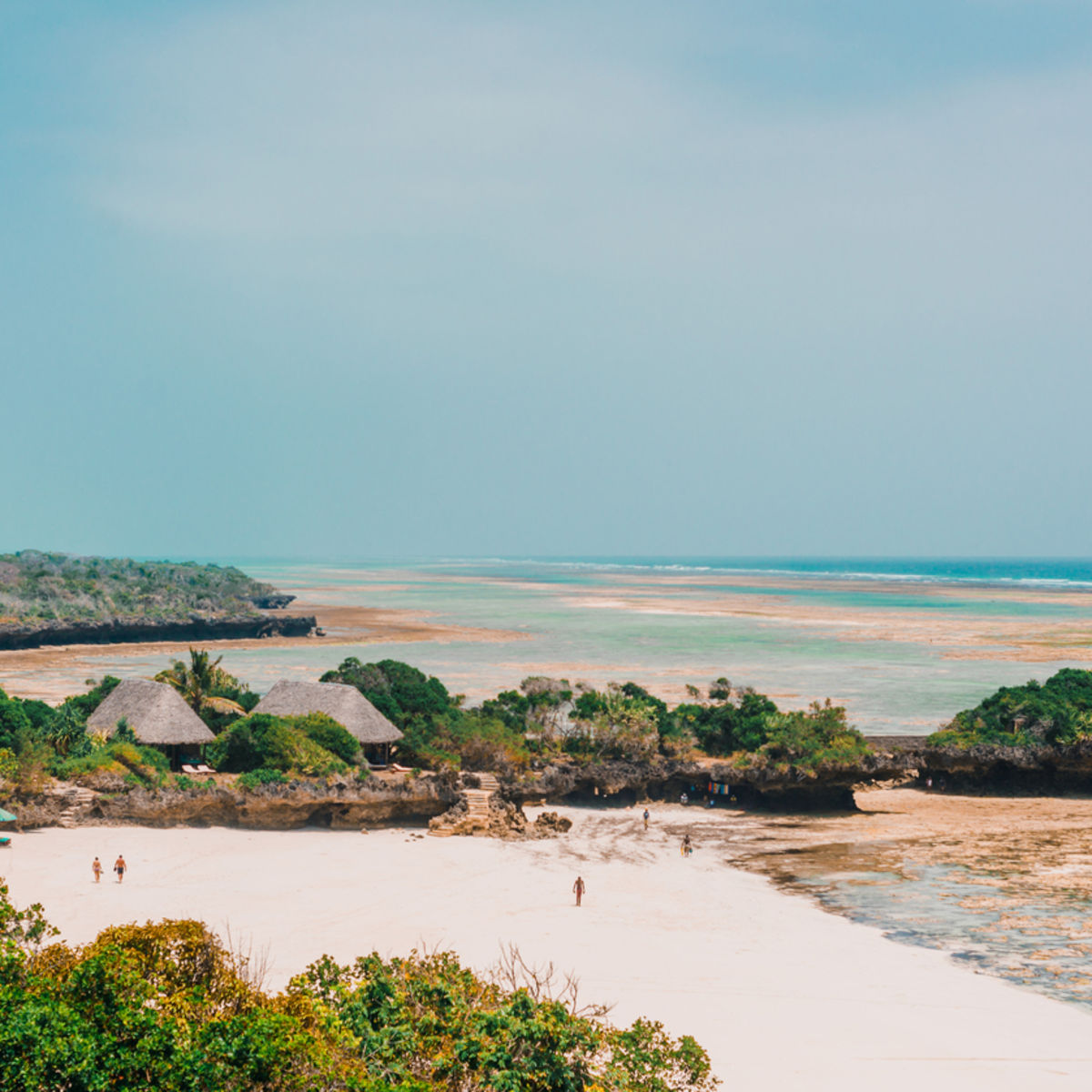 Maasai Mara and Diani Beach
9 days
Visit the famous Maasai Mara reserve in Kenya, where you can see the Great Wildlife Migration, the Big Five and many other iconic African animals! Then head to an islet off the south coast for a few days of pure beachy bliss. Swim and snorkel in clear turquoise water, relax on soft-sand beaches, and take on sea sports like scuba diving and kite surfing.
Detailed Itinerary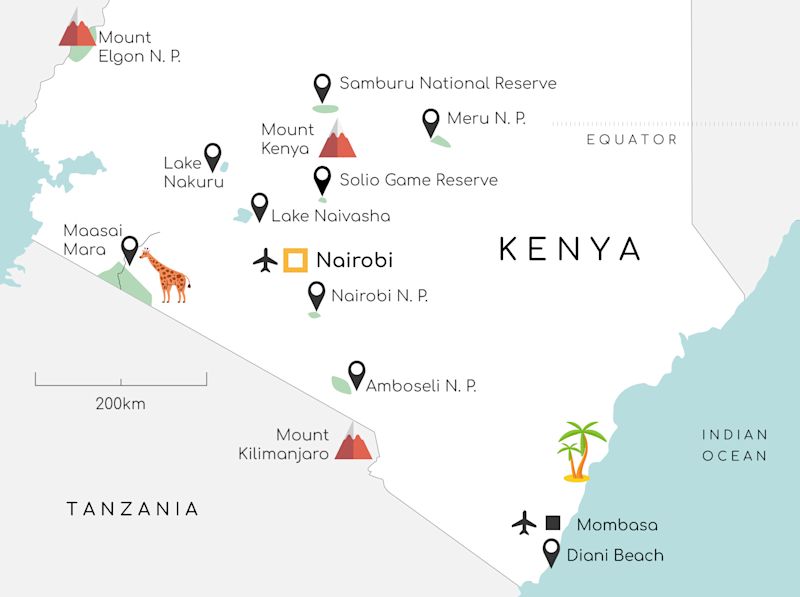 Day 1: Arrival and Giraffe Centre visit
Welcome to Kenya, the land where safaris were born! You'll be picked up from Jomo Kenyatta International Airport (NBO) by your local leader and driven to your hotel in Nairobi where you can freshen up. If you arrive early in the day, we can take you to the fantastic Giraffe Centre to mingle with endangered Rothschild's giraffes!

Day 2: Head to Maasai Mara
Today you catch a flight from Wilson Airport in Nairobi to an airstrip in Maasai Mara National Reserve, where your safari adventure begins! The reserve is famous for hosting part of the Great Wildlife Migration – a never-ending, cyclic migration of two million hoofed animals, most notably wildebeests, zebras and gazelles. When the migration herds cross the reserve's Talk River, they're hoping to avoid the crocs eager to take them out!

Day 3: Sunrise hot air balloon ride
It's an early start today as you have a predawn wake up to set out for a hot air balloon ride over the Maasai Mara landscape as the sun rises! A truly stunning adventure! In the afternoon, explore the wide open plains of the region on a game drive. Spot herds of elephants, wildebeests and zebras. Look out for prides of lions resting in the shade of thorn trees. In the afternoon, depart to Eagle View in Mara Naboisho Conservancy and enjoy another exciting game drive en route.

Day 4: Walking safari with Maasai warrior
This morning you embark on an exciting half-day walking safari across the savannah. The walk is led by a local Maasai warrior. Watch wild animals interact with one another and learn about the local Maasai way of life, which involves living alongside some treacherous wildlife! In the afternoon, set off on another exciting game drive. Mara Naboisho Conservancy offers some of the very best game viewing in the greater Mara region, and is particularly famous for its predator sightings! Anyone keen to see leopards, cheetahs and lions?

Day 5: Travel to Diani Beach
Today you enjoy a last game drive before driving to the airstrip to catch a flight to Nairobi and then onwards to Ukunda Airport in Diani Beach. Upon landing, you're driven to your resort on Chale Island, which is a stone's throw from Diani Beach on the mainland. This tiny island has just the one resort on it and it's where you're based for the next four nights – utter bliss!

Day 6: Island beach vibes
It's time to relax – or explore – to your heart's content! Your idyllic little island boasts white sands and calm, clear waters, perfect for swimming, snorkelling and more. You could also kayak or take a boat ride among the gorgeous mangroves. Walk in the coastal forests, which are teeming with birds and wildlife. Go kitesurfing. Or simply relax on the beach.

Day 7: More beach and surf
Kenya's coastline is incredibly beautiful. It has mangroves you can explore on foot and by kayak. The coral reefs and seagrass meadows are also very pretty and support a great diversity of marine life. So this is the perfect place to go snorkelling, diving and scuba diving!

Day 8: Another day on the coast
Today can happily be another day of swimming, snorkelling, reading your book in a hammock, sipping cocktails and so on if you like! Or if you'd like to go further afield, there are many fantastic places, from the 16th-century Fort Jesus, a Unesco World Heritage treasure in Mombasa, to nearby Shimba Hills National Reserve with its beautiful coastal rainforest and waterfalls. There really is just so much to see and do in this corner of the country!

Day 9: The adventure draws to a close
After a blissful adventure filled with all of the magic that Kenya has to offer, it's time to leave Africa with memories that will last forever! Enjoy a last dip in the warm waters of the Indian Ocean before flying to Nairobi, where you can catch a flight home. We hope you had an amazing time, and we can't wait to see you again soon!
Inclusions
Price Includes
All transport from start to end of trip, including airport transfers, internal flights and car travel
All accommodation (lovely mid-range hotels and lodges)
All meals except for lunches in Diani Beach
Drinking water throughout the trip
Professional, English-speaking safari guide and driver
A spacious safari vehicle
Price Does Not Include
Tips (which are customary)
Where you'll stay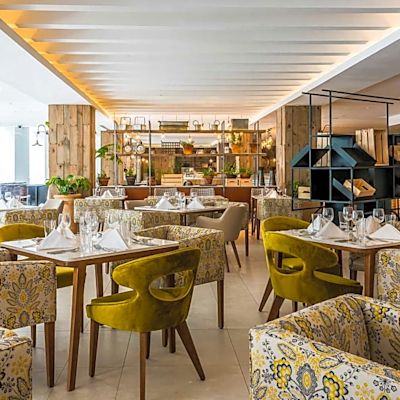 Trademark Hotel
This stylishly furnished and highly rated hotel in Nairobi is the perfect place to relax after a journey or busy day of sightseeing. Facilities include a bar, restaurant and outdoor swimming pool.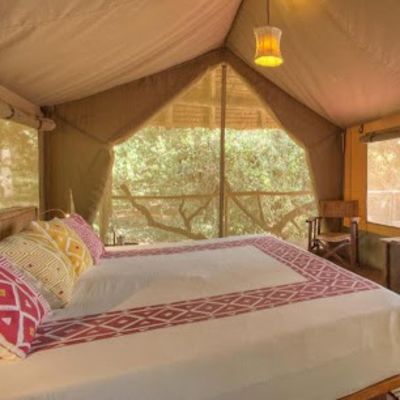 Basecamp Masai Mara
It's said that guests at Basecamp Masai Mara become more than visitors – they become part of the Masai community! Sit around the fireplace in the evenings for storytelling and stargazing.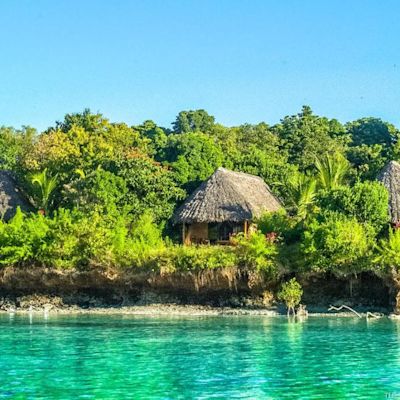 The Sands at Chale Island
Chale Island is a gorgeous, small island off the southern coast of Kenya with only one resort on it: The Sands at Chale Island! Talk about exclusivity. It offers an absolutely idyllic beach getaway.
Book your trip
We do our best to provide you the best experience ever
Don't see your dates?
We can make it happen!
Adventuring made easy
Our dedicated travel consultants make adventuring easy for you by taking away all of the admin. Your only jobs are to train for the adventure if necessary and then pack your bags!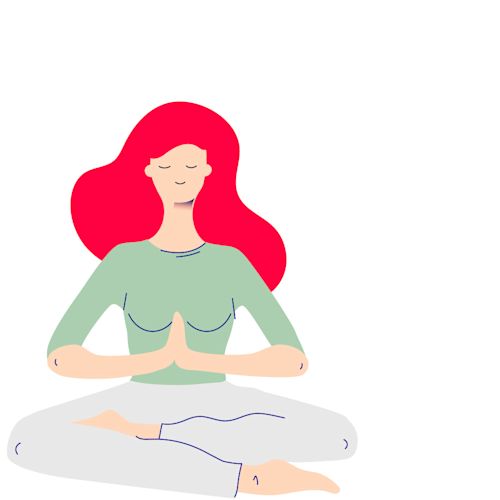 Local guides
Our local guides look after you in every way. Our goal is to give every traveller the feeling you get when a friend is showing you their country.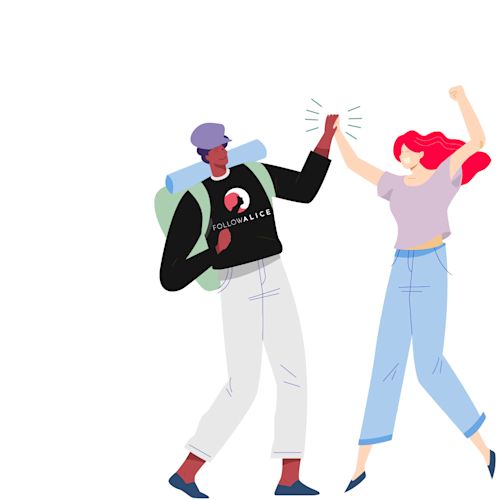 Responsible travel
On average, over 70% of your trip price stays in the local economy. It's important to us that the visited communities benefit the most since they're the ones hosting travellers.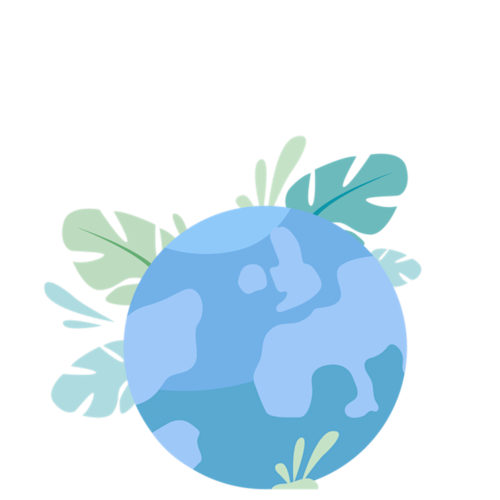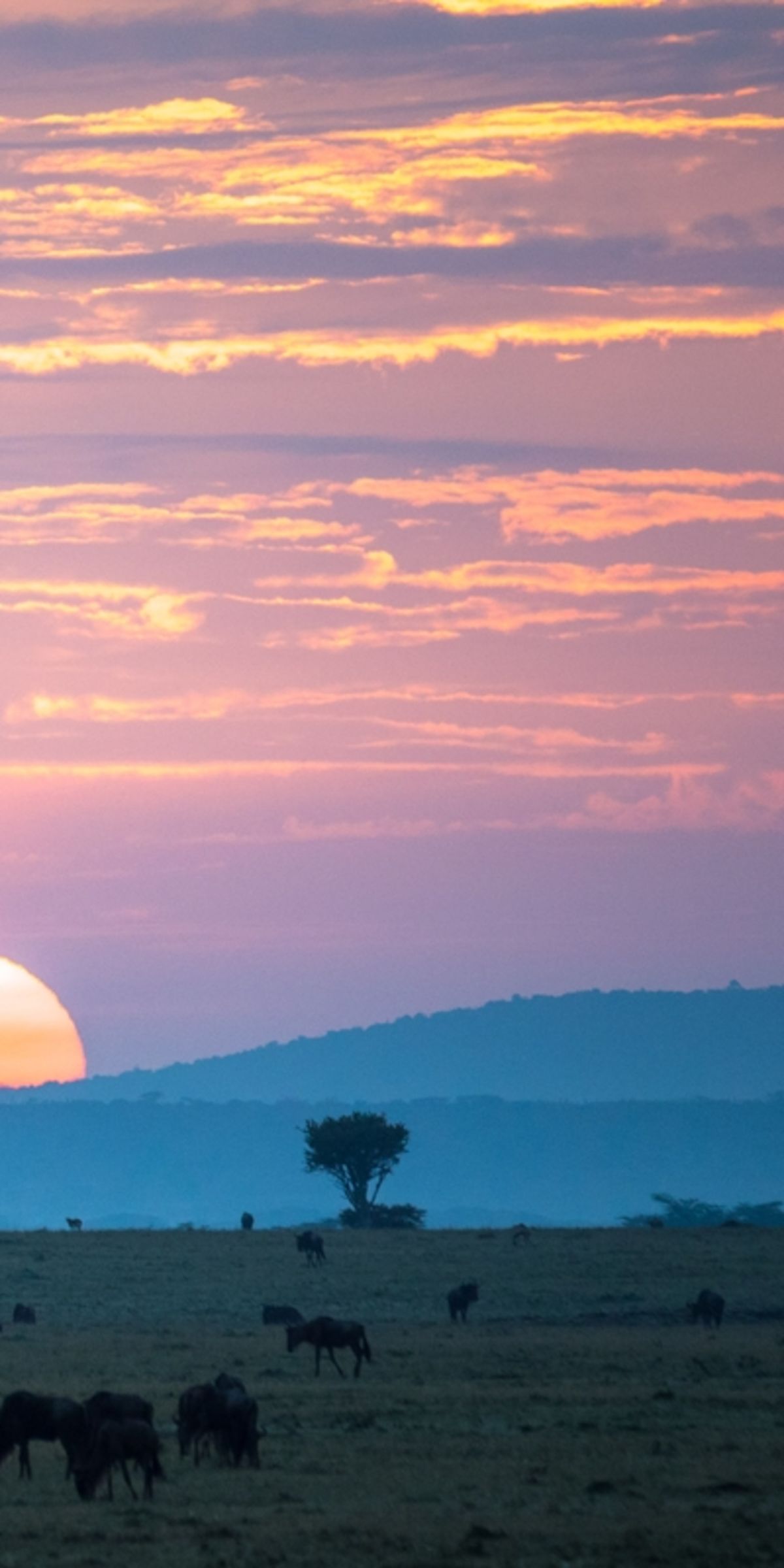 FAQs
When is the best time for a beach holiday in Kenya?
If you love travel,
join our newsletter
Get the latest news about hidden adventure gems, discounted launch trips and much more straight to your inbox