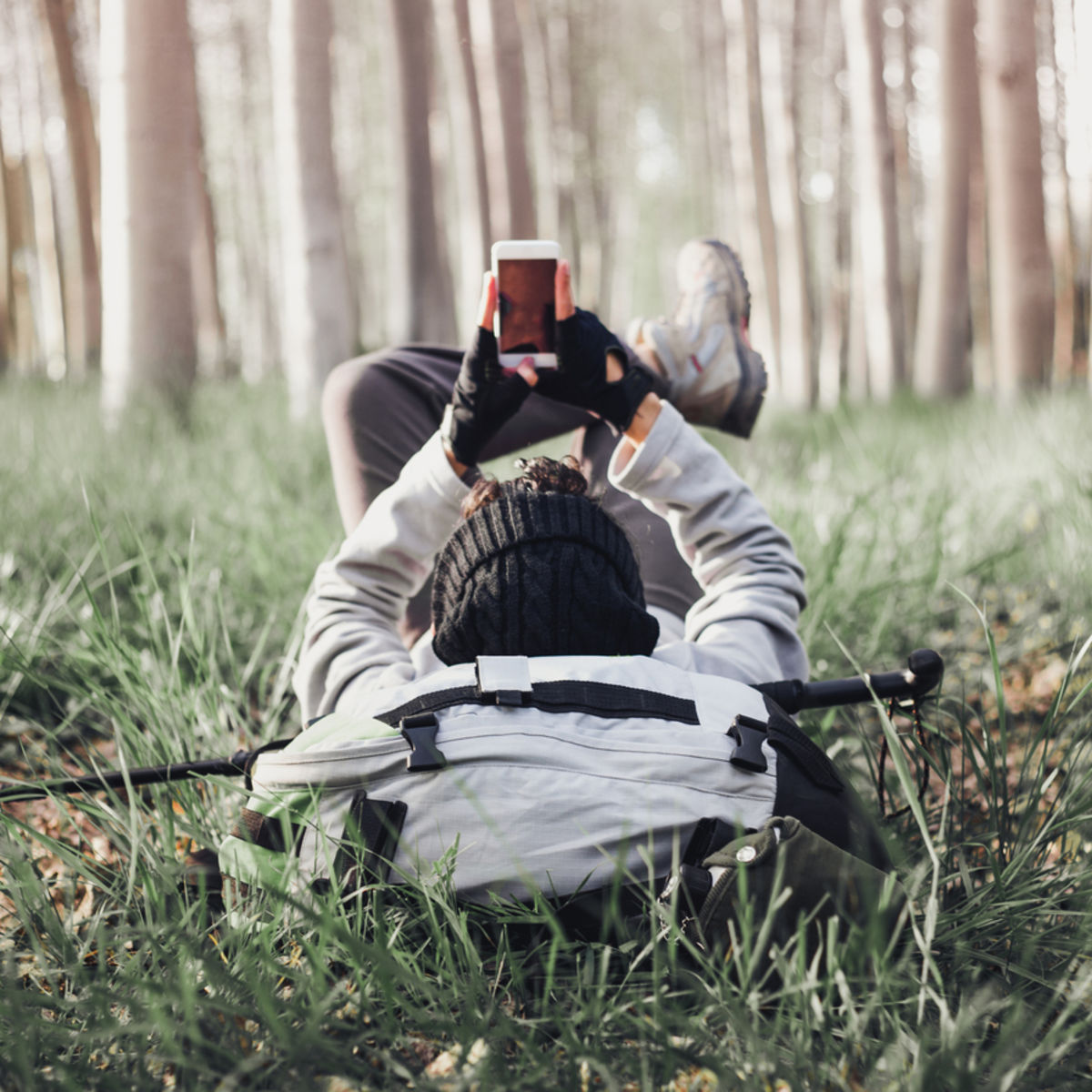 Does Kilimanjaro have cellphone reception and internet?
Jan 3, 2023
Reading time: 2 minutes
Things have advanced significantly when it comes to staying connected on Kilimanjaro. There's cellphone reception as well as internet connection in quite a few spots on the mountain. Here's what you need to know ...
Cellphone signal on Kilimanjaro
There is cellphone – or mobile – signal on Kilimanjaro, but it's spotty. Your guides are the best people to speak to when it comes to finding exactly the right spots for cellphone signal on the mountain.
The best local network providers
We recommend buying a local SIM card when you land in Tanzania if you're going to be staying in the country for longer than two weeks. This will be cheaper than using international roaming. But you don't want the hassle of registering for a local SIM card with your passport if you're only staying a short while, as the process can sometimes be time-consuming.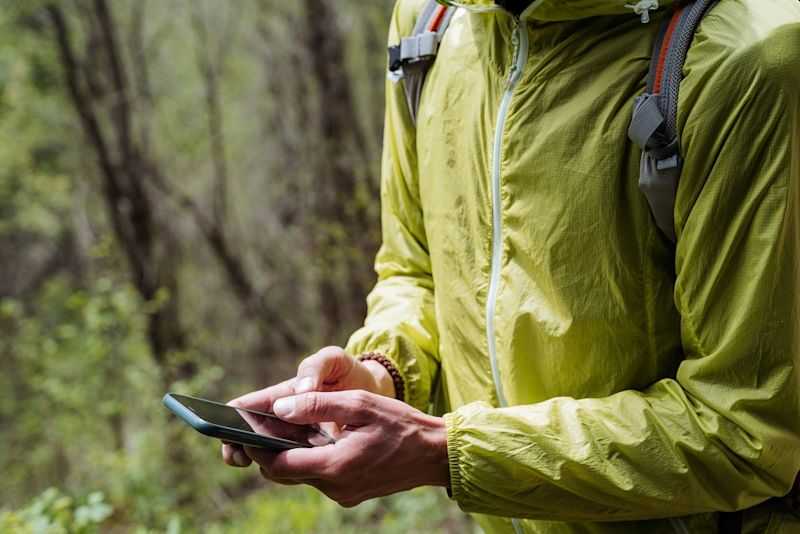 Some cellular network providers offer better coverage on Kilimanjaro
If you do decide to buy a local SIM card, the best cellular network providers for Kilimanjaro are Tigo and Vodacom. They usually offer service on the mountain where other network providers do not. They're also good network providers if you're going on a Tanzania safari before or after your Kilimanjaro climb.
A local SIM card will cost you about TSh 1,000. That's only US$0.43 or €0.40 – so nothing at all!
Again, your climb guides are the people to speak to when wanting to find out where exactly on the mountain you can pick up a cellphone signal.
Internet connectivity on Kilimanjaro
As we discuss in Kilimanjaro now has internet! A good or bad thing?, you can now access the internet on parts of the mountain. This is because Tanzania Telecommunications Corporation installed broadband in 2022 that lets Kilimanjaro climbers connect to the internet up to an altitude of 3,720 m (12,200 ft).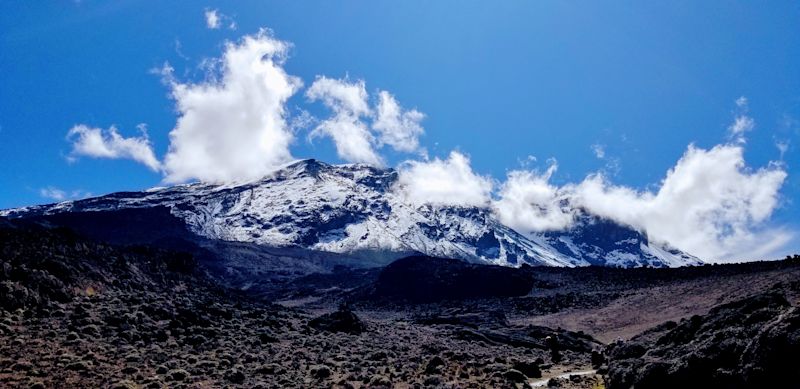 You can't as yet access the internet from the highest part of Kilimanjaro
The plan is to eventually provide internet access all the way to the summit, but for now it's a major development that you can get it anywhere at all on the mountain!
That said, we don't recommend banking on internet access during your climb. You're in the big, wide outdoors on Kilimanjaro, and shouldn't rely on things like stable internet access.
In our opinion, it's best to think of this climb as a time to disconnect. Then, whenever you gain internet access, it can be enjoyed as an unexpected treat. 🤓