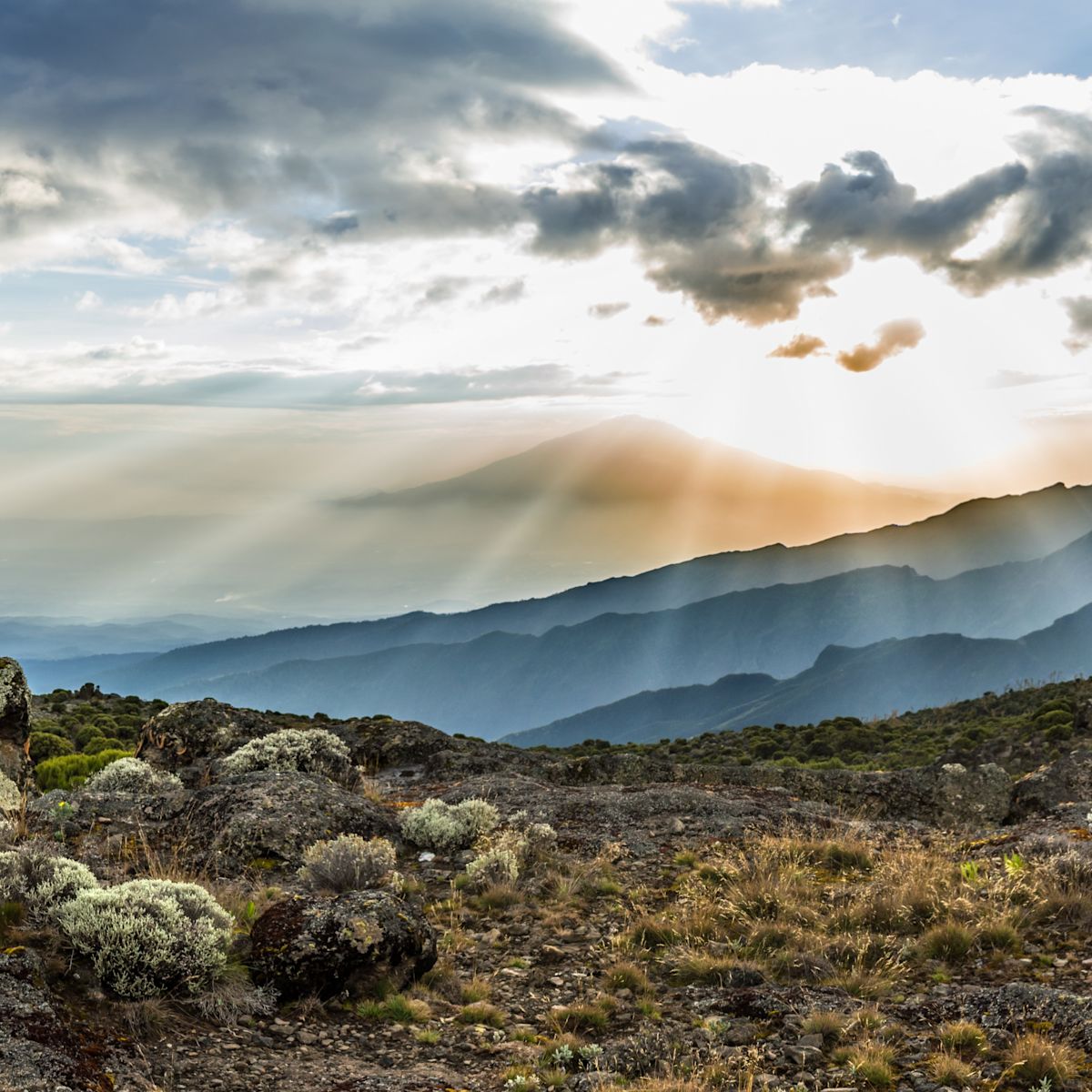 Machame Route
9 days
The Machame is a beautiful and popular route. The winding path leads you up the southwestern slope of Kilimanjaro, then strikes east below the shadow of Kibo Peak, before turning north to approach the summit. The scenery is dramatic and rewarding. And the acclimatisation profile is good, so it has a high summit success rate.
Detailed Itinerary
Day 1: Arrival day
We fetch you from Kilimanjaro International Airport and drive you to the lodge. Here you meet your fellow trekkers and lead guide, who gives you a briefing on what to expect. Relax by the pool and enjoy your last night of easy living for a while!

Day 2: The trek starts
After an early breakfast you're driven to Kilimanjaro National Park where the trek begins! At Machame Gate (1,640 m) you're recorded in the park's register. You then hike for five to seven hours through pristine rainforest to Machame Camp (3,020 m). This is a beautiful section of the hike, and you should keep your eyes open for monkeys, duikers and birds.

Day 3: Ascend into the heath zone
After an early breakfast, you climb up and out of the rainforest and into the moorland (or heath) zone. You cross many streams and walk over a plateau that leads to Shira Cave Camp (3,810 m). At this campsite you have a spectacular view of the Western Breach and its glaciers. Today's hike lasts about five to six hours in total.

Day 4: Climb to Lava Tower
Today's route consists of two parts: the hike up to Lava Tower (4,630 m), followed by the hike down to Barranco Camp (3,967 m). This means we 'hike high, sleep low', which is an excellent strategy for good acclimatisation. You enjoy lunch at Lava Tower, a striking rock formation. Barranco Camp is nestled at the base of the imposing Barranco Wall. You hike for six to eight hours today.
Day 5: Tackle Barranco Wall
After an early breakfast, it's time to conquer Barranco Wall. While it may look intimidating at first, it's actually very managaeable. And most trekkers actually really enjoy it. It's a funnel on the trek route, and there's a great spirit of camaraderie. From there, the trail winds up and down until you arrive at Karanga Camp (3,995 m). In total you hike for four to five hours.

Day 6: Walk through alpine desert
It's getting real! You're now very close to the summit and have some amazing views of the mountain during your ascent of three hours to reach Barafu Camp (4,673 m). You all go to bed early tonight as you'll be woken around midnight by your crew with tea and biscuits to get ready for the start of the long summit trek.

Day 7: Summit time!
This is it! Time to go big or go home. And that means believing in yourself and when it gets tough, just focusing on the next step. Because you can do it! Starting at midnight, you reach Stella Point on the crater rim around 6 or 7 am for sunrise. After another hour of walking you're standing at Uhuru Peak (5,685 m), the higest person in Africa! It's then a long hike of six to eight hours down to Mweka Camp (3,068 m).

Day 8: Descend to Mweka Gate
Today you hike the last bit of the trek route (which takes three hours) to reach Mweka Gate (1,640 m). This part of the route takes you back into the rainforest, and all that oxygen-laden air is a dream! Your driver meets you at the gate and whisks you back to your lodge where you can enjoy beers, hot showers and cosy beds!

Day 9: Departure day
Today we drive west, with Kilimanjaro in our rearview mirror and amazing memories in our back pockets. For those flying out of Tanzania or on to Zanzibar, we drop you at the airport. But for those heading off on a safari, we continue west into the next part of our adventure!

Inclusions
Price Includes
In-depth preparation documents
Assistance and advice concerning Covid testing requirements
2 overnight stays at Lindrin Lodge in Moshi (incl. breakfasts and dinners)
In-depth pre-climb safety briefing at Lindrin Lodge
Price Does Not Include
Single supplement ($200) if required
Airport transfers ($25 per person per transfer)
Where you'll stay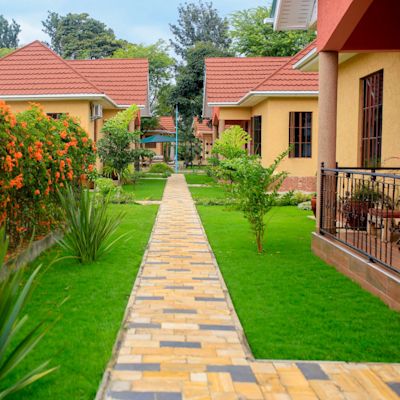 Lindrin Lodge
Lindrin Lodge in the town of Moshi offers chalet accommodation in a pretty and well-maintained garden setting.
Book your trip
We do our best to provide you the best experience ever
Oct 8, 2023
Guaranteed to run
from
$2695.00
Deposit
$250.00
Don't see your dates?
We can make it happen!
Adventuring made easy
Our dedicated travel consultants make adventuring easy for you by taking away all of the admin. Your only jobs are to train for the adventure if necessary and then pack your bags!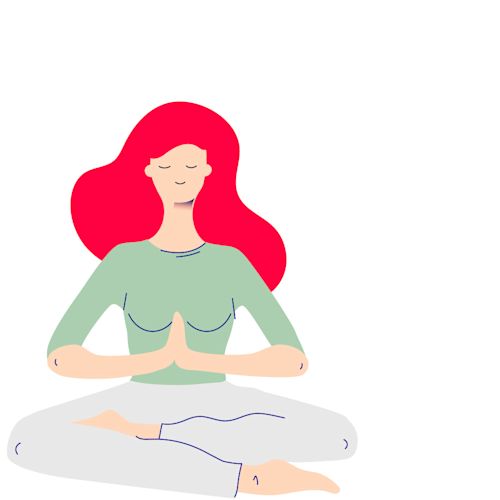 Local guides
Our local guides look after you in every way. Our goal is to give every traveller the feeling you get when a friend is showing you their country.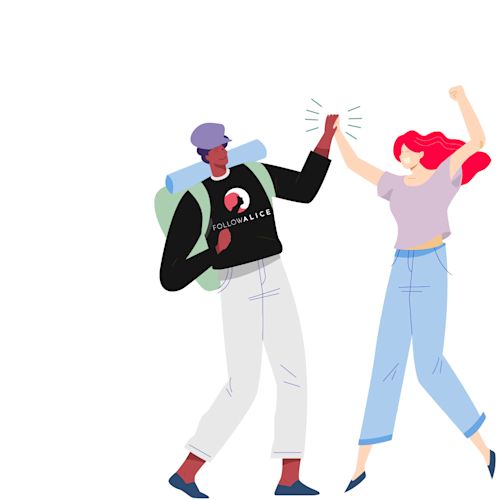 Responsible travel
On average, over 70% of your trip price stays in the local economy. It's important to us that the visited communities benefit the most since they're the ones hosting travellers.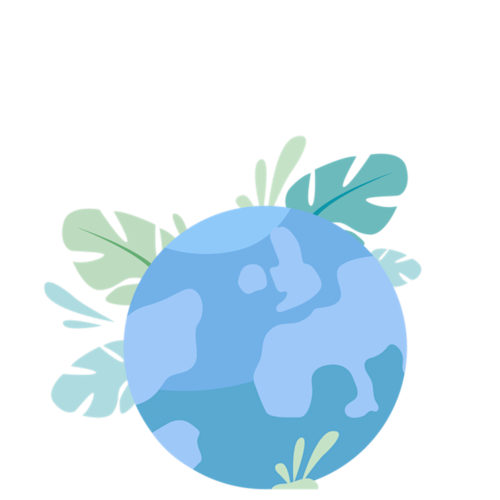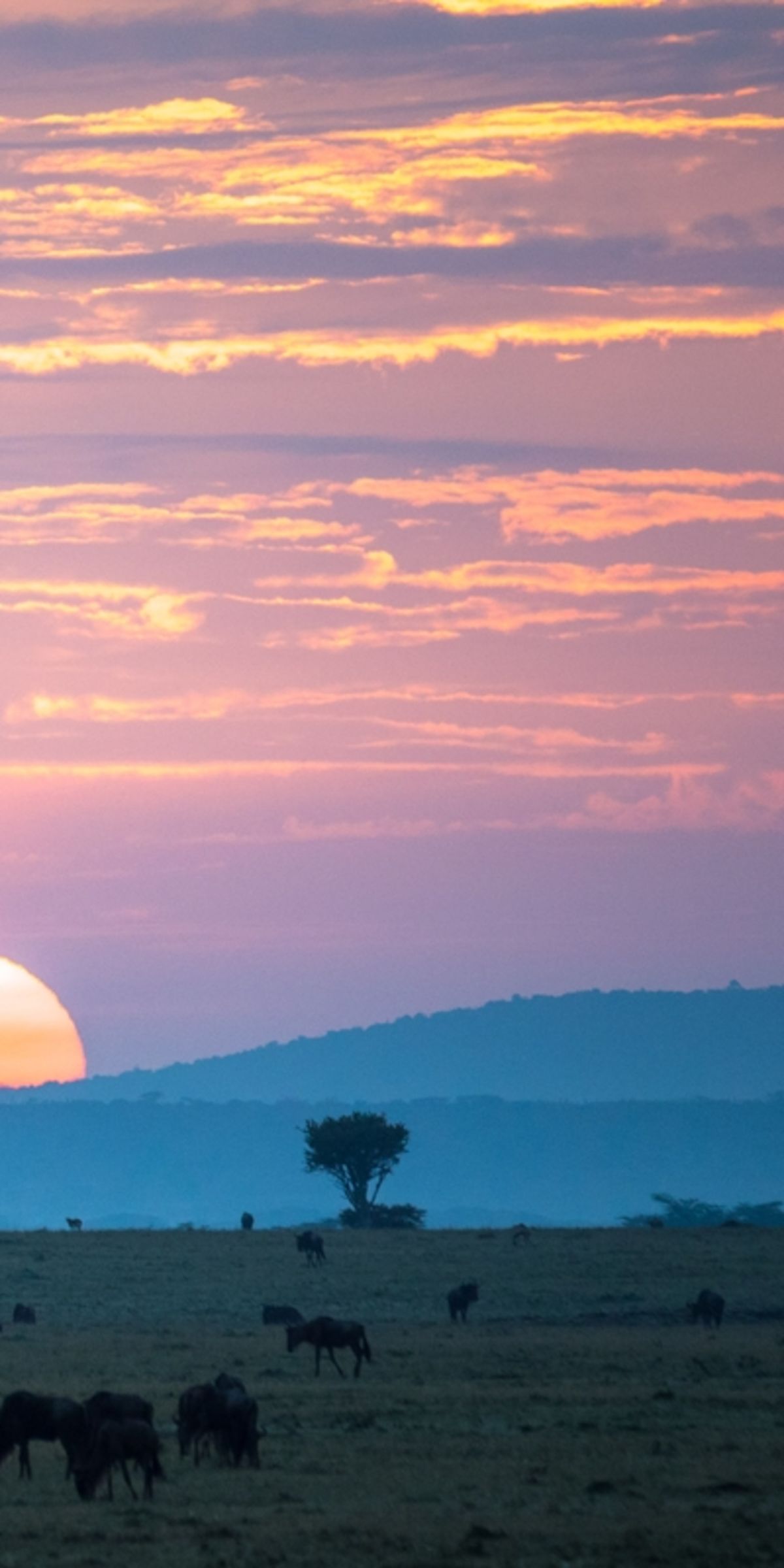 FAQs
Do I climb the Barranco Wall on the Machame route?
Is the 6- or 7-day Machame route better?
Is the Machame route an easy or hard route?
What is the distance of the Machame route?
What is the scenery like on the Machame route?
Where does one go to the toilet on the trek?
If you love travel,
join our newsletter
Get the latest news about hidden adventure gems, discounted launch trips and much more straight to your inbox