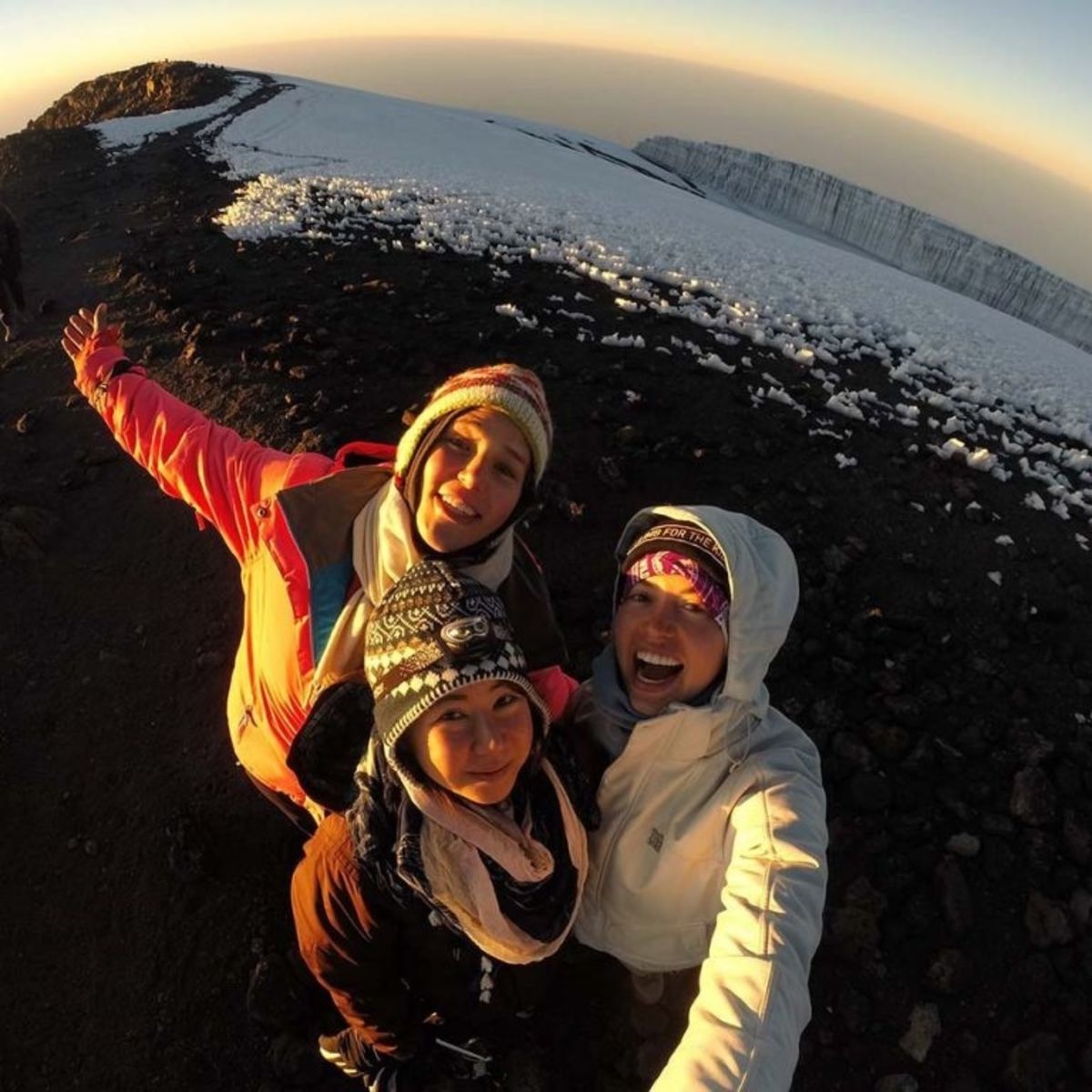 Northern Circuit
11 days
The Northern Circuit takes you up the northern slope of the mountain, where few trekkers go. The views are just amazing! It's a nine-day trek (the longest one on offer) and as such has the highest summit success rate. It's also a very pretty and varied route. We love it, and highly recommend this route to anyone keen to climb to the roof of Africa!
Detailed Itinerary
Day 1: Arrival day
We fetch you from Kilimanjaro International Airport and drive you to your lodge. Here you meet your mountain crew and fellow trekkers. Relax and bond over dinner, followed by a briefing from your lead guide.

Day 2: Hike in pristine forest
Today you drive to Londorossi Park Gate, where you're recorded in the Kilimanjaro National Park records. You then start the trek from Lemosho Gate, hiking through mountain rainforest for three to four hours to reach Mkubwa Camp (2,895 m), where you stay the night.

Day 3: Enter the heath zone
Today you trek through the last of the rainforest, before entering moorland terrain. The trail leads towards Shira Plateau and Shira 1 Camp (3,505 m), where you stay the night. All in all today's hike takes about five to six hours.

Day 4: Walk the Shira Plateau
Today you make your way across the Shira Plateau to Shira 2 Camp (3,810 m) on a trek that lasts four to six hours. Temperatures start to change rather dramatically at this point of the trek, with the nights sometimes plummeting below freezing.

Day 5: Break from the crowds
On this day you can expect a trek of two to three hours through the high alpine desert. You climb to Shark's Tooth rock formation. You then head back down Moir Camp (4,206 m). This is an important acclimatisation day.

Day 6: Traverse the northern slope
Today you hike for four to five hours. The trek begins with a steep incline as you journey around Kibo's north face. You then walk through the alpine desert to reach Pofu Camp (4,033 m), where you spend the night.

Day 7: Descend to Third Cave
Much like the past couple of days, the journey today is lengthy but can be very rewarding. Buffaloes are sometimes spotted here. You cross valleys on this trek of four to six hours and end at Third Cave (3,870 m), where you stay the night.

Day 8: Walk through alpine desert
Today you undertake a steady climb over the Saddle, a stretch of barren land connecting the two peaks of Kibo and Mawenzi. The terrain is pretty inhospitable, being high-altitude desert. You climb for four to five hours to arrive at Kibo Hut (4,750 m), where you get some rest before the big day!

Day 9: Summit day!
It's all been leading to this. So it's time to dig deep. Your guide wakes you at midnight to get ready. The route ascends northwest into the dark night. In about six to seven hours you reach Stella Point, and then, after another hour of walking, you're at Uhuru Peak (5,895 m), the highest point in Africa! You did it!! You then hike down for six to eight hours to Mweka Camp (3,068 m). All in all, you hike for 12 to 16 hours today!

Day 10: Last day on the mountain
Today you do the last bit of hiking (three hours) down to the foot of the mountain through a beautiful section of rainforest. At Mweka Gate (1,640 m) you meet your driver, who takes you back to the lodge. Time for high-fives and a celebratory drink! Followed – trust us – by an epically long sleep.

Day 11: Departure day
We salute mighty Mt Kilimanjaro and take you to the airport, where we part ways. Unless, that is, you're heading on safari with us, in which case the adventure continues!

Inclusions
Price Includes
In-depth preparation documents
Assistance and advice concerning Covid testing requirements
2 overnight stays at Lindrin Lodge in Moshi (incl. breakfasts and dinners)
In-depth pre-climb safety briefing at Lindrin Lodge
Price Does Not Include
Airport transfers ($25 per person per transfer)
Single supplement ($200) if required
Where you'll stay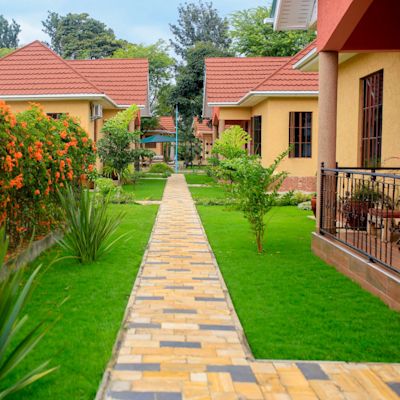 Lindrin Lodge
Lindrin Lodge in the town of Moshi offers chalet accommodation in a pretty and well-maintained garden setting.
Book your trip
We do our best to provide you the best experience ever
9-day North Circuit 🌕 Full Moon
Dec 19, 2023
Guaranteed to run
from
USD3,325
Deposit
USD250
Dec 28, 2023
Guaranteed to run
from
USD3,325
Deposit
USD250
Don't see your dates?
We can make it happen!
Adventuring made easy
Our dedicated travel consultants make adventuring easy for you by taking away all of the admin. Your only jobs are to train for the adventure if necessary and then pack your bags!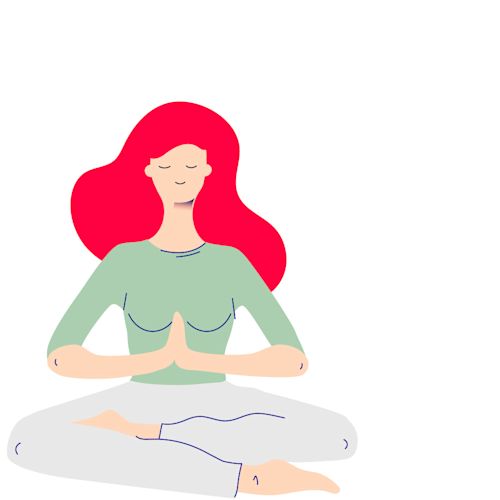 Local guides
Our local guides look after you in every way. Our goal is to give every traveller the feeling you get when a friend is showing you their country.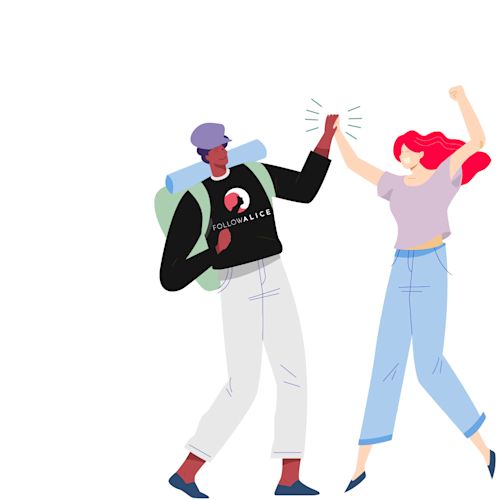 Responsible travel
On average, over 70% of your trip price stays in the local economy. It's important to us that the visited communities benefit the most since they're the ones hosting travellers.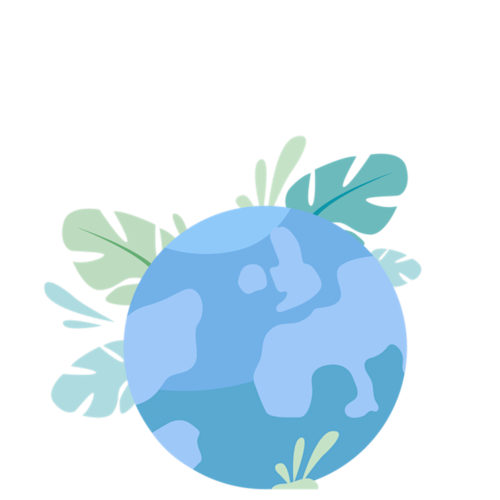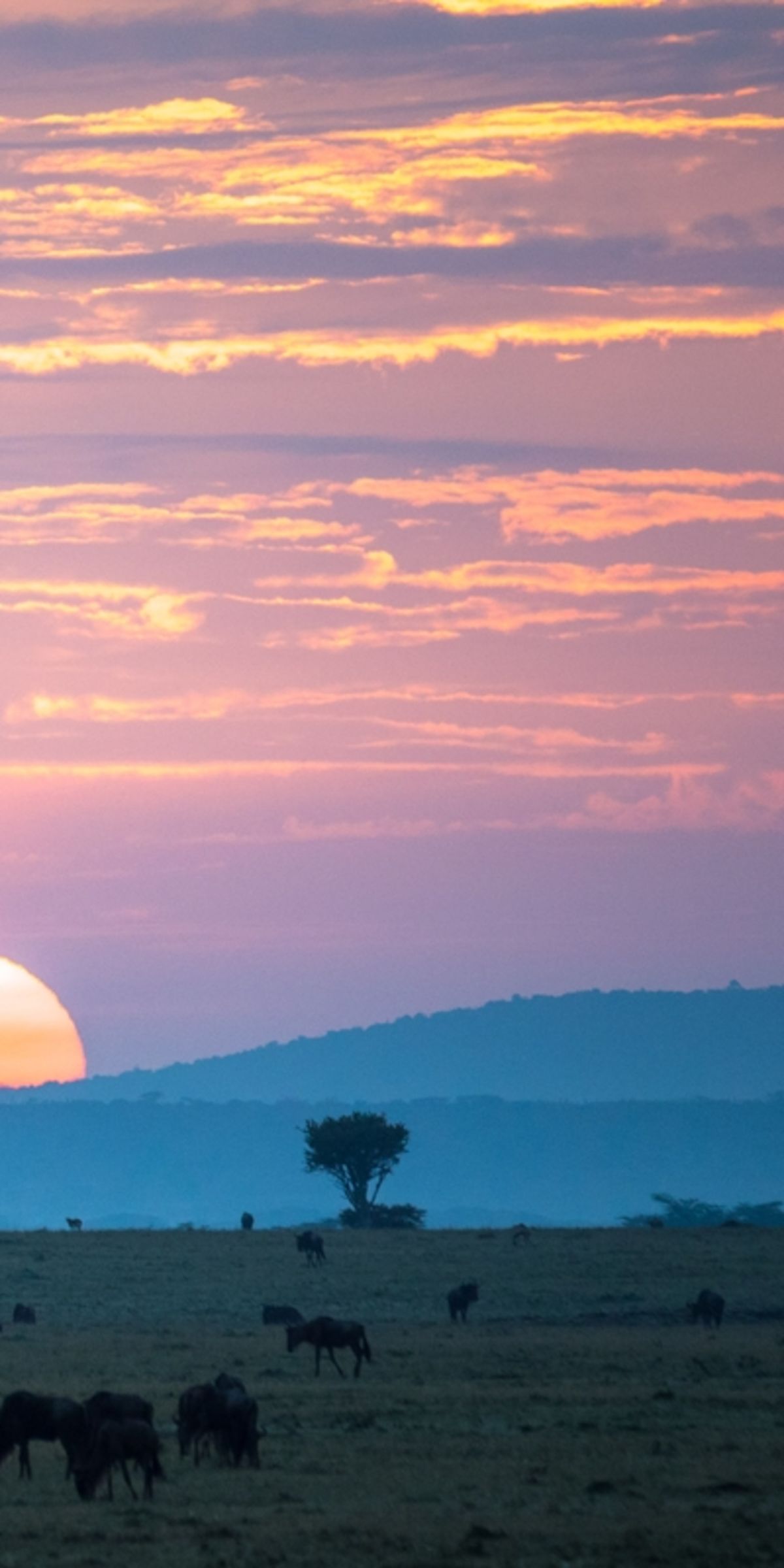 FAQs
Do I climb the Barranco Wall on the Northern Circuit route?
Is the Northern Circuit an easy or hard route?
What is the distance of the Northern Circuit route?
What is the scenery like on the Northern Circuit route?
If you love travel,
join our newsletter
Get the latest news about hidden adventure gems, discounted launch trips and much more straight to your inbox