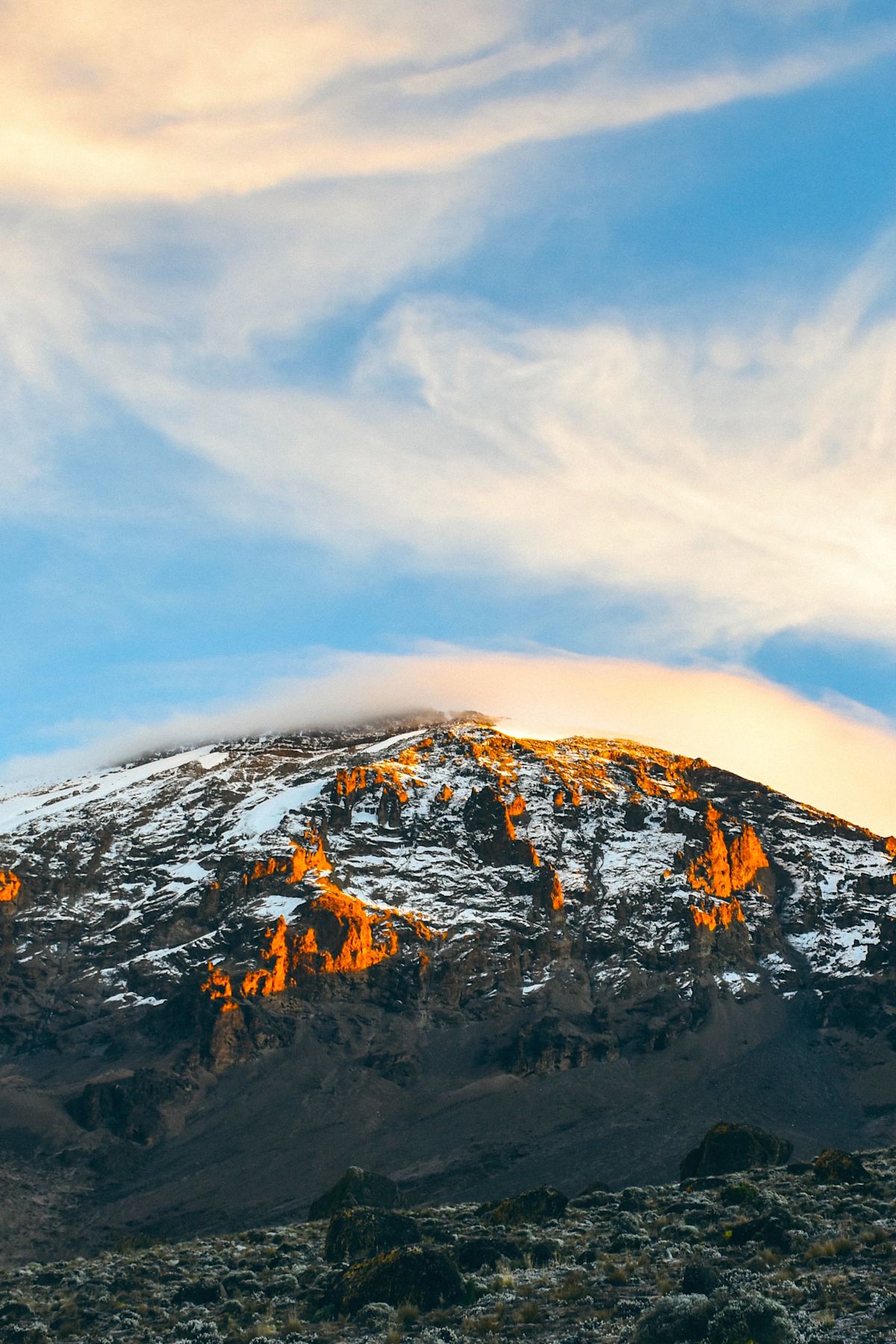 Top Reads
The three blog posts below are some of our most popular. Because everyone wants to know how much a Kilimanjaro climb costs. They also want to know what to pack for the climb to ensure they're properly equipped. And we find that many folks are curious to know if climbing Mt Kilimanjaro is harder or easier than trekking to Everest Base Camp. The answer may surprise you!
All Topics
We have everything you need to know to plan for a successful Kilimanjaro climb, from choosing a route to knowing what to pack and how to train. We also discuss how we keep you safe on the mountain, the costs involved, who makes up a mountain crew, how the tipping ceremony works, and our top advice for you for the climb. Finally, we have stories from past climbers to inspire and motivate you!
Bucket list
Packing list
Client stories
Safety
Routes
Preparation
Advice and tips
Get excited
Ready for an adventure?