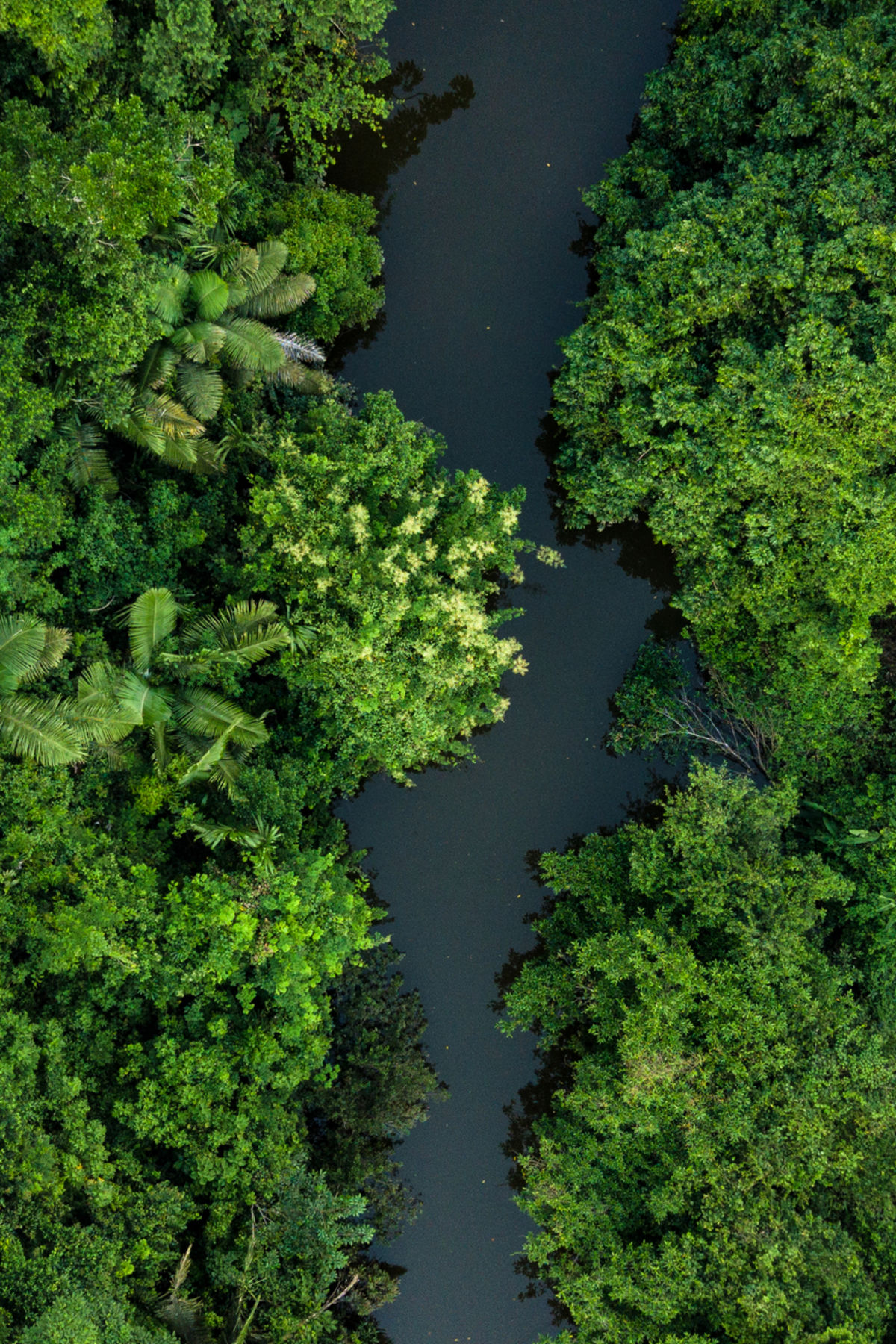 Top Reads
Almost everyone visiting Peru flies in through Lima, so here's our pick of the best things to do while in the capital! Also, we outline Peru's visa and entry requirements, and offer advice on how to stay healthy and safe when visiting and exploring this South American gem.
All Topics
We introduce you to some of the most beautiful and exciting of Peru's many diverse destinations, including it's vibrant capital city and the beautiful Amazon rainforest. Our aim here it to both inspire and inform!
Ready for an adventure?