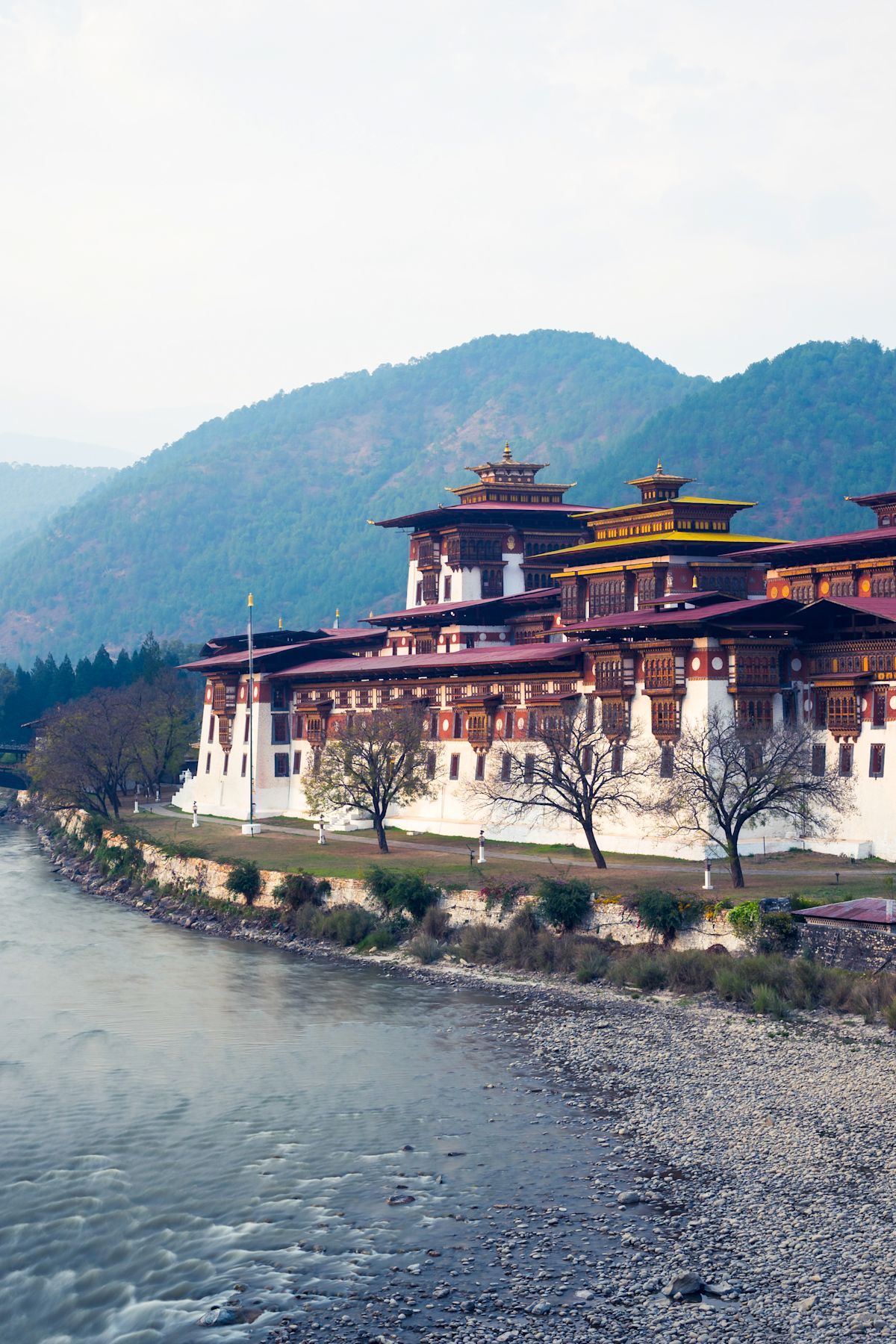 Top Reads
Our top three blog posts on Bhutan cover three important topics. Firstly, we look at the best places to visit. Very important for being excited and knowing what to include in your itinerary! We then have a post about the cost of a Bhutan holiday. And finally, we discuss the best times of year to visit this beautiful country to enjoy great weather and also maybe attend a festival or two!
All Topics
We've got two types of blog posts for you on our Bhutan page. The first type is the one to get you excited! We describe the amazing places, people and treks of this unique and remote mountain kingdom to inspire you to visit. The second type of post gives answers to all of your practical questions, like how much the trip will cost and how to obtain visa.
Ready for an adventure?