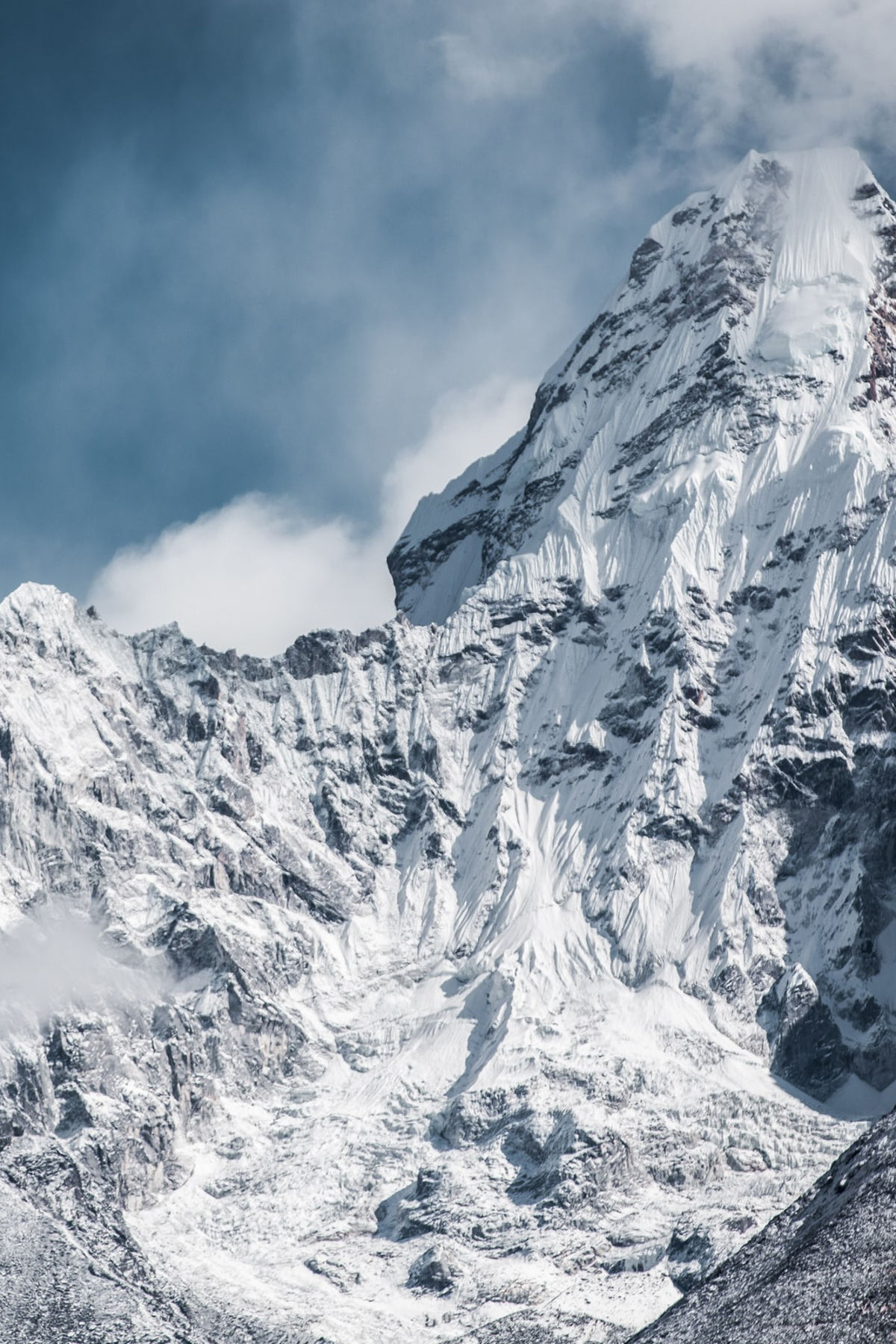 Top Reads
Check out our top-performing blog posts below. Everyone seems keen to know if Everest Base Camp is easier or harder than climbing Mt Kilimanjaro! We also discuss the best time of year to trek to Everest Base Camp, and what to gear and clothing to pack for this epic adventure into the Himalayas.
All Topics
We've got everything you need to know to plan for the Everest Base Camp trek. We discuss the different routes you can take, how much it all costs, how to train for the trek, how to get there, what to expect on the route, how to stay safe, and the many highlights you can look forward to seeing on the way!
Ready for an adventure?