Ultimate Rwanda
10 days
On this trip you trek to see mountain gorillas as well as chimpanzees and golden monkeys. In addition, you go on a Big Five safari, take a cruise on Lake Ihema, canoe on Lake Kivu, and amble along a canopy walkway. And then there's watching a traditional Intore dance, trying your hand at local crafts, visiting a fishing village, and learning about conservation efforts too!
Detailed Itinerary
Day 1: Arrival day and Inema Arts Centre
Today you fly into Kigali International Airport, where your local leader is waiting to meet you. You head to the Inema Arts Centre, which is a dance, arts and crafts centre in Kigali. If there's time, you might also like to do an optional extra like take a tour of the Kigali Genocide Memorial. This incredibly moving and multifaceted memorial is a place of both remembrance and learning.

Day 2: Game drive in Akagera National Park
Today you head east to Akagera National Park. Once there, you enjoy an afternoon game drive. Ever since black rhinos and lions were reintroduced in 2017, the park is once again a host to the Big Five. There's also plenty of other large animals to look for (like giraffes, wildebeests and zebras). Birders should know there are over 482 recorded species in the park! These include the ungainly shoebill stork.

Day 3: Big Five game drive and boat cruise
This morning you go on another game drive to spot more wildlife. Later in the day, you can choose to do on or two optional activities. Firstly, you might like to join a behind-the-scenes conservation tour to learn about the park and how it's been reviving and protecting its wildlife. Secondly, there's the option of taking a boat cruise on Lake Ihema. Here you get to experience a different ecosystem within the park, one which includes crocodiles and hippos.

Day 4: Brew banana beer
Today you're taken on a tour of the banana beer-making process. Banana beer is a traditional alcoholic drink made from fermented mashed bananas, with sorghum, millet or maize flour added as yeast. It's the most popular alcoholic drink in Rwanda and has a strong taste. The tour includes a guided walk to meet villages and learn about their lives. Later in the day you travel to Volcanoes National Park in the far northwest corner of the country.

Day 5: Gorilla trek and Intore dance
Bring. It. On. Today you finally do the long-awaited gorilla trek in Volcanoes National Park! A park ranger leads you into the dense forest to find a habituated gorilla troop. Once you've found your troop, you can spend hour observing them – they're often just relaxing, playing, eating and grooming. Later, you head to Iby'lwacu Cultural Village to watch an Intore dance. Dressed in traditional garb, men beat drums while others perform a dance that originated as a military performance and hence is sometimes referred to as the Dance of Heroes.

Day 6: Golden monkey trek or Dian Fossey hike
Today we have two optional activities on the cards. Firstly, there's the option of hiking to see the grave of primatologist Dian Fossey. Fossey studied gorillas in Rwanda for two decades until her murder in 1985. Secondly, you can do a guided trek to look for golden monkeys. These beautiful primates can only be found in four national parks, spread between Uganda, the DRC and Rwanda. They earned their name for the golden-orange patches on their upper legs and backs.

Day 7: Canoe on Lake Kivu and visit fishing village
First thing in the morning you travel to Lake Kivu on the western border with the DRC. This is by far Rwanda's largest lake, and important fishing ground. You get to canoe on the lake, which is a great way to observe the local fishing industry and also see hillside villages. Later, you're taken to meet a fishing community where you can interact with the villagers and learn about their traditional way of life.

Day 8: Travel to Nyungwe Forest National Park
Today you drive south to Nyungwe Forest National Park. This is a large, mountainous park that's covered in tall, thick, ancient rainforest, although there are sections that savannah and swampland too. Primates like chimpanzees live here in the forests. There are also over 300 bird species, including the Albertine owlet, red-collared babbler and Rockefeller's sunbird. In the afternoon you can tackle the Colobus trek, which might have you seeing black-and-white colobus monkeys!

Day 9: Chimpanzee trek and forest canopy walk
Today is a red-letter day! Firstly, you go on a guided group trek into the forest to find a chimpanzee troop and spend time observing them as their natural habitat. They're mostly arboreal, so you could be gazing upwards, but they often come to the ground too. In the afternoon, you climb up to the treetop walkway, which is a treat. The metal walkway allows you to walk among and above the canopy. The scenery is sublime, and those who aren't shouting their enthusiasm could spot some excellent birdlife.

Day 10: Departure day
This morning you travel back to Kigali to catch your flight home. If there's time before your departure, maybe you'd like to visit some markets and shops to support local artists and artisans. Rwanda is known for its modern garments inspired by traditional prints. It's also well-known for its fabulous single-origin coffee beans – a bag of coffee makes the perfect souvenir!

Inclusions
Price Includes
All transport in a spacious safari car with pop-up roof (petrol included)
Professional, English-speaking Follow Alice guide and driver
Where you'll stay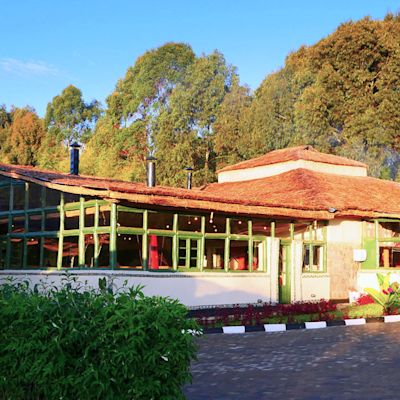 Le Bambou Gorilla Lodge
The lodge is a stone's throw from Volcanoes National Park, making it the perfect base for gorilla treks. You stay in private cottages with fireplaces to keep you cosy.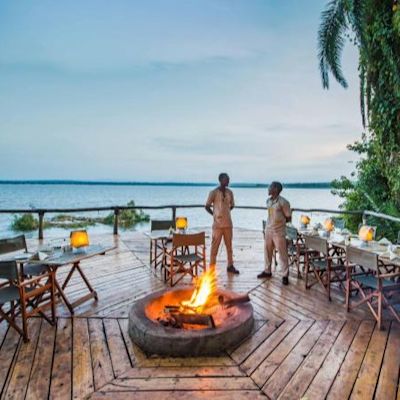 Ruzizi Tented Lodge
This eco-lodge sits on the shores of gorgeous Lake Ihema. Each of its luxury tents, which are tucked away among palm and fig trees, have a shaded verandah and a bathroom with hot water.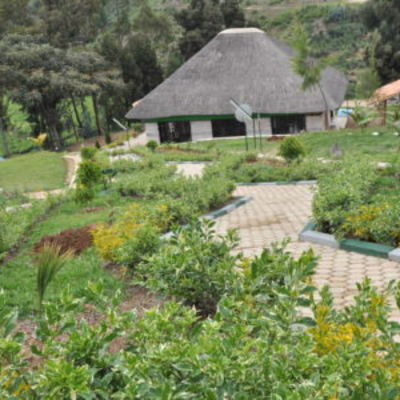 Nyungwe Nziza Ecolodge
The lodge sits just outside Nyungwe Forest National Park, and offers both hotel and camping options. There's an à la carte restaurant, an open-air bar with a fireplace, and a handicrafts shop.
Adventuring made easy
Our dedicated travel consultants make adventuring easy for you by taking away all of the admin. Your only jobs are to train for the adventure if necessary and then pack your bags!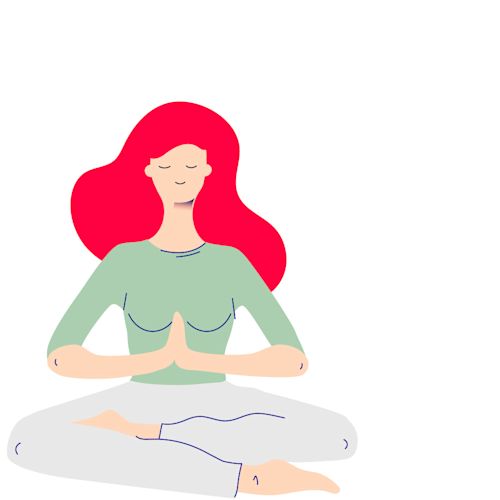 Local guides
Our local guides look after you in every way. Our goal is to give every traveller the feeling you get when a friend is showing you their country.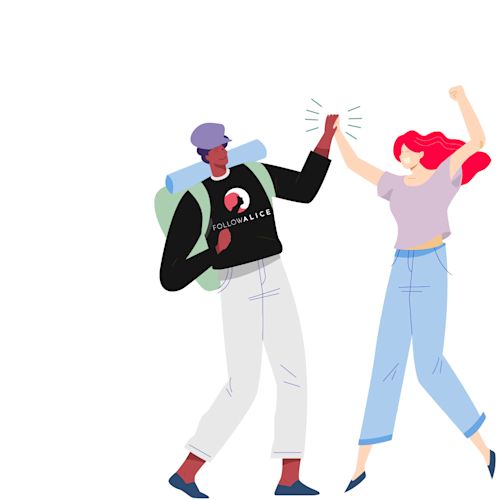 Responsible travel
On average, over 70% of your trip price stays in the local economy. It's important to us that the visited communities benefit the most since they're the ones hosting travellers.