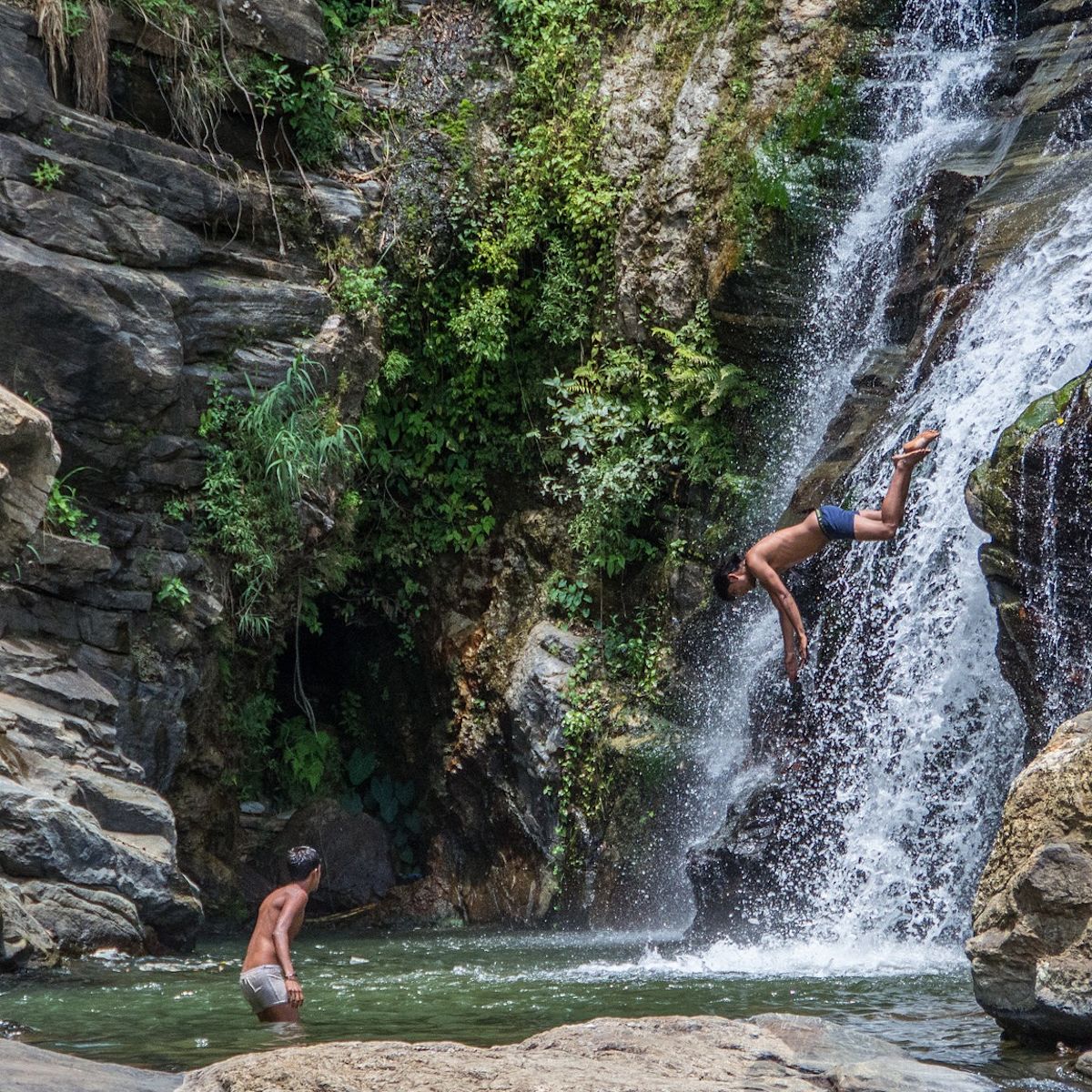 Hidden gems
11 days
On this epic trip we try all sorts of tasty and spicy foods, go on game drives, surf and swim in view of palm-tree beaches, hike mountains to view holy sites and fortresses, raft on remote jungle rivers, tour a tea plantation, and explore ancient and modern cities alike. Every day is a true adventure on this epic Sri Lankan holiday!
Detailed Itinerary
Day 1: Arrival day and BBQ dinner
We fetch you from Bandaranaike International Airport and drive straight to the beach resort in Kalpitiya in northwest Sri Lanka. The area is famous for kitesurfing, whale- and dolphin-watching, and water sports. You can get started with some of these, or simply take it easy! There's also the option of a yummy BBQ dinner.

Day 2: Boat tour and water sports
Today we wake up early and head off into the open seas on our private boat to watch dolphins and whales at play. The rest of the day is open for everyone to kitesurf, cycle, visit the town of Kalpitiya, or explore the mangrove forests of Kalpitiya. Later we have the option of dinner together at a local restaurant.

Day 3: Sigiriya Rock and safari drive
This morning we head for Sigiriya in central Sri Lanka. We check into our lodge and then climb the famous Sigiriya Lion's Rock, with the services of a certified guide. Later, having cooled off in the pool, we go an amazing wildlife safari drive Minneriya National Park to see elephants and Sri Lanka's other spectacular wildlife up close.

Day 4: Dambulla Rock and Kandy
This morning we go on a guided tour of the historic Dambulla Rock Cave temple. The colourful rock paintings are like nothing you've ever seen before! We then head to the ancient city of Kandy, where we enjoy a tuk-tuk ride and a tour of Kandy Temple. There's also time to climb the Baiharawa Kanda Buddha statue for those who are keen.

Day 5: Train ride and tea plantation
Today we go on one of the world's most scenic train rides! The journey takes us from Kandy to Hatton and passes through rice fields and lush tea plantations. It also crosses the famous Nine Arch Bridge, with the mountains as backdrop. We visit a tea plantation where we enjoy a tour of the estate and factory.

Day 6: Climb Adam's Peak
We wake early today, strap on our hiking boots, and head off to climb the pilgrimage route up Adam's Peak (2,243 m)! The climb takes about a couple of hours. The view at the top is fantastic; we look out over endless green hills, while listening to the sacred chants of pilgrims. We then return to our hotel for an afternoon of relaxation.

Day 7: Outdoor adventure sports
We're back on the road and tonight we stay at a riverside eco camp in the forested and impossibly pretty region by the town of Kithulgala. There's time for your choice of two of the following adrenaline-inducing activities: white-water rafting, canyoning, kayaking and hiking. This is a great area for birdwatchers too.

Day 8: Southern beaches fun
We now head to Mirissa and Weligama, Sri Lanka's southernmost beaches for a couple of days of surf, sun and sand! These beaches are ideal for swimming, diving, snorkelling and surfing. There's also a variety of water sports on offer. We also can enjoy some amazing restaurants and the vibrant night-life!

Day 9: Water sports and relaxation
We enjoy another day on the beaches of southern Sri Lanka, doing whatever water sports or activities we didn't fit in the day before. We can also eat more tasty food, dance the night away – whatever takes your fancy! Or if you're feeling a bit tired from our jam-packed itinerary, it's nice to just spend a day relaxing on the beach or by the pool.

Day 10: Galle Fort and stilt fishermen
Today we take you to see the famous stilt fishermen (you can try it yourself!), visit a turtle conservatory, and go on a guided tour of the historic Galle Fort. We also treat you to soothing Ayurvedic massage that will help heal any aches from what has been a fun-filled yet super active holiday! Later on we drive north to Colombo, the capital city of Sri Lanka.

Day 11: Departure day
Today we must say goodbye, or hopefully just: see you soon! Depending on your flight time, we're happy to take you shopping (grab some last-minute souvenirs?) and to a restaurant for lunch. Or we could visit important and unique sites like Red Mosque, Galle Face Green and Independence Square. We'll make our last day count!

Book your trip
We do our best to provide you the best experience ever
Don't see your dates?
We can make it happen!
Adventuring made easy
Our dedicated travel consultants make adventuring easy for you by taking away all of the admin. Your only jobs are to train for the adventure if necessary and then pack your bags!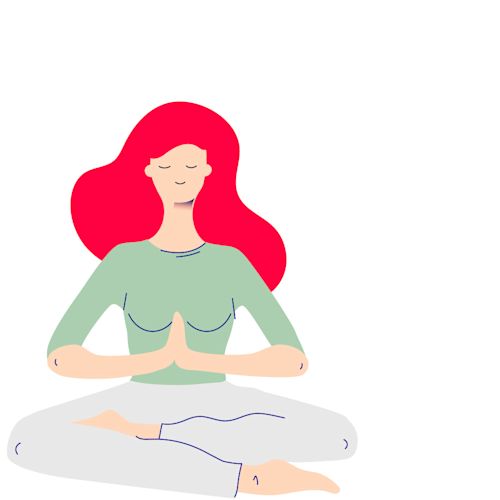 Local guides
Our local guides look after you in every way. Our goal is to give every traveller the feeling you get when a friend is showing you their country.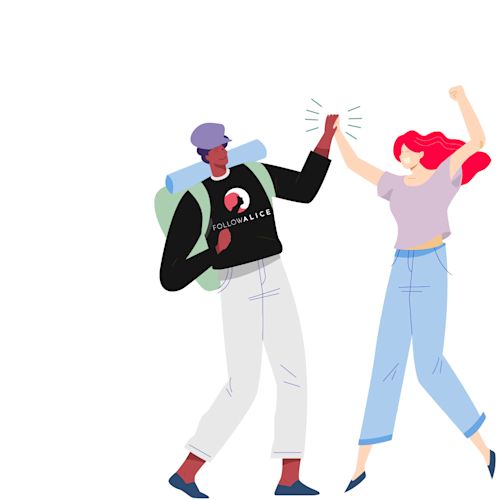 Responsible travel
On average, over 70% of your trip price stays in the local economy. It's important to us that the visited communities benefit the most since they're the ones hosting travellers.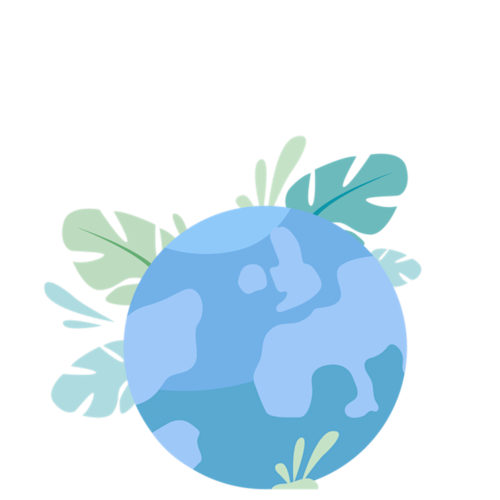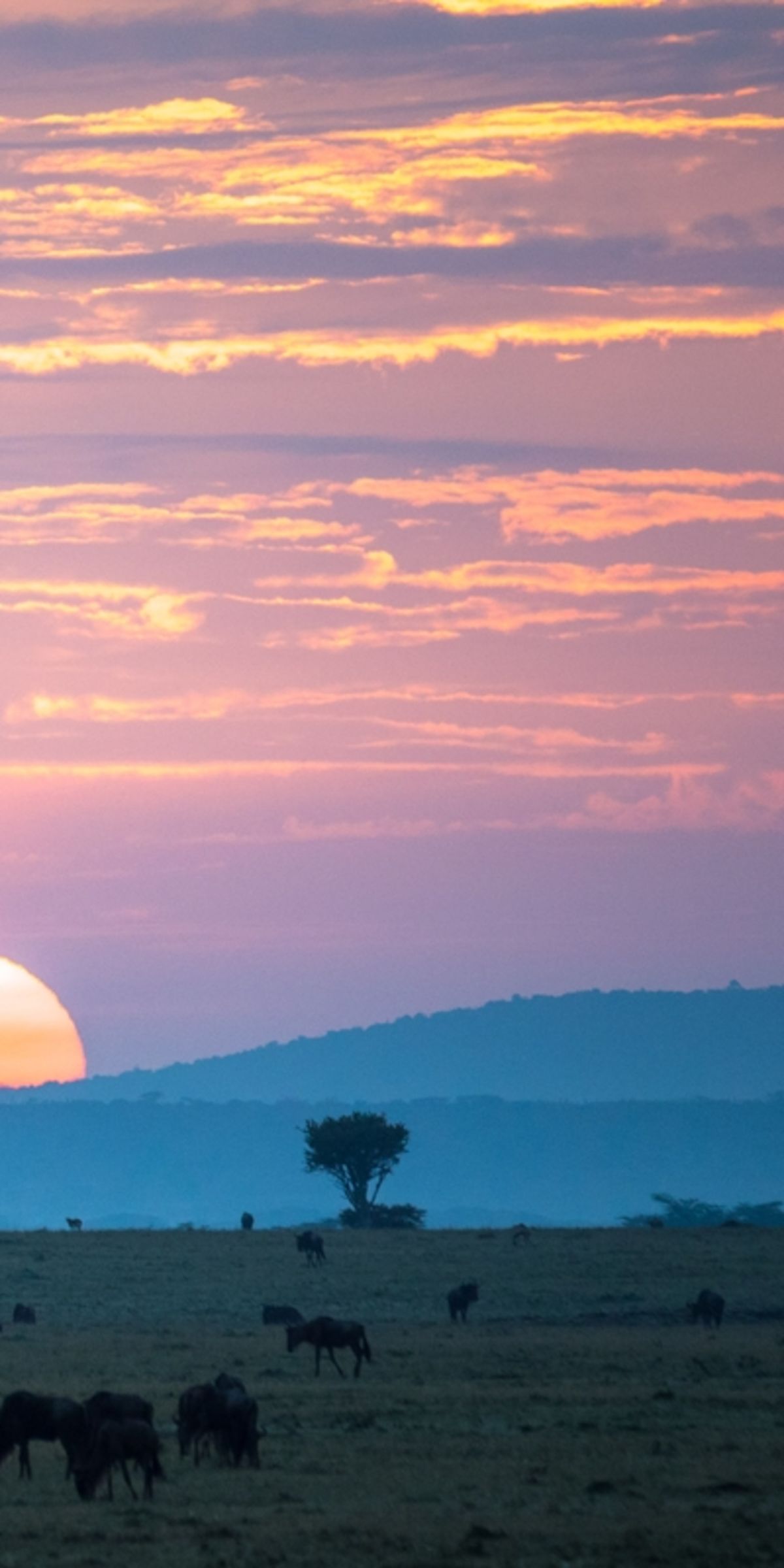 FAQs
How many days is enough to visit Sri Lanka?
Is Sri Lanka safe for travel?
Which is the best month to visit Sri Lanka?
If you love travel,
join our newsletter
Get the latest news about hidden adventure gems, discounted launch trips and much more straight to your inbox