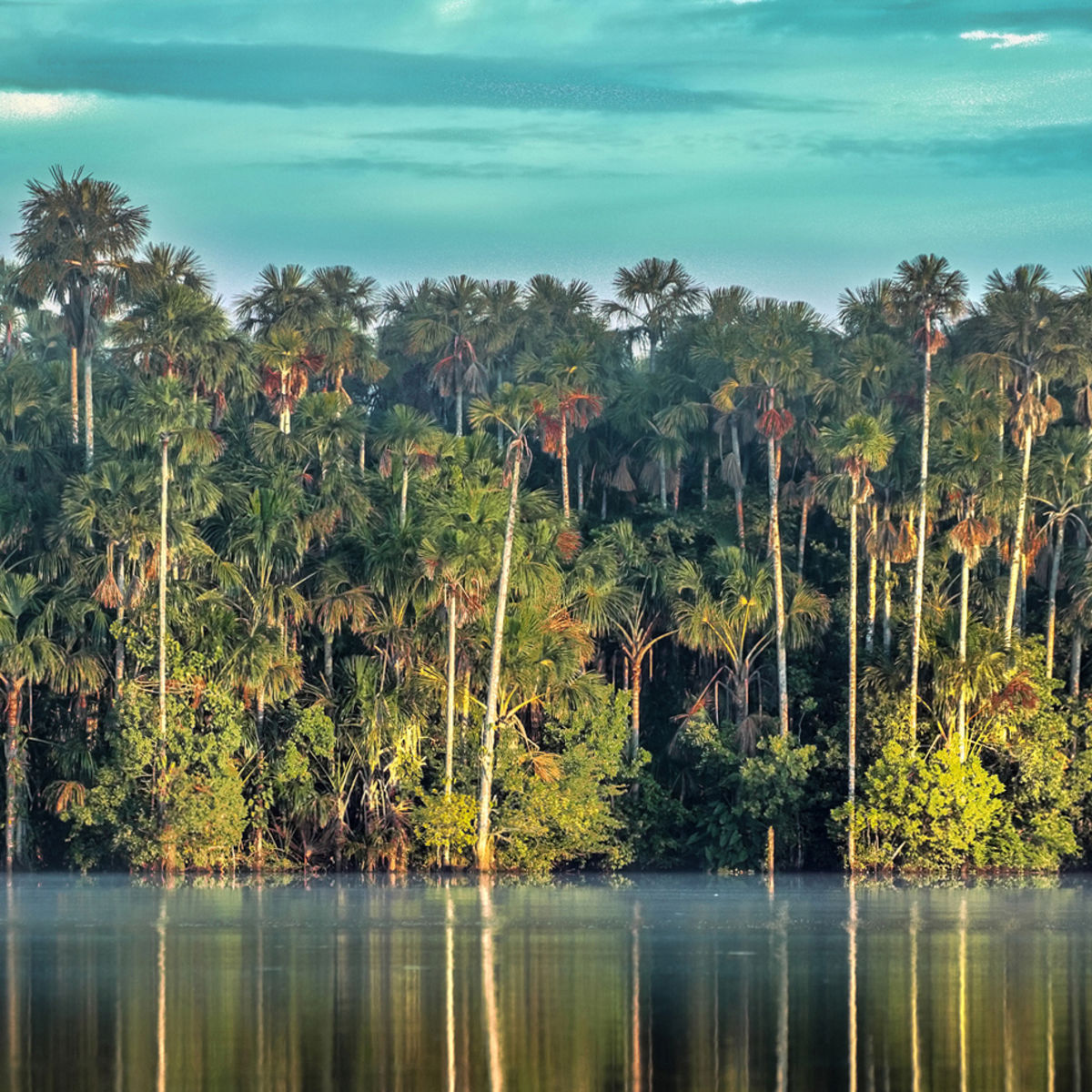 4-day Amazon adventure
4 days
If you want to visit the Amazon but only have a few days, then Peru is the answer, as its portion of the famous rainforest is more accessible than most. Join us on a four-day jungle adventure that's packed with incredible animal encounters and plenty of fun physical activity!
Please note this itinerary is only a suggestion – we can swap out any activity for another on offer by Refugio Amazonas.
Detailed Itinerary
Day 1: Climb above the canopy
We fetch you from the airport in Puerto Maldonado and escort you via bus and then boat to reach the lodge at Refugio Amazonas. Occupying a charming spot in a chestnut forest, the ecolodge is a stone's throw from Tambopata National Reserve. We recommend you climb the high lookout tower in the late afternoon to gaze across the canopy and see the many colourful birds active here. In the evening you can go on an exciting guided jungle walk to listen to the chorus created by the many nocturnal animals living in this corner of the Amazon!

Day 2: Explore Tambopata River and Condenado Lake
On most clear mornings throughout the year, dozens of macaws and hundreds of parrots congregate at a clay lick near Tambopata River, creating a raucous and colourful spectacle that inspired a National Geographic cover story. We go and settle 50 metres away with a telescope to watch the birds fly in and out. Later, we walk around Lake Condenado to look for wildlife such as otters, hoatzins, capybaras and alligators. Still later there's the chance to visit a neighbouring organic farm to see what's grown locally, including fruits you didn't even know existed!

Day 3: Brazil nut camp visit and guided medicinal walking trail
This morning you can visit a nearby brazil nut farm to discover how the seeds of immense chestnut trees (yes, brazil nuts aren't technically nuts) are harvested once a year in the region's most sustainable economic activity. Later, there's the chance to go on a fascinating guided walk into the rainforest to learn about the great variety of plants and trees the local population has used for years to heal both body and soul. In the evening, listen to researchers from the Wired Amazon Project discuss the opportunities and challenges they face in seeking to study and protect the biodiversity of the Peruvian jungle.

Day 4: Departure day
Today you head back to Puerto Maldonado. We take you there via a scenic boat ride and then bus. Here we say adieu, unless you're heading to Lima to join us on a culinary and historical tour of that incredible city, in which case the adventure continues!

Inclusions
Price Includes
Airport transfers via bus and boat
Accommodation at three-star ecolodge Refugio Amazonas
Arrival drinks upon reaching Refugio Amazonas
Three meals a day, including packed lunch on the boat on arrival day
Unlimited teas and coffees
All activities, whether those suggested above or others as offered by Refugio Amazonas
Where you'll stay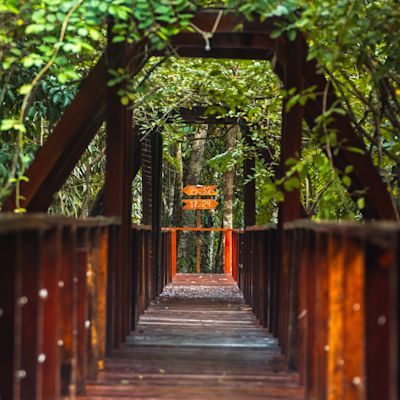 Refugio Amazonas
This comfortable ecolodge sits deep within the Amazon of Peru. It offers a wide variety of scientific and adventure activities and is actually HQ for Wired Amazon, a nature-preservation programme.
Book your trip
We do our best to provide you the best experience ever
Don't see your dates?
We can make it happen!
Adventuring made easy
Our dedicated travel consultants make adventuring easy for you by taking away all of the admin. Your only jobs are to train for the adventure if necessary and then pack your bags!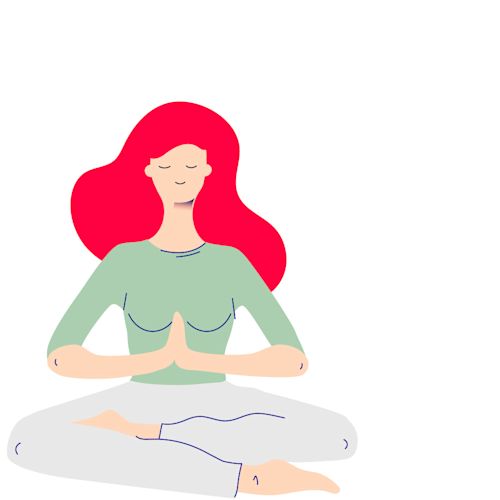 Local guides
Our local guides look after you in every way. Our goal is to give every traveller the feeling you get when a friend is showing you their country.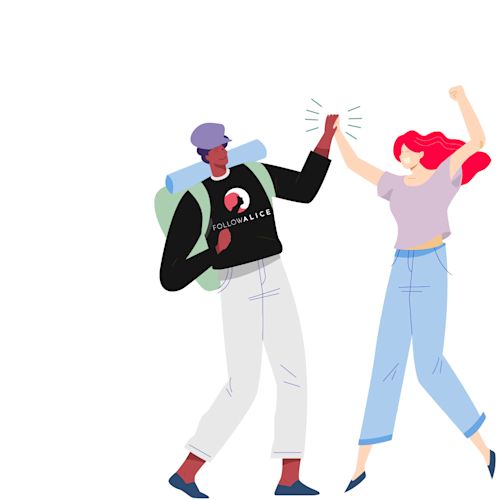 Responsible travel
On average, over 70% of your trip price stays in the local economy. It's important to us that the visited communities benefit the most since they're the ones hosting travellers.