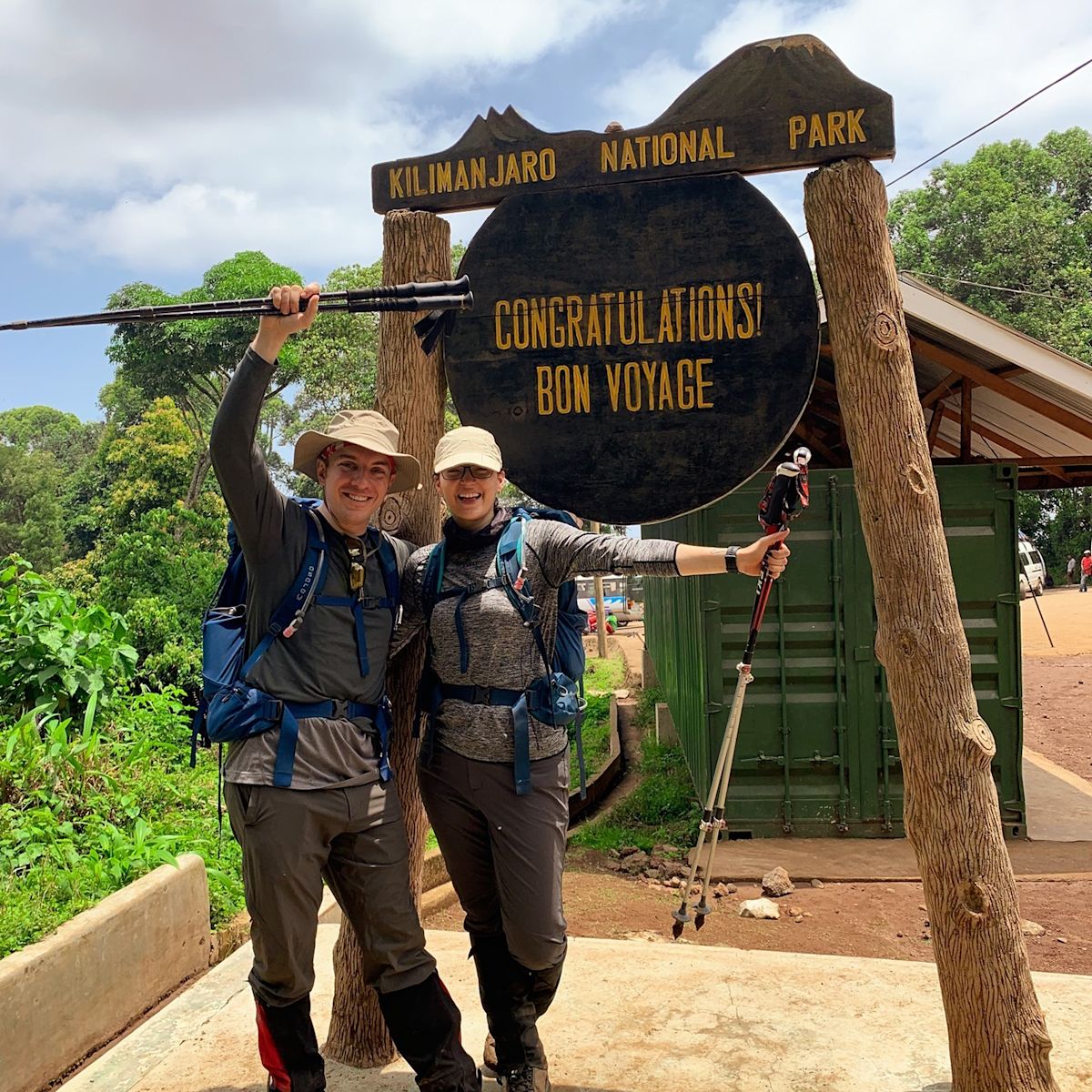 Slow steps lead to big wins
Jul 7, 2022
Reading time: 2 minutes
Hi. Chris Lowder here. 🙋🏻‍♂️ I'm a traveller, husband, athlete, general manager and American. I speak English, Mandarin and Japanese. And I love to challenge myself. With this in mind, let's talk for a minute about doing hard things ...
When Micaela and I stood at the base of Mt Kilimanjaro – the world's tallest free-standing mountain – we had no idea how we were ever going to get to the top. I couldn't even see the top at first from our camp until somebody pointed out to me that it was above the cloud level. I looked up, OVER the clouds in the sky, and suddenly the mountain was back into focus, floating up in heaven like a celestial object.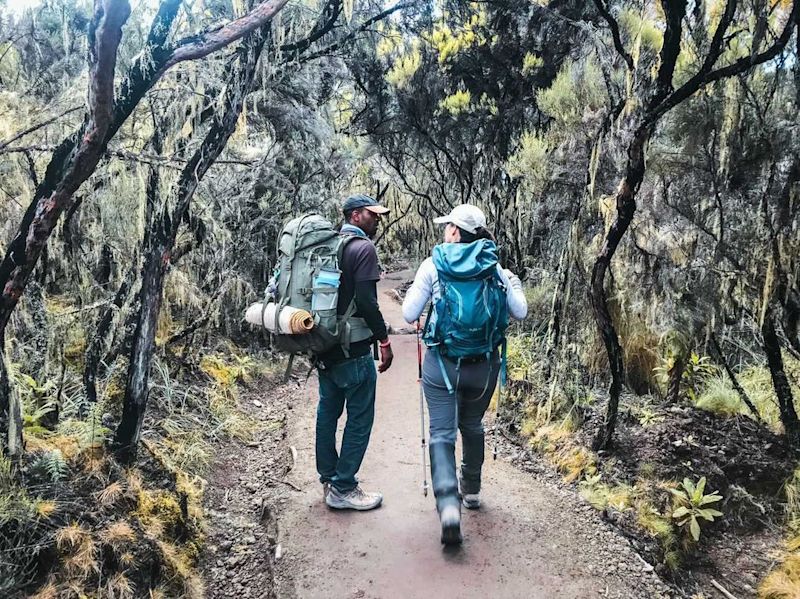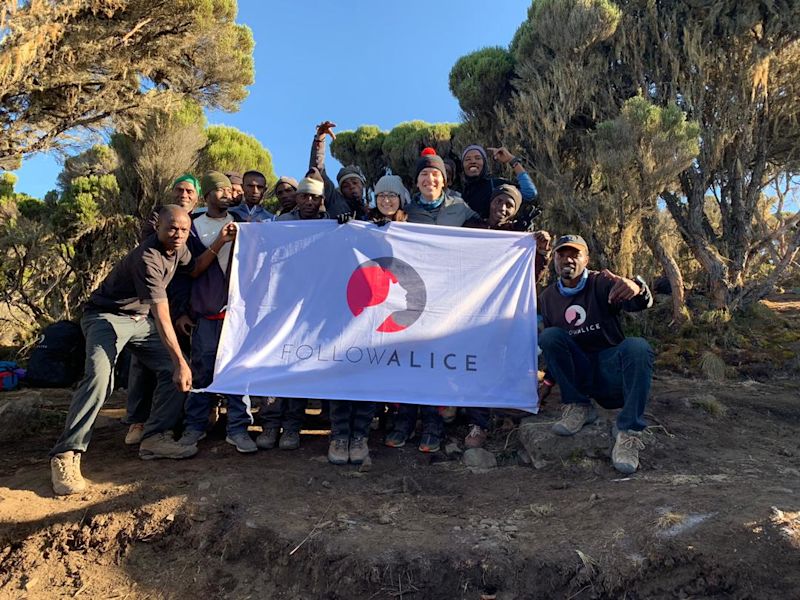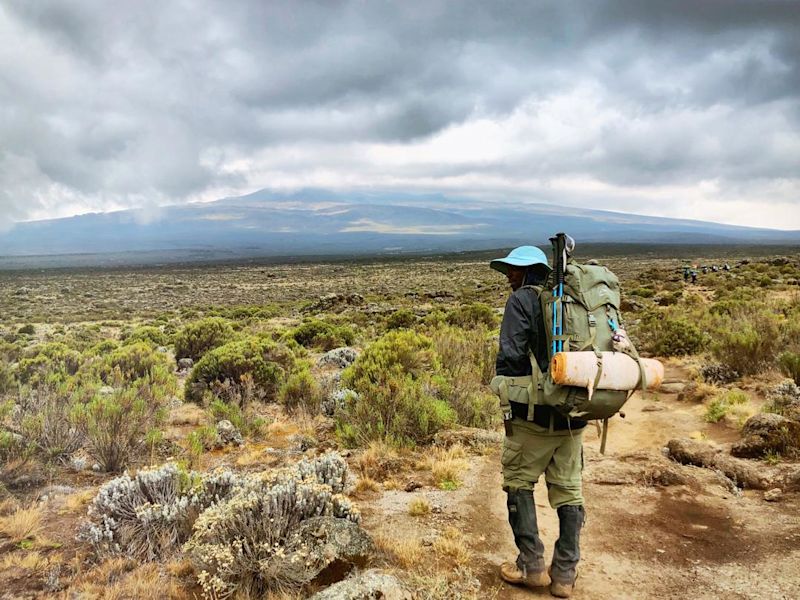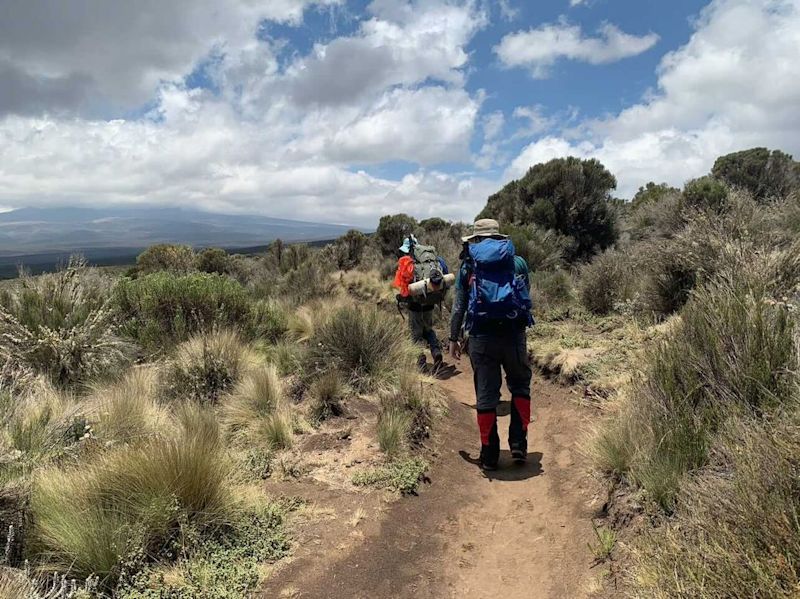 What we found extremely helpful when we started climbing was our legendary guides Olaf and Msafiri. Whenever our minds started drifting and racing and thinking about the massive task standing before us, they would repeat a Swahili phrase: "Pole, pole", meaning 'Slowly, slowly'.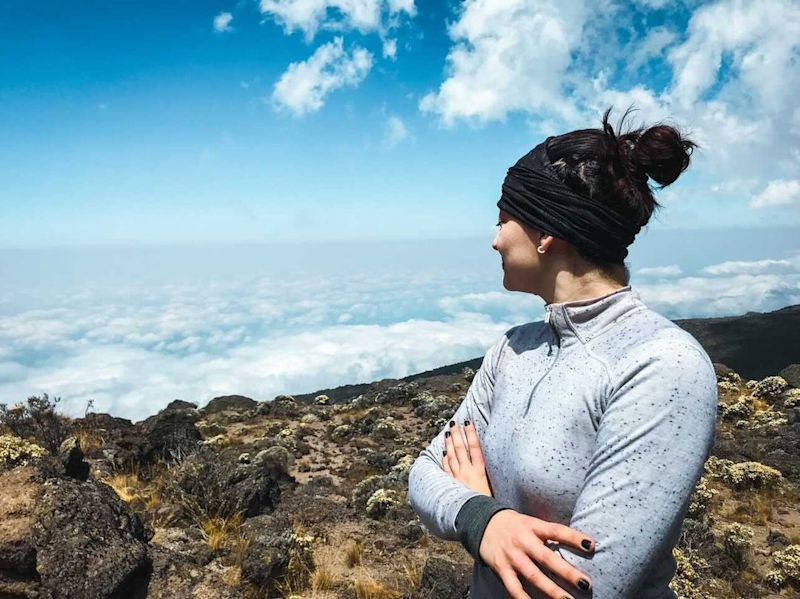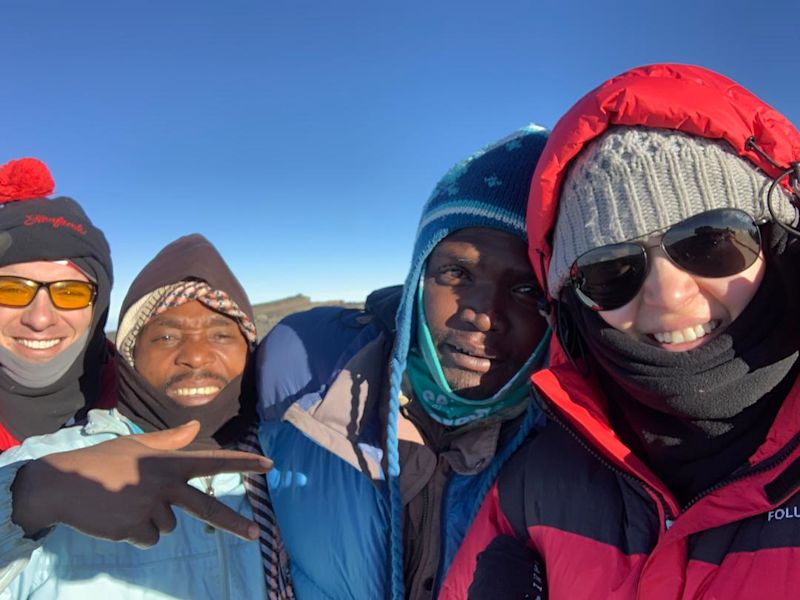 Don't think about the whole mountain
"Don't think about the whole mountain," they would say. "Just think about your breath. Just think about your footsteps. Just think about this tree right here. That rock. The taste of this water."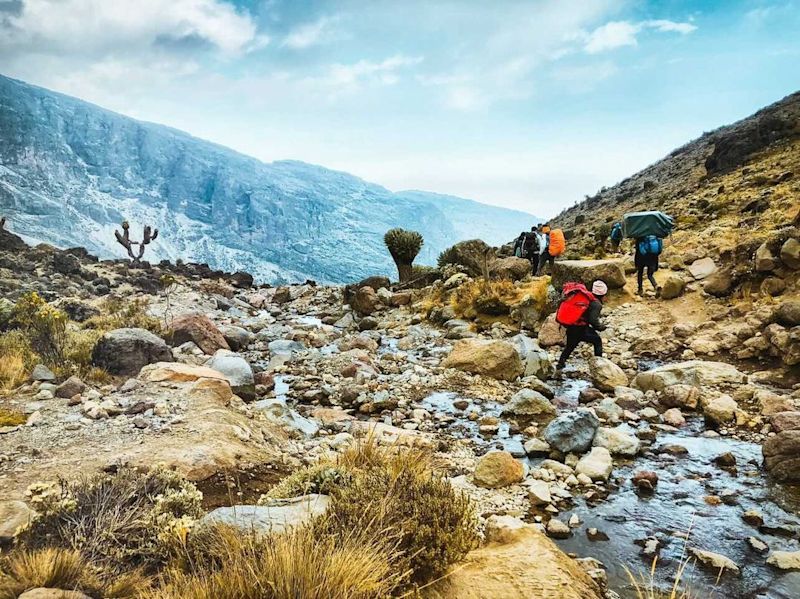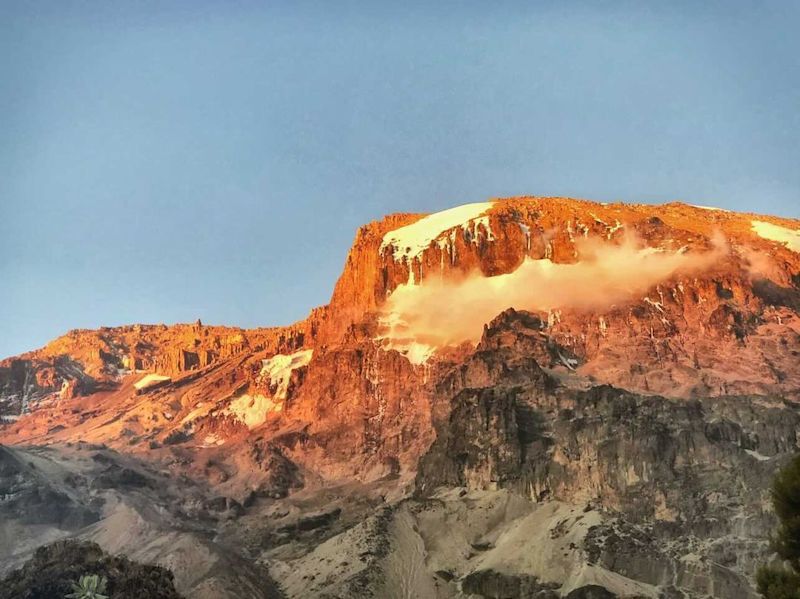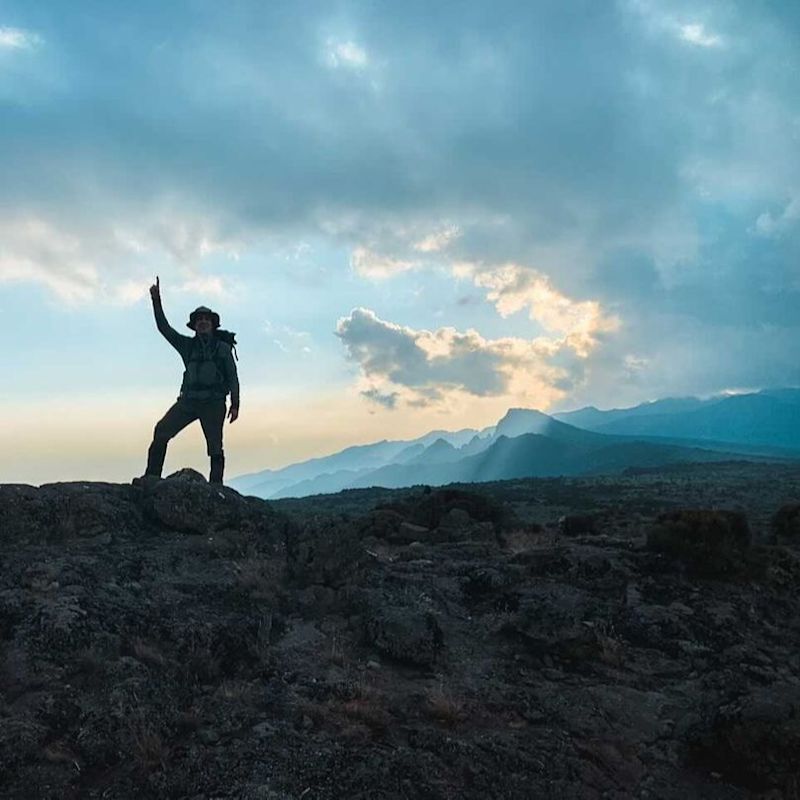 What our guides were doing was to stop our minds from time-travelling into the pain and fear of the task ahead, and just keeping us present on our very small steps. Our very small inches of quality progress towards our goal.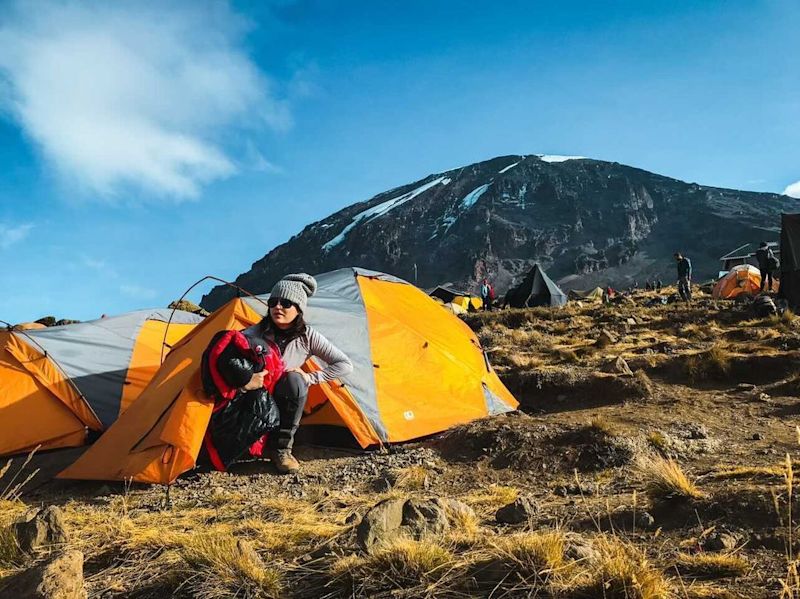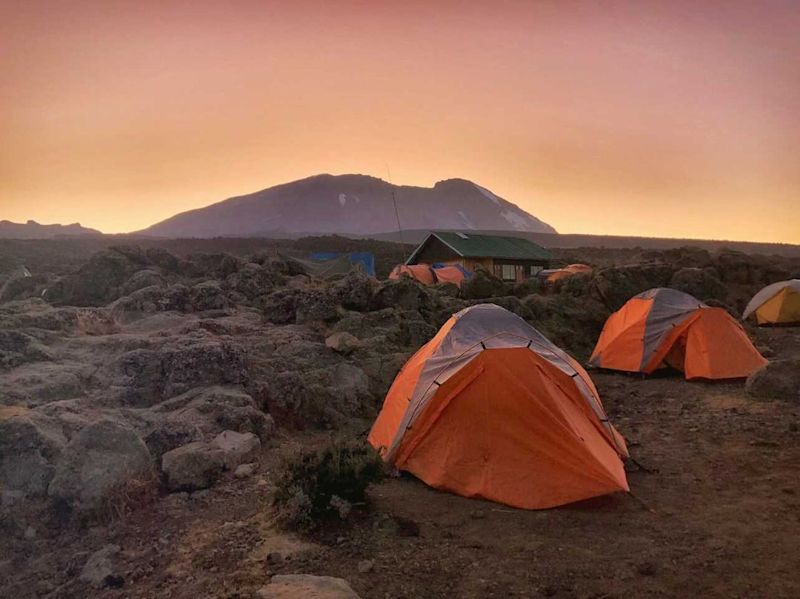 Stick to the moment at hand
That lesson has been so important for me. Don't think about learning the WHOLE Chinese language. Don't think about memorising ALL of the classic cocktails. Don't think about building an ENTIRE national spirits distribution network in a foreign country. Don't think about the TEN YEAR process to get a BJJ black belt. The pain and complexity of the imagined process will keep us from ever starting in the first place.
Instead, just think about this moment. Are you moving in the right direction? Are your actions thoughtful?
Are you doing specific, small things that are bringing you a bit closer than yesterday?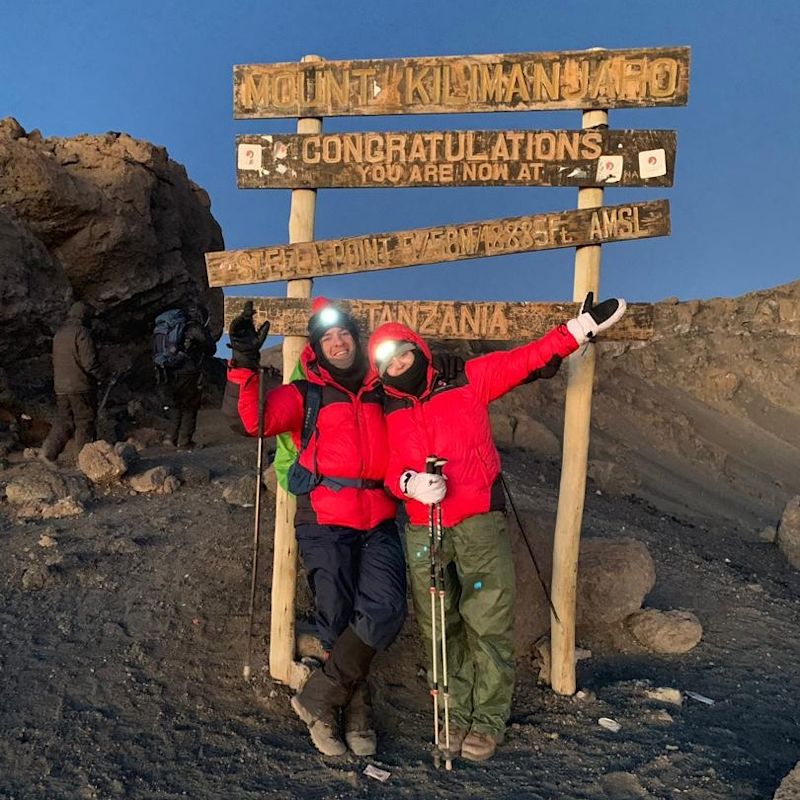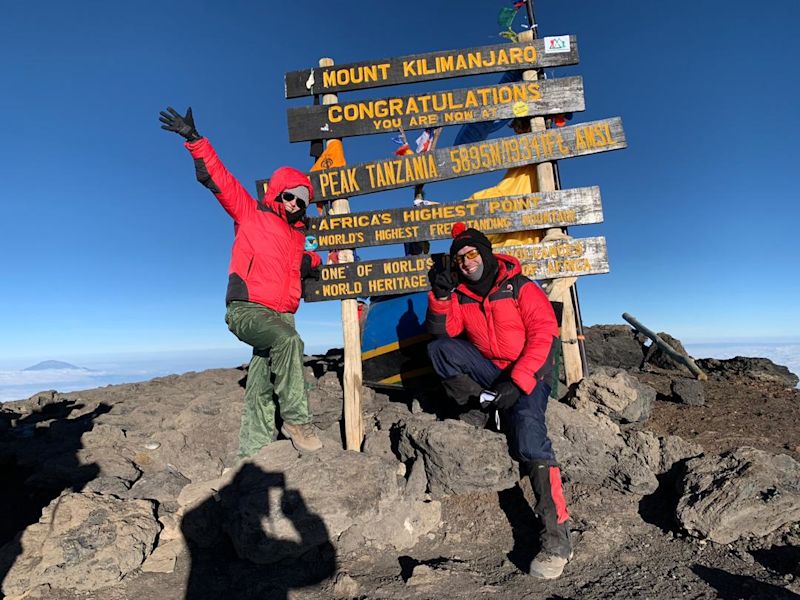 Focusing on and enjoying that process of slow and thoughtful growth is the secret. Isn't it true that we overestimate what we can do in an hour but underestimate what we can do in a year? Slow steps, my friends. Pole, pole.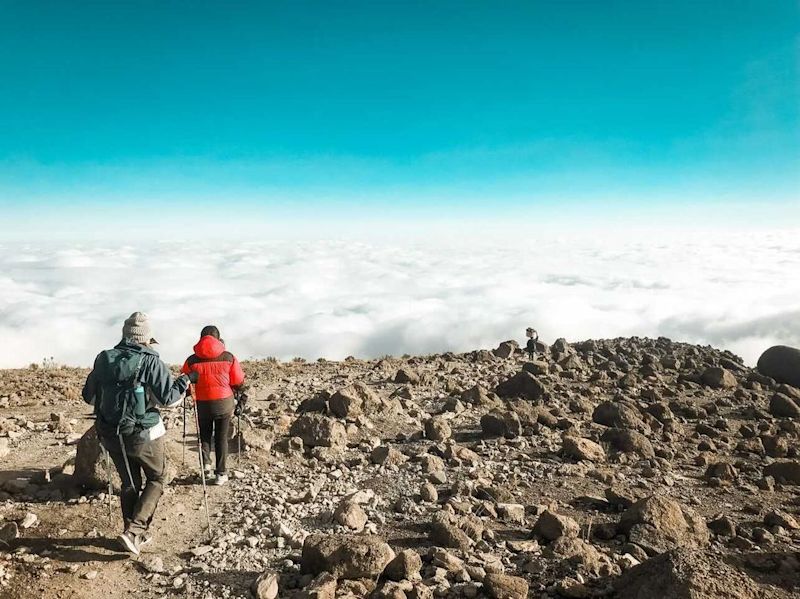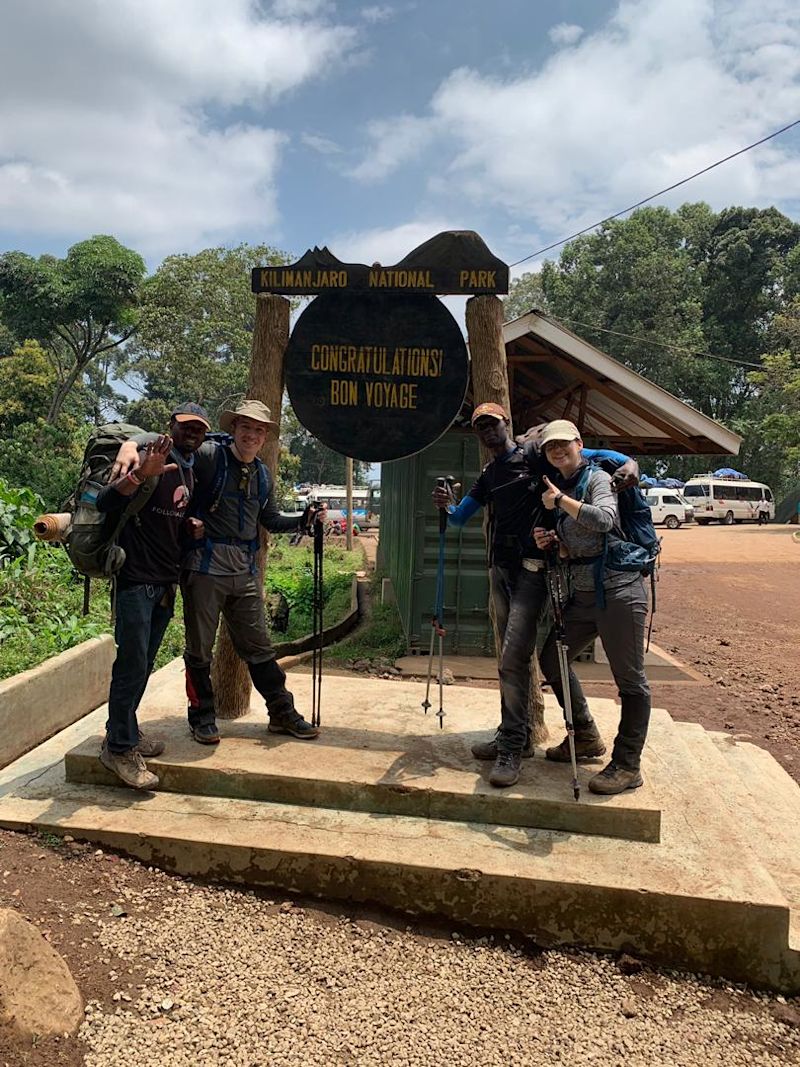 Follow Chris on Instagram: @getlowdernow