Get in touch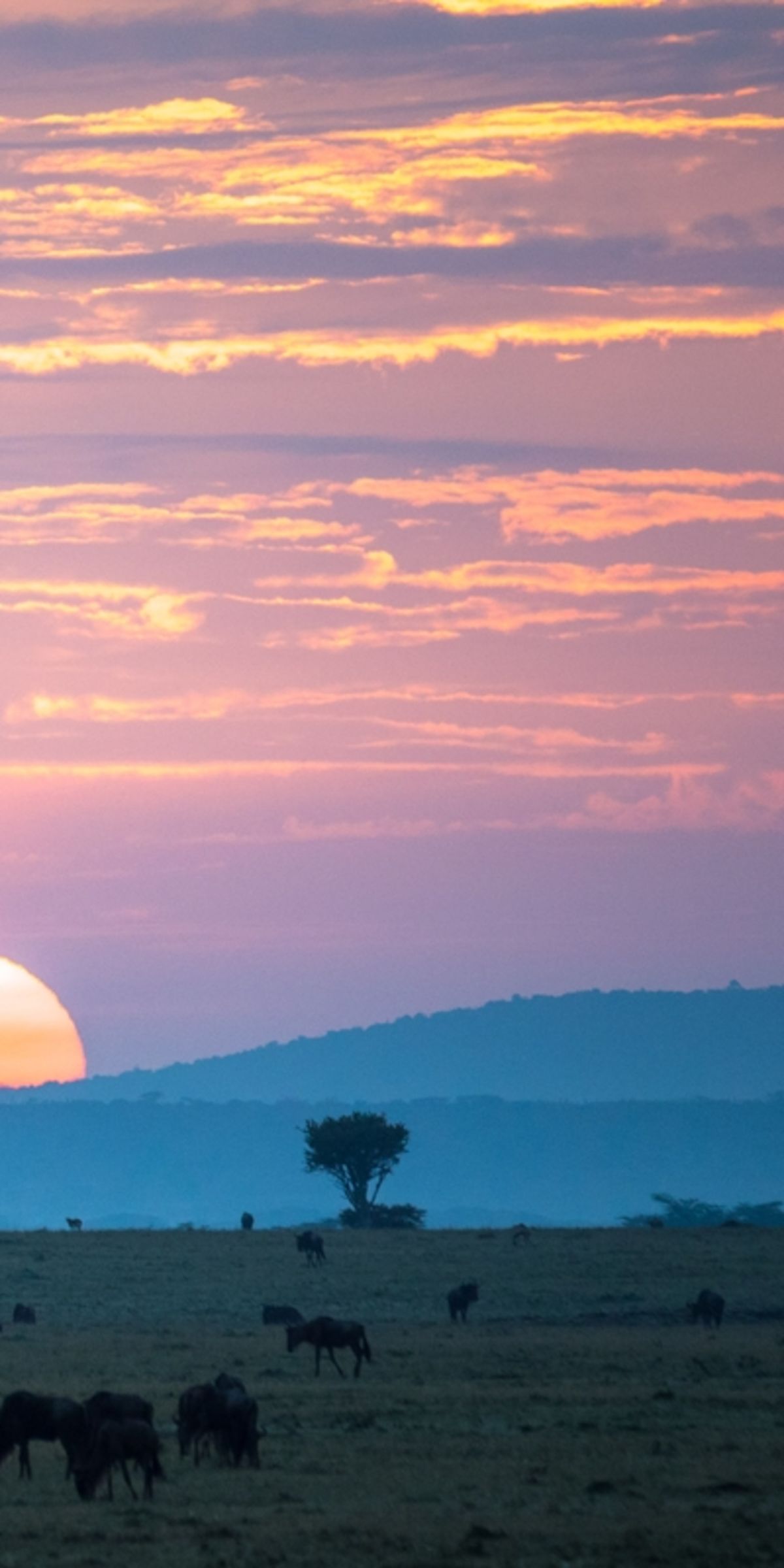 FAQs
Do you offer tailormade, private adventure trips?
Does Follow Alice organise adventure honeymoons?
Do you organise adventure trips for families?
Do I have to pay the full price upon booking?
What forms of payment do you accept?
Are international flights included in your prices?
Is there a single supplement for solo travellers?
Typically, how big are your scheduled departure groups?
Do I need travel insurance for your trips?
Do you offer budget adventure tours?
If you love travel,
join our newsletter
Get the latest news about hidden adventure gems, discounted launch trips and much more straight to your inbox