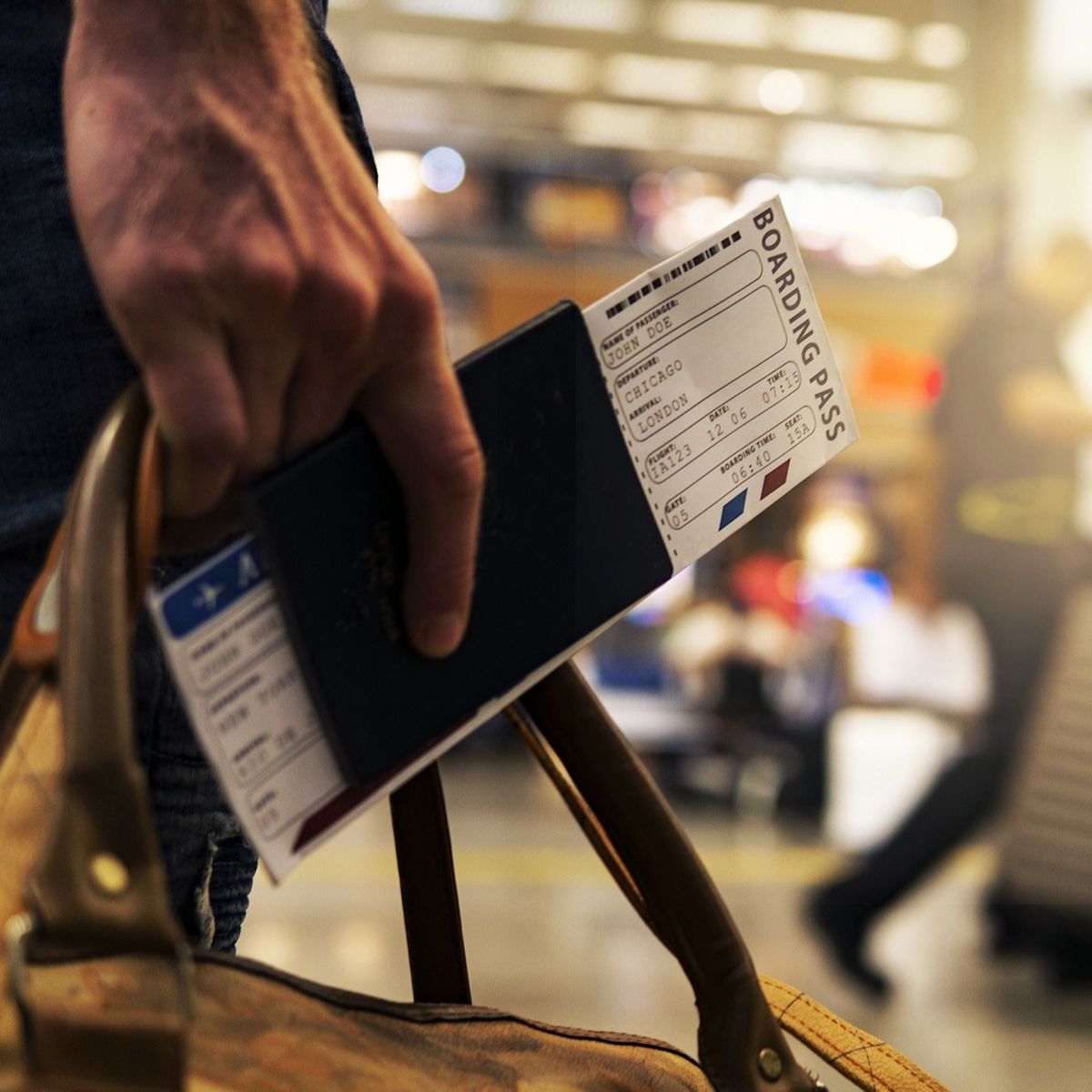 How to book the cheapest international flights
Apr 25, 2023
Reading time: 8 minutes
Usually the top way to snag the cheapest international flights is to book as early as possible. Although there are exceptions. And there are also other ways to find the lowest prices, like avoiding Fridays, using price comparison sites, and more.
We all want a good deal on our flights. And sometimes we might not even be able to afford the tickets without a great one!
But how do you find the cheapest international flights?
Well, firstly, it's about when you book the tickets. So let's look at that first, after which we discuss seven other tips for obtaining the best deals.
When should I book an international flight?
There's no fixed best time to book international flights, as we're sure you might've already guessed. That said, there are rules of thumb that definitely do have value. The primary one is that the earlier you book, the cheaper your tickets are likely to be.
As a general rule, it's best to book flights as soon as you know your travel dates.
While last-minute flight discounts are definitely something to consider, you generally want to book your flights as early as possible to get the best rates. Waiting before booking usually just means that ticket prices will go up.
How airlines batch seat prices
If you ask the person seated next to you on the airplane how much they paid for their ticket, there's a good chance it will be different from what you paid.
The reason?
Airlines batch their seats and sell each batch at a different rate.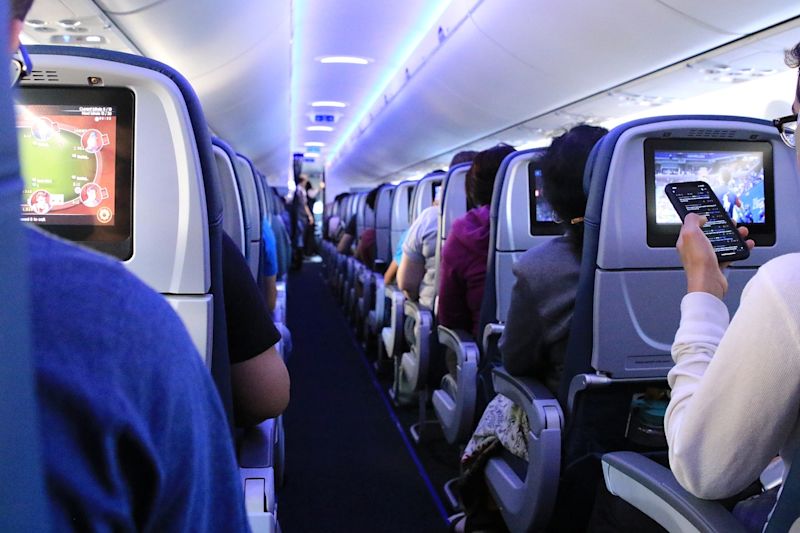 For instance, all economy seats on a flight might be divided into groups of 10. The first batch of 10 – Batch Z – will be sold for say $100. When the seats in Batch Z are sold out, Batch Y seats start to be sold – for $110 each. When Batch Y is sold out, Batch X starts selling for $120 a seat. And on it goes.
So the secret to a cheaper seat is to book your flights as soon as you know you're going to travel! Because the earlier you book, the better your chances of getting a seat in one of the cheaper batches.
The exception to the rule (because there always is one)!
If you're travelling during a non-peak season or to a less popular destination, you may be able to nab a good deal by booking very close to your travel dates.
This approach does, however, depend on chance.
It's similar to how you might book the middle seat in the back row of the plane because you're hoping for a largely empty flight so that you can have the whole row to yourself. It's a gamble.
So only take the risk of waiting till the last minute to your book your seat if you understand (and can accept) that it may not pan out – from a price point of view, and also even in terms of actually getting a seat at all.
The higher the risk when booking international flights, the greater the potential reward.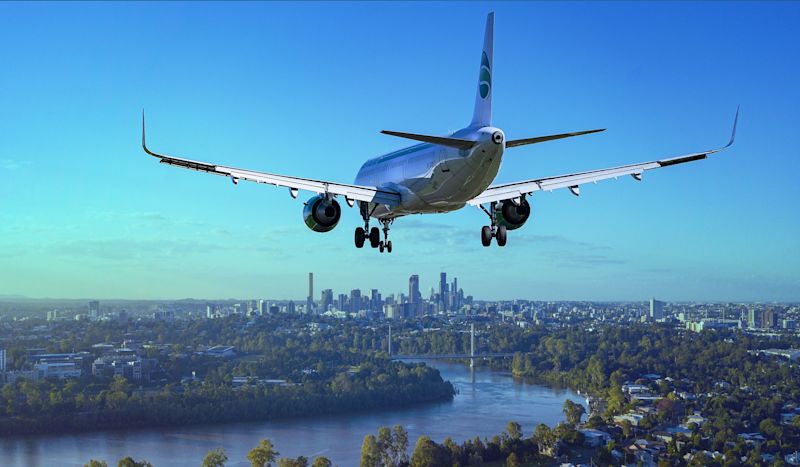 7 tips for finding the cheapest flights
Here now are some further tips for finding the cheapest international airline tickets ...
1. Avoid flying on Fridays
Fridays tend to be the busiest day of the week for international flights. So try to avoid Friday flights whenever possible.
2. Be flexible with your travel dates
If you have some flexibility in your travel dates, you can often find better deals by searching for flights a few days before or after those that you input into the search engine.
In general, you can find cheaper flights for weekdays than for weekends.
Further to this, if you can avoid flying during peak seasons (like during national and school holidays), this can also really help. Not only are you likely to find cheaper flights, but the other costs associated with the trip (like accommodation) are also likely to be cheaper.
3. Use price comparison websites
There are numerous price comparison websites designed solely to help you find the cheapest possible flights for your destination. By scanning the seat prices on the different airline websites, these sites cough up the best results from a price perspective.
Two popular airline price comparison sites are Skyscanner and KAYAK, though there are, of course, many more such sites.
Always check for hidden fees, as some airlines advertise a low fee but then make you pay extra for things that are normally inclusions, liking check-in luggage.
Just be careful when comparing prices across airlines that you check for hidden fees. In order to promote lower fees, some airlines now charge you for things like check-in luggage or seat selection. These hidden costs can add up quickly and make a seemingly 'cheap' flight more expensive.
4. Use price alerts
Many travel and airline websites offer price alerts, which notify you when the price of a flight drops or increases. So if you don't want to accept the current seat fare, you could set up alerts for your desired travel dates and keep an eye on the prices.
5. Consider alternative airports
If you're flying to a major city, consider a flight that lands in one of the smaller airports rather than the main one, as smaller airports are often cheaper to fly to. Smaller airports also often save you time because they're likely to be less crowded and have shorter immigration queues, shorter distances between terminals, and so on.
So when going to London, for instance, could you fly into Gatwick instead of Heathrow? And is LaGuardia a cheaper option than JFK?
Note that while the smaller airport may be a little further out from your end destination, a quick calculation will let you know if the cheaper flight covers the bigger land travel cost with a margin that makes it worthwhile.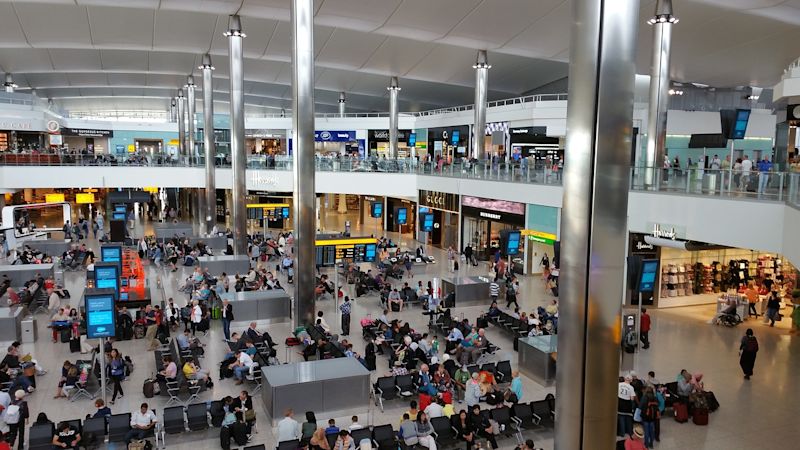 6. Join frequent flyer programmes
If you frequently travel internationally, consider joining frequent flyer programmes to earn miles or points that can be redeemed on future flights (or even used to get an upgrade).
7. Try a price guarantee or freeze
Some online travel platforms like Google Flights and Hopper, as well as some airlines, offer flyers the option of purchasing a price freeze, or price guarantee, on flights where their data gives them high confidence that price fluctuations before departure are unlikely.
While the different platforms' price-freeze programmes don't work exactly the same, the shared idea is that participating in the programme entitles you to a payout (or you only pay the cheaper price) if the flight fare drops significantly. Opting in relieves you of any anxiety that a far better deal is going to crop up and give you early-bird remorse.
Here are some price-freeze programmes you might like to investigate:
| Company | Price-freeze programme | Fee |
| --- | --- | --- |
| Google Flights | Price Guarantee | Free |
| Hopper | Price Freeze | Varies |
| Expedia | Price Drop Protection | Varies |
| United Airlines | FareLock | Varies |
Some controversial advice
We now have two pieces of advice that are controversial – not in terms of ethics, but in terms of whether or not they actually work, or are worth the risk.
1. Use a VPN
Some people recommend using a virtual private network (VPN) to change your IP address and so search for flights from different locations. The idea is that airlines may offer different prices to users in different countries, so by using a VPN you can potentially find a better deal.
However, this is not always the case, and some airlines may actually increase prices for users who appear to be using a VPN. So you may want to experiment with this one and see if it works with the airline in mind or not.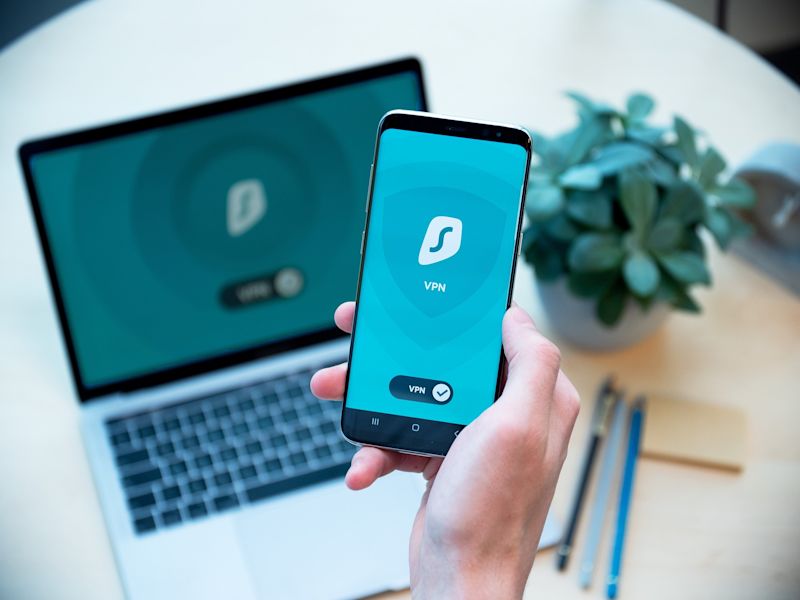 2. Book connecting flights separately
Another controversial strategy is to book connecting flights separately instead of as a single itinerary. The reasoning behind this is that it can sometimes turn out cheaper, especially if you're flying with budget airlines.
However, it also comes with a big risk: an airline isn't responsible for putting you on another flight if you miss your connection because of a flight delay or cancellation with another airline. So if you're going to go book different airlines, be sure to give yourself a long overlay to minimise this risk.
If you hate risk and stress and your budget isn't your primary concern above all else, we think it's probably better to steer clear of this approach.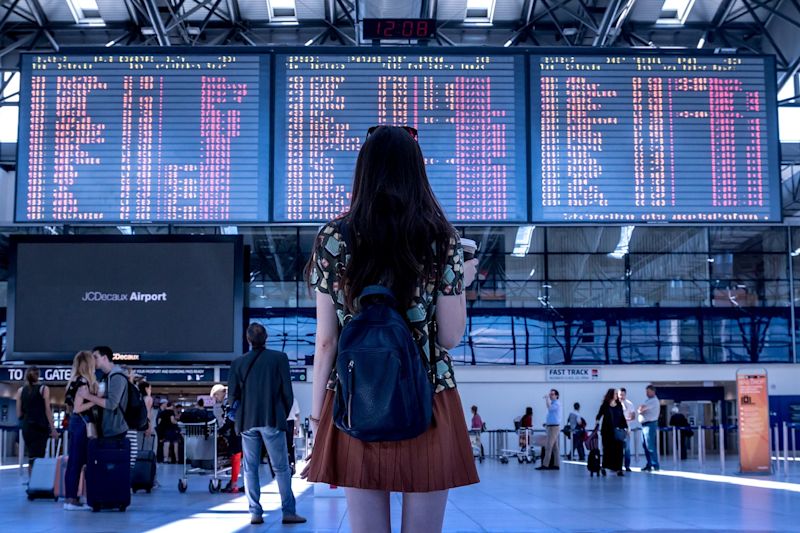 Can travel agents get you cheaper flights?
It depends.
Some travel agents have access to 'exclusive deals' and discounts that aren't available to the general public. They may also have relationships with airlines and can negotiate lower prices for their clients.
In some cases, travel agents can bundle flights, accommodations and other travel services to offer you a lower overall price.
All that said, it's important to remember that travel agents typically charge a fee for their services, which can range from a flat fee to a percentage of the total cost of your trip.
This fee may negate any savings you would have gotten from booking the flights yourself. So you should do your homework in this regard.
Ultimately, whether or not a travel agent can get cheaper flights for you depends on your specific travel needs and the individual travel agent (or agency).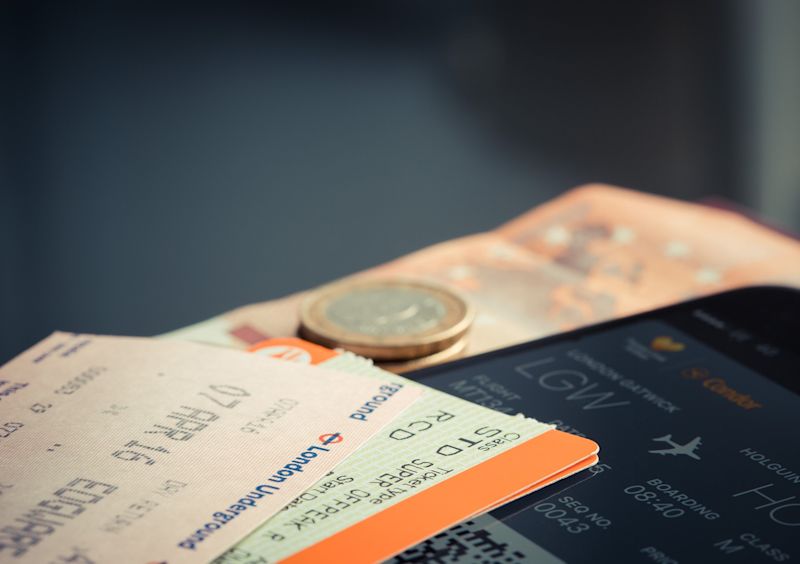 Your two main takeaways
At the end of the day, the very best way to find the cheapest international flights is to do a bit of homework in comparing your options. While it's possible to land upon the best deal without much work, it isn't likely.
And finally, do remember that it's the early bird who catches the worm, and then gets to enjoy eating it while sitting in a super-cheap plane seat!