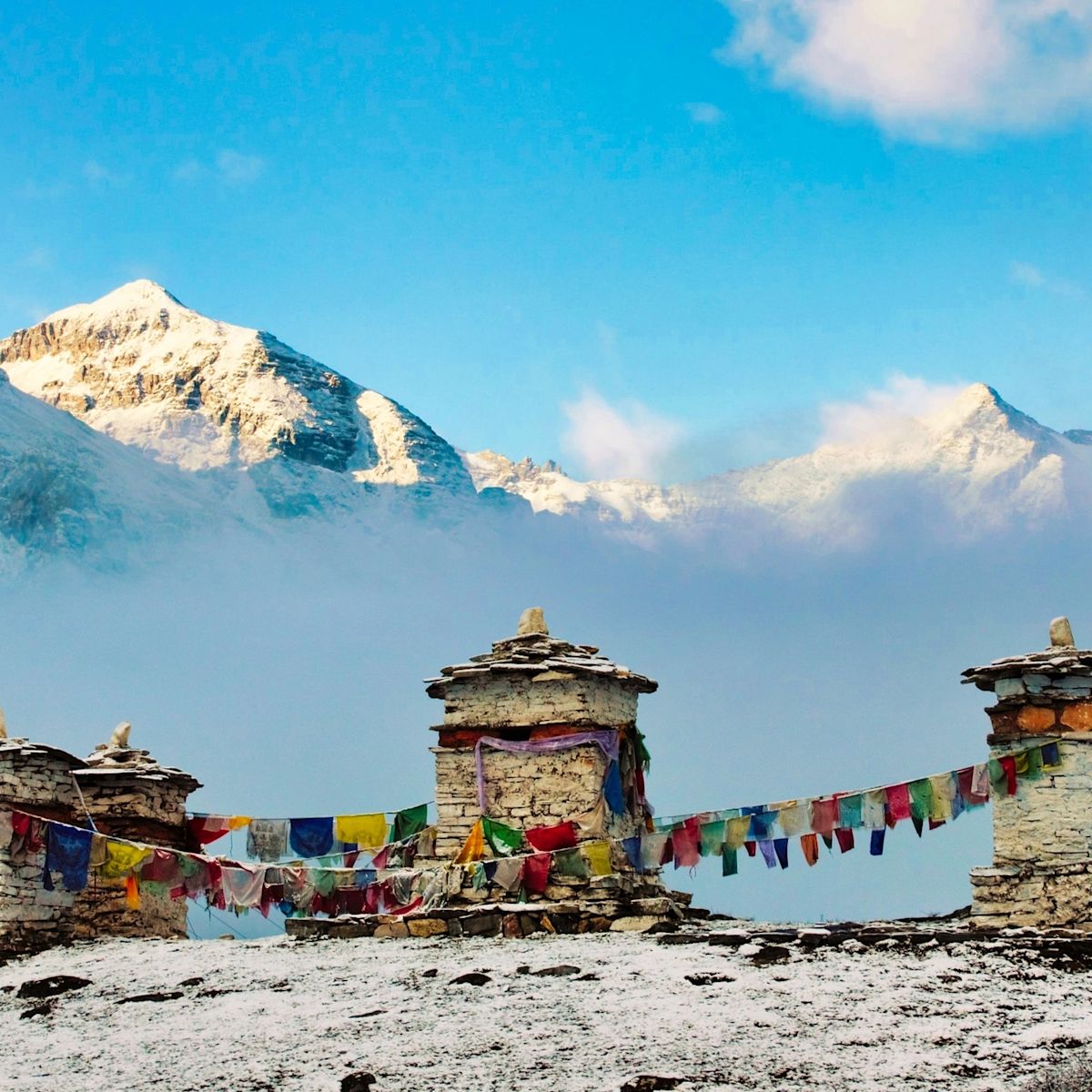 A tourist visa for Bhutan now costs more (2023 update)
Sep 19, 2023
Reading time: 3 minutes
Bhutan reopened its borders to visitors in September 2022. But tourism in the country now looks quite different. Here's what has changed, including the cost.
As detailed in a June 2022 press release from the Tourism Council of Bhutan, tourism in Bhutan now works quite differently from the way it did before the coronavirus pandemic.
We explain the three reasons for this change. We then look at the ways that these changes to the tourism sector will affect you, the visitor.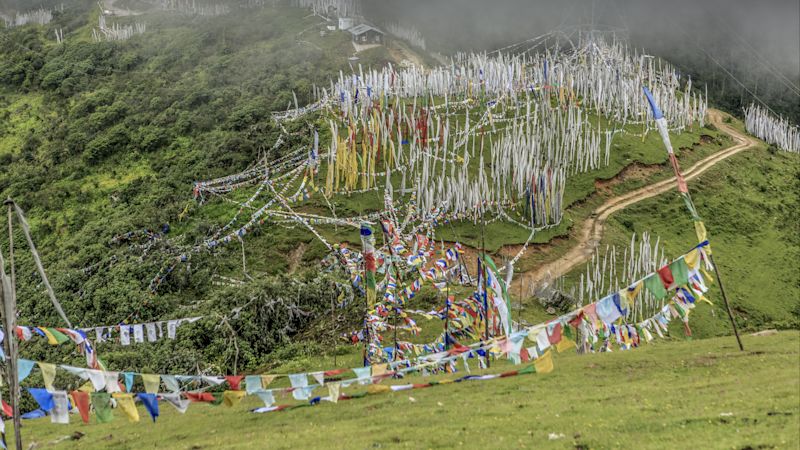 Bhutan offers visitors an incredibly rich cultural immersion
Three pillars of change
The changes to Bhutan's tourism industry aim to achieve three things:
Higher-quality experiences for tourists.

Better-paying jobs for Bhutanese nationals working in tourism.

A more sustainable form of tourism (economically, socially, culturally and environmentally).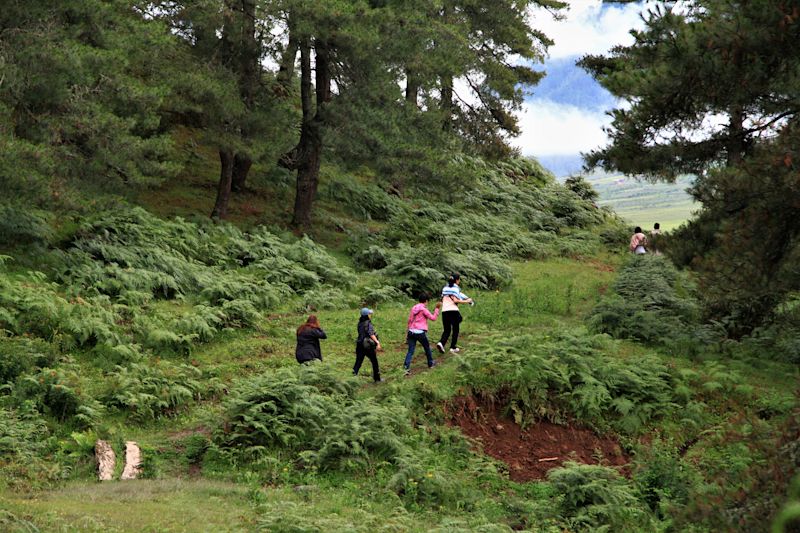 Bhutan is incredibly committed to conserving its natural environment
Why change anything?
The changes to the tourism industry aren't without controversy. Some think the Government is trying to fix something that wasn't broken.
Dr Tandi Dorji, Foreign Minister of Bhutan and Chairperson of the Tourism Council of Bhutan, explains the reasons behind the changes to the country's tourism policies as follows:
COVID-19 has allowed us to reset – to rethink how the sector can be best structured and operated, so that it not only benefits Bhutan economically, but socially as well, while keeping carbon footprints low. In the long run, our goal is to create high-value experiences for visitors, and well-paying and professional jobs for our citizens.
The idea is that tourist-facing establishments and services must become more varied, professional and competitive.
An increased daily visa fee
Of especial note to potential visitors is the big change in the daily visa fee.
Previously, you had to pay a US$250 daily visa fee just to be in the country. This amount included a $65 sustainable development fee (SDF) that went to the Government. The rest of the amount went to covering your accommodation, food, guide, driver, petrol (fuel) and certain entrance fees. The policy aimed to ensure a minimum daily spend by every visitor in line with its "High value, low volume" tourism policy.
As of September 2022, the above-mentioned inclusive daily visa fee came to an end. In its place, there's a compulsory daily SDF of US$200 per person. (This is basically three times the cost of the pre-existing SDF.) All other expenses, like accommodation, guide and food, must now be paid directly to the vendors of your choosing.
The new daily fee to be in the country makes travelling to Bhutan more expensive.
Dorji Dhradhul, Director General of the Tourism Council of Bhutan, explains the reason for the SDF price increase as follows:
Our strategy for the revamp of the tourism sector brings us back to our roots, of 'High Value, Low Volume' tourism, where we meet the needs of tourists while protecting our people, culture, values, and environment.
He goes on to say:
Tourism is a strategic and valuable national asset, one that does not only impact those working in the sector but all Bhutanese. Ensuring its sustainability is vital to safeguarding future generations.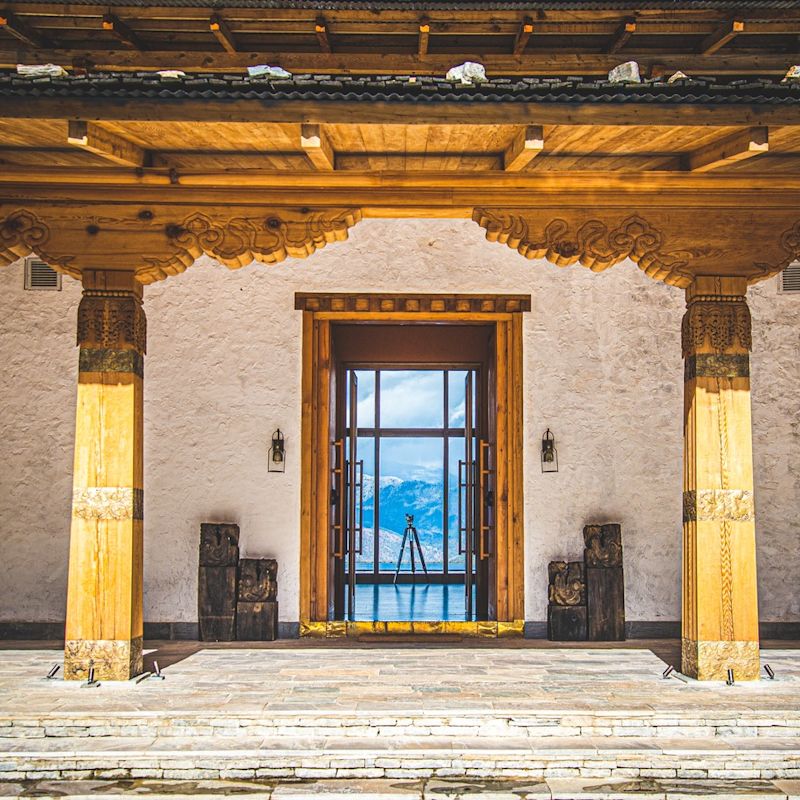 Bhutanese culture is steeped in tradition
Again, the change is controversial. Detractors worry that fewer tourists will come because of the heightened daily expense.
The Government argues that the change will encourage more professionalism within the tourism sector, while also allowing visitors a greater range of choice when it comes to various services like dining and accommodation.
Note that if you're an Indian national, you will continue to enjoy a special visitor status – namely, you don't have to pay the SDF.
What are your thoughts? We'd love to hear from you. We'll continue to keep an eye on the visa situation, and update this blog post as and when new developments emerge.