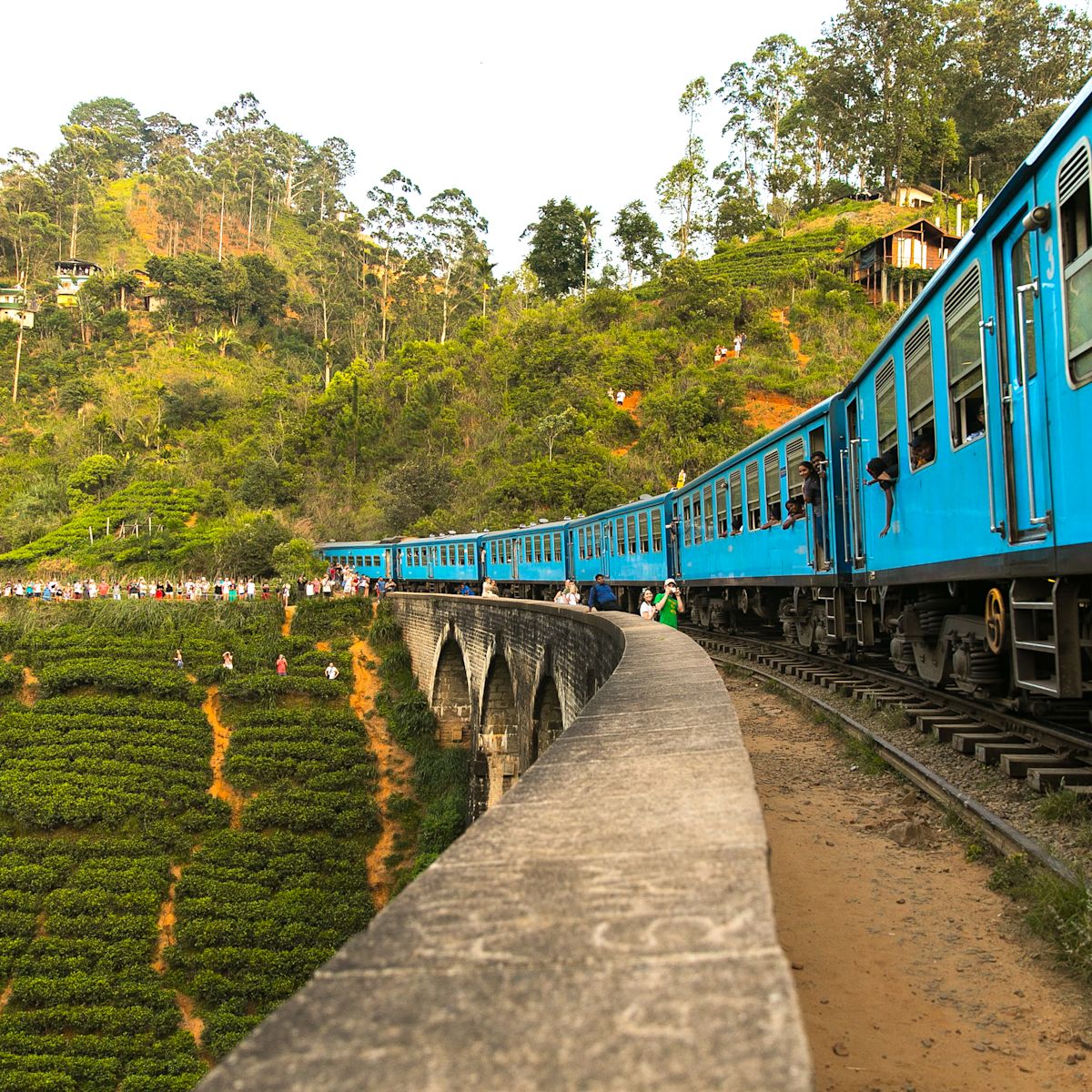 Sri Lanka voted #1 country to visit in 2019
Jul 7, 2022
Reading time: 4 minutes
So, Lonely Planet compiled their top 10 list of countries to visit in 2019. And Sri Lanka, the pearl of the Indian Ocean, has only gone and made it to the number one spot!
Endless beaches, timeless ruins, welcoming people, oodles of elephants, rolling surf, cheap prices, fun trains, famous tea and flavourful food.
– Lonely Planet
We've always known that the gem of an island that is Sri Lanka is a spectacular place to visit. There's a never-ending list of things to see and do. And now it has earned recognition by one of the world's leading travel authorities for being one the most diverse, beautiful and captivating countries. It's a real bucket-list must!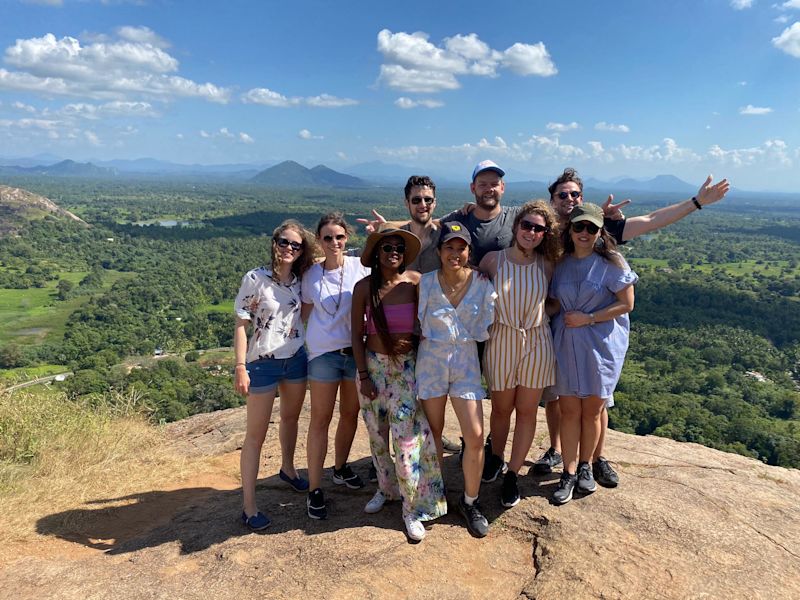 What Lonely Planet says about Sri Lanka
Lonely Planet spokesperson Chris Zeiher also says:
Whether you're a family traveller or an adrenaline junkie, a wellness seeker or a foodie, in Sri Lanka you'll find all the magic you'd expect from South Asia bundled into a resurgent, medium-sized island-nation that's friendlier and – with improved tourism infrastructure and transportation – more accessible in 2019 than ever before.
Meanwhile, Lonely Planet's destination editor for Sri Lanka, Joe Bindloss, says:
This fascinating island nation has always offered timeless temples, stunning sand and prolific wildlife, but now, with improved tourism infrastructure and transportation, even the north and east of the country are ripe for exploration, opening up areas that were long off-limits to travellers.
Sri Lanka has evolved massively, coming a long way from the years of civil war. The country has bounced back and now includes opportunities beyond the bog standard beach holiday; from eco-tourism and yoga retreats to visiting national parks to see elephants and leopards.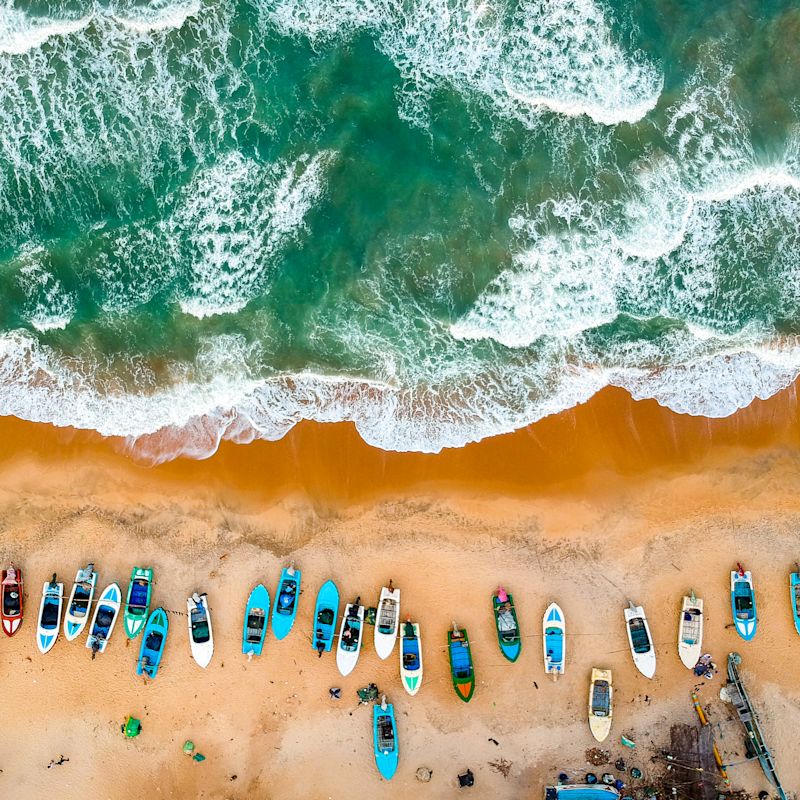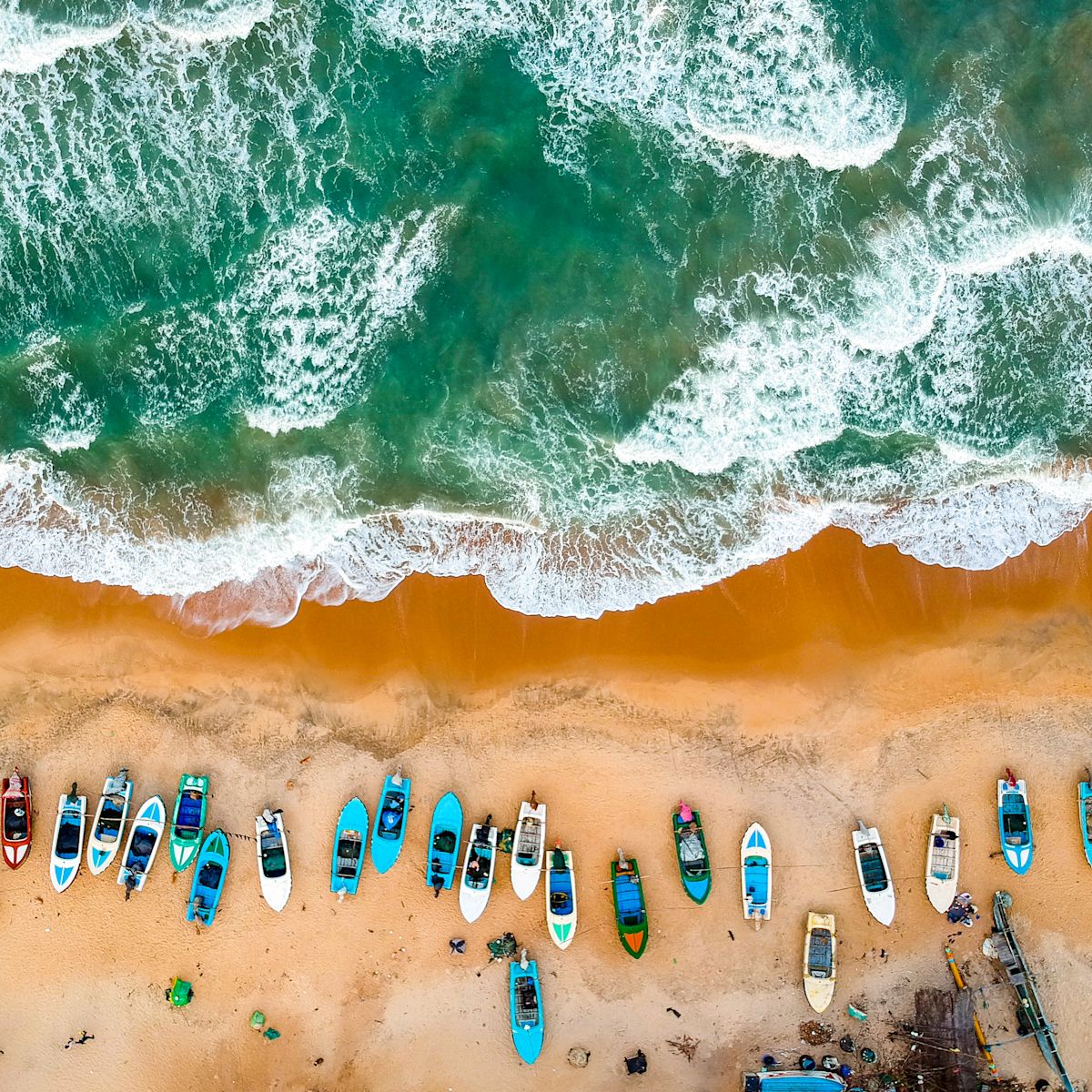 Sri Lanka has some of the most beautiful beaches in the world
Joe Bindloss, Destination Editor for Lonely Planet, says:
Whether you come to temple-hop, surf the South Coast breaks or just unwind in an Ayurvedic spa, you'll find a country moving on from the troubles of the past and looking to the future.
Destination editor at Lonely Planet Matt Philips explains why Sri Lanka was named as the top destination to visit in 2019:
It's changed so much, so quickly and in a lot of ways that makes travel much easier.
Tom Hall, Editorial Director at Lonely Planet, says:
These are the places to experience in 2019, they might be coming into their own, celebrating a once-in-a-lifetime event or simply have been overlooked for too long; whatever the reason, now is the time to plan a trip.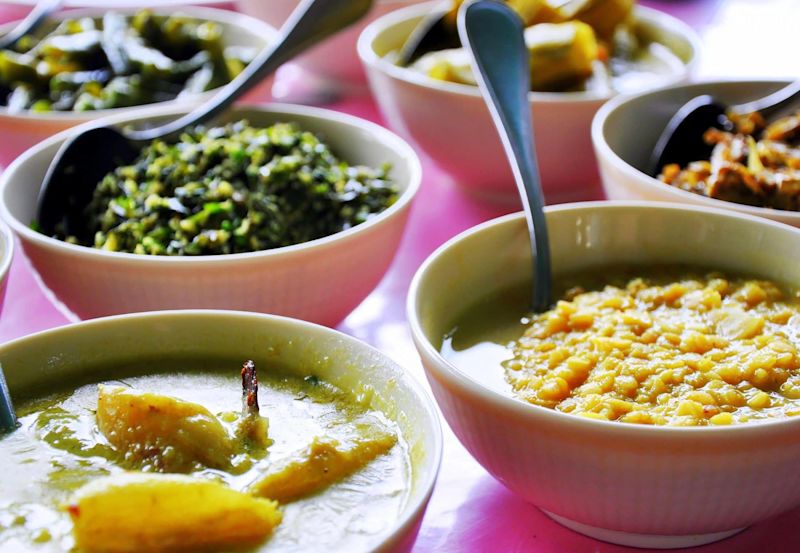 It's also great for foodies – Sri Lanka has everything.
– Philips Adds
It is good to see that Sri Lanka is finally getting its due place in the global tourism map.
– John Amaratunga
Lonely Planet's best countries for 2019
Sri Lanka

Germany

Zimbabwe

Panama

Kyrgyzstan

Jordan

Indonesia

Belarus

São Tomé and Príncipe

Belize
Lonely Planet's best cities for 2019
Copenhagen, Denmark

Shenzhen, China

Novi Sad, Serbia

Miami, USA

Kathmandu, Nepal

Mexico City, Mexico

Dakar, Senegal

Seattle, USA

Zadar, Croatia

Meknes, Morocco
Lonely Planet's best regions for 2019
Piedmont, Italy

The Catskills, USA

Northern Peru

The Red Centre, Australia

Scotland's Highlands and islands

Russian Far East

Gujarat, India

Manitoba, Canada

Normandy, France

Elqui Valley, Chile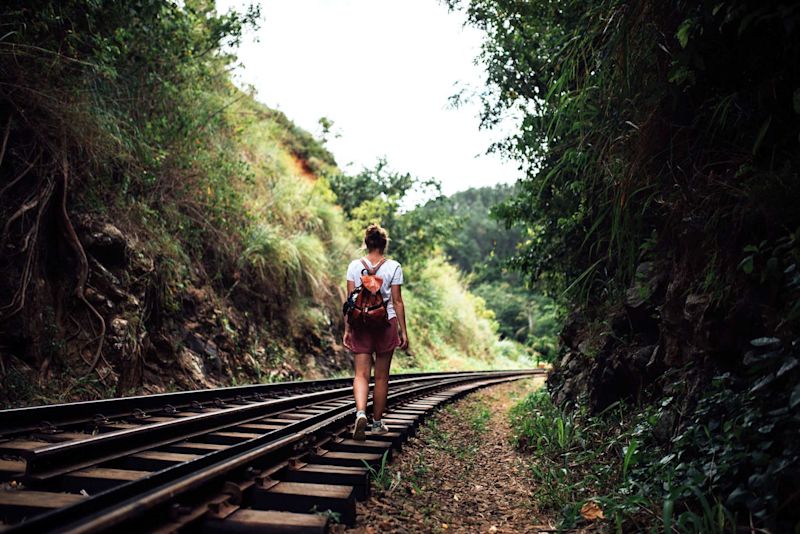 Lose yourself – in the best way – when you Follow Alice to Sri Lanka
Celebrate New Year's Eve in Sri Lanka?
So seeing as this beautiful island Sri Lanka has been voted the number one country to visit in 2019 by Lonely Planet, why not spend New Year's Eve here? Sri Lanka is an island of tea plantations, ancient temples, astonishing wildlife and postcard-like beaches. In other words – it has it all! We invite you to explore the hidden gems of this breathtaking country with us. Raft, bike, swim and hike through the amazing nature of this scenic island. Relax in some of the most beautiful boutique hotels and adventure lodges the country has to offer. Spot insane wildlife. Eat exceptional food. Celebrate the New Year with friends.