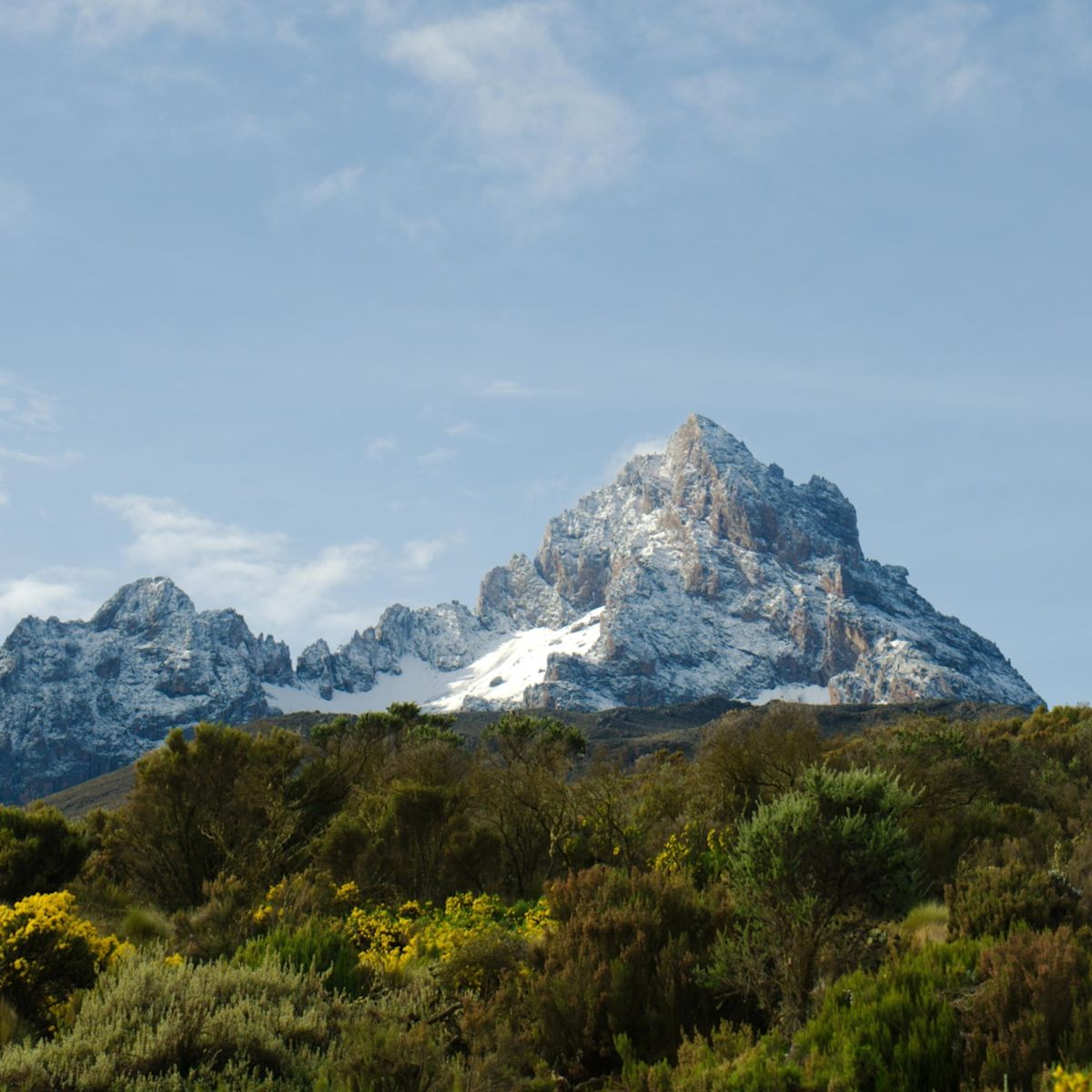 Rongai Route
9 days
The Rongai is a quiet route that ascends the northern slope of Kilimanjaro. It offers beautiful views and the chance to spot large game in Kenya's Amboseli National Park. It also brings you close to pretty Mawenzi Peak. There are no very steep sections on this route, which for some is a drawcard. You descend the southern slope of the mountain, which lets you appreciate the views on that side too.
Detailed Itinerary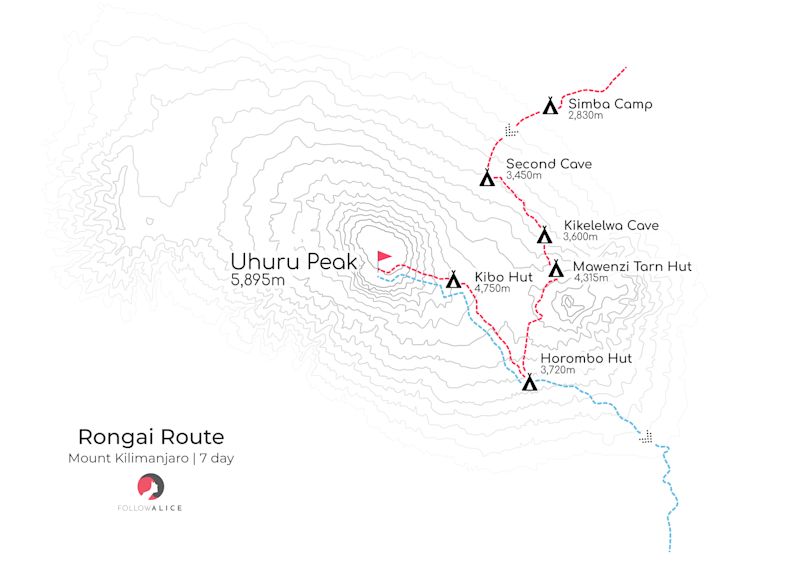 Day 1: Arrival day
The adventure begins! We fetch you from Kilimanjaro International Airport and drive you to Lindrin Lodge in Moshi, where you can clean up and relax after what's probably been a long journey. In the evening your lead guide briefs you on what's to come and answers any questions you have. It's then time for a good long sleep, as tomorrow is an early start.

Day 2: Start the climb!
It's an early start today, as firstly you must drive from Moshi, which is south of Kilimanjaro, to Rongai Gate (1,950 m or 6,398 ft) on the mountain's northern side. Once everyone is registered and all the equipment has been unpacked, the climb begins! You walk through rainforest to reach Simba Camp, which is 2,830 m (9,285 ft) above sea level. Today's hike takes about four hours. It's a pretty and relatively easy first day to ease you into things.

Day 3: Hike through moorland
You climb up above the forest today, which means you start to get some fabulously expansive views. Keep your eyes open for large game like elephants and giraffes on the plains below! You hike for around three to four hours to reach Second Cave at 3,450 m (11,300 ft) above sea level. The moorland vegetation around you is very pretty and unusual, and many find this to be their favourite section of the trail.

Day 4: Climb to Kikelelwa Cave
Today is another climb of around three to four hours to reach Kikelelwa Cave, which is 3,600 m (11,811 ft) above sea level. You see more beautiful moorland, and there are often great views of both Kibo and Mawenzi Peaks to either side of you. You're in the heart of the climb now, and can expect to feel some effects of the high altitude. But as you're taking things at a good pace, your body should adapt well.

Day 5: Ascend to Mawenzi Tarn Hut
You climb for roughly four hours to reach Mawenzi Tarn Hut at 4,315 m (14,160 ft) above sea level. This means you gain over 700 metres in elevation today – a sizeable jump. You also enter the alpine desert zone, which is a stark environment where little grows. You have an amazing, up-close view of Mawenzi Peak towering above you from tonight's campsite.

Day 6: Climb to base camp
It's a long hike of around five to six hours today to reach Kibo Hut at 4,750 m (15,600 ft) above sea level. You cross a relatively flat stretch known as 'the Saddle', which is the bridge between Kibo and Mawenzi Peaks. The climb takes place in alpine desert.Keep your eyes open for eagles and other birds soaring above you. You need to stay focused on the goal today, as your body will be feeling the toll of the high altitude.
Day 7: Summit day!
Today is the big day! Starting at midnight, you set out for the summit. It's time to dig deep, as the climb takes about eight hours, but your team is there to support you. You should reach Stella Point by sunrise for an amazing view. From there, it's takes only an hour to reach Uhuru Peak! At 5,895 m (19,341 ft) above sea level, you're the highest people in Africa when you stand here! You then descend for another eight hours to reach Horombo Hut at 3,720 m (12,205 ft).

Day 8: Last day on the mountain
You climb down the final bit of the mountain today to reach Marangu Gate at 1,843 m (6,046 ft). It's a long hike of around five to seven hours, but it's pretty much all downhill. Before heading to the lodge, there's the fun tipping ceremony, and you receive climb certificates! It's then on to the lodge, where hot showers and cold drinks await!

Day 9: Departure day
Today you wake up with the knowledge that you accomplished something amazing! After breakfast at the lodge, we drive you to Kilimanjaro for your homeward flight, unless of course you're joining us for a safari, in which case the adventure continues!

Inclusions
Price Includes
In-depth preparation documents
Assistance and advice concerning Covid testing requirements
2 overnight stays at Lindrin Lodge in Moshi (incl. breakfasts and dinners)
In-depth pre-climb safety briefing at Lindrin Lodge
Price Does Not Include
Airport transfers ($25 per person per transfer)
Single supplement ($200), if desired
Where you'll stay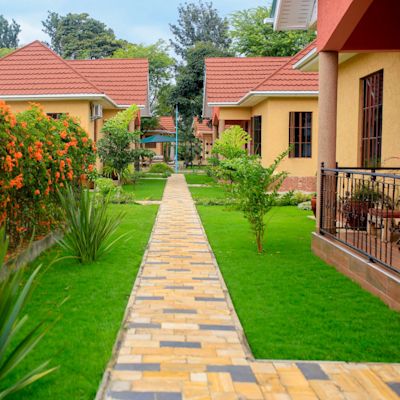 Lindrin Lodge
Lindrin Lodge in the town of Moshi offers chalet accommodation in a pretty and well-maintained garden setting.
Book your trip
We do our best to provide you the best experience ever
Oct 2023
Don't see your dates?
We can make it happen!
Nov 2023
Don't see your dates?
We can make it happen!
Dec 12, 2023
from
$2695.00
Deposit
$250.00
Don't see your dates?
We can make it happen!
Adventuring made easy
Our dedicated travel consultants make adventuring easy for you by taking away all of the admin. Your only jobs are to train for the adventure if necessary and then pack your bags!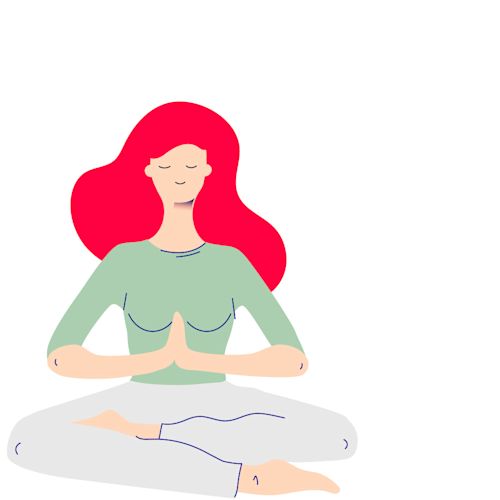 Local guides
Our local guides look after you in every way. Our goal is to give every traveller the feeling you get when a friend is showing you their country.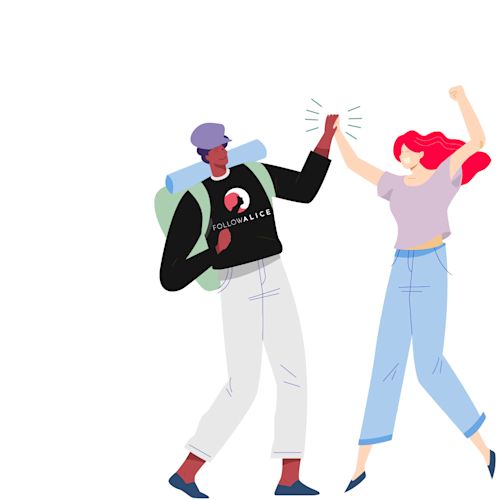 Responsible travel
On average, over 70% of your trip price stays in the local economy. It's important to us that the visited communities benefit the most since they're the ones hosting travellers.