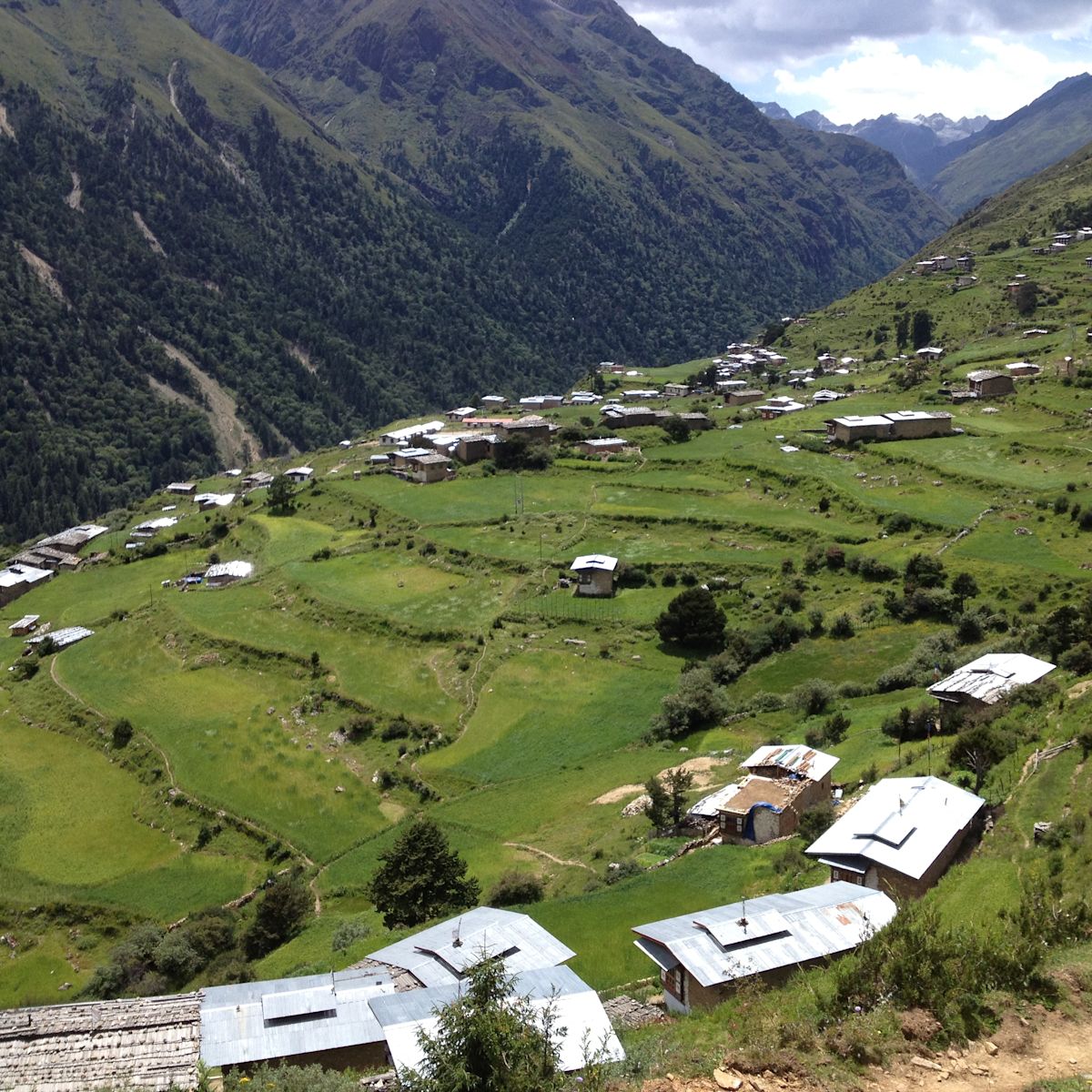 The Laya trek
12 days
The Laya trek route is an extension of the Jomolhari trek, and so is also called the Jomolhari Laya trek. You follow a beautiful and varied route north into the mountains, and cross four mountain passes. You see the spectacular and sacred Mt Jomolhari, hopefully spot wild animals like bharals and takins, and meet the small, culturally distinct community known as the Layaps.
Detailed Itinerary
Day 1: Fly into Paro
Today is just about flying into Paro International Airport, where your local leader meets you. You're driven to your hotel, where you can rest after your travels. Paro is a beautiful part of the world, and the views just upon landing will have you super excited for the adventure to come!

Day 2: Trek to Thangthangka (6 hr)
Your first day on the trail drops you into the thick of things: the route can be muddy and there are plenty of ups and downs to get you working hard. But the scenery is already breathtaking. You overnight in the meadow campsite of Thangthangka.

Day 3: Trek to Jangothang (5 hr)
Today you get your first view of the mighty mountain that inspired this trek: Mt Jomolhari! You stay at the famous and bustling meadow campsite of Jangothang, which offers an incredible view of Jomolhari to the northwest on the border with Tibet. You should start to see yaks grazing in meadows during your trek today.

Day 4: Acclimatisation day
You stay put today to help the body acclimatise to the increased elevation. This means time for a local hike! A popular choice is hiking up the northern slope of the campsite to see both Mt Jichu Drake and Mt Jomolhari. In spring, the area is awash with pretty flowers.

Day 5: Trek to Chha She Thang (6 hr)
Today you head north once again and leave lush valleys for glacial moraines and sparse vegetation. Keep your eyes open for takins and blue sheeps on the mountain slopes. Excitingly, you summit Nyile La (4,870 m), which offers you your first view of Mt Tserim Kang.

Day 6: Trek to Chebisa (5 hr)
This morning you pass close to Lingzhi Dzong, which can be visited via a small diversion if you wish. You then pass through the farming village of Lingzhi, which grows wheat and barley. Interestingly, the National Institute of Traditional Medicine of Thimphu collects and dries medicinal herbs here.

Day 7: Trek to Shomuthang (6 hr)
You start the day by climbing out of Chebisa valley. Keep an eye open for bharals, bearded vultures and Himalayan griffons. Expect a good leg workout today, as you tackle some stiff ups and downs, including the mountain pass Gogu La (4,440 m). You overnight in another pretty meadow.

Day 8: Trek to Robluthang (6 hr)
This morning you must crisscross the river as you head up valley. To the SE you can see the peak of Mt Kang Bum. The trail then ascends into more barren territory as you take on Jhari La (4,750 m). Look for herds of takins, as they migrate to the valley in summer.

Day 9: Trek to Limithang (6 hr)
You walk through glacial valleys and moraines today, but end up in the lovely meadow campsite of Zamdo Nangi Chhu, which boasts a view of Mt Gangchhenta. The big highlight today is the view when you summit Sinche La (5,005 m), the highest point of the whole trek!

Day 10: Trek to Laya (4 hr)
Today is one of the highlights of the trip: visiting the unique Layap community! After a day of tackling various ascents and desents, you finally reach the mountainside settlement. Laya is a farming town with a long and fascinating history, and you'll have time to chat with some locals and learn all about it.
Day 11: Trek to Koina (6 hr)
Most of today is spent walking along the Mo Chhu valley and crisscrossing its river at intervals. The valley tightens into a canyon at one point, so you must also climb up and over ridges in places. At Koina, you're fetched and driven to the hotel in Thimphu for a glorious clean up and sleep.

Day 12: Departure
Today your local leader either drives you to Paro Airport, or heads with you to the next destination in your Bhutanese adventure!

Inclusions
Price Includes
All ground transport, including airport transfers
Accommodation before and after trek in Paro (dinner and breakfast included)
Highly qualified, experienced, English-speaking trek guide
All meals and drinking water on trek
Book your trip
We do our best to provide you the best experience ever
Don't see your dates?
We can make it happen!
Adventuring made easy
Our dedicated travel consultants make adventuring easy for you by taking away all of the admin. Your only jobs are to train for the adventure if necessary and then pack your bags!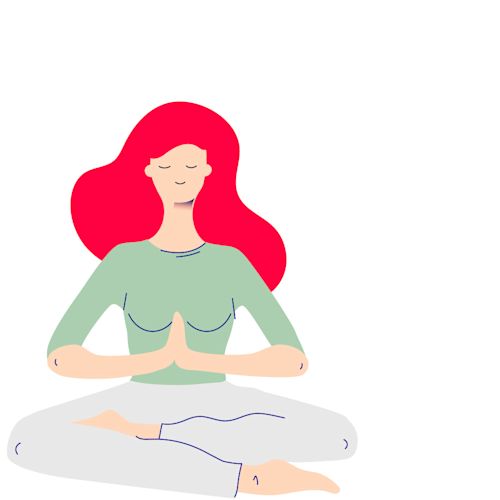 Local guides
Our local guides look after you in every way. Our goal is to give every traveller the feeling you get when a friend is showing you their country.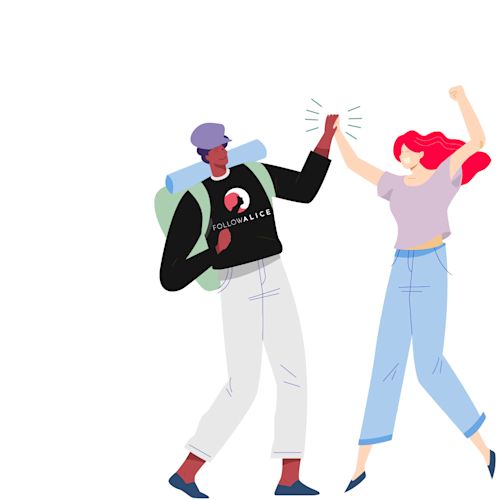 Responsible travel
On average, over 70% of your trip price stays in the local economy. It's important to us that the visited communities benefit the most since they're the ones hosting travellers.