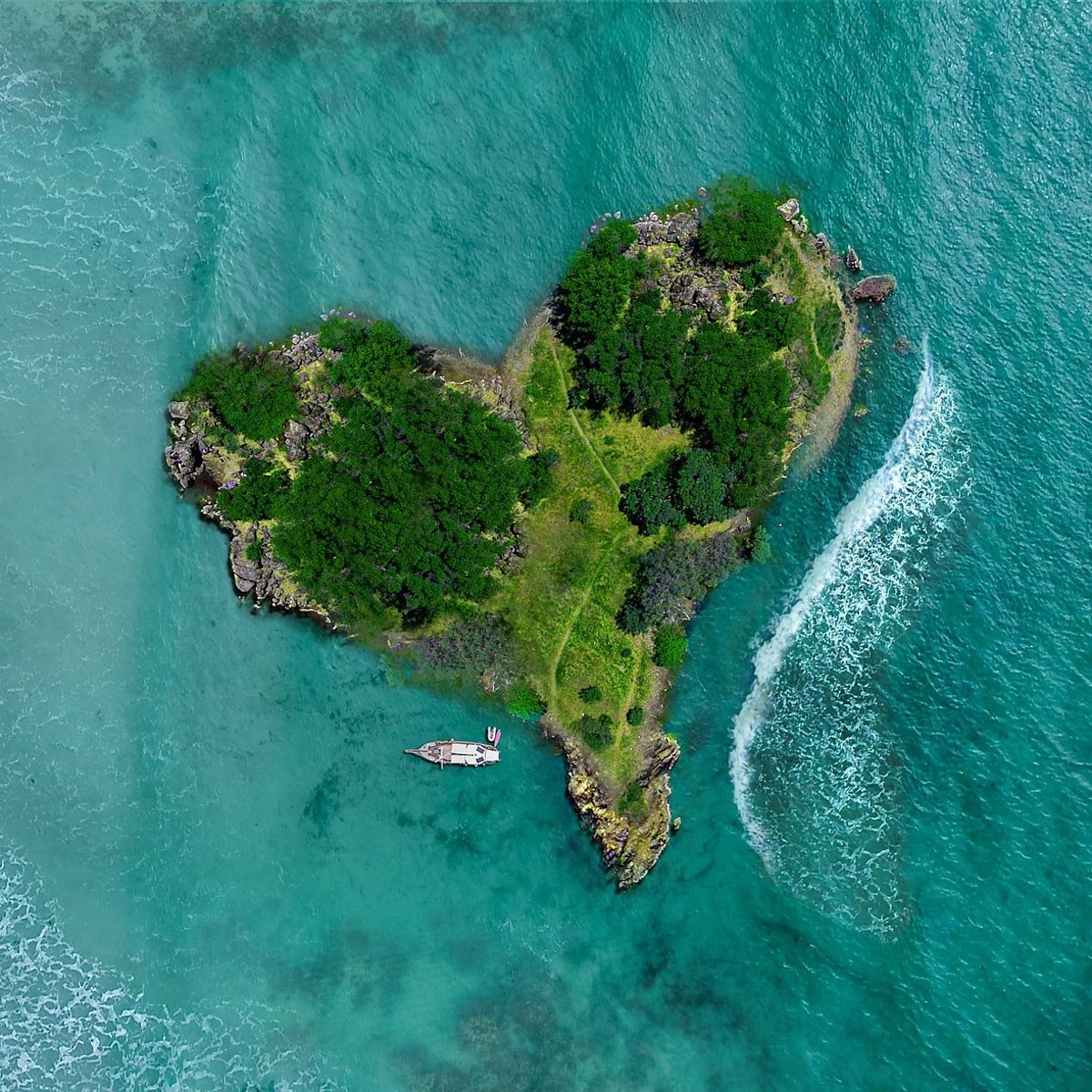 What is conscious travel?
Jul 19, 2022
Reading time: 8 minutes
Conscious travel is gaining ground as more folks start thinking about the consequences of their travel decisions. We discuss this important trend in tourism ...
What is conscious travel?
At its simplest, conscious travel is about being a responsible traveller.
But what exactly does it mean to be a responsible traveller, you ask? Good question!
It means considering the impact and consequences of your travel choices and adjusting those choices accordingly.
Conscious travellers are people who care about the impact they have on individuals, economies and ecosystems. Conscious travel therefore naturally involves a degree of research into the places and people you will visit, and the services you will use.
Conscious travellers care
Caring really is back in – and thank goodness!
When we look about us today, there are so many indicators of individuals thinking and caring about the impact and consequences of their actions in everyday life:
Handmade, artisanal items are desired above cheap mass-produced products.

Recycling and composting are gaining ground.

People are carrying reuseable water bottles, coffee cups and shopping bags.

Fast fashion is being eschewed by many in favour of long-wear pieces and capsule wardrobes.

Upcycling is a movement, as is mending items instead of throwing them away.

Secondhand and vintage shopping have dedicated fans.

Indigenous, waterwise gardening is a growing trend.

Folks want to buy organic, cruelty-free skincare products.

They also want organic, seasonal produce.

And they look to see where items are produced, and try to buy local.
We could go on.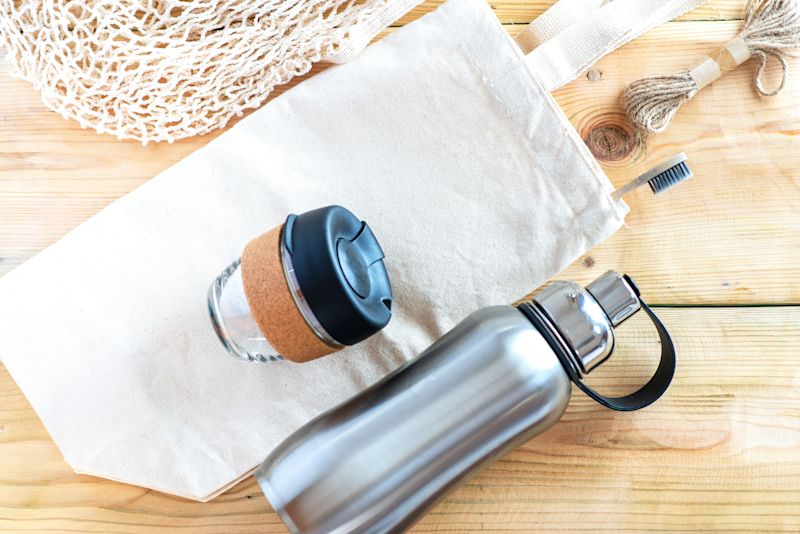 These grassroots movements towards more responsible practices and choices are naturally affecting how we think about and choose to travel too.
But note that conscious travel is about more than just environmental responsibility, which is the first place many of our minds go to. It's also very much about people, communities and local economies. This is why conscious travel is sometimes referred to as socially conscious travel.
Susan of Travel Guidelines sums it up nicely when she says:
Conscious travel is about human rights and sustaining communities, not just about environmentalism.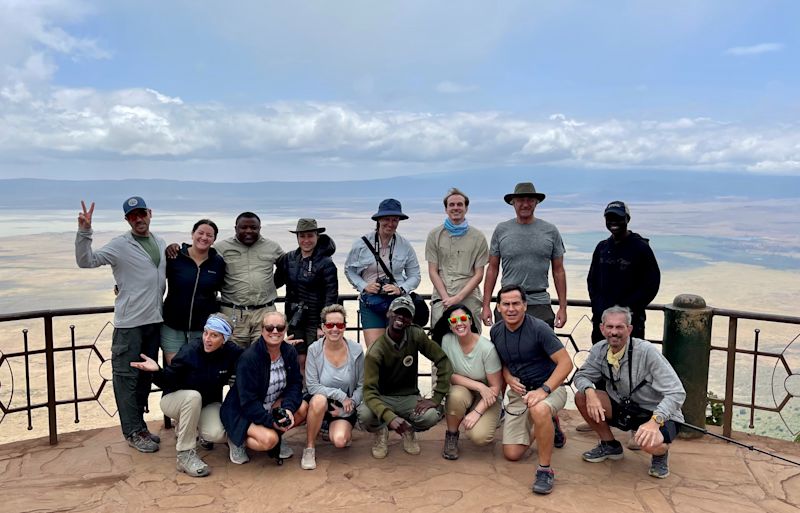 The conscious traveller is mindful
There are a few travel terms and concepts gaining traction at the moment that dovetail nicely with conscious travel, and sometimes even overlap. One of them is mindful travel.
Mindful travellers are thoughtful travellers, just like conscious travellers.
Solo traveller Girl about the Globe's description of conscious travel clearly highlights the mindfulness aspect inherent to it:
No longer content with mass tourism, people are becoming more value conscious and are seeking meaningful experiences, immersing themselves within their surroundings to establish longer-lasting connections and gain a better understanding of the world and its people.
Credo of the peaceful traveller
The credo of the peaceful traveler as promoted by the International Institute for Peace Through Tourism is something to reflect on if you're interested in being a conscious traveller.
The credo is as follows:
Grateful for the opportunity to travel and experience the world and because peace begins with the individual, I affirm my personal responsibility and commitment to:
Journey with an open mind and gentle heart

Accept with grace and gratitude the diversity I encounter

Revere and protect the natural environment which sustains all life

Appreciate all cultures I discover

Respect and thank my hosts for their welcome

Offer my hand in friendship to everyone I meet

Support travel services that share these views and act upon them and,

By my spirit, words and actions, encourage others to travel the world in peac

e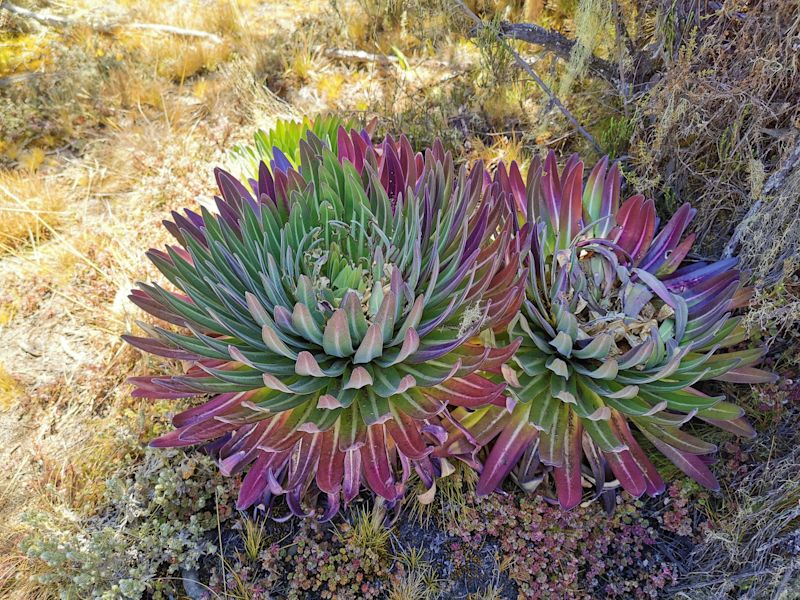 6 ways to start being a conscious traveller
Conscious travel is a broad topic and touches on many aspects of travel. So there are many different ways to try become a more conscious traveller.
We feel that the best way to get started (without becoming overwhelmed) is to give your attention to some of the biggest decisions you must make as a traveller, and to some of the most basic ways you interact with locals in the host country. You can always then grow from there.
With this in mind, here are our suggestions of six ways you could start to become a more conscious traveller on your next trip.
1. Visit developing destinations
Certain destinations, from famous cities to popular islands, enjoy a constant stream of tourists. Some places, like Venice, even suffer from what's been dubbed 'overtourism'.
There are many smaller, lesser-known and less-developed tourist destinations that could really, really use the money.
Consider choosing a holiday destination that you know would really benefit from your investment as a traveller. You might also like to choose somewhere that is recovering from a setback, such as a natural disaster.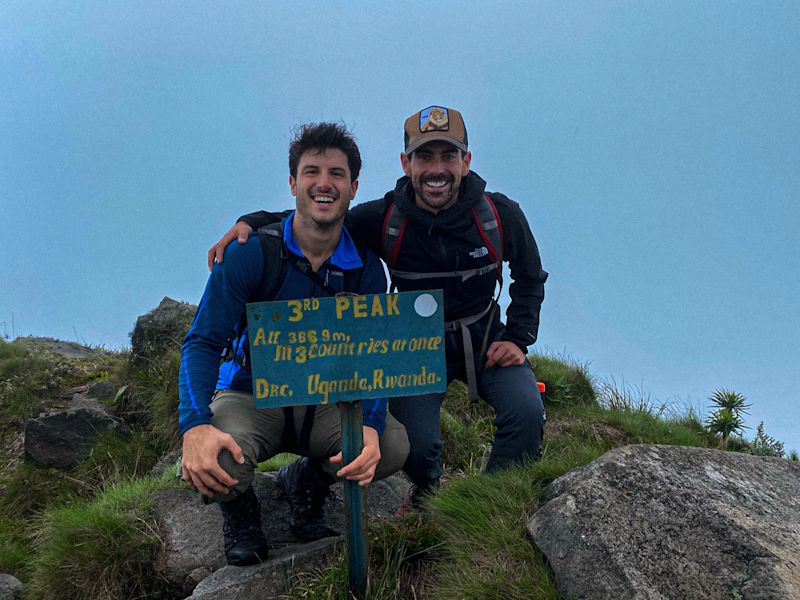 2. Choose accommodation that benefits the local economy
When we visit a place, the local people and environment deserve to benefit from the added strain of hosting us. Sadly, this doesn't always happen.
Economic leakage is where the money you spend on a trip ends up outside of the local economy. A big way this happens is when people stay at large hotel chains. When you do this, much of your money flies out of the country and the local economy often remains depressed, in spite of the natural and cultural wonders that draw tourists there.
We encourage you to swap the chain hotel for a homestay, B&B, locally owned hotel, ecotourist lodging, or the like. These establishments really benefit the local economy.
The simplest way to learn about the ownership and staff is to read the "About us" page on their website. You want to see local faces shown there, preferably within management too.
3. Use only local guides
If you're travelling with a tour company, or making use of a tour guide while on your trip, we really encourage you to go local. Not only do locals have greater knowledge of the area to share with you, but again, you want your travels to financially uplift the community you visit.
Linked to this, please research tipping practices in the visited place and for the industry in question. Oftentimes guides are reliant on tips to supplement their fees.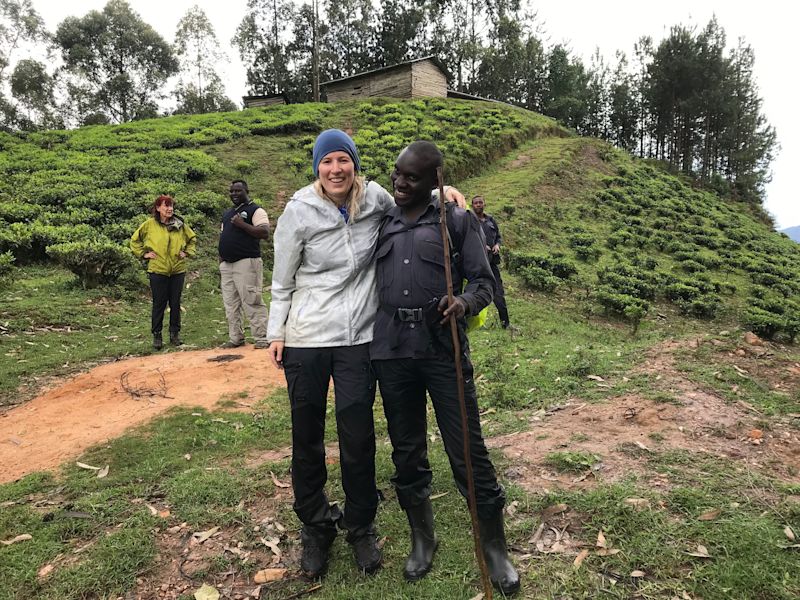 This special shot was taken by our client Seraina on a gorilla trek in Uganda
4. Look after the environment
There are many ways to respect and help protect the environment you visit. Probably the single best guideline is to always follow the rules of the parks and reserves you visit. This can range from gestures and sounds to avoid making in the presence of a certain animal, to sticking to the path so as not to tread on vulnerable vegetation.
Conservation efforts around the world took a big knock during the coronavirus pandemic (as we discuss in How to travel sustainably and responsibly in 2022). Your money as a tourist is very valuable to conservation. But while there, perhaps consider what else you can do to help, from making a donation, to adopting an animal financially, to purchasing souvenirs from the park's shop.
And speaking of purchasing souvenirs ...
5. Shop locally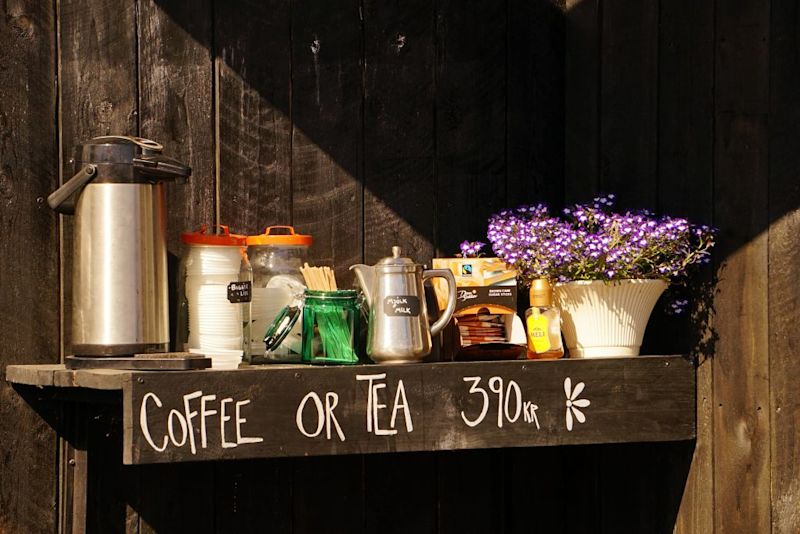 One of the best things we can all do when travelling is to shop locally. Instead of buying from an expensive hotel shop or an international store, look for small, locally owned businesses to support. Also visit and buy from from markets and street vendors.
We really encourage you to look for the local selling coffee for your morning brew, to visit the tiny corner shop for some traditional fabric, and so on, instead of just going with the most convenient option. What might seem a small purchase to you could mean a great deal to the person earning that money.
6. Act respectfully and engage fully
The conscious traveller always acts respectfully towards locals. This could mean covering your shoulders and legs in a sacred place, not using certain hand gestures, and so on. (Remember that we said conscious travel involves a little homework?)
The conscious traveller also engages with locals in an open, friendly and non-judgemental fashion. Try to give the people you meet your full attention, and learn from them. Don't show your distaste or annoyance if things aren't as you expected or like. Remain respectful at all times and look for the lesson or insight to be learned from the experience.
Finally, try to learn a few local phrases before your trip that you can use to show a willingness to engage with the people and learn about their culture and home.
So what do you think? Are you inspired to become a more conscious traveller?
If this topic resonates with you, here are a handful of other blog posts you might find interesting reading: