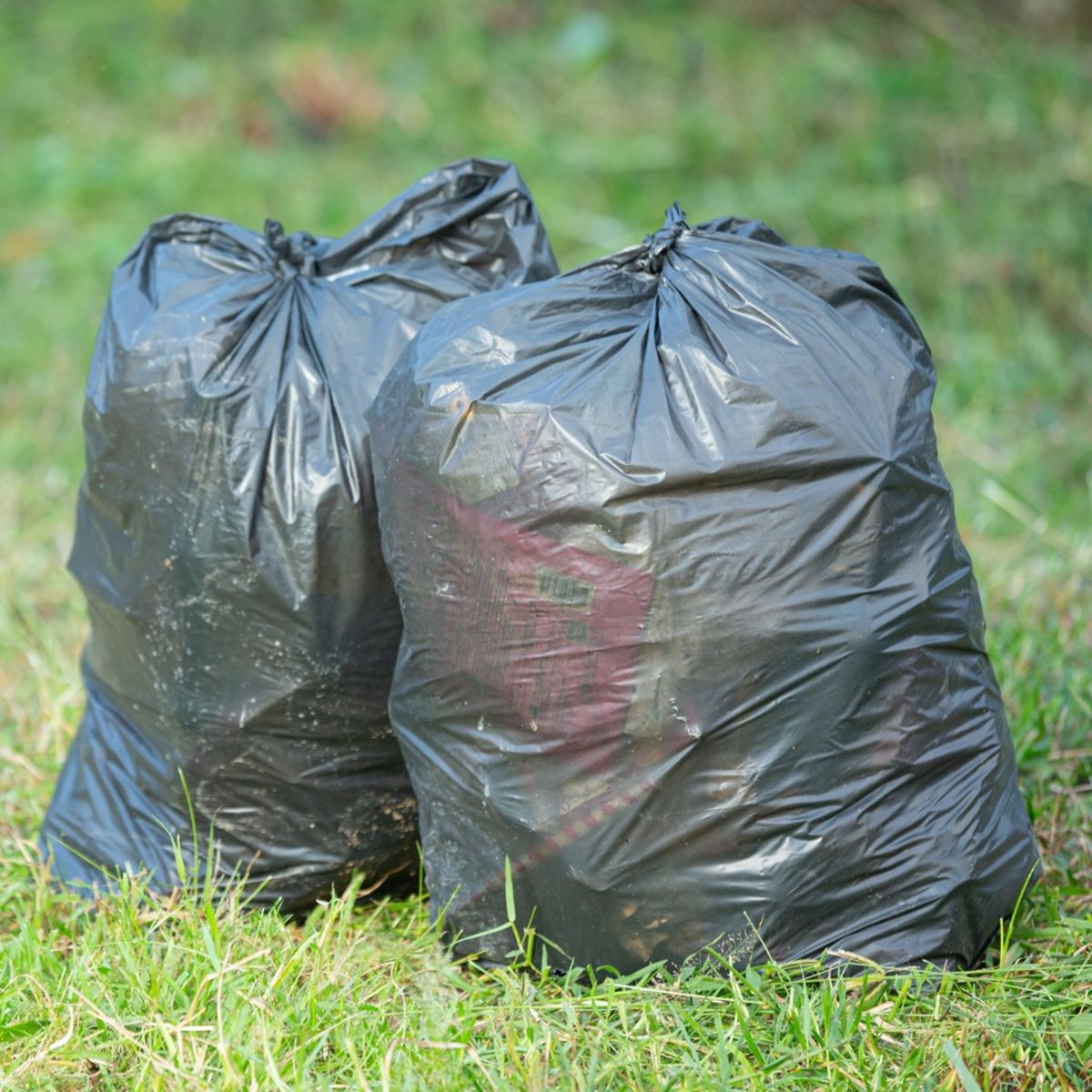 Tanzania's ban on plastic bags
Mar 14, 2023
Reading time: 2 minutes
The Government of Tanzania has banned most plastic bags. For travellers, single-use plastic carrier bags are often luggage staples. So if you're going to Tanzania, here's what we suggest to pack instead of plastic bags, especially for climbing Kilimanjaro.
What the law says
In 2019, the Government of Tanzania banned all plastic carrier bags of all thicknesses in a bid to reduce plastic pollution.
While the plastic ban is mainly aimed at manufacturers and suppliers, travellers are also warned to not bring plastic bags into the country.
The authorities are highly unlikely to actually search your possessions for plastic carrier bags. It's businesses that are seeing the law enforced. But for travellers wishing to keep everything above board, it's an important law to know.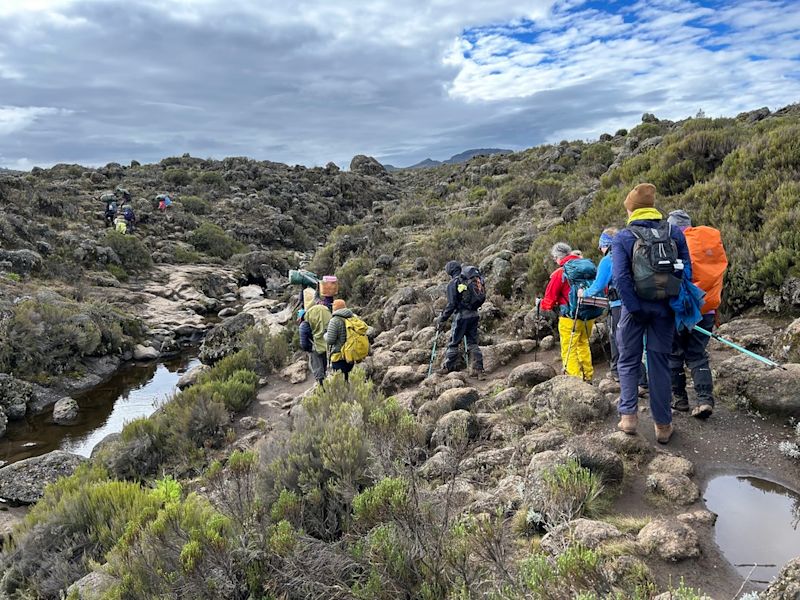 It's vital that we keep Tanzania's natural treasures protected from litter
Also, we really want to help keep Kilimanjaro and Tanzania's other natural spaces free of litter. We're sure that the last thing you want is for a plastic bag to be whipped out of your hand by a strong gust of wind and your legacy in the country to thus be a nasty bit of plastic trash!
Resealable plastic bags are the exception
Reuseable and resealable plastic bags (like Ziploc bags) are the exception to the rule.
The thinking here is that these are used in airports worldwide for transporting toiletries. Moreover, such resealable plastic bags are likely to remain on you – hopefully leaving the country the same way that they came in.
Plastic bag alternatives in your Kilimanjaro luggage
We know that many travellers like to pack some plastic bags for storing dirty clothes and damp toiletries and towels.
Our Kilimanjaro climbers especially find plastic bags useful for storing damp and dirty clothes during their weeklong adventure on the mountain.
So if you're keen for some plastic bags for storing wet items on your Kilimanjaro climb, Ziploc-style bags are the way to go.
Alternatively, why not splash out on some quality waterproof fabric storage bags? These come in larger sizes and will be used again and again on your travels. So it's just a once-off expense.
There would be a youtube video here.
Sadly, the youtube player requires cookies to work.
If you'd like to know more of what we recommend you pack for a Kilimanjaro climb, please watch the video above, or read our Ultimate Kilimanjaro packing (+ free PDF). And as always, we're here to chat if you have any questions!