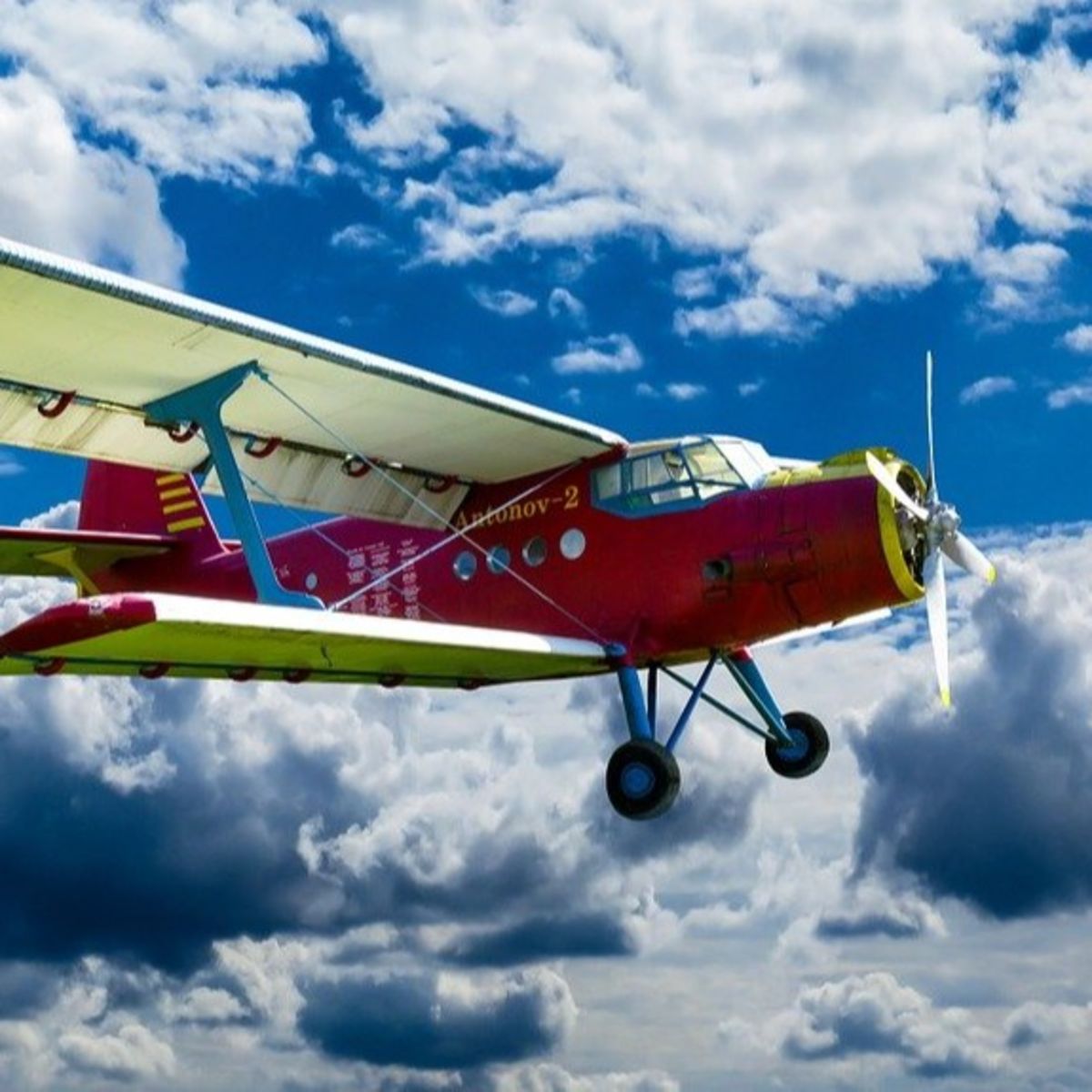 10 science-supported reasons for adventure travel
Nov 3, 2023
Reading time: 14 minutes
Adventure travel is always a good idea. And we have solid reasons for saying this, some of which may surprise you. So let's quickly define adventure travel, and then dive into the 10 reasons why you should plan an adventure trip for the near future!
What is adventure travel?
Adventure tourism is going on a trip that takes place largely out-of-doors. It usually has a physical element to it, like trekking, canoeing or scuba diving, though a notable exception is safari drives.
It often takes place in rugged, remote, pristine and picturesque destinations.
It very often involves camping and a degree of roughing it, but it doesn't need to, and you can go on luxury adventure trips.
Finally, adventure travel is, as a whole, a more eco-friendly and sustainable form of tourism.
Adventure travel is less about consumerism and more about investing in experiences that lead to lifelong memories.
Reasons for adventure travel
So why do we say that adventure travel is a good idea for you? And can we really back up our claims with science? We think we can!
We give 10 reasons below why we believe the world – and you in particular – need an adventure trip in your life soon. And you can decide for yourself how persuasive we are. 😀
It hopefully goes without saying that we're only suggesting you travel if you're healthy enough to do so, and intend to do so in a way that doesn't compromise your – or anyone else's – health.
If a plane ride is too risky for you, do adventure travel that supports your local tourism industry. Adventure can happen anywhere!
1. Nature is truly restorative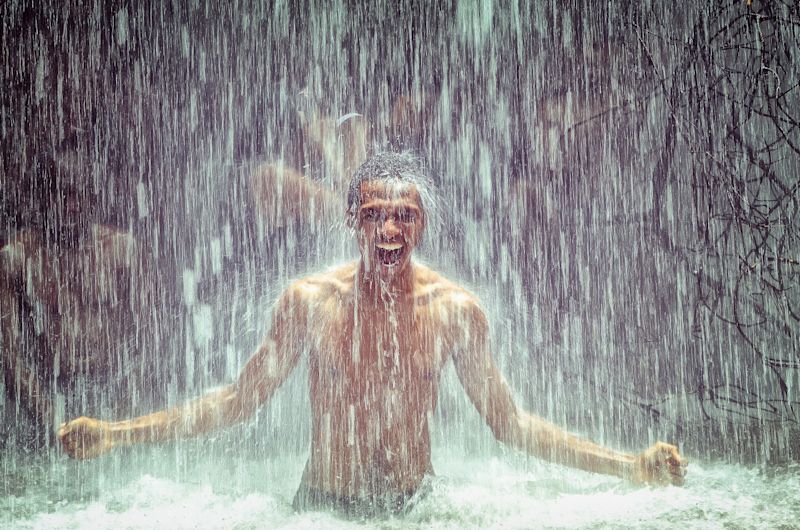 Nature therapy is a real thing. We doubt we even have to persuade you of this. Because we've all felt the calming and restorative effects of stepping outside on a lovely day. And we've all loved the feel of wind on your face when you're in need of healing or even just to blast away the cobwebs.
Nature reduces your stress level and makes you happier.
So we encourage you to choose an adventure trip to do this year, as adventure travel equals lots of time in the great outdoors. Maybe plan a cycling expedition, or an animal encounter like gorilla trekking, or a multiday canoe adventure, or go sand boarding in the desert. All such adventures will ensure you benefit from the restorative and improving powers of nature.
If this topic interests you, you might enjoy reading The Positive Effects Of Nature On Your Mental Well-Being.
Spend time barefoot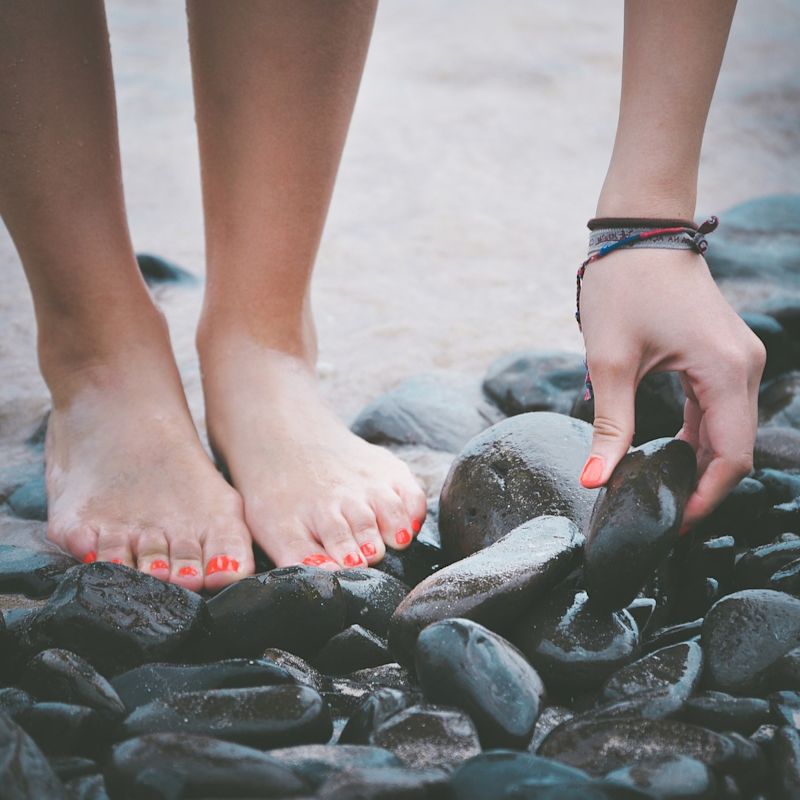 When possible, it's important to not just be in nature, but also walk barefoot.
Often on adventure trips, we have our feet 'locked up' in order to do the adventure safely. But also be sure to take off your shoes at times and just feel the textures of the ground. Again, not just because you sense or intuit that this is good – the research shows that walking on grass and other natural surfaces barefoot is valuable in all sorts of ways, including reducing insomnia and aiding in better sleep.
The Washington Post sums up and gives links to why "barefoot contact with the earth can produce nearly instant changes in a variety of physiological measures, helping improve sleep, reduce pain, decrease muscle tension and lower stress."
If this interests you or you need more persuading, you might like to read The Surprising MD-Approved Benefits Of Walking Barefoot.
Go forest bathing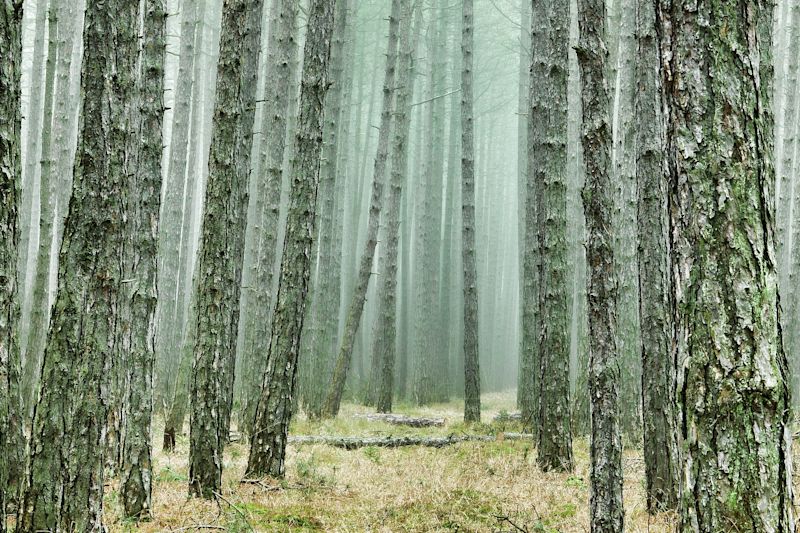 Shinrin-yoku, or forest bathing, is a well-known concept in Japan that's scientifically proven to enhance your mental and physical well-being. One reason for this is that the essential oils excreted by trees are healthy for you.
So perhaps consider planning an adventure trip that gives you time among trees? But don't think it has to be a dense, Siberian forest – even a copse will do if that's what's available to you.
2. We all need a digital detox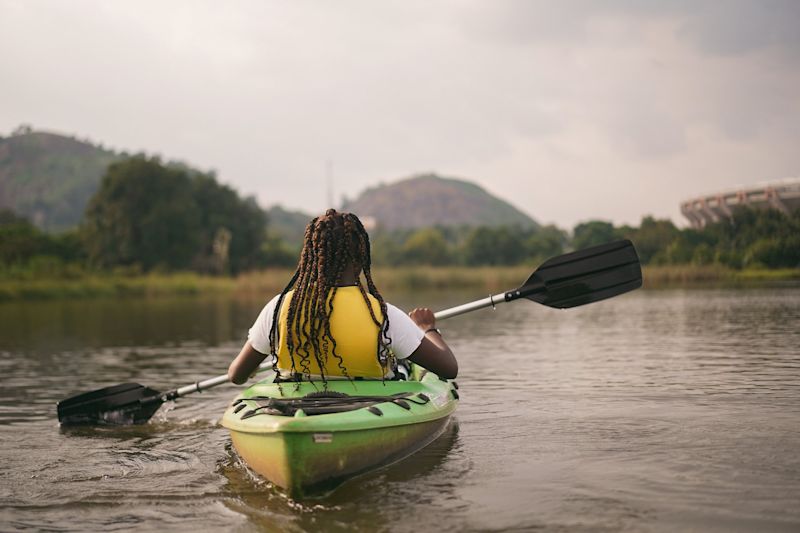 We're very grateful we had the internet during the pandemic and all the attendant lockdowns and whatnot. It helped to keep us connected and less lonely. And many of us are now working remotely, and we thank all things digital for making that possible!
But at the same time, daily conference calls are wearying (and they've actually been shown to negatively impact our self-image). And we all know that we spend far too much time reading nonsense articles, watching unnecessary YouTube videos, and scrolling social media. Who among us hasn't been horrified to turn to their device usage data and realise the hours spent on our phone?
The antidote? An adventure trip that immerses you in the sounds, scents, sights and textures of the gorgeous outdoors!
But this won't work if you take all the usual tech with you, and spend your time on your devices. So if you're someone who needs extra help detaching from their phone, we recommend the likes of a high-altitude trek where you have limited or no internet connection. This really forces you to disconnect from the online world. And as we discuss in point #5, we bet you'll learn some things about yourself as a result!
Fewer photos are better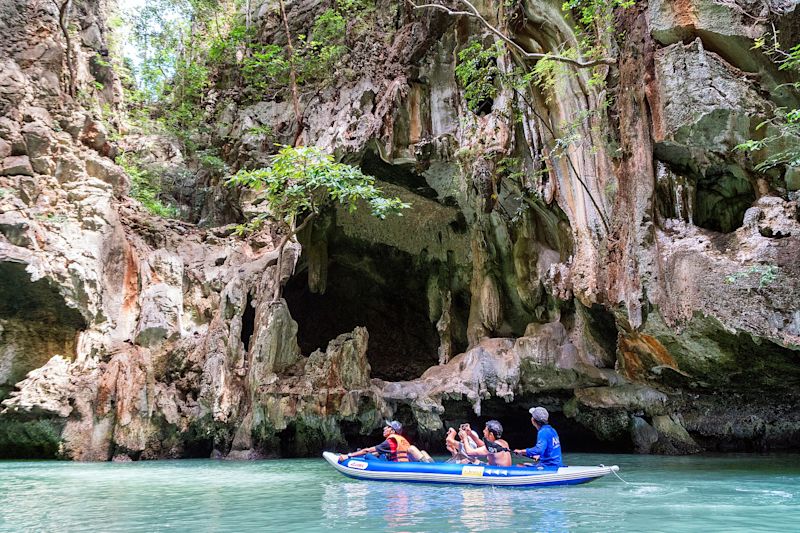 Finally, here's a thought: go on holiday and don't share it all on social media. Don't even photograph the life out of it. Try to be a little mindful of how you approach your adventure trips. Keep the focus on being fully present in the moment, and trust that memories are being made.
Did you know that it's actually better to have fewer photos of holidays? What we mean by this is that a few awesome photos of a trip force us to fill in the gaps with remembering and storytelling. It's far better to sit with friends and family and show a handful of great photos, and tell them the rest. (You're also more likely to print out 20 photos of a holiday than sift through the 1,000 that you took and choose a few to print.)
3. Our health and fitness need revitalising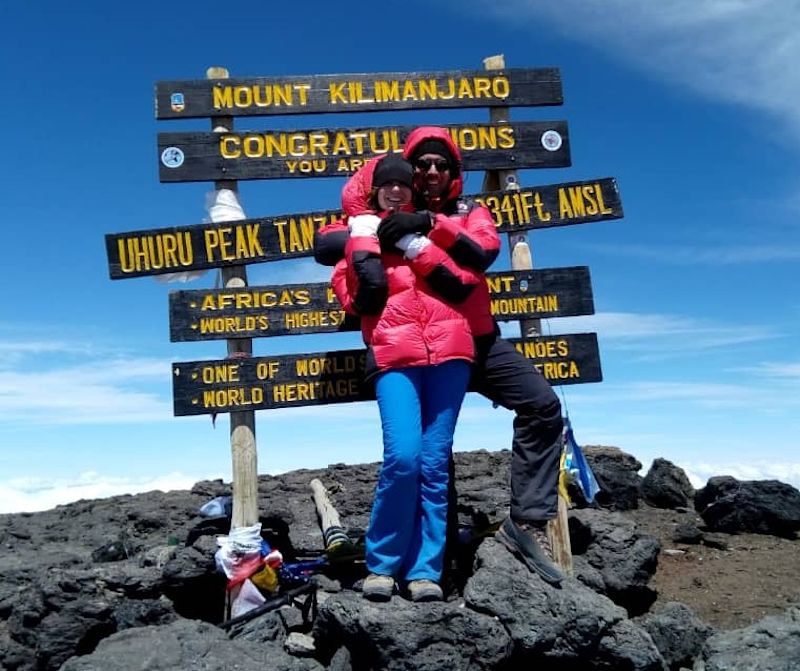 We all made plans early in 2020 that our forced home time during the pandemic would be a time to focus on our health and fitness. And some made it happen. Rebel Wilson's "Year of Health" comes to mind. While it's fantastic and inspiring to see that some folks did indeed succeed in this goal, the vast majority of us saw a decline in our overall health and fitness.
Statistics show that in the developed world, the pandemic led to widespread overeating, reduced movement and weight gain. We're only human, and it was a stressful, difficult time.
For many, the decline in health and fitness brought on during the pandemic has continued, even though daily life is mostly back to normal.
Set an adventure goal
So for many folks, having a tangible goal is a good trigger for greater exercise and health.
For instance, planning to climb Kilimanjaro would be a helpful way to kickstart a focused workout routine and healthy eating plan. Is there a dream you've had for years that you've never quite got into shape for? Make 2022 the year it happens!
If a climbing or trekking goal is up your alley but you have little experience, you might like to read Trekking tips for beginners.
Nature makes exercise easier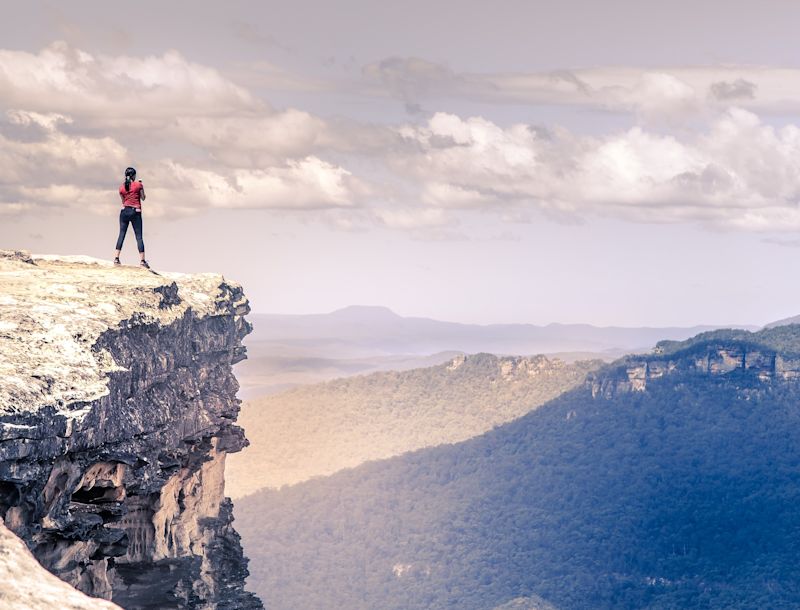 When you're climbing a mountain, or even just a hill, you have a tangible goal to help motivate you to keep going. But I have a 20-minute limit on the treadmill, you say? Yes, but the reward after those 20 minutes isn't a blazingly beautiful view over a crater or the ocean. Also, your ankles and feet didn't experience the benefits of navigating over rough and uneven terrain.
Further to this, did you know that exercising while looking at the colour green actually makes exercise feel easier? This line of research has been dubbed green exercise.
Get away from daily stressors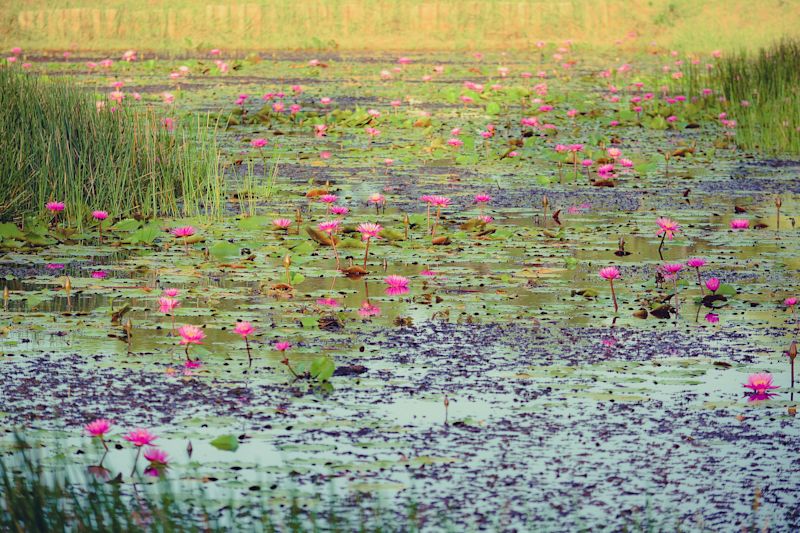 We also want to highlight the value of an adventure trip in giving you a break from daily stressors and triggers. If you're a city-dweller, then a trip like this gets you away from the congestion, fumes, jostling crowds, noise pollution, and more.
And even if you live in the country or on a farm, an adventure trip could be just the thing you need to give over your chores and regular expectations for a brief time. And maybe leave a few triggering colleagues or even family members behind for a spell.
Adventure travel (versus city escapes, for example) offer the space to just focus on you and your health – your physical health and goals as well as your mental and spiritual health.
4. Local economies need travellers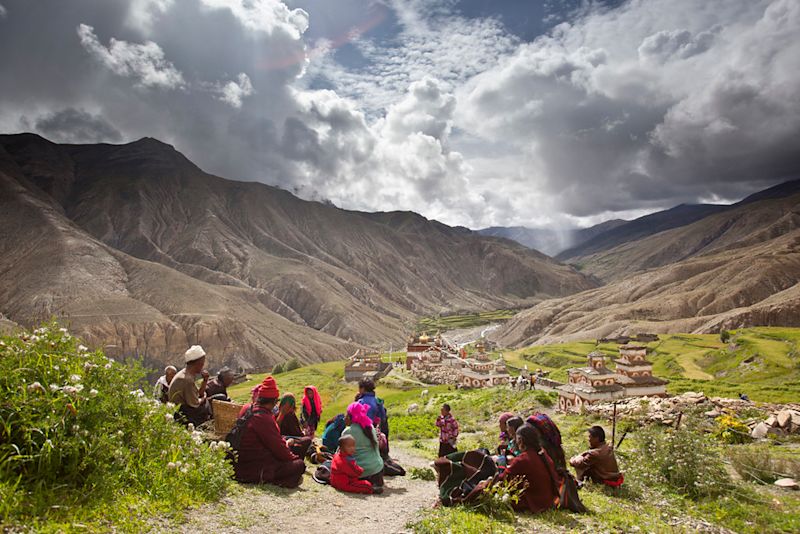 We all know how the travel and hospitality industries took an inelegant nosedive in 2020 and 2021. According to a report by the IMF, tourist arrivals dropped by 74% between 2019 and 2020!
Adventure travel often takes you to out-of-the-way places where communities are underserved and under-financed. Which is an academic-ish way to say such communities are often poor and forgotten by much of the world, including their own governments.
So when a disaster like the coronavirus pandemic strikes, you can imagine how much such communities suffer from the sudden absence of adventure travellers.
There's been some good recovery in the tourism industry in 2022, but many travel operators and communities still need help getting back on their feet.
We've seen it first hand
We've experienced for ourselves the toll that the pandemic has taken on our overall business as well as on our local teams in Uganda, Tanzania, Nepal and Bhutan. There have been lockdowns, flight bans, and more.
Adventure travel service providers need travellers now. Going on an adventure trip today rather than tomorrow will mean the world to the service providers you choose.
If we've struck a chord with you on this one, you might also like to read How to travel and make the world a better place in 2022.
5. Travel heightens self-awareness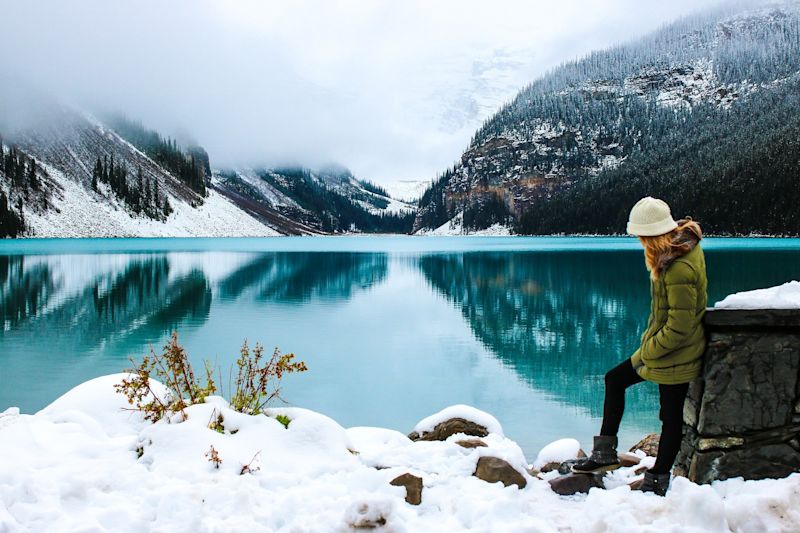 I think we all can say that Covid-19 and its consequences have taught us things about ourselves, our communities, and society.
We've learned good things and not-so-good things about ourselves – our wants, needs, habits, connections, priorities, and more. We've also seen how people can become self-absorbed or alternatively show up for others when the rubber hits the road.
With this background in place, travelling at such a time is likely to teach you even more than it would've done in the past. Already we're all aware of how much we miss and need human connections. But what other lessons lie in store for those who go on an adventure trip now? We can't tell you – the joy is in the fact that each traveller learns their unique lessons and gains personal insights.
It also builds self-confidence
It's been shown that one of the primary motivations for adventure travel is the desire for personal transformation. Adventure travellers are often curious, motivated folks who don't want to stagnate. They know that you don't grow in your comfort zone.
Moreover, adventure travel has been shown to foster greater self-confidence. The more you travel and put yourself in new and even at times uncomfortable situations, the more you'll learn about your adaptability and capabilities.
6. Adventure trips teach us gratitude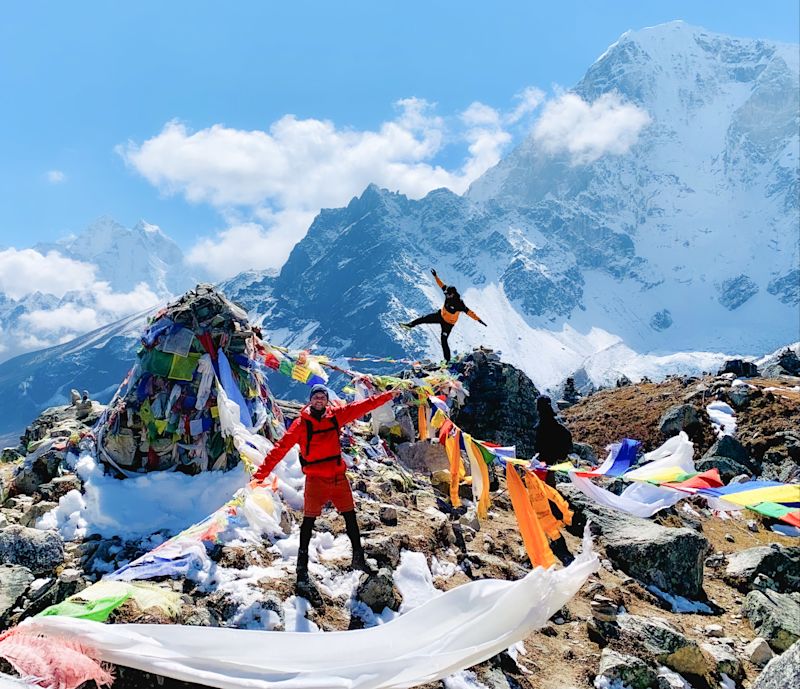 When two of our team went trekking to Everest Base Camp at the end of 2021, they felt greatly impacted by the gratitude of their Nepalese guides and porters. These men were hardworking individuals who were overwhelmingly thankful for the chance to work and rebuild their industry after a devastating two years.
As a result, our colleagues were grateful to have had the agency to help the Nepali trekking industry. And it naturally brought to mind their many blessings, and instilled gratitude for those things too.
Adventure travel often takes us to remote and underdeveloped parts of the globe.
Gratitude has been shown to be good for your health in many ways, and not all are obvious. For instance, it improves your relationships, fosters greater empathy, reduces aches and pains, and enhances sleep. (You can learn more in 7 Scientifically Proven Benefits Of Gratitude.)
You can be part of helping communities rebuild their livelihoods and hope for the future.
7. It's time to meet new people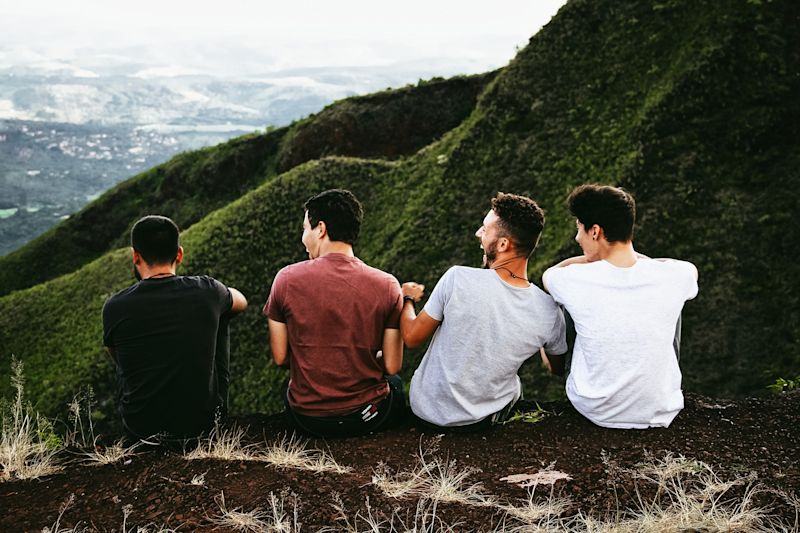 We weren't meeting new people for a while there. At least not offline. And while those online connections – old and new – were vital in helping us to navigate the scary and lonely world of Covid-19, it's time now to get back to face-to-face connections.
Make new friends
When you travel in a group, you get to know your fellow travellers really well. Sometimes a trip leads to you becoming fast friends with a stranger put in your group by a tour operator, or with a friend of a friend. And even if you're already friends with your travel partners, you get to know them on a new level – see how they interact with strangers, different cultures, and new experiences.
You already have something in common with your fellow travellers that can form the foundation for a friendship: a love for travel!
And then of course there's the joy of interacting with locals in a new region or country. Meeting people who are unlike you, while also being the same as you. We all need the surprising, serendipitous, delightful and even challenging experiences that come with meeting and getting to know people. It's what keeps us fresh, grows us, and contributes to the tapestries of our lives.
There are so many benefits to meeting new people, like improved physical and emotional health. These are things we all need, so we say that this is the year to make that adventure trip happen!
8. The outdoors makes you smarter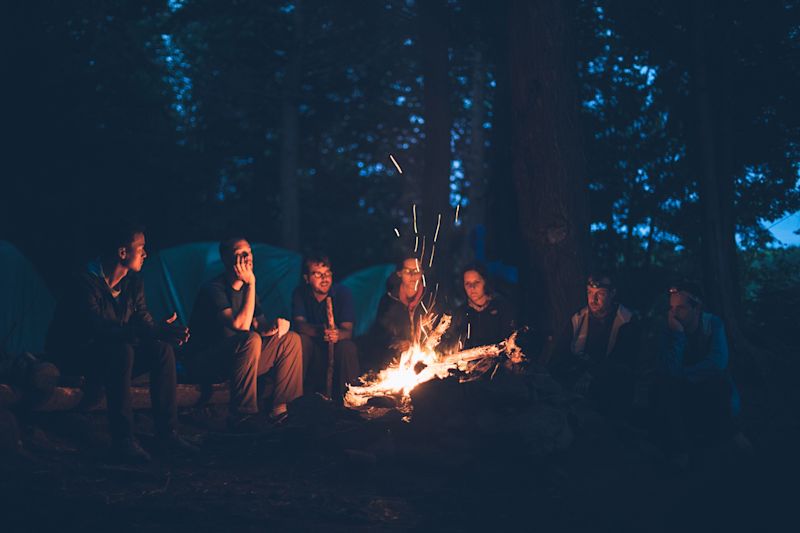 You don't need science to tell you that time outdoors helps with all sorts of mental activities. Who among us hasn't stumbled across a solution to a work issue whilst grabbing lunch or going for a walk? When relaxing, particularly in nature, your brain is able to make all sorts of different connections that help with creative problem-solving.
Not only does does nature improve your problem-solving, it also relieves mental fatigue.
Linked to this, writers as far back as Charles Dickens and Virginia Woolf understood the link between walking and being a better writer. And science now backs this up too.
It even improves your memory!
A PNAS study shows that (from middle age) outdoor activity actually grows your hippocampus! Most adults entering middle age actually start to experience reduced memory, but walking in nature has been proven to increase your mental faculties!
9. The world's natural spaces need dollars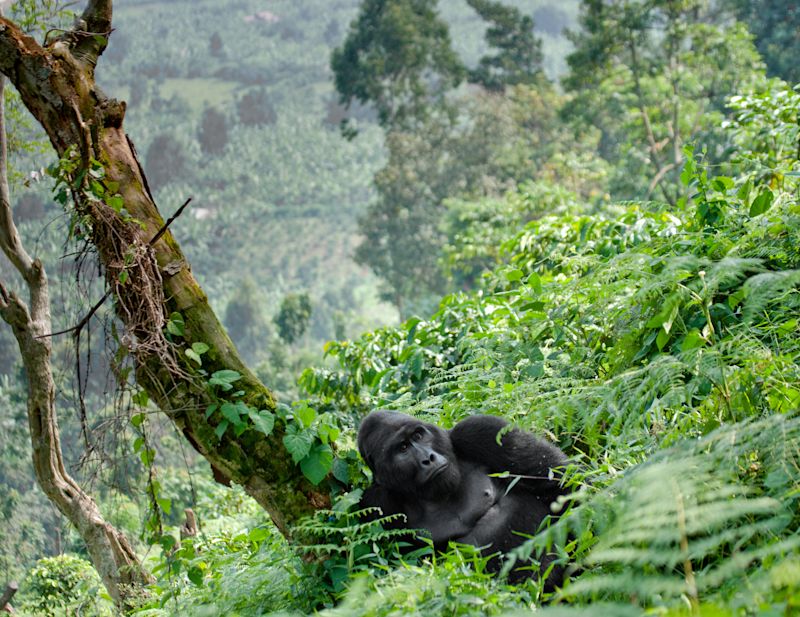 Not only do local economies and communities need the cash that adventure tourism brings, but so too do the parks and beautiful spaces. It takes a lot of money to fund national parks and protect wildlife. Think anti-poaching efforts, keeping alien invasive species at bay, veterinary care, the building and maintenance of fences, roads, bridges, dams and other infrastructure, and the list goes on.
Simply put, conservation is expensive. And Smithsonian Magazine, among others, is reporting how disruptive Covid-19 has been to critical conservation efforts.
Bwindi Impenetrable National Park springs to mind here, as we regularly send clients to go there for gorilla trekking. This is an expensive park to run, and its endangered mountain gorilla population cannot be adequately monitored and protected on a shoestring budget. The fees paid by gorilla trekkers are sorely needed in the wake of the pandemic to allow this gorilla sanctuary to continue to flourish.
10. We all need something to look forward to
What is your carrot for the next year? There's war, recession, an energy crisis, instability ... in other words, there are many things impacting our lives in ways both big and small. We think we all need something to plan and be excited for.
While you could choose a classic sort of holiday, we believe adventure travel is the better choice, especially for right now, when the coronavirus is still among us ...
Adventure travel beats out regular travel in a pandemic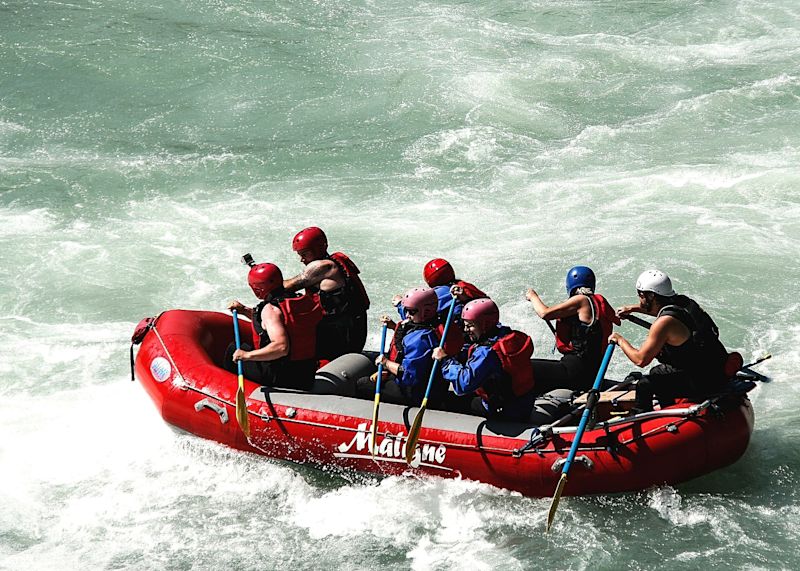 Cycling, hiking, trekking, glacier walking, birding, river rafting, wildlife spotting, snorkelling, caving, scuba diving, tubing, quad biking, mountain climbing, kayaking and more are all fantastic pandemic adventure trips as you spend the vast majority of your time outdoors in the fresh air. "Ventilation saves lives", after all.
So rather than trawling shopping malls in Dubai, walking crowded amusement parks in the US, or visiting a series of galleries and historic sites in London and Paris, exercise and explore the outdoors. At the end of the day, we encourage you to simply do something. Because it's definitely the perfect time for a good year!