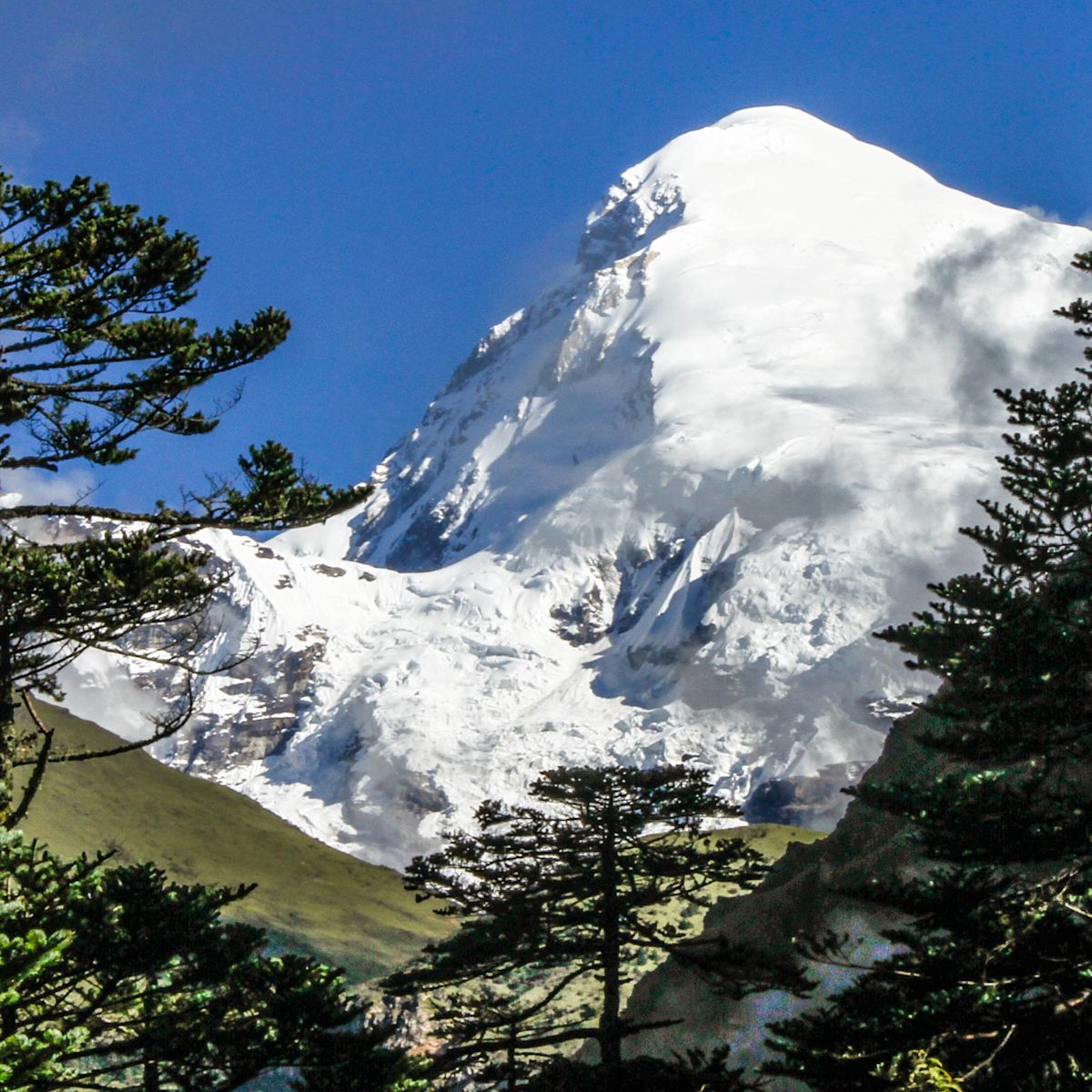 The Jomolhari trek
9 days
The Jomolhari trek is a challenging trek in a remote section of the Himalayas. En route you stay in the famous Jangothang campsite by beautiful Mt Jomolhari. You also pass through rural villages, see chortens, dzongs and other signs of Tibetan Buddhist culture, cross mountain passes, and hopefully spot yaks, blue sheep and takins. In spring, you might be lucky enough to see blue poppies!
Detailed Itinerary
Day 1: Arrival day
Your local leader meets you at Paro International Airport and so your Bhutan adventure begins! You're driven to your hotel, where you can rest after your travels. Paro is a beautiful valley city that's more the size of a town, and already the dress, culture and scenery will have you feeling a world away from home.

Day 2: Trek to Thangthangka (6 hr)
Your first day of trekking involves plenty of ups and downs. Already, the scenery is sublime! The trail is in Jigme Dorji National Park, one of Bhutan's most beautiful reserves and known for its towering peaks. You overnight in the meadow campsite of Thangthangka.

Day 3: Trek to Jangothang (5 hr)
Today you head to the campsite Jangothang, which offers an incredible view of Mt Jomolhari. It's incredibly busy in October, as it services more than one route, and locals joke that Jangothang is where you go to bump into all your mountain-loving friends!

Day 4: Acclimatisation and hike
To avoid developing altitude sickness, you take a rest day at Jangothang. A great day hike option is the four-hour trip that has you clamber up the slope to the north of the camp to see Mt Jichu Drake and also Mt Jomolhari. In springtime, the Jangothang area is decked out in many colourful flowers.

Day 5: Trek to Lingzhi (6-7 hr)
Today involves a big jump in altitude. The landscape is also markedly different, as it becomes more barren. The main challenge is the pass Nyile La, which is a stiff climb. But the peaks one sees are magnificent: Mt Jomolhari, Mt Jichu Drake and Mt Tserim Kang (6,789 m).

Day 6: Trek to Shodu (8-9 hr)
You've been heading NE until this point, but today turn south and enter the deep Mo Chhu valley. Expect some strenuous trekking, especially when summiting Yeli La, a pass that's just a narrow cliff path. You overnight in Wang Chhu valley.

Day 7: Trek to Barshong (5-6 hr)
It's an easier day of trekking today, with more descending than ascending. Early on you pass under some yellow cliffs that have meditation caves carved into them. You crisscross the river a few times today. Finally, to reach Barshong, you climb for around an hour.

Day 8: Trek to Dom Shisa (2 hr)
Things wind down today as you trek the final miles to Dom Shisa, where a car is waiting to take you to Thimphu for a little explore of the capital city followed by a luxurious night's sleep in a soft bed!

Day 9: Departure day, or more exploring
Today you can either head to the airport in nearby Paro, or continue on with us to explore more of the beautiful mountain kingdom of Bhutan. There's lots to see and do in and around Thimphu alone, so we encourage you to add some more nights to your trip!

Book your trip
We do our best to provide you the best experience ever
Don't see your dates?
We can make it happen!
Adventuring made easy
Our dedicated travel consultants make adventuring easy for you by taking away all of the admin. Your only jobs are to train for the adventure if necessary and then pack your bags!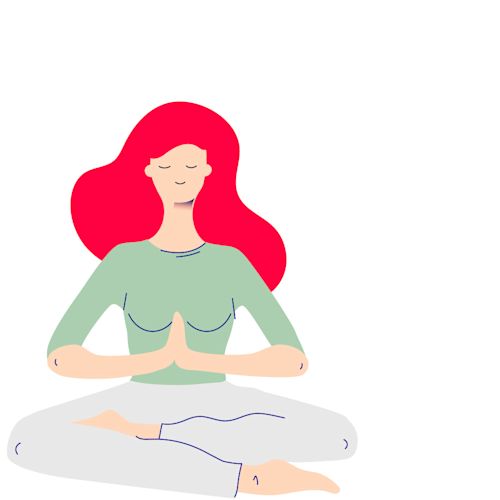 Local guides
Our local guides look after you in every way. Our goal is to give every traveller the feeling you get when a friend is showing you their country.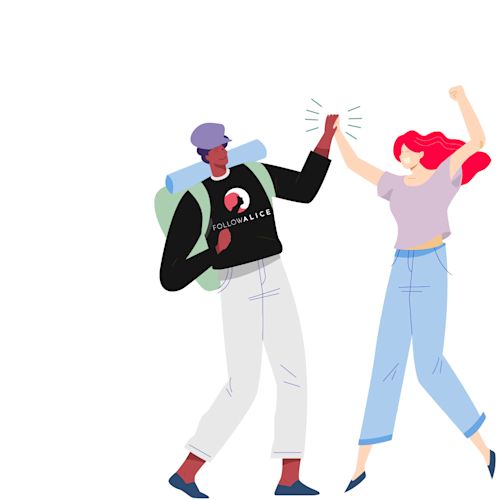 Responsible travel
On average, over 70% of your trip price stays in the local economy. It's important to us that the visited communities benefit the most since they're the ones hosting travellers.